West Ham ace Vladimir Coufal has shared a tear-jerking Cristiano Ronaldo video on social media which shows footballers are human.
If there is one West Ham player who experienced the personal highs and lows of club and international football in the last couple of years it is Coufal.
And in that sense at least he can empathise with a certain Cristiano Ronaldo.
Coufal was being vaunted as one of the best right-backs in Europe after his debut season at West Ham.
Fast forward to earlier this season, though, and he was being abused by his own so-called supporters.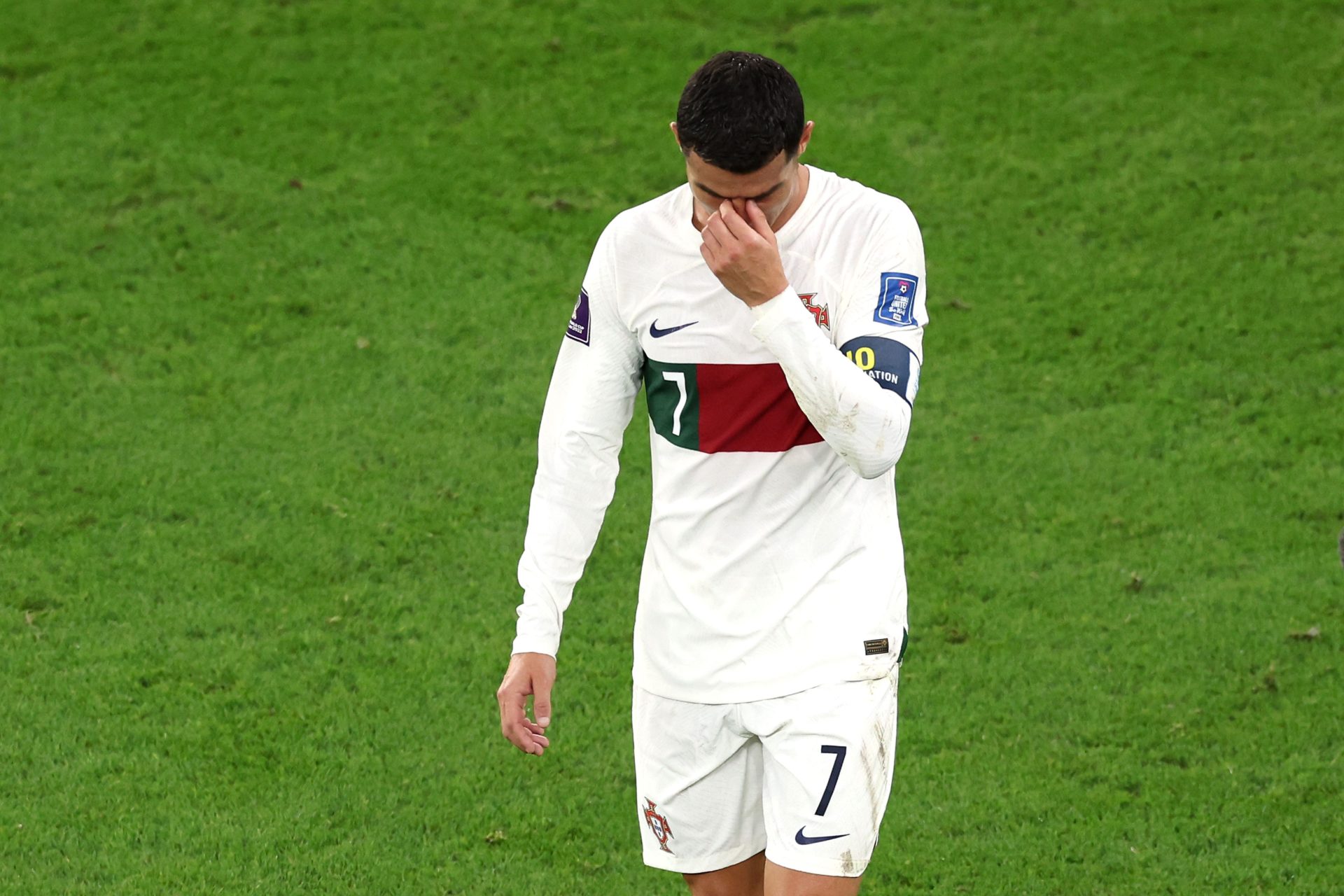 The Czech fullback has also faced heartbreak and criticism in his homeland. After the highs of their performances at the Euros last year, the Czech Republic failed to qualify for the World Cup.
That online abuse from keyboard warriors purporting to be West Ham fans prompted a passionate defence of the Hammers defender from Carlton Cole at the time.
Coufal spoke out in depth about his career in an interview with Bezfrazi. In that interview the West Ham fullback actually speaks a lot about Ronaldo, a player and person he clearly admires.
The Hammers man speaks a lot about the fact players are not robots and have feelings in that interview.
There was understandably a lot of attention around Ronaldo's participation with Portugal over in Qatar.
But like Declan Rice and Lucas Paqueta, the superstar was also sent crashing out of the tournament.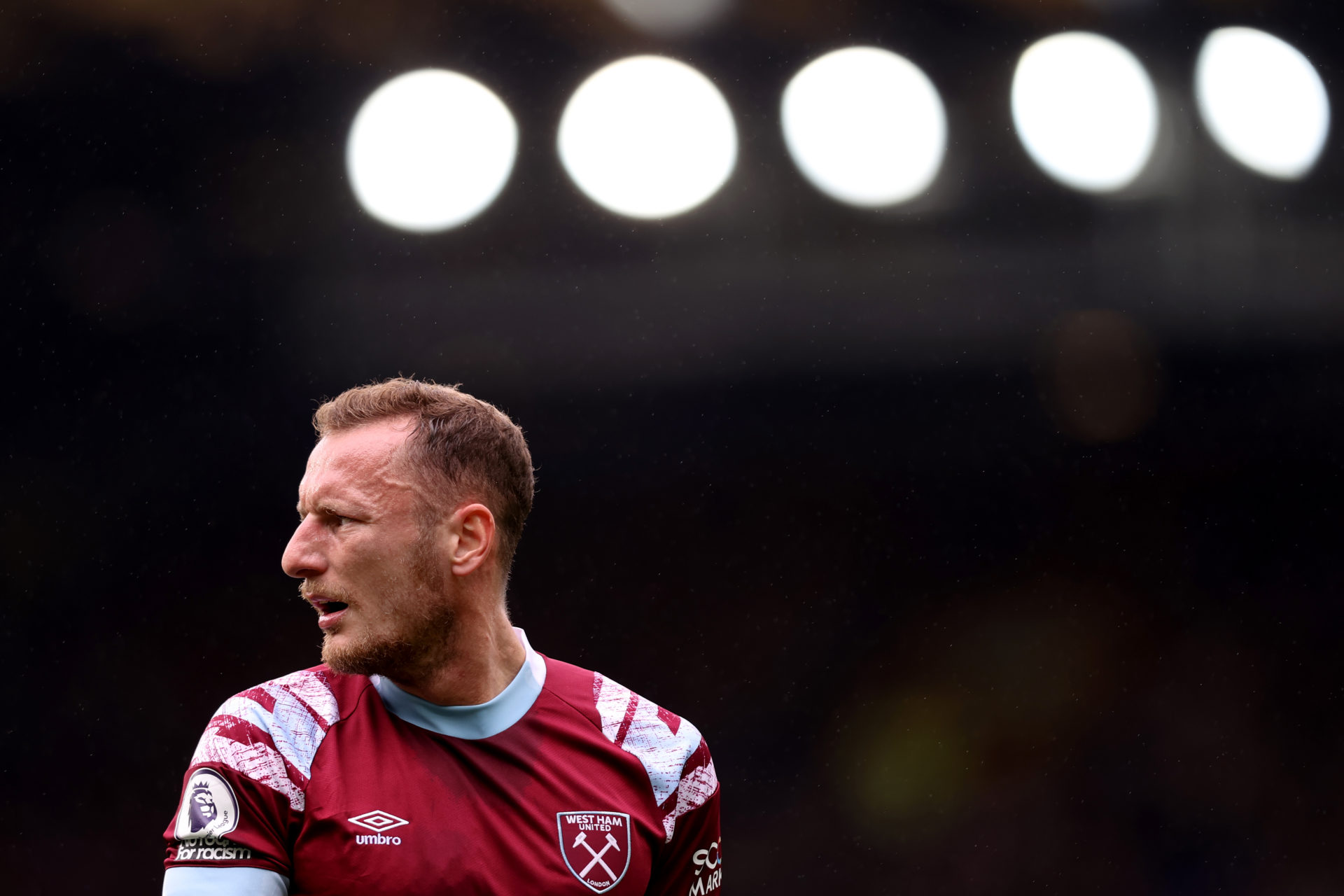 Now West Ham ace Coufal has shared a tear-jerking Ronaldo video on social media which shows footballers are human.
Despite being revered as one of the greatest players of all time, with all the fame and money anyone could ever ask for, Ronaldo was seen disconsolate and in floods of tears after Portugal's World Cup exit.
West Ham's number five shared a video showing Ronaldo up close during his walk off the pitch – probably for the last time at a World Cup – which was accompanied by the words: "Enough to make a grown man cry."
You can almost see the realisation hit Ronaldo as he walks off and is left in floods of tears.
West Ham ace Coufal clearly empathises with Ronaldo even if many will take great pleasure in his heartache.
MORE WEST HAM NEWS
Related Topics
Have something to tell us about this article?
Let us know