Sebastien Haller accusations are now being aimed at West Ham striker Gianluca Scamacca as workrate and attitude questions are raised.
There is more than a sense of deja vu surrounding the signings of Haller and Scamacca at West Ham.
Haller – who everyone at West Ham continues to send their best wishes as he battles cancer – was the club's record £45m signing when he arrived in east London from Eintracht Frankfurt in 2019.
The towering forward appeared to have everything needed to be a success in the Premier League.
And he hit the ground running with three goals in his first three league appearances for West Ham – only the fourth Hammer to ever do so.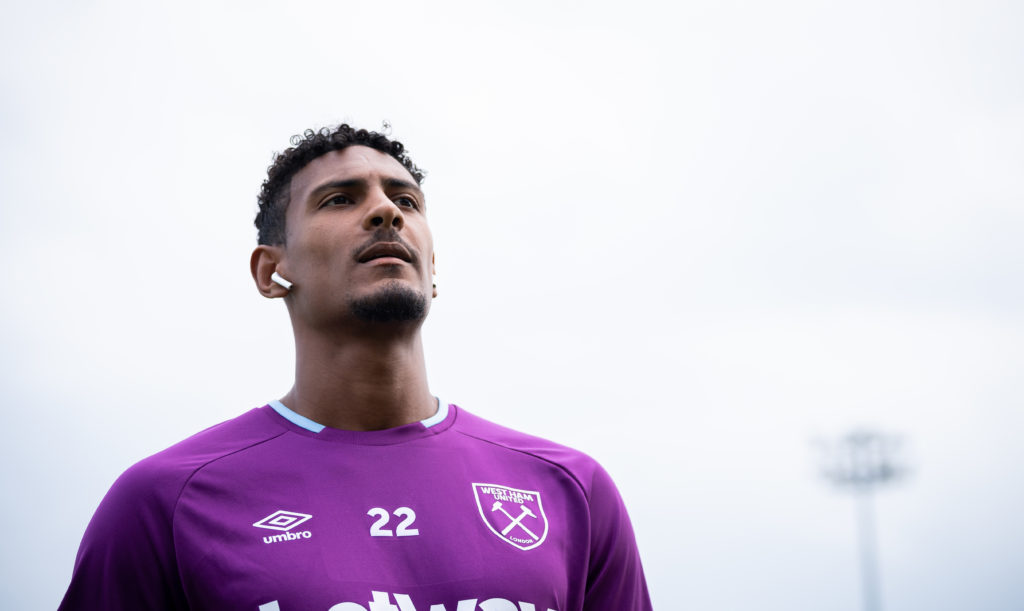 Unfortunately he would go on to score just 11 more across the next 17 months of his West Ham career before being sold for just £20m to Ajax.
The Ivory Coast international divided opinion with some feeling West Ham's style and system simply did not play to his strengths.
Others questioned Haller's workrate and attitude, feeling he was not the kind of all-action striker David Moyes likes to use.
He would go on to break all manner of scoring records for Ajax before earning a big money move to Borussia Dortmund which has taken a back seat to his ongoing health battle. Many feel that proved it was the system, not the player, that was the issue.
There are concerns among some at West Ham that £35m summer signing Scamacca – who like Haller appears to have all the attributes needed to be a hit in England – is following a similar pattern.
The Italian impressed initially scoring goals in Europe and a couple of crackers in the Premier League.
But he has cut an isolated and frustrated figure since.
And those Haller accusations are now being aimed at West Ham striker Scamacca as workrate and attitude questions are raised.
Some fans have started to wonder whether Scamacca's attitude is right with many critical of his workrate and energy levels.
His body language has also been questioned just as Haller's was during his time with West Ham.
What supporters must remember is that a lack of confidence can often be misconstrued as a bad attitude.
The fact is Scamacca's confidence, as a 23-year-old striker with a big price tag on his shoulders, will be on the floor right now.
He has scored just twice in 13 Premier League games and struggled against Cambridge and Udinese in West Ham's mid-season friendlies.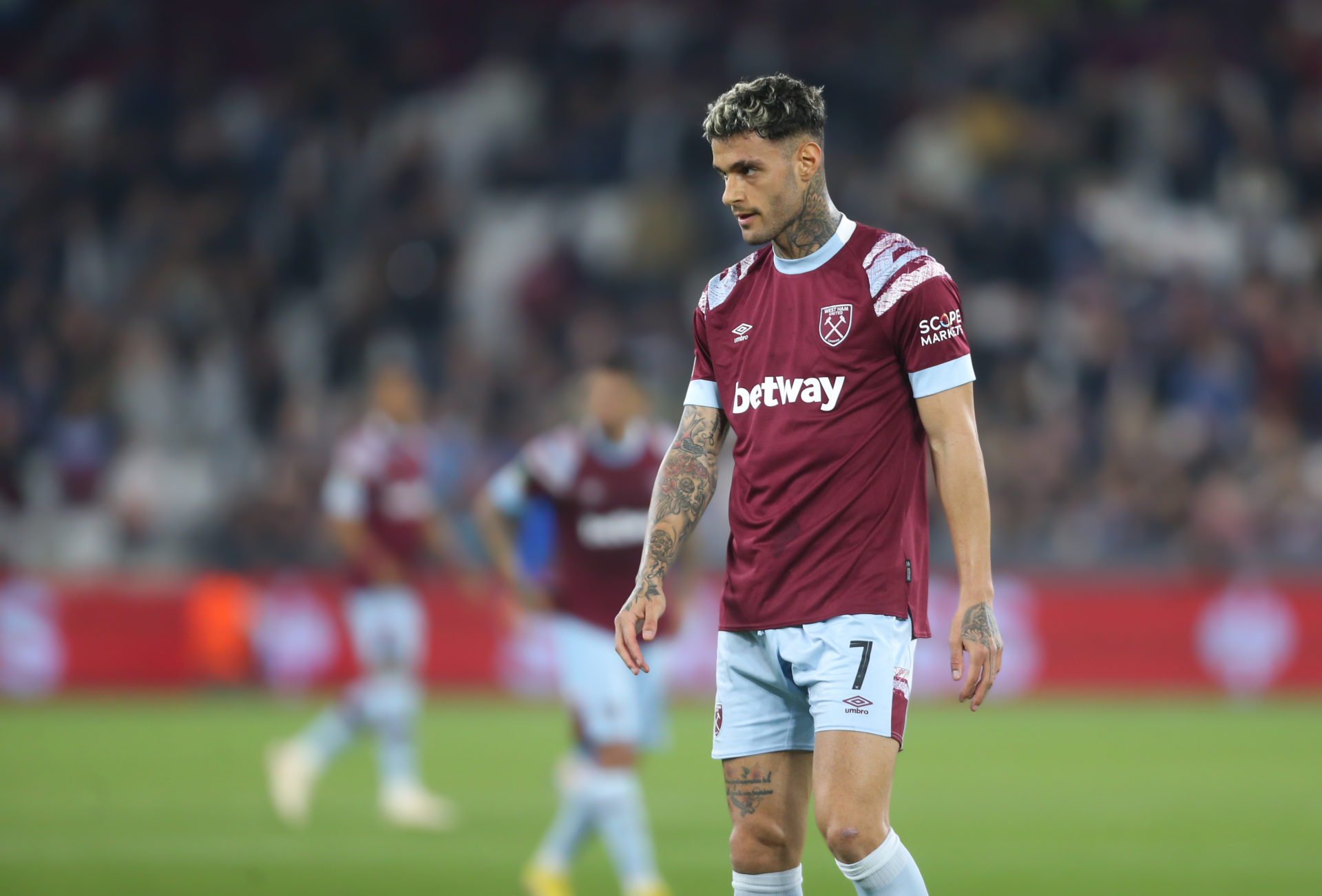 The latter in Italy this afternoon saw the same questions being asked that were asked of Haller.
Some feel Moyes simply is not playing to his strengths.
Others are pointing the finger at the striker, saying he must put himself about more and work harder to get his luck to turn.
It is difficult to read too much into the friendlies but his performances before the break were concerning.
Let's hope Moyes gets to the bottom of the Scamacca issue as soon as possible when the real action resumes.
Because both the manager and the player are under pressure to prove his arrival is not another expensive striker mistake.
MORE WEST HAM NEWS
Related Topics
MORE WEST HAM STORIES