Hammers fans have been left reading between the lines of West Ham's Maxwel Cornet injury update but why the secrecy?
It was rather typical of West Ham's rotten luck with new signings and injuries when Cornet was forced off just 35 minutes after finally getting a Premier League start under David Moyes at the beginning of October.
When Cornet went off with that calf injury it was expected the Ivory Coast star would be back in a week or two.
But West Ham's £17.5m summer signing has not been seen in claret and blue since.
Before the World Cup break Moyes revealed Cornet's comeback had been hampered by a setback. The Scot said he would not be available until after the break.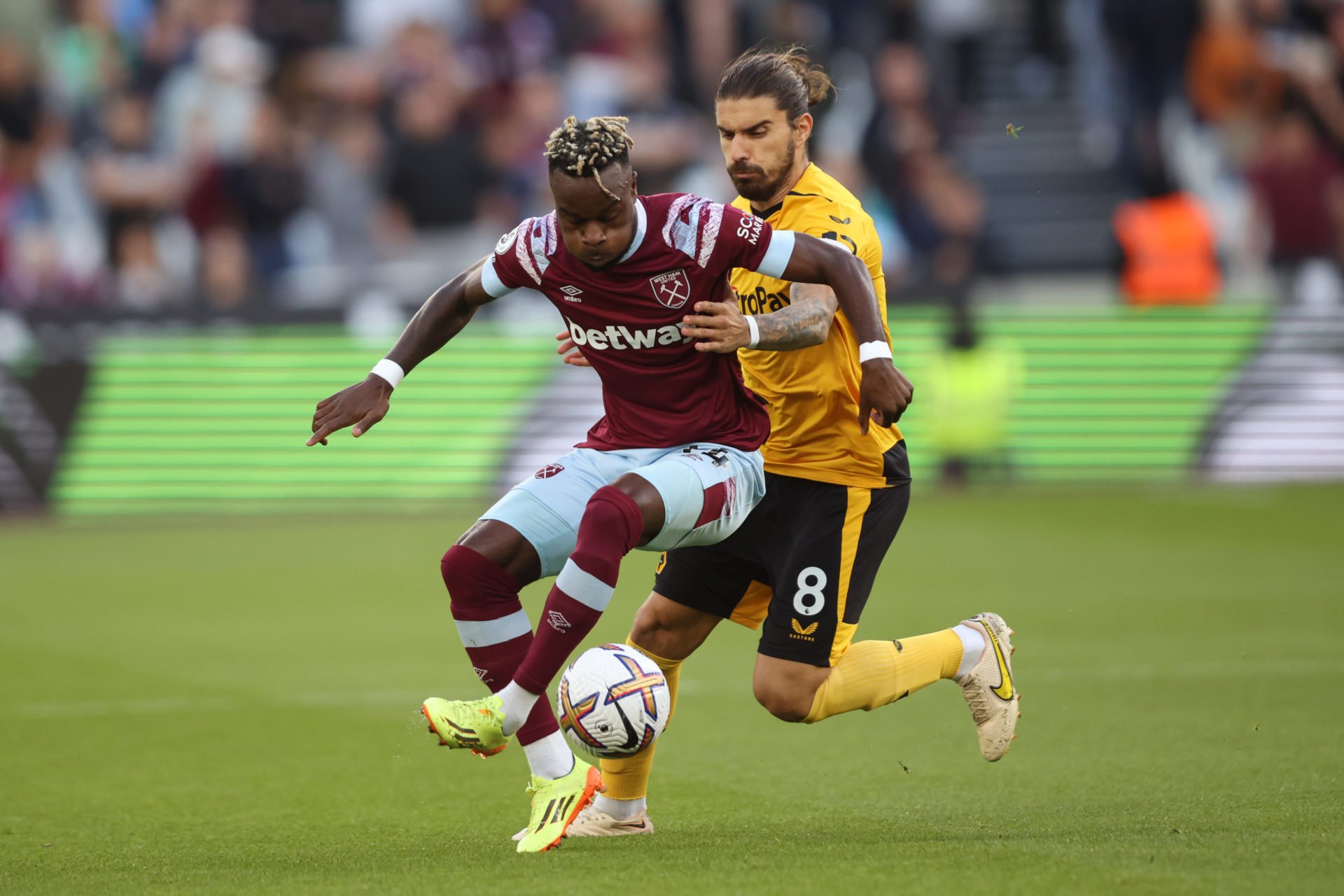 "Cornet is not available," Moyes told whufc.com before the Leicester defeat ahead of the Premier League pause for Qatar.
"He won't come back until after the World Cup."
The Hammers could really do with Cornet's pace, powerful running and energy in a side seriously lacking all those things.
West Ham fans were fully expecting to see Cornet involved in the friendly with Cambridge on Tuesday night.
But yet again he was nowhere to be seen.
After the game assistant coach Mark Warburton issued a brief update on Cornet to reassure supporters.
"Maxi is coming back and has had a little tweak but he's not too far away," Warburton told whufc.com.
Fans have been left reading between the lines of West Ham's Cornet injury update but why the secrecy?
We all know Moyes is old school when it comes to divulging anything he feels might give his opponents an advantage.
When West Ham are in the thick of competitive action it is completely understandable that team news and information on whether certain players are available would be kept close to the manager's chest.
But it is still three weeks until West Ham face Arsenal in the resumption of domestic action.
So why don't West Ham issue proper injury updates like other clubs up and down the country.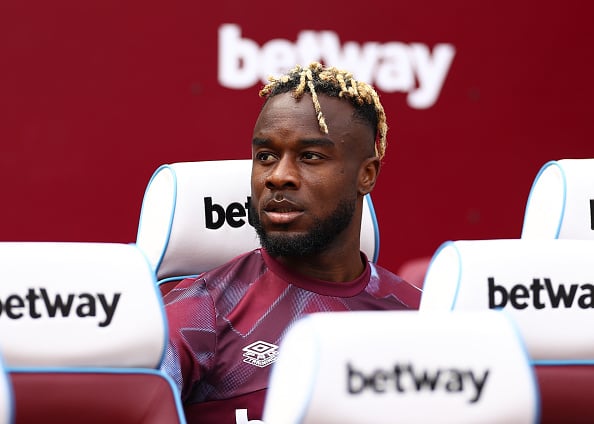 Why don't the Hammers state exactly what the injury is, what the setback was and give a timescale for Cornet's return?
It is the same with other injuries too. News of Kurt Zouma's knee operation came somewhat out of the blue recently and the vague nature of West Ham's update on that has given rise to speculation claiming the defender could be out for much of the rest of the season.
West Ham could nip all that in the bud by giving proper injury updates and return timescales like their Premier League rivals do.
This cloak and dagger approach just frustrates fans and lends itself to the social media rumour mill.
If the club don't know how long a player will be out then say so – issue an update and state that there is no timescale on the return.
But it really is time West Ham started giving the media and fans proper injury updates on their players.
MORE WEST HAM NEWS
Related Topics
MORE WEST HAM STORIES