Lucas Paqueta's World Cup heartbreak has a huge silver lining for West Ham with David Moyes under pressure to make it work.
After spending £170m on eight signings in the summer, Moyes was always going to face big questions if West Ham failed to live up to expectations.
And that has certainly been the case with the Hammers just one point off the bottom three approaching the halfway stage of the season.
West Ham made Paqueta their record signing in a deal which could reportedly reach as much as £51m. And they splashed £35m on striker Gianluca Scamacca after a rather ridiculous 18-month search for a new forward.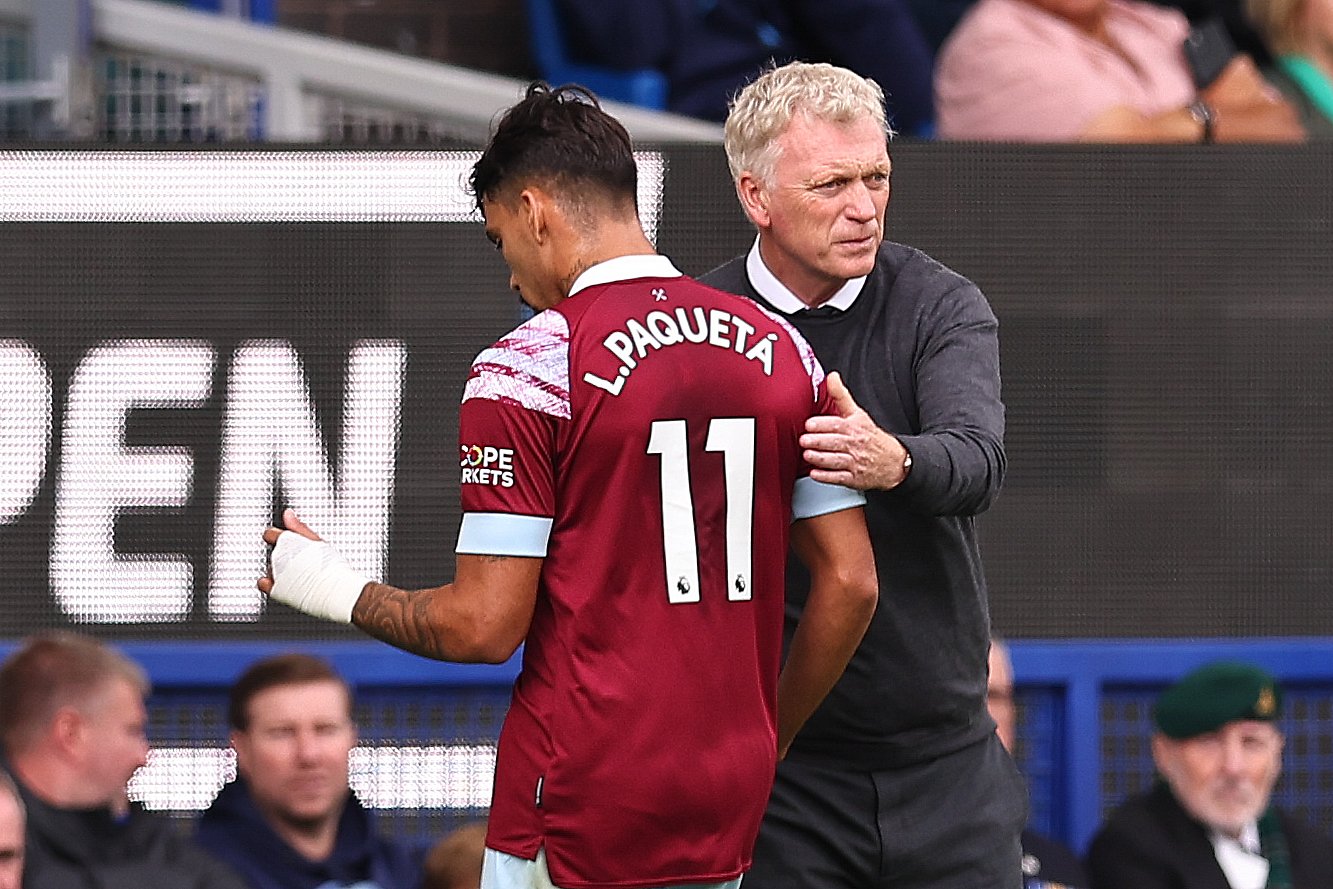 Thus far neither has made the kind of impact West Ham fans were hoping or expecting.
And many have blamed Moyes' setup and approach, saying the Scot simply is not getting the best out of the duo – particularly Paqueta.
The midfielder's performances – and role – in the Brazil team at the World Cup only heightened the pressure on Moyes.
He provided a genius assist to put Brazil on the brink of the semi-finals. And it says a lot about Paqueta's influence for Brazil defensively that they conceded a last gasp equaliser from the position he had been marshalling so well all game after he was inexplicably substituted.
Brazil would go on to be eliminated on penalties by Croatia.
But Paqueta's World Cup heartbreak has a huge silver lining for West Ham with Moyes under pressure to make it work.
Last month The Times reported that West Ham's 'push for higher ground' with the acquisitions of Scamacca and Paqueta has 'left Moyes exposed'.
Moyes has often bemoaned that he has found it difficult to get his glut of new signings to gel given a lack of time on the training ground due to West Ham's manic domestic and European schedule.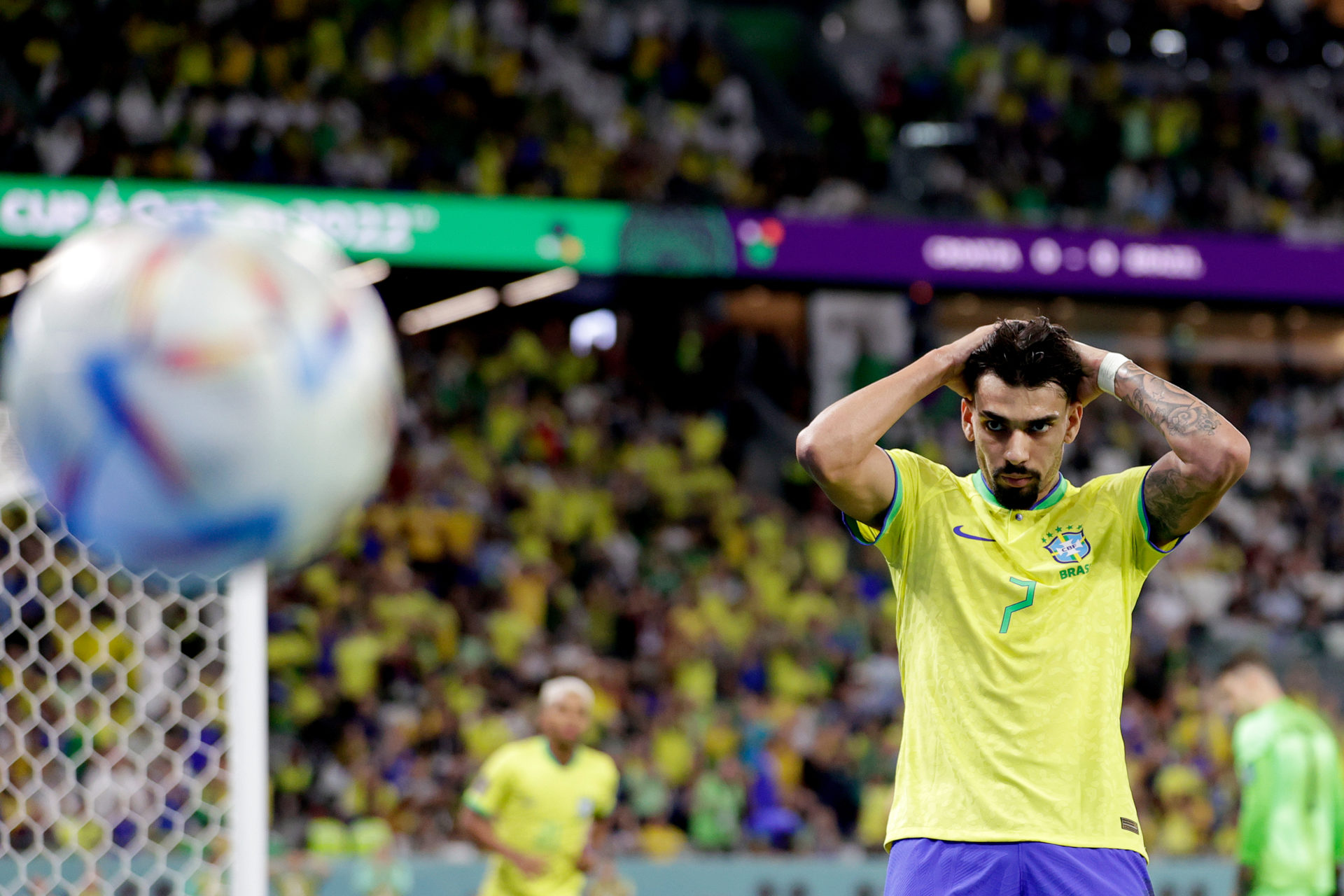 The World Cup break will aid that somewhat. But the Scot has still been without some of his best players including Paqueta.
Brazil, as one of the favourites, were expected to be involved in the World Cup right to the end of the competition.
That would have made Paqueta a serious doubt for the first game back against Arsenal on Boxing Day.
But the early exit should mean – after an expected week to 10 days off to rest – that Moyes will have Paqueta available and in training for the full week building up to the Gunners clash.
With the pressure on to fit Paqueta into the West Ham system and turn the season around, that Brazil exit could be a blessing in disguise.
Especially as insiders are reporting that Moyes has effectively been given three or four games to get six points on the board or face serious questions on his future.
MORE WEST HAM NEWS
Related Topics
MORE WEST HAM STORIES