What West Ham insider claims new Hammers co-owner Daniel Kretinsky is willing to do will absolutely delight David Moyes and the club's fans.
West Ham fans are excited about what the future may hold after the arrival of Czech billionaire Kretinsky earlier this month.
But it has not been clear exactly what Kretinsky's ambitions and intentions were.
Until now.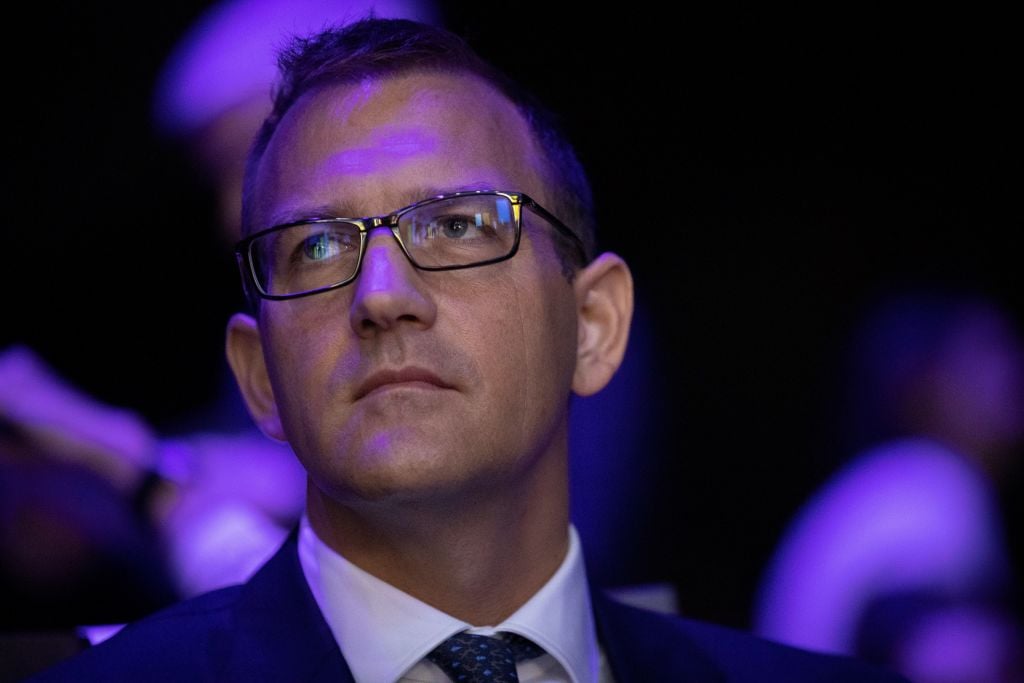 Because according to West Ham insiders Claret and Hugh – who have close ties to the Hammers hierarchy – the news on that front is very promising indeed.
There has been a lot written about Kretinsky, his ambitions, his background and his worth.
Hammers News has previously reported the Sparta Prague owner's net worth is around four times that of David Sullivan and David Gold at around £4 billion – but he is also in line to inherit a large share of a £15bn empire.
The excitement around Kretinsky's arrival was tempered somewhat by reports over the last couple of weeks from several media outlets that his investment in the club will not necessarily mean West Ham will be flush with cash.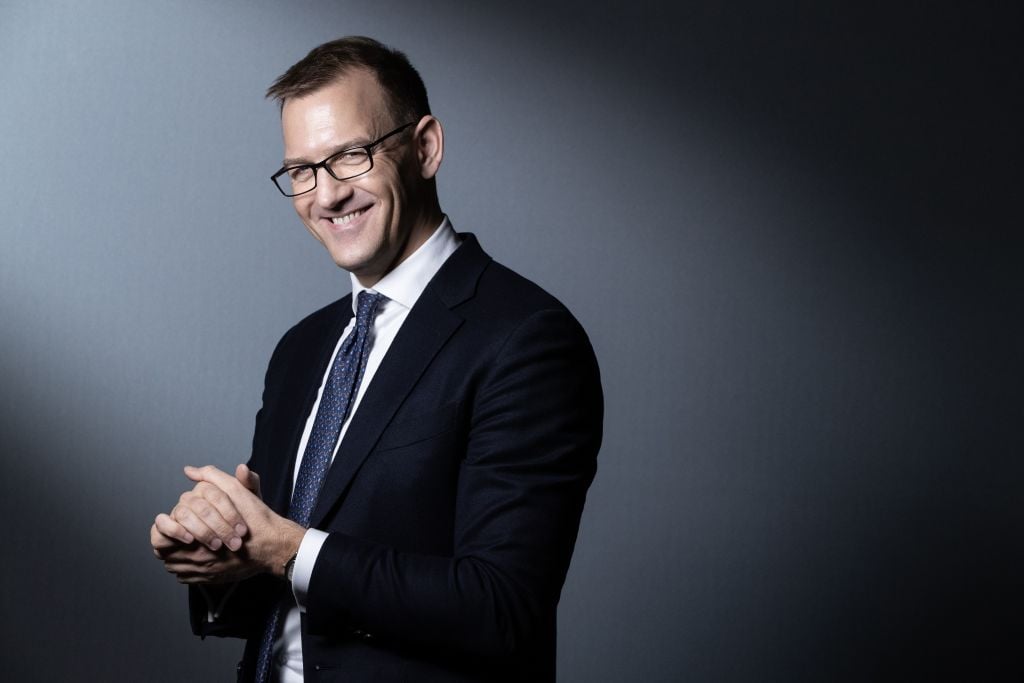 The likes of The Evening Standard and Daily Star have stated that money from Kretinsky's investment will be directed at reducing West Ham's debt – which Sullivan told Hammers News last month stood at £150 million.
Many Hammers fans believe it is the first move in what will eventually become a full takeover, as has been speculated in widespread reports.
Last week there were big claims made by Kretinsky's spokesman Daniel Castvaj, Czech reporter Michael Mares – who used to work for Forbes – and an author who wrote a book about about the Czech Sphinx when speaking about the billionaire's wealth and his access to funds.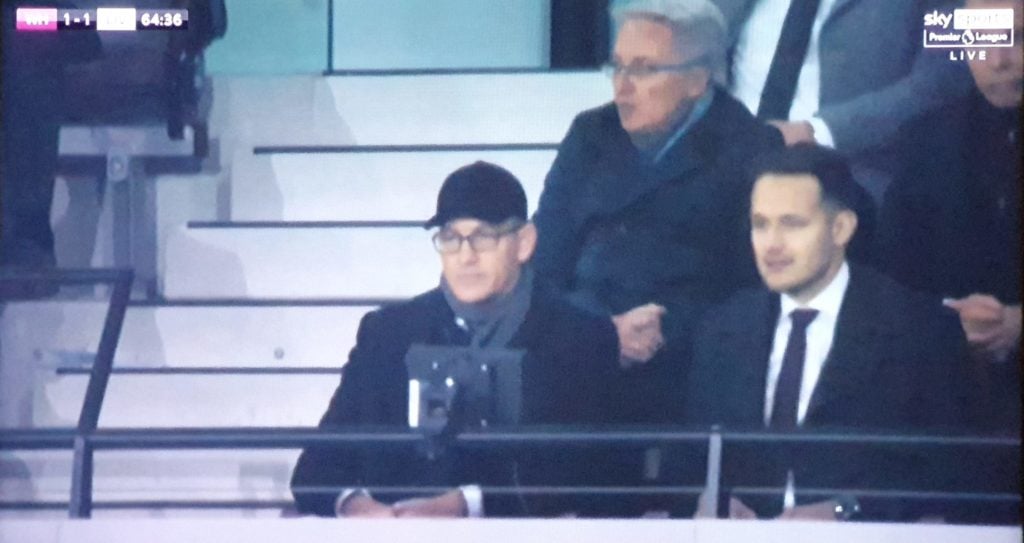 The Guardian revealed West Ham's new second biggest stakeholder recently made £138m overnight from a share price rise in two of his investments. And one of Kretinsky's investments has added an extra near £1bn to his net worth.
There may be scepticism from some supporters over Kretinsky's plans.
But what West Ham insiders Claret and Hugh claim Kretinsky is willing to do will absolutely delight Moyes and the club's supporters.
The insiders say they have been told Kretinsky means business, is willing to back Moyes in the transfer window AND is waiting for the Scot and head of recruitment Rob Newman to deliver their list of West Ham targets.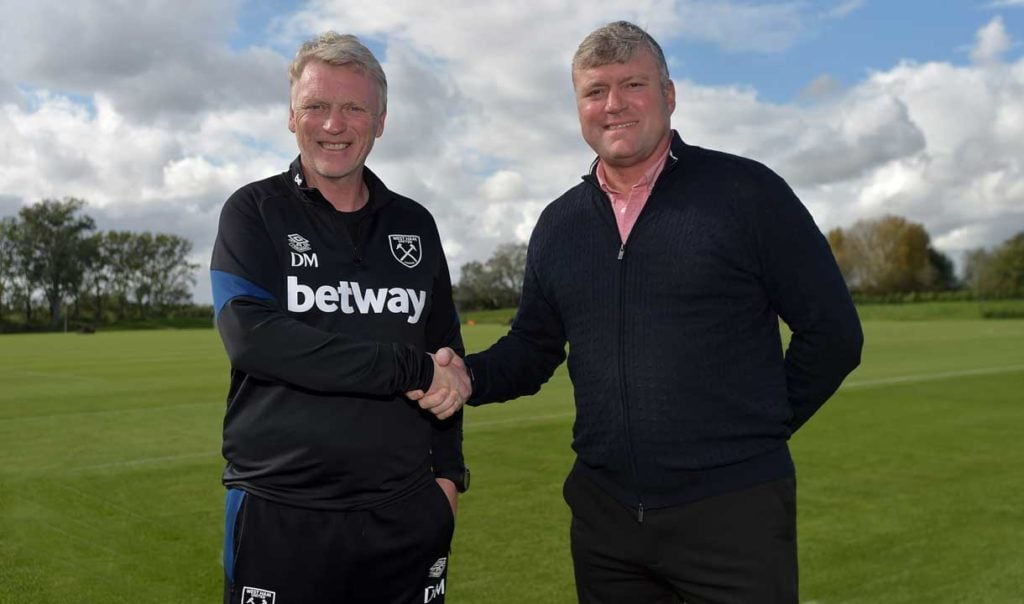 "Daniel Kretinsky has not arrived at West Ham just to clear debts!" Claret and Hugh state.
"The Czech billionaire means business after investing in the Hammers, and taking a major stake, buying himself a seat on the board…
"He is not here just to ensure that the balance sheet is correct, he's here to ensure that the Hammers take the next step as a football club…
"He can invest in the squad, adding a few thousand pounds to contract discussions potentially, and ensuring that any player linked away believes the only place to be is in east London.
"He'll also look to ensure that the money is there for boss David Moyes to address the issues in the squad, rather than allowing more to be discovered."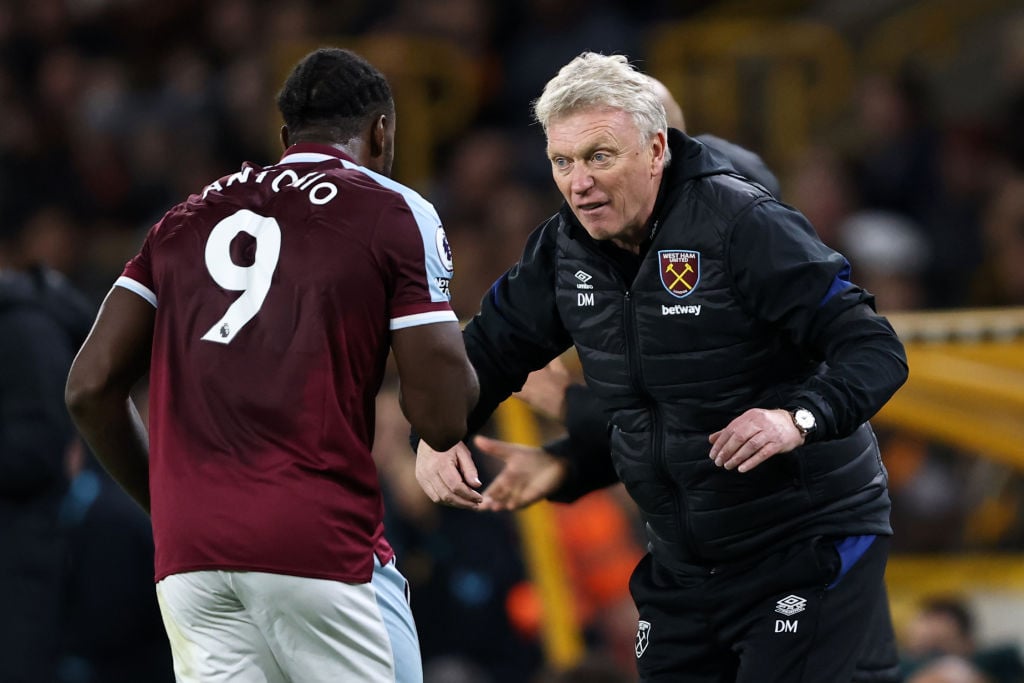 West Ham will undoubtedly need a striker in January and potentially a new centre-back.
If Jesse Lingard is available for a reasonable price from Man United then – given it appears Nikola Vlasic will need at least a season to settle in – he should be considered too.
Strengthening in those key areas will surely keep West Ham in and around the hunt for the top four and on track for potential Europa League glory.
Exciting times ahead it seems.
More West Ham news:
Related Topics
Have something to tell us about this article?
Let us know