Are Czech billionaire's family ties the real reason West Ham United should be excited about the future?
Has being a West Ham fan ever been more exciting in the modern era than right now.
David Moyes has put together a brilliant side full of character and quality.
And it is showing on the pitch with the east Londoners flying high in fourth place in the Premier League, one win from the Europa League last 16 and into the quarter-finals of the Carabao Cup after famous victories over Manchester United and Manchester City.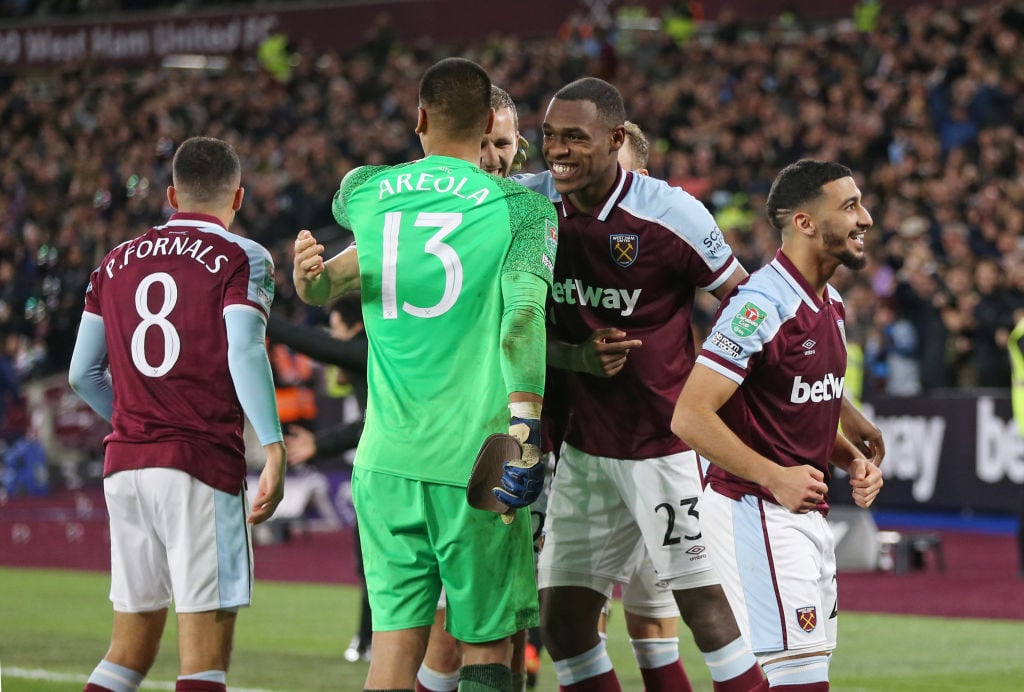 Then news emerges that a billionaire with big stakes in Royal Mail and Sainsbury's wants to invest in the club.
Sky News has reported that Daniel Kretinsky is in advanced talks to acquire a 27 per cent stake in West Ham from David Sullivan and David Gold, with a view to a possible full takeover in the future.
Some West Ham fans could not contain their excitement. Many are struggling to compute the almost relentless stream of positive news around their club at the moment.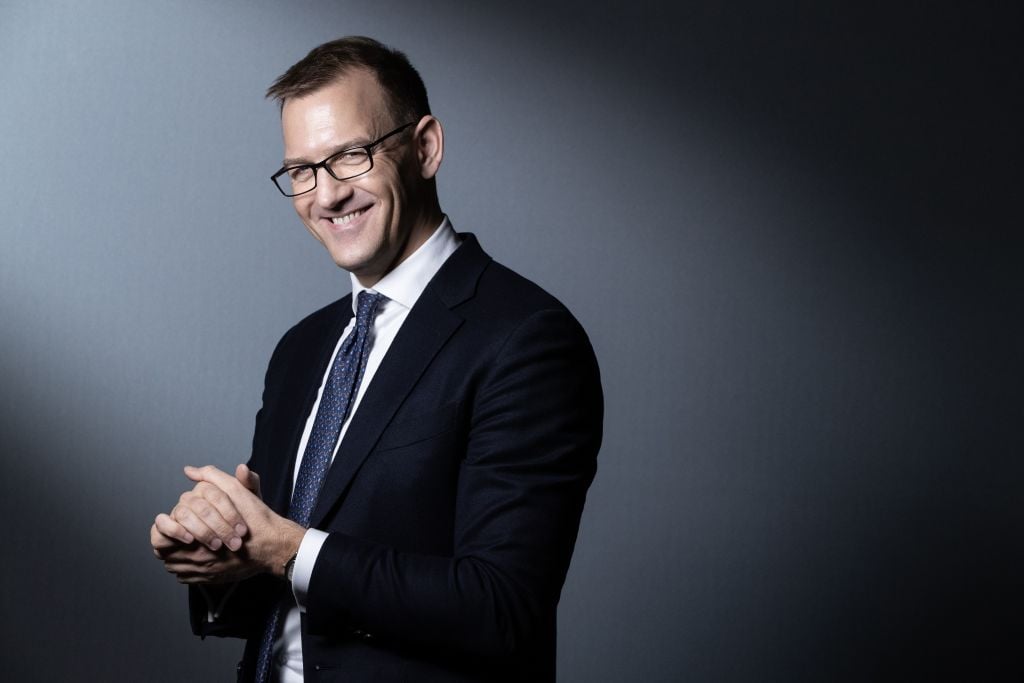 Others are more sceptical, though. And it's understandable given the amateurish PAI Capital takeover attempts and West Ham history of damned or doomed ownership regimes from Terence Brown to the "biscuit barons" and the divisive GSB.
Many West Ham fans who researched Kretinsky's supposed net worth – said to be around £4 billion – were left deflated, feeling it is small fry compared to many other top football club owners.
They have a point too, even if it is around four times what Sullivan is said to be worth.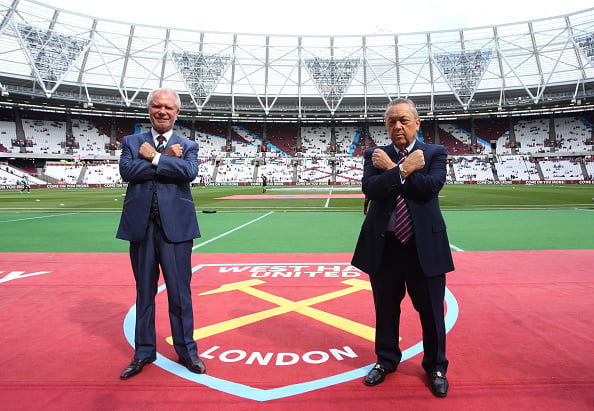 Czech billionaire's family ties the real reason West Ham should be excited?
But if one considers that Kretinsky would have to part with around £600-700m for a full takeover, it quickly eats into his wealth.
And that's before any investment in the stadium, the training ground or the playing squad.
A quick look at the 'Czech Sphinx' and his background and family ties may give West Ham fans real cause for serious excitement, though.
That's because the late father of Kretinsky's girlfriend was the richest man in the Czech Republic with a net worth topping £15 billion.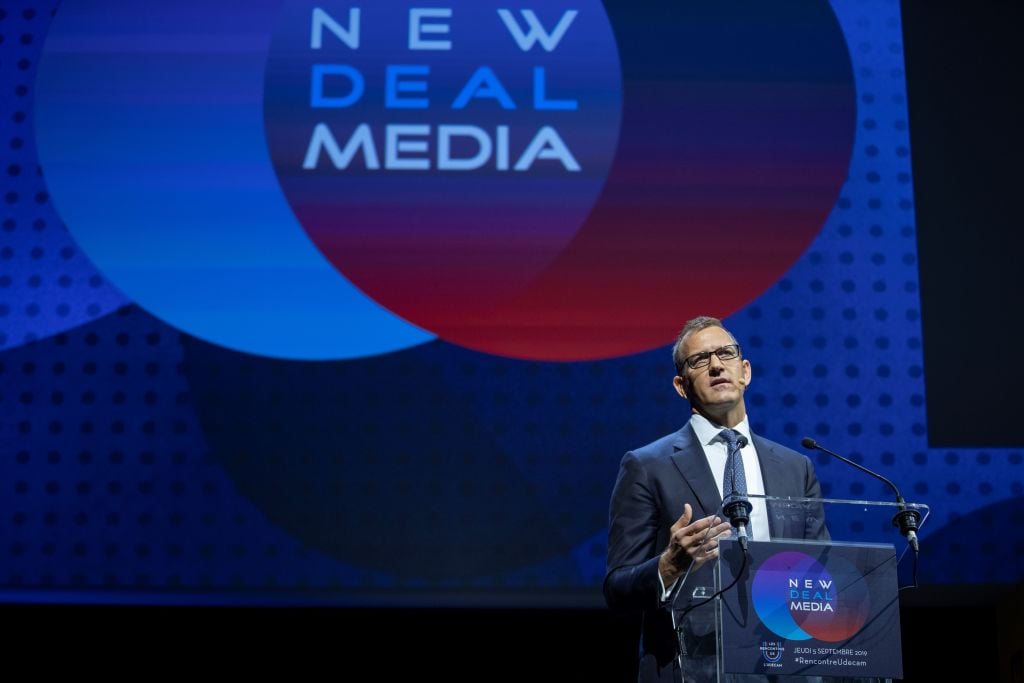 Petr Kellner tragically died in a helicopter crash on his way to a ski resort in March this year.
Bloomberg reported that the tycoon's massive fortune was inherited by his wife and four children.
But perhaps more interesting for West Ham fans is that Kretinsky and Kellner were very much business partners.
And according to an in-depth story from Reporting Democracy earlier this year, the man who could soon be eyeing a full takeover of West Ham, is certain to take control of Kellner's PPF empire.
"Many inside and outside the upper echelons of the group believe that Daniel Kretinsky, a business partner of Kellner's and in a relationship with the late billionaire's daughter, will come in to run the parts of the business that need more "visionary leadership," a source told Reporting Democracy.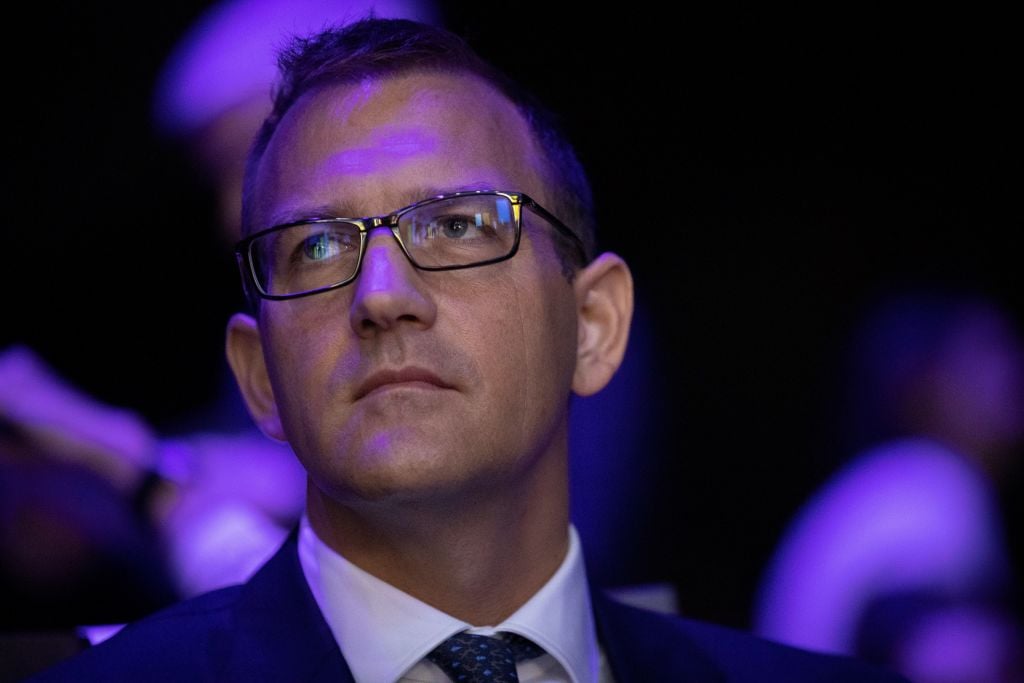 "Five years down the line, Kretinsky will probably take over all of it," the source adds…
"Kretinsky closely partnered Kellner in building EPH, the energy holding that still forms the cornerstone of the former's fortune, and co-owns retail and tech companies with PPF."
Kretinsky is referred to as the 'favoured son-in-law' in the piece.
Of course West Ham fans should be wary of getting too carried away just yet.
But the doubts over Kretinsky's financial wherewithal will soon disappear if he does take over from his girlfriend's even higher profile late father.
There could be exciting times ahead.
More West Ham news:
Related Topics
Have something to tell us about this article?
Let us know