Daniel Kretinsky confidantes make big money claims that West Ham fans will absolutely love after conflicting reports in the last week.
West Ham last week confirmed the deal to sell a 27 per cent stake in the club to "Czech Sphinx" Kretinsky (whufc.com).
According to reports the investment values West Ham at over £600 million.
Much has been written about Kretinsky and there is understandable excitement among West Ham fans.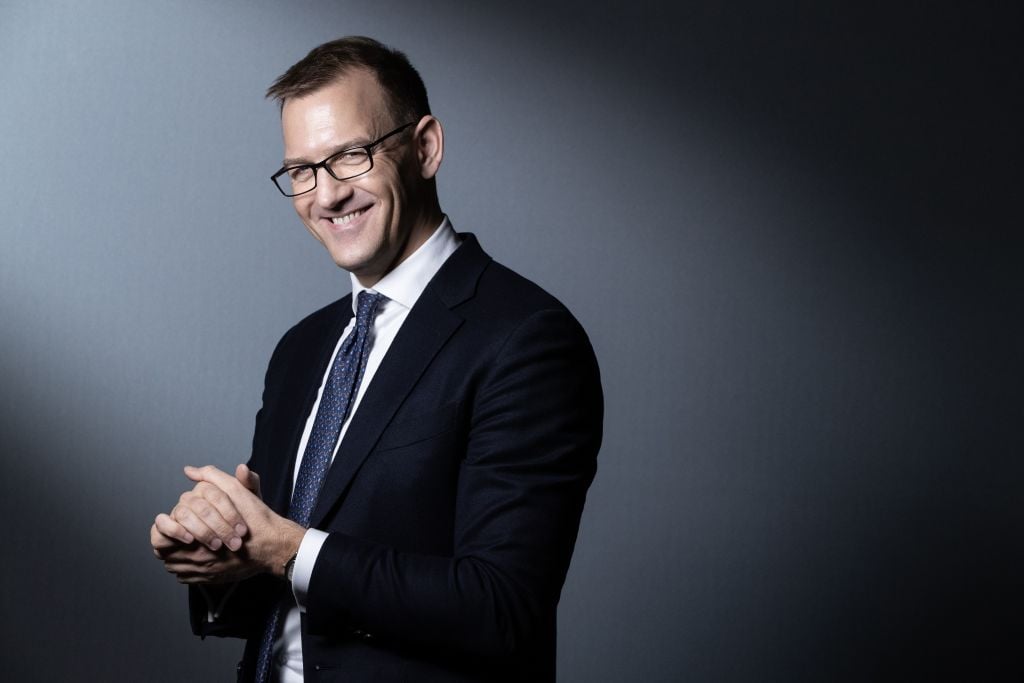 Hammers News has previously reported the Sparta Prague owner's net worth is around four times that of David Sullivan and David Gold at around £4 billion – but he is also in line to inherit a large share of a £15bn empire.
But the excitement around Kretinsky's arrival was tempered somewhat by reports over the last week from several media outlets that his investment will not mean West Ham will be flush with cash.
The likes of The Evening Standard and Daily Star state that money from Kretinsky's investment will be directed at reducing West Ham's debt – which Sullivan told Hammers News last month stood at £150 million.
Kretinsky became West Ham's second biggest stakeholder behind Sullivan thanks to the deal.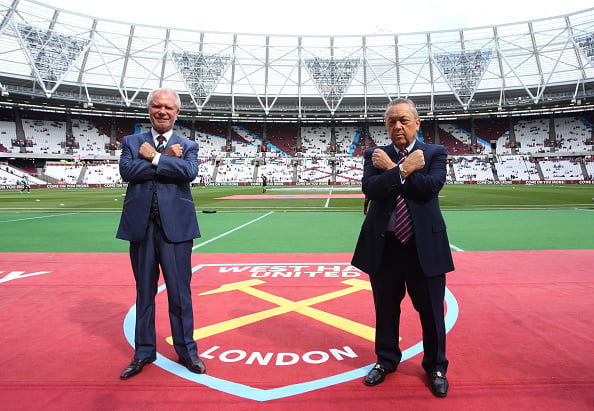 Daniel Kretinsky confidantes make big money claims that West Ham fans will absolutely love
Many Hammers fans believe it is the first move in what will eventually become a full takeover, as has been speculated in widespread reports.
But doubt has even been cast on that being a possibility due to Kretinsky's relatively small wealth in comparison to some other Premier League owners and investors.
So West Ham fans will absolutely love big claims made by Kretinsky's spokesman Daniel Castvaj, Czech reporter Michael Mares – who used to work for Forbes – and an author who wrote a book about about the Czech Sphinx when speaking to The Athletic about the billionaire's wealth and his access to funds.
"He's got a very strong relationship with J&T — a Czechoslovak bank with huge assets," says Mares.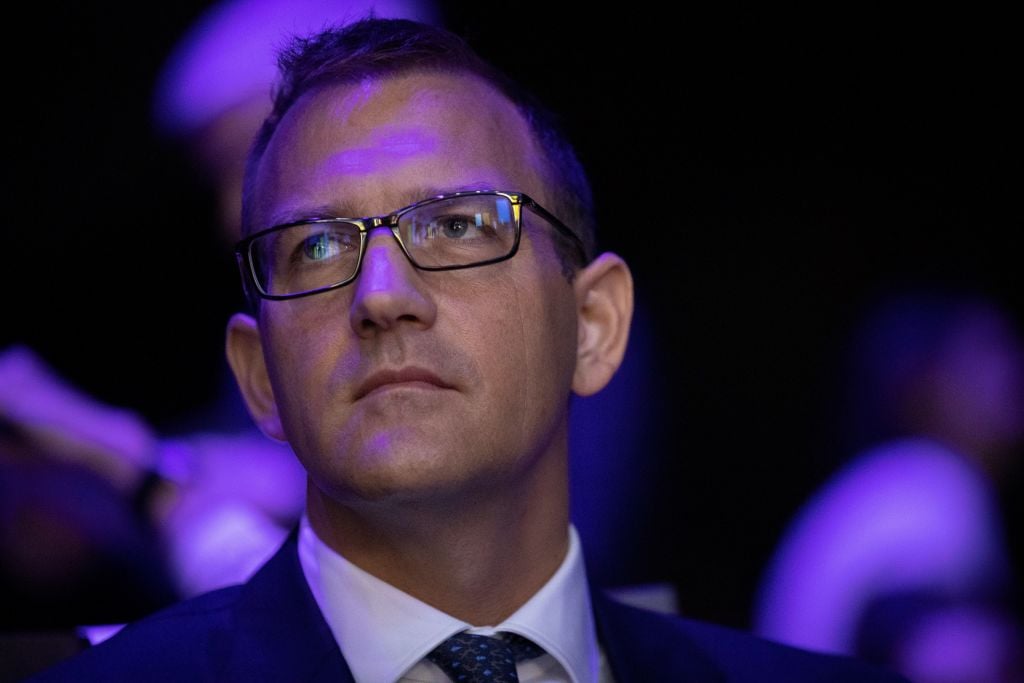 "He's the master brain behind how to use the money. They've got the firepower and he's got the brains."
Castvaj also confirms Kretinsky has access to hundreds of millions of pounds to invest thanks to the huge profits from his firm and 'cash cow' EPH – which generates about £1.7bn every year, a massive slice of which is the new West Ham investor's to use for, you guessed it, investments.
"We built EPH, which generates about €2 billion per year gross profit," says Castvaj.
"That means €700 million that is possible to invest."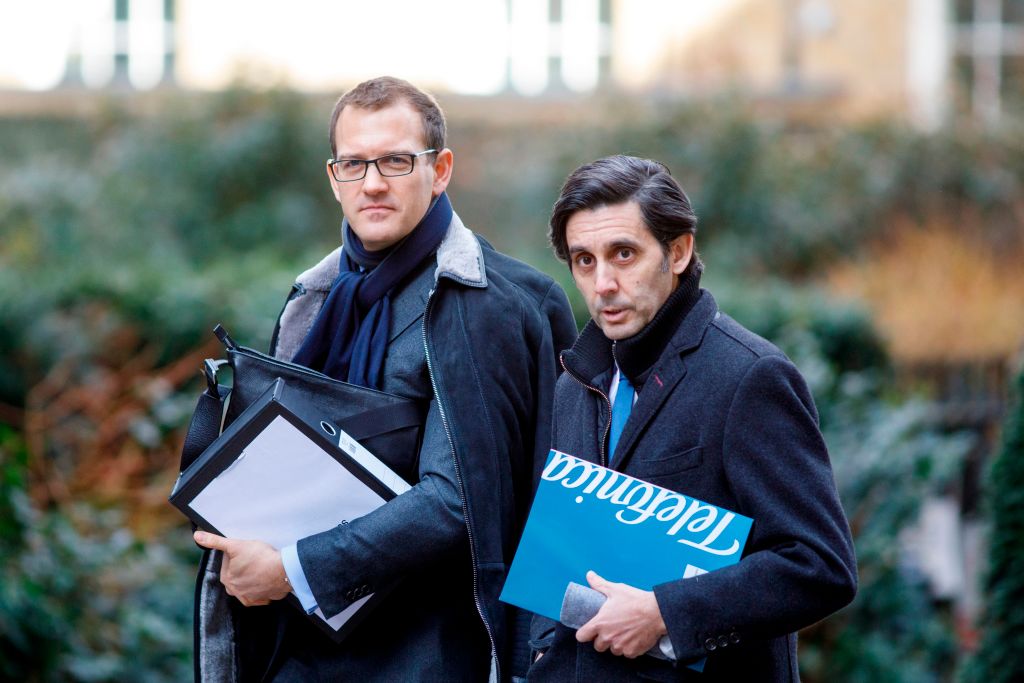 Jerome Lefilliatre, a reporter for France's Liberation newspaper, wrote the only book published on Kretinsky titled Mister K.
And his claims will also excite West Ham fans.
"He's the best example of very rich, very clever, very ambitious businessmen from central and eastern Europe who want to make a mark in the West," Lefilliatre told The Athletic.
"He wants to be one of the biggest business leaders in Europe within the next 10 years. He wants to be a big player in the West, and that's why he has invested so much in France, Italy, Germany, the UK and even the US."
On the subject or whether Kretinsky could afford to buy West Ham outright at some point in the future, The Athletic left Hammers fans in no doubt.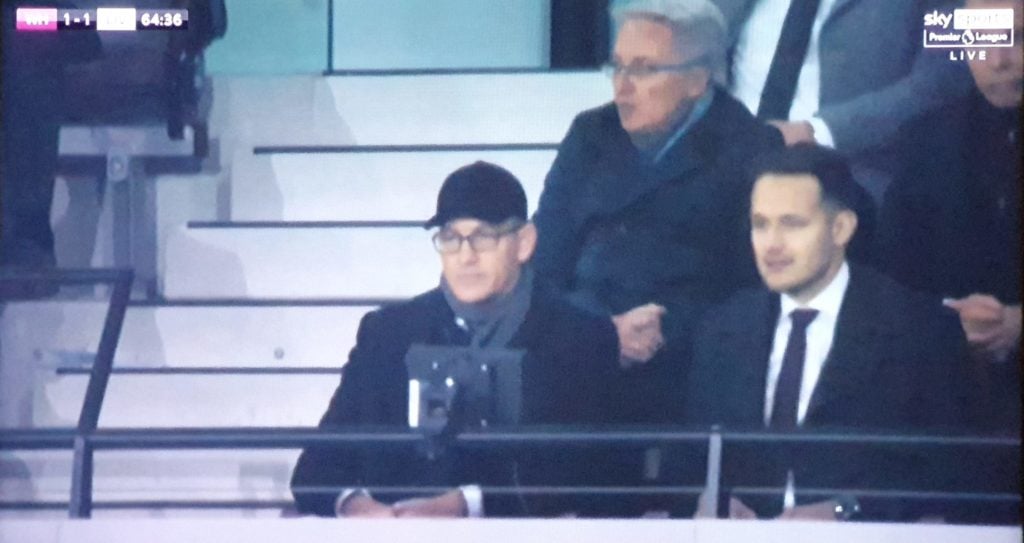 "Kretinsky has borrowed money before but sources insist he maintains good relationships with the banks and that the profit of the group he oversees could be worth more than €1 billion per year," The Athletic reports.
"So if the opportunity arises to buy more shares, he's likely to be able to afford them.
"There's more than enough for football," one source told The Athletic.
This is probably the most exciting news West Ham fans will have heard yet regarding Kretinsky from the people who know him better than anyone.
It looks like there could be good times ahead.
To read the full fascinating in-depth feature on Kretinsky visit The Athletic.
More West Ham news:
Have something to tell us about this article?
Let us know