West Ham are now 'confident' of signing Man United man they're chasing after an Erik Ten Hag intervention over Harry Maguire.
There has been claim and counter claim about West Ham's on-off move for deposed Manchester United captain Harry Maguire in the last week.
Just a few days ago the Hammers were said to be confident of completing a deal to sign Maguire from Man United.
A well-connected West Ham board confidant claimed last Wednesday that Maguire had already agreed personal terms on a move to east London.
Then reports over the weekend claimed the £30m deal between Manchester United and West Ham on the brink of collapse.
So much so that West Ham are already exploring a deal to sign an alternative.
According to widespread reports, West Ham's move for Maguire is in doubt because 'discussions are stalling over personal terms'.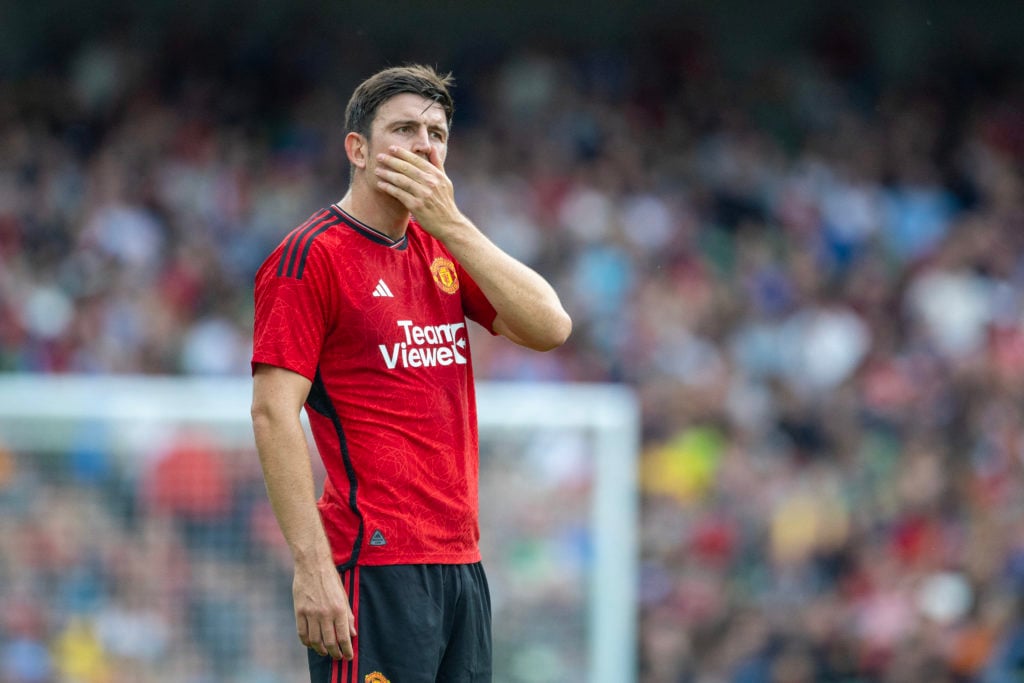 But a journalist has also claimed Maguire's reasons for hesitating about joining the Hammers – where David Moyes has allegedly promised him the captaincy – are not only financial.
Well there seems to have been yet another twist in the latest Hammers transfer saga overnight.
Because West Ham are now 'confident' of signing the Man United man after an Erik ten Hag intervention over Maguire.
Writing in The Telegraph, Mike McGrath claims 'West Ham are growing confident that a deal can be struck for Harry Maguire'.
And it comes after Red Devils boss Ten Hag spoke out on the situation and told Maguire he must leave if he wants to play regular football because he is not first choice at Old Trafford.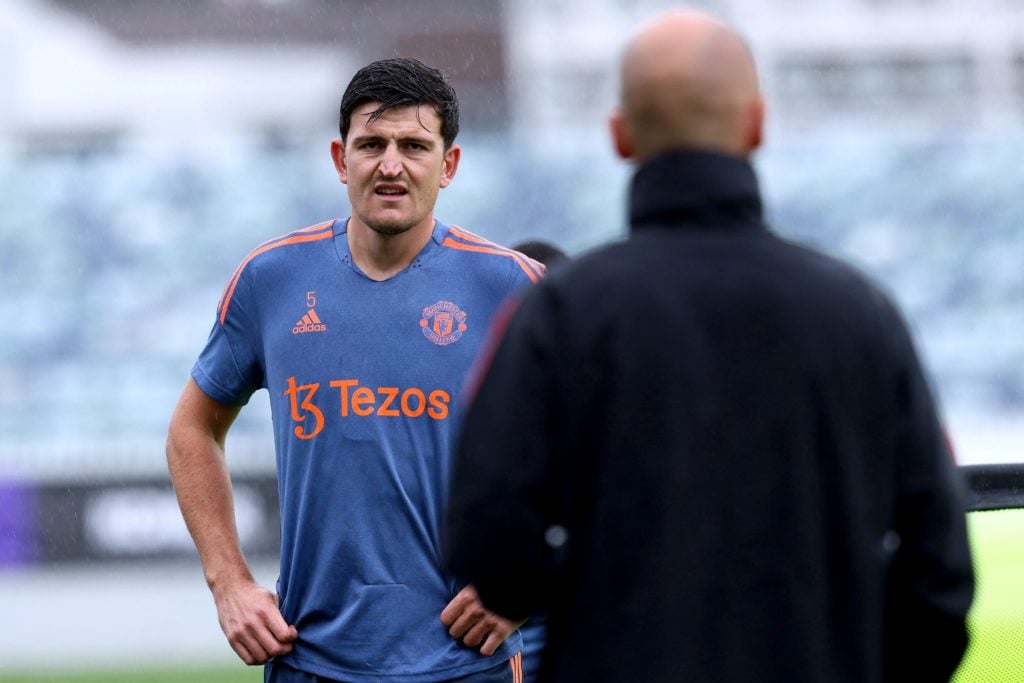 Speaking at the weekend, Ten Hag said Maguire must either leave or rediscover his confidence and fight for a place at Man United. He then stated that would be difficult for the defender given the 'high level' players he is competing with.
"When he is not confident enough to fight (for his place) then he has to go, then he has to make a decision but I'm happy with him," Ten Hag said, having stripped him of the captaincy recently.
"We don't have a squad with 11 players, and the last year proved definitely we need all the players so that means you need some high level players who are maybe not starting but that can change so there is an internal competition, everyone has to fight for his place.
"In the squad now all the positions are double and every player has the perspective to fight for his place. You have to show with your contribution that it's the best team performance. It is up to the players if they have game time or less."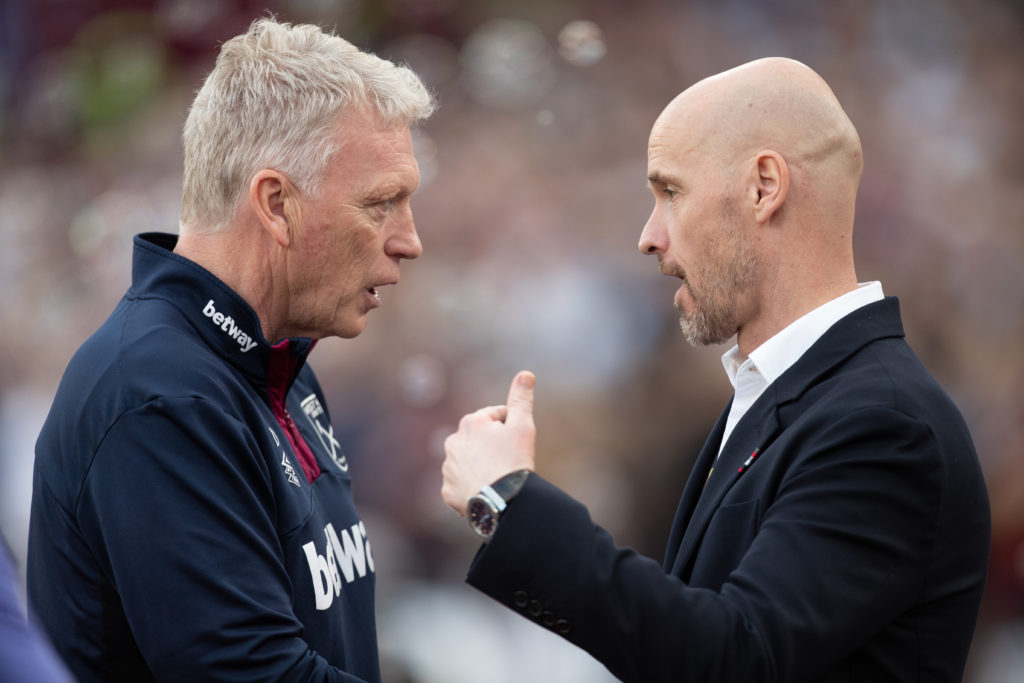 Whether Ten Hag's firm words will be enough to finally get Maguire to agree a move to West Ham remains to be seen.
Ten Hag, like many Man United supporters, will undoubtedly be irritated if the Maguire deal does fall through.
Because Manchester United must raise money through sales to fund any further signings in the summer transfer window.
That's not a problem for West Ham, who have around £120m available for transfers after the arrival of Edson Alvarez. And that could be bolstered by another £90m or so if the club sells Lucas Paqueta to Man City.
READ ALSO
Related Topics
MORE WEST HAM STORIES