Michail Antonio reportedly could be set to leave West Ham United in the summer transfer window, after a failed move away from the club in January.
That's according to a report from The Athletic who claim that when Danny Ings and Gianluca are fully fit, Antonio, 32, will be third choice striker at the London Stadium.
READ ALSO: 'Class A circus': West Ham target endures bizarre D-day failed transfer from Chelsea
And as a result, the Jamaica international Hammers forward will look for pastures new when the summer transfer window opens at the end of the season.
Antonio was heavily linked with a move away from West Ham to join the likes of Everton in the January transfer window.
David Moyes seems to have realised this season that the former Nottingham Forest man is well off the pace, and has regressed badly over the past year or so.
And Antonio's time at the London Stadium could well now be coming to an end…
Michail Antonio could leave West Ham in the summer transfer window
In February last year, Antonio put pen to paper on a new 3.5 year £100k-a-week deal at the London Stadium, according to the Sun.
How ridiculous does the decision to give him such a lengthy and lucrative contract look now? Moyes needs to get the 32-year-old out the door as soon as possible in my opinion.
And it seems as though the summer transfer window will be the time when Michail Antonio ends his eight-year stay at West Ham.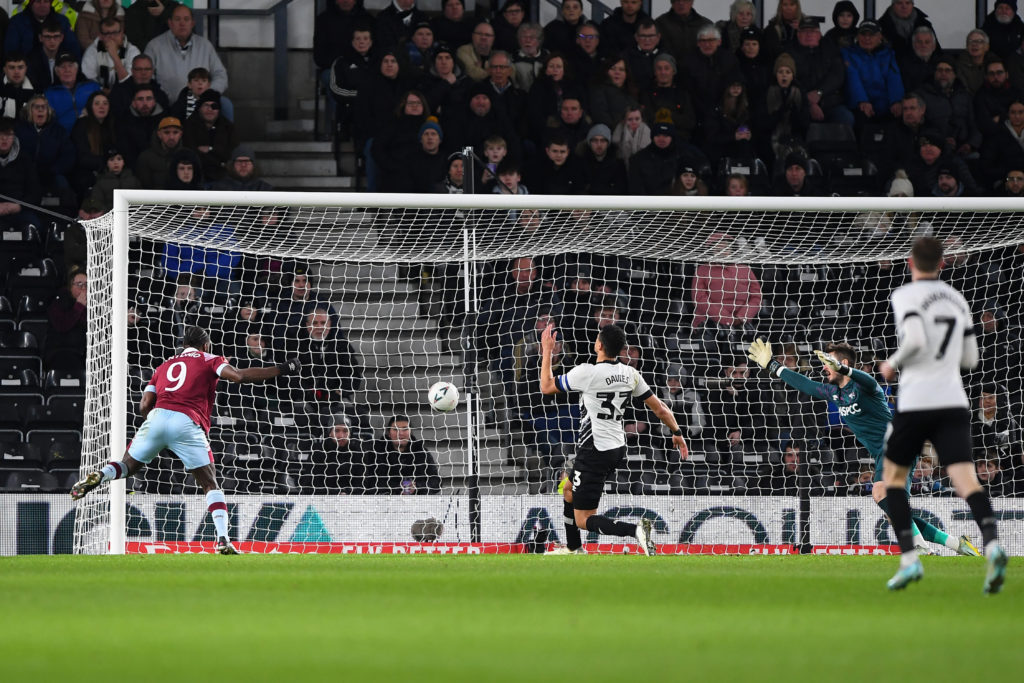 The Athletic claim that Antonio is likely to leave the Hammers at the end of this season, with increased competition in the centre-forward department now at the London Stadium.
Here's the thing though, if Antonio does leave West Ham in the summer, Moyes (or whoever is in charge at that point) absolutely must bring in another top-class striker. We cannot head into the new season with only injury prone Danny Ings as backup for Gianluca Scamacca.
Michail Antonio has been a fine servant for the Hammers on the whole over the past seven-and-a-half years. However, his recent off-field actions, like partaking in a weekly podcast and opening up on things that should be kept quiet, are somewhat marring his status as a fan favourite.
The summer transfer window will be the right time for Michail Antonio to leave West Ham. I have no doubt in my mind about that.
Read also:
Moyes could still sign free agent striker with 153 career goals after shock report yesterday
7 deadline day deals completed by rivals that West Ham should have been all over
Have something to tell us about this article?
Let us know