West Ham could be the unnamed club that want Man United midfield ace Scott McTominay as David Moyes hunts his Mark Noble replacement.
Moyes is faced with a tough task in replacing retired captain Noble at West Ham this summer.
Meanwhile at Man United, Erik Ten Hag has immediately gone after Barcelona midfield star Frankie de Jong following the departure of Paul Pogba.
To many outside observers the departure of Pogba will be a positive for Man United on and off the pitch.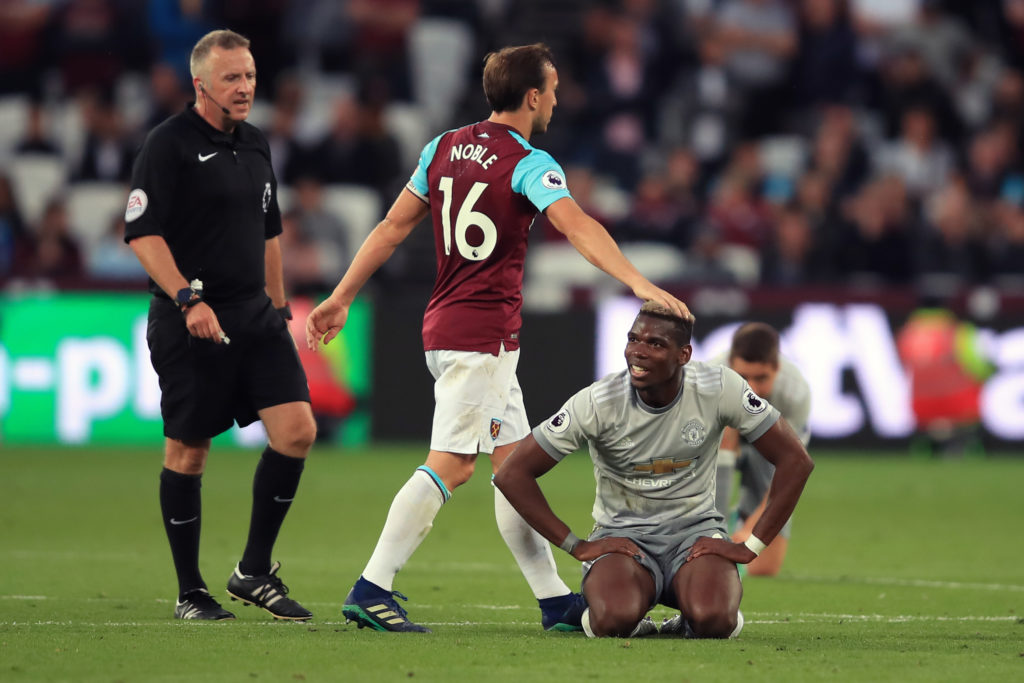 At West Ham, the impact of Noble's departure will more likely be felt off the pitch given his lack of playing time on it in recent seasons.
But let's not forget Noble did still make 23 appearances last term. So it is without question that he must be replaced, especially as Alex Kral has not been retained.
West Ham cannot blindly rely on Declan Rice and Tomas Soucek – providing he stays of course amid more rumours over his Hammers future.
Like Man United, West Ham have been linked with a host of midfielders so far this summer.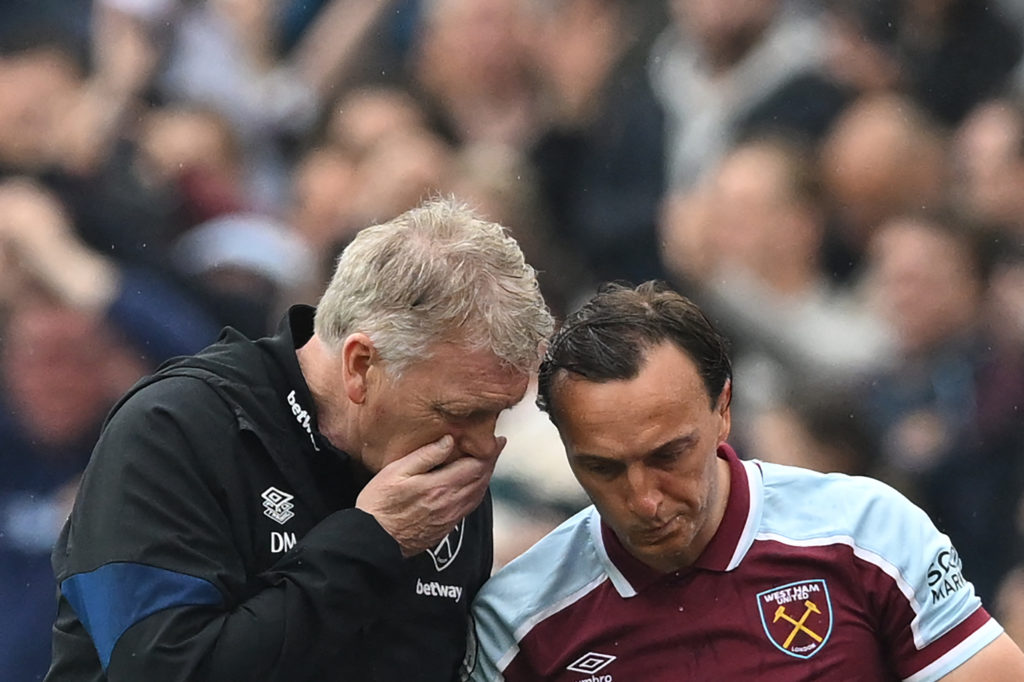 Conor Gallagher, John McGinn, James Ward-Prowse and Yves Bissouma to name but four.
Moyes reportedly turned down the chance to sign Bissouma and deals for Gallagher and Ward-Prowse look highly unlikely.
But Moyes is known to be a big fan of Man United midfield star Scott McTominay too.
The former Red Devils boss worked as a technical observer for UEFA during last summer's Euros.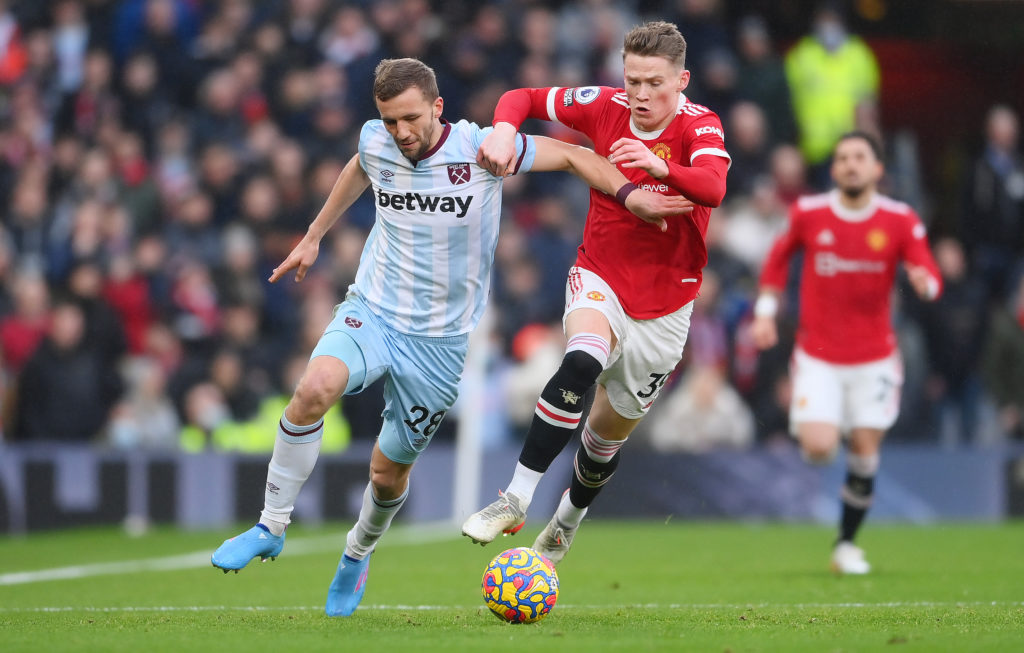 And in a column for The Times, Moyes picked out Manchester United's McTominay as one of his seven top stars to watch at the tournament.
McTominay was in esteemed company too alongside the the likes of Ruben Dias and Kevin de Bruyne.
Moyes said he had been struck by McTominay's development and says the midfielder has caused his West Ham side problems in matches against his former club.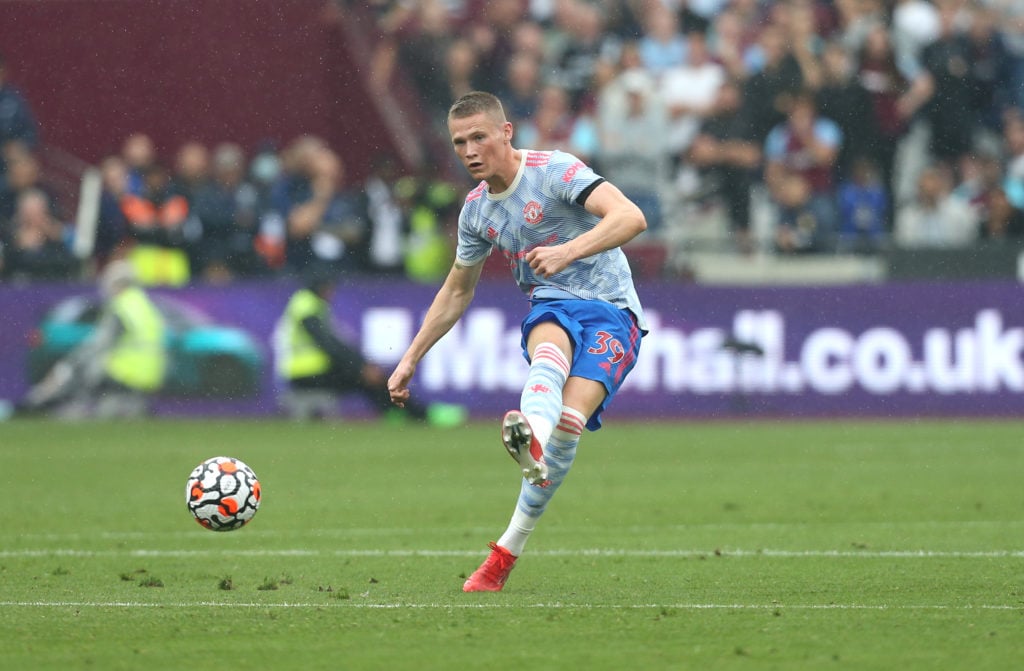 "McTominay's development was very impressive, he jumped up a level to become one of Manchester United's most important players," Moyes told The Times last summer.
"I've been struck by his drive and his determination when we've come up against him with West Ham.
"He looks like he has picked up the leadership and winning qualities of the big players he has been surrounded by at United and which United try to develop in their young players. In the Europa League final (of 2020-21), he was probably their best performer."
So it seems highly likely West Ham could be the unnamed club that approached Man United for midfield ace McTominay as Moyes hunts his Noble replacement.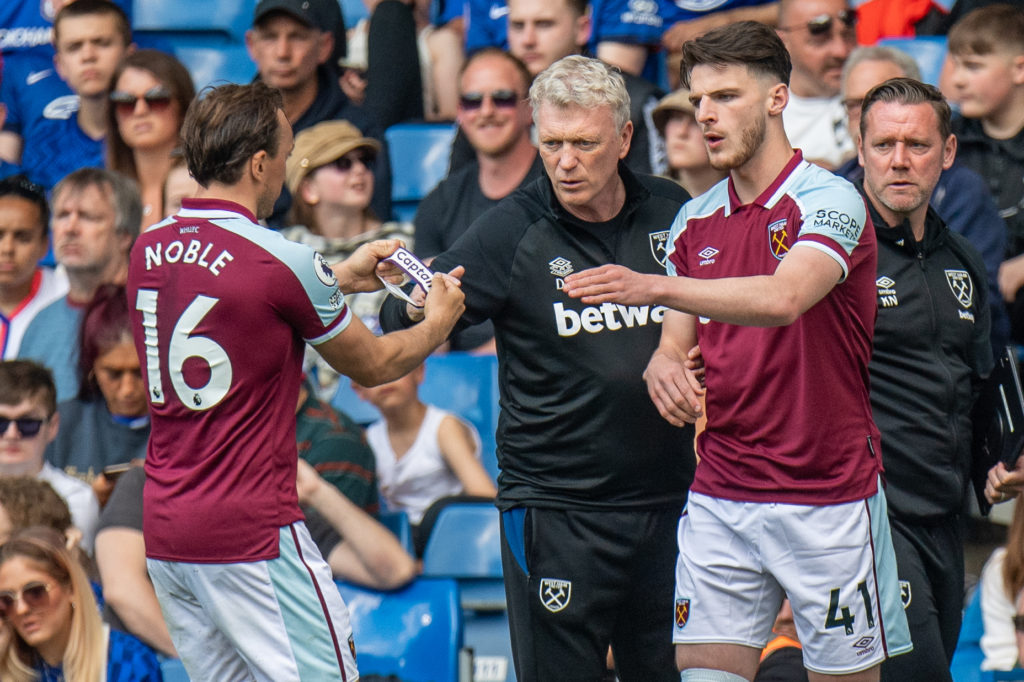 According to The Times, Newcastle and another unnamed Premier League club have enquired about signing McTominay this summer.
There is every reason to think that unnamed club is West Ham.
But unfortunately for Moyes, new Man United boss Ten Hag reportedly sees McTominay as a 'pivotal player' and does not want to entertain any offers.
"(Man) United will resist any offers for Scott McTominay as Ten Hag sees him as a pivotal player," The Times reports.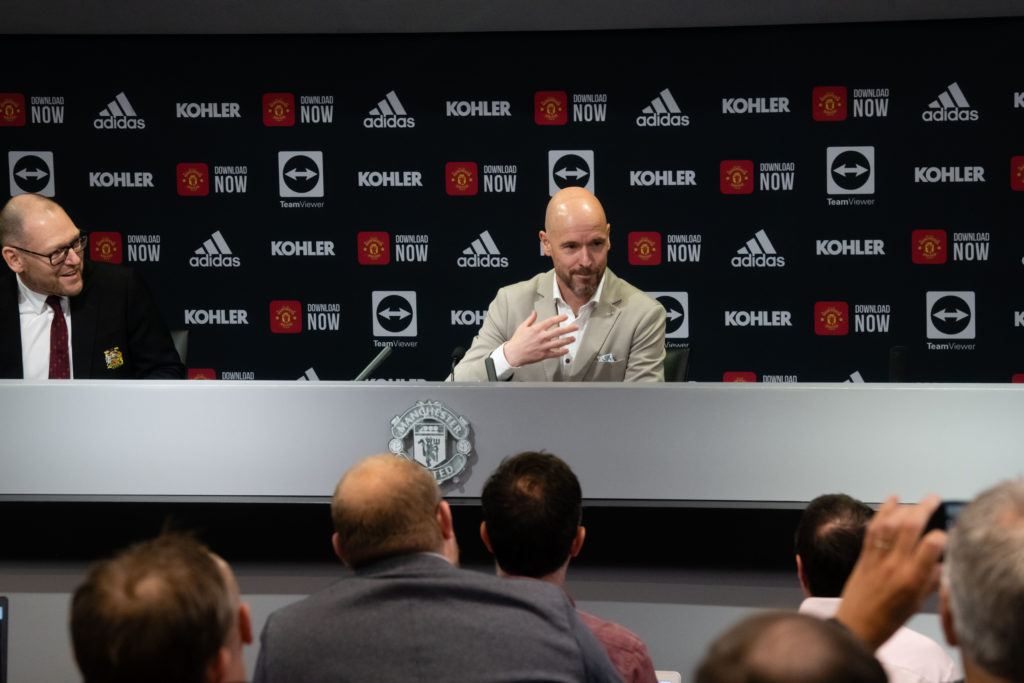 "It is believed that Newcastle United, along with another Premier League club, made tentative inquiries about McTominay's availability earlier in the transfer window.
"The 25-year-old, who has three years left on his contract, is determined to be part of the rebuilding process that is being undertaken by Ten Hag."
If Moyes did try to get McTominay at West Ham, it seems his search for Noble's replacement goes on.
MORE WEST HAM x MAN UNITED NEWS
Have something to tell us about this article?
Let us know