West Ham are braced for a mystery bid for Tomas Soucek as David Moyes faces his biggest decision yet as Hammers boss.
As the old saying goes 'there is no smoke without fire' and whether we, as West Ham fans, like it or not the rumours surrounding the future of Hammers star Soucek simply are not going away.
West Ham fans know Claret and Hugh have a direct line into the Hammers boardroom.
And their inside sources have persistently claimed that Soucek has had a falling out with David Moyes and that West Ham are willing to sell the Czech Republic captain.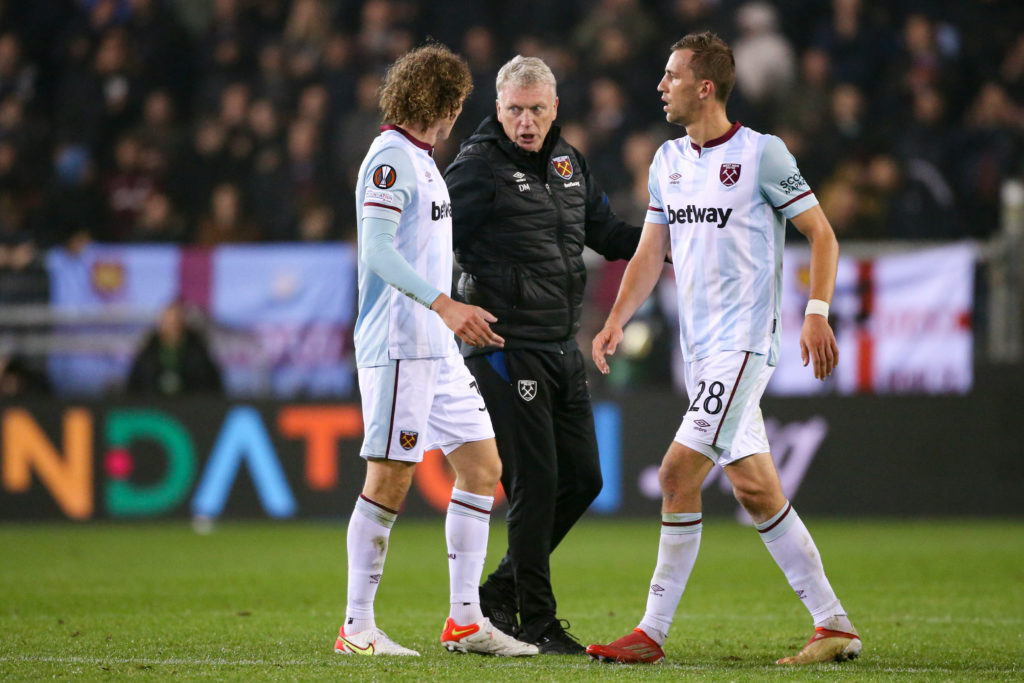 Football Insider has made similar claims about both the apparent disagreement between Moyes and the player over a new contract as well as West Ham being willing to sell.
Sky Sports denied such claims and insisted West Ham were not looking to sell the midfielder this summer.
Since then Claret and Hugh's inside source has reiterated that Soucek could be sold on several occasions.
Fans were also left shocked by claims the club would "hope" to fetch £40m but may accept as little as £20m!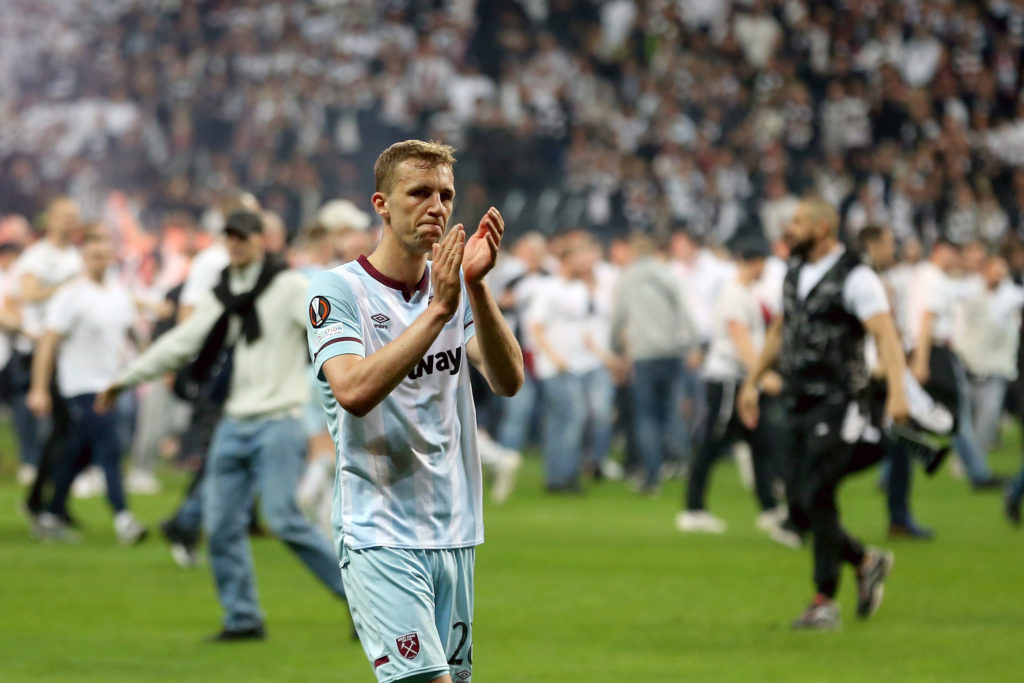 Fans are, as usual, left wondering what the truth of the matter is given the claim and counter claim. Invariably it is somewhere in the middle.
Soucek has been linked with moves to Newcastle and even bitter rivals Tottenham (The Sun and Chronicle Live).
Now West Ham are braced for mystery bid for Soucek as Moyes faces his biggest decision yet.
According to a West Ham insider updating Claret and Hugh on the situation, the club are "expecting" a bid from a "mystery club" for Soucek.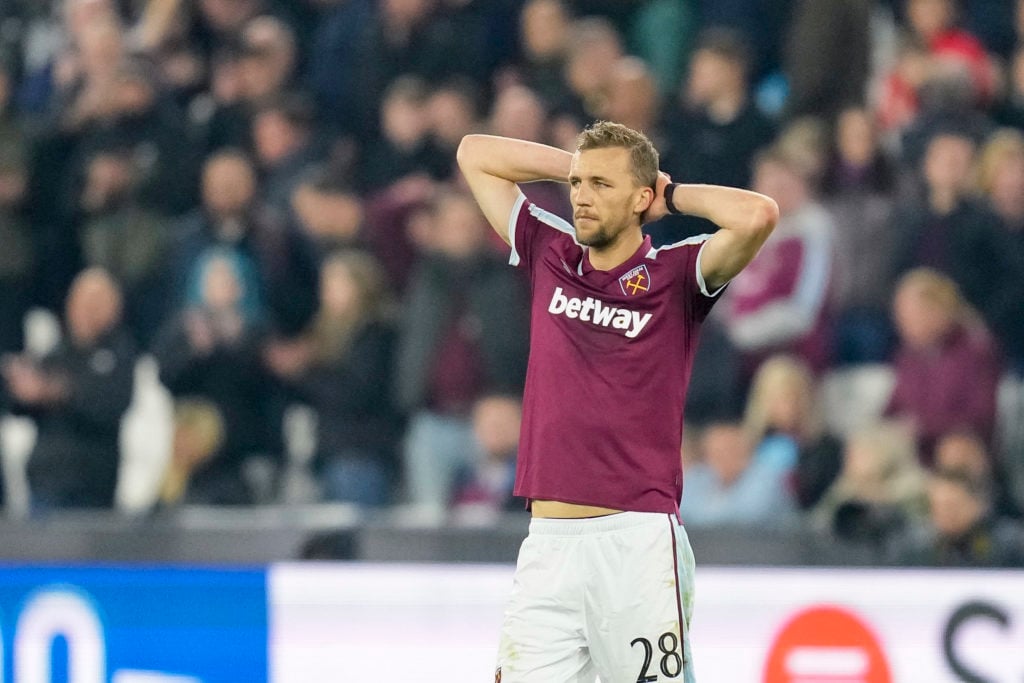 "West Ham are braced for at least one bid for Tomas Soucek in the next month," Claret and Hugh report.
"Sources close to the club have confirmed to Claret and Hugh that there is an expectation of an offer arriving for the Czech Republic international before the end of July…
"One source has confirmed to us that there is a feeling that offers will arrive before the end of July, with a number of clubs interested, including an unnamed Champions League side."
If a bid is indeed forthcoming this summer then Moyes faces what is comfortably the toughest decision since his return to the club two and a half years ago.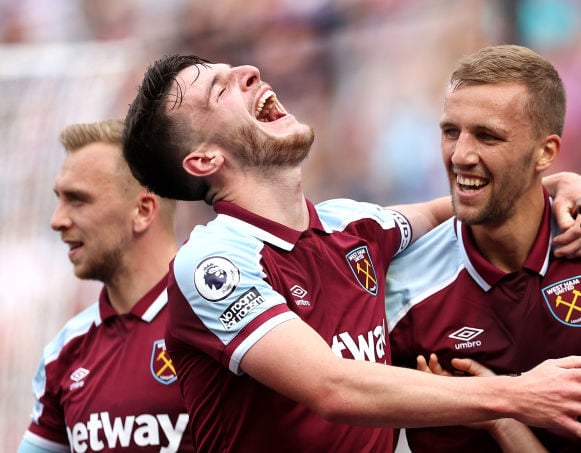 Imagine last summer, as Soucek held aloft his Hammer of the Year award, if someone had told you West Ham would be willing to sell him to a rival for as little as £20-30m in 12 months' time.
It would have been dismissed out of hand as laughable.
Would Moyes really sell such an influential player off the back of a below par season – which was not all his own fault.
Moyes conceded last season that Soucek's game was suffering as a result of his change in tactics to allow Declan Rice the freedom to get forward more.
It is highly debateable whether West Ham were a better team for it either.
West Ham looked a stronger side with the dynamic they had in central midfield during the 2020-21 season.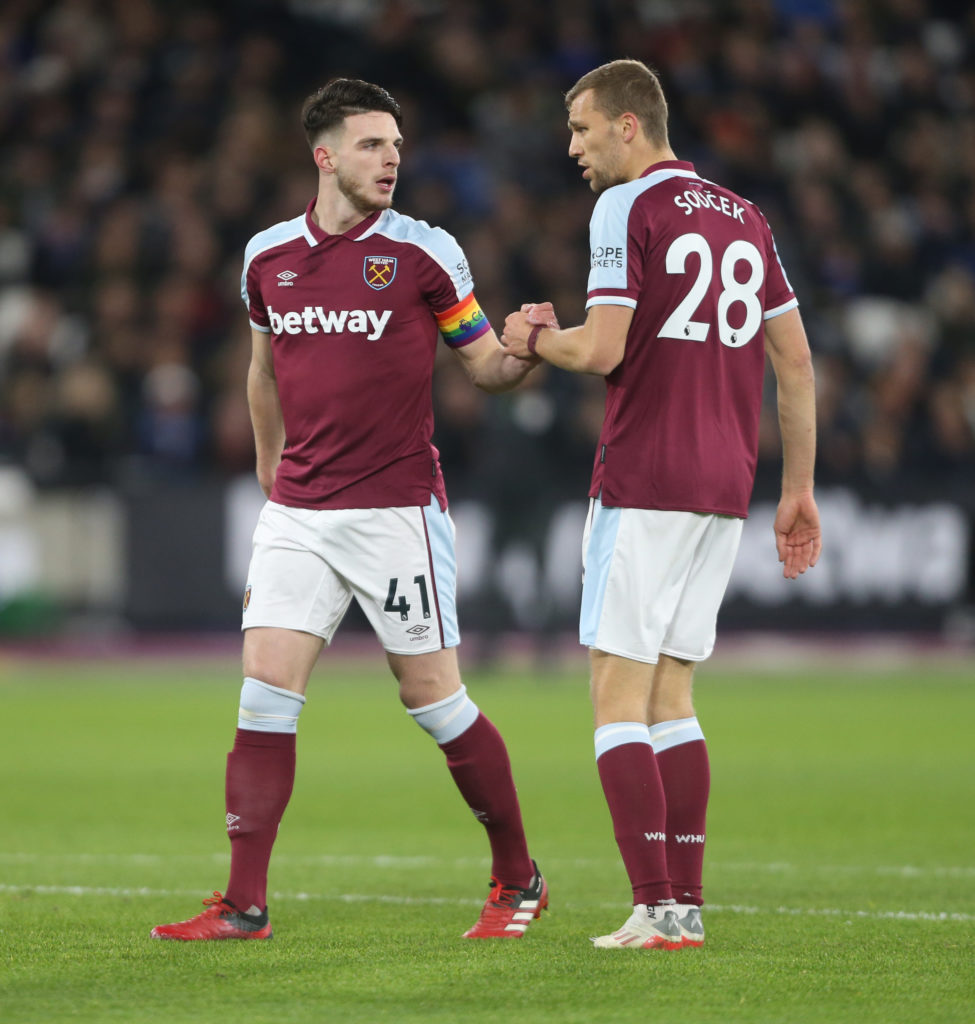 Soucek was West Ham's Hammer of the Year in his first full season for a reason. He was the team's most important and influential player. As a fan if you couldn't see that for yourself the stats were there to prove it.
He set a new top flight record for aerial duels won, a new top flight record for distance covered.
Soucek stopped goodness knows how many goals with defensive headers and blocks, scored 10 Premier League goals and laid on one assist.
Soucek was also in the top 10 Premier League players statistically that season. Only Dimitri Payet, Scott Parker and Paolo Di Canio have managed that in West Ham's Premier League history.
Yes he fell below those standards last season.
But would Moyes and West Ham really decide to sell him now?
If the claim from Claret and Hugh is true about West Ham being braced for a bid then Moyes really does face his biggest decision yet.
MORE WEST HAM NEWS
Have something to tell us about this article?
Let us know