There will be no bragging rights for Tottenham Hotspur over bitter rivals West Ham United when it comes to the on-off signing of Nikola Milenkovic.
West Ham had looked set to sign Milenkovic last week with reports in Italy even suggesting a medical was close to being arranged.
Tottenham thought they had got one over on West Ham when David Moyes was forced to pull out of a move for the Fiorentina defender this week.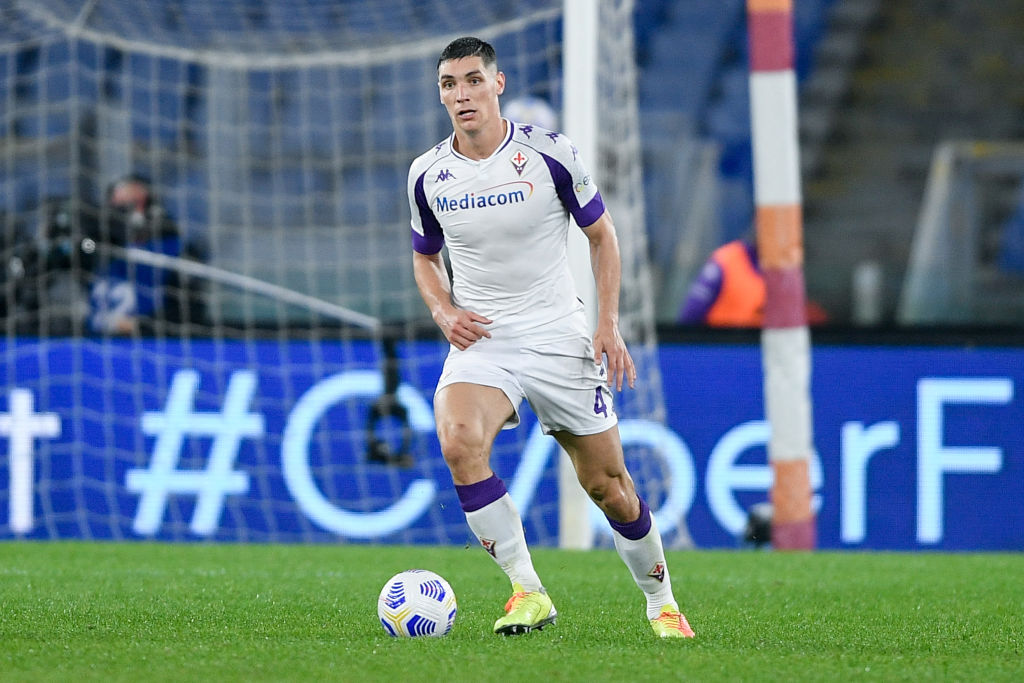 Spurs swooped in on Milenkovic deal after West Ham negotiations stalled
Failure to reach agreement over agent fees was the reason touted for West Ham's failure to land the Serbian centre-back who has been dubbed the 'new Nemanja Vidic'.
West Ham fans had been excited by the prospect of signing the contract rebel who is a free agent next summer.
But Tottenham suddenly emerged as contenders for his signature and West Ham fans were incredulous at the prospect on missing out to their fierce rivals for a player they had seemed nailed on to sign.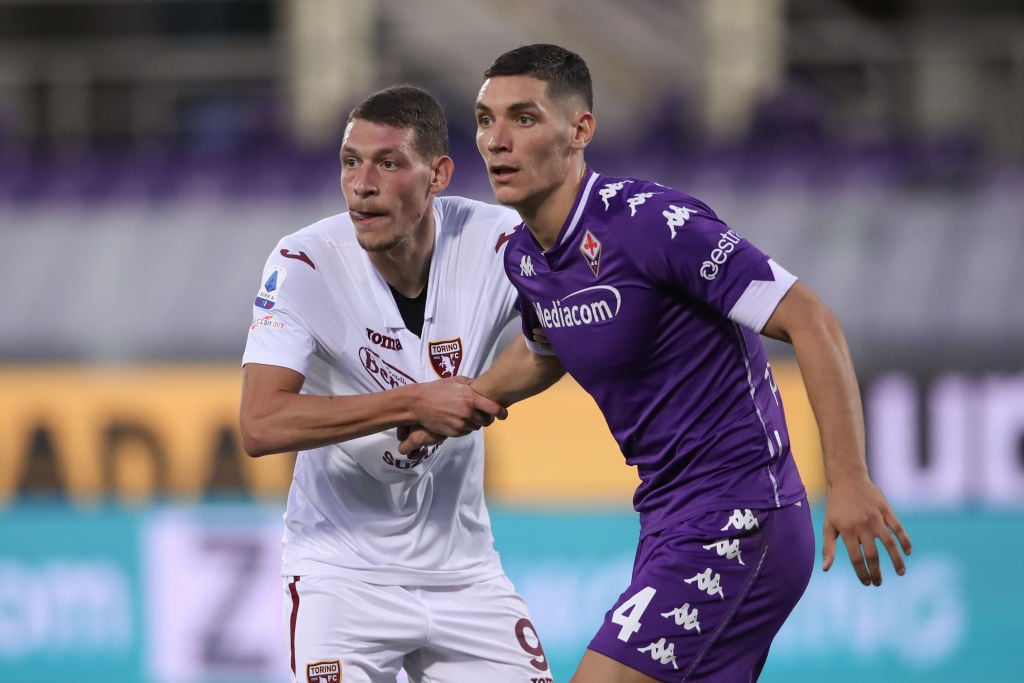 No West Ham bragging rights for Spurs over Milenkovic
Tottenham will not have any bragging rights over the Hammers, though.
That's after the latest reports from Italy claimed Milenkovic's potential move to Spurs is also off after talks stalled.
Tuttomercatoweb and Football Italia claim that the plans at Fiorentina have suddenly changed after Real Betis swooped in to sign captain German Pezzella.
According to the reports, with their star defender gone, La Viola no longer wish to sell his fellow centre-back Milenkovic at the same time.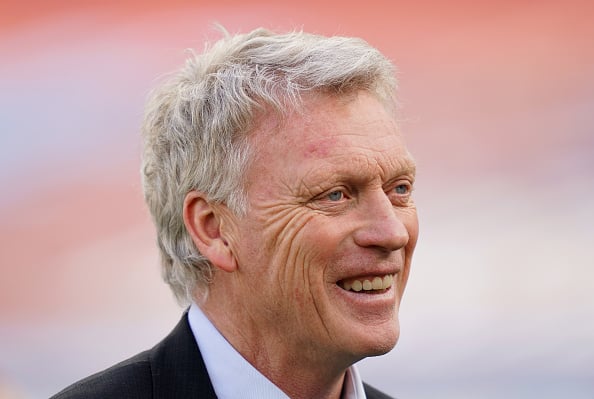 Relief for Hammers fans who would have found it galling to miss out to Tottenham for 'new Vidic'
With neither West Ham nor Tottenham reaching the €18m (£17m) plus bonuses asking price, Milenkovic could now sign a new contract at the Stadio Artemio Franchi instead.
The Serbia international turns 24 in October and has been at Fiorentina since leaving Partizan Belgrade in the summer of 2017.
The news will undoubtedly come as a relief to West Ham fans who can now enjoy their forthcoming Europa League campaign while ribbing their Tottenham rivals as they compete in the much derided new UEFA Conference League.
In other news, West Ham's golden generation had convo that will fill fans with regret says Joe Cole.
And Moyes transfer update suggests he knows West Ham signing is close.
Have something to tell us about this article?
Let us know