As any West Ham United fan will know David Moyes is not a man who gives much away when it comes to transfers.
Moyes is working wonders at West Ham.
And much of West Ham's success has been done to his excellent recruitment over the last 18 months.
The no nonsense Scot has what some might consider to be an 'old school' attitude towards signing players.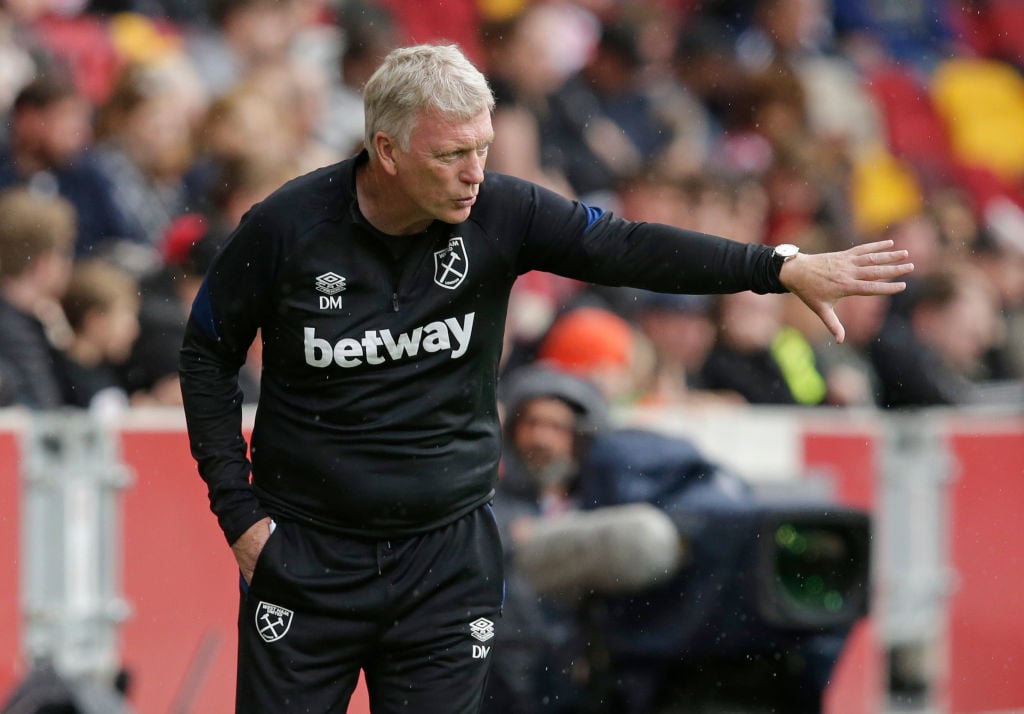 Moyes's old school approach to transfers has served West Ham well
Whether it is insisting on watching a player live several times before signing them or only bringing in the right characters and quality to genuinely improve the team.
When asked about transfers by the press Moyes is old school too. He refuses to engage in transfer tittle tattle.
Indeed he actively encouraged West Ham fans to follow his lead on that front last week.
It takes a lot for Moyes to offer anything beyond 'we're looking', 'we're trying' or 'we'll see' when it comes to potential deals.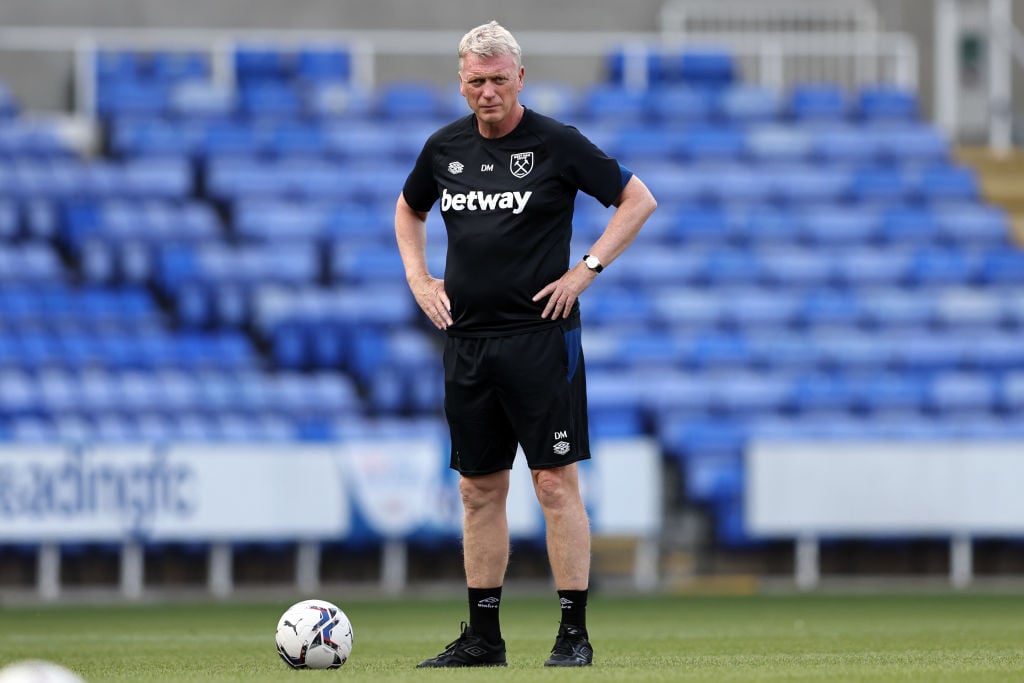 Encouraging update from usually non-committal Scot speaks volumes
So his encouraging transfer update after the season opening 4-2 win at Newcastle spoke volumes.
Speaking after the game Moyes spoke to Sky Sports, West Ham's official website and in his post match press conference about transfers.
Speaking on Sky Sports Moyes said he will be adding a defender to his squad before the window closes.
In his press conference he reiterated and expanded on that message (Football.London).
"I will be adding a defender and maybe other players as well but then if I don't then I will be happy if the players perform as well as they did today," Moyes said.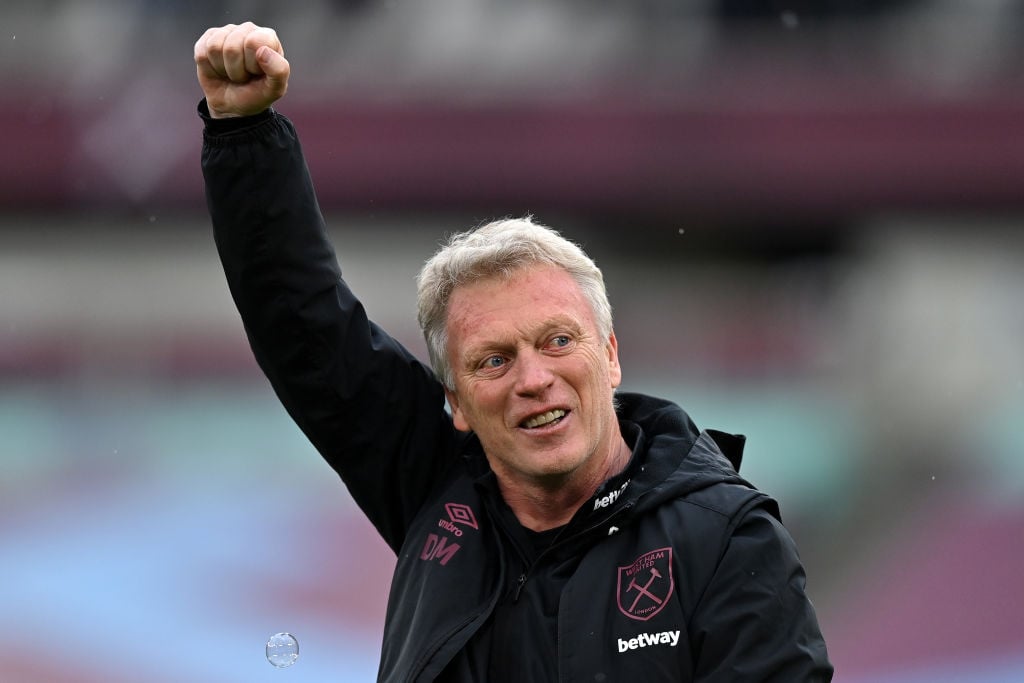 'I will' replaced by 'Let's see' but Hammers boss not 'kidding anyone on' over need for signings
Then when speaking to West Ham's official website, Moyes he will continue to follow his recruitment philosophy but was not going to 'kid anyone' that the Hammers don't need signings.
"People talk about us bringing players in and we're trying to get players who can add to the way we play and make us be like that and not alter the way we play," Moyes told whufc.com.
"We want to continue because we can see we've got something to build on and that's what we'll look to try and do.
"We know we're going to need more players so we're not kidding on, but if the team play like that every week, like today we didn't need to make any substitutions until late in the game, more because I didn't want to upset the rhythm and the way we were playing.
"But we will need more players because at the end Declan was getting cramp and Saïd had taken a knock a bit earlier, so we've got to try and make sure we do it right if we can, but I have to say we played really well today."
Anyone who knows Moyes knows he would not have made those comments lightly.
So it is not unreasonable to assume that he knows a signing – or two – could be close.
In other news, West Ham linked striker suffers potentially serious ankle injury.
And not one but two West Ham targets could now be Tottenham bound – reports.
Have something to tell us about this article?
Let us know