Former West Ham United hero Joe Cole has revealed a conversation he has had with fellow members of the club's golden generation.
And it will undoubtedly fill West Ham fans with huge regret.
Cole was one of a number of brilliant players at West Ham during a golden spell for the club's famed academy, then led by Tony Carr.
The mercurial midfielder emerged alongside the likes of Michael Carrick, Jermain Defoe, Frank Lampard, Rio Ferdinand and later Glen Johnson. John Terry came through West Ham's academy too but left to join Chelsea at 14.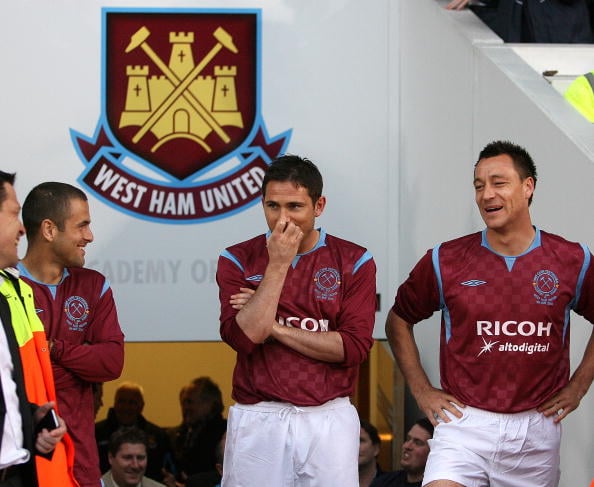 West Ham squandered golden generation
Many of them joined a West Ham first team packed full of talent with the likes of Paolo Di Canio, Trevor Sinclair and Frederic Kanoute and David James.
But the crown jewels were sold off bit by bit and West Ham were ultimately relegated as a result.
Many West Ham fans still look back ruefully and ponder what might have been, particularly given most of those players went on to enjoy trophy laden careers at other clubs.
Many fans and pundits are adamant the Hammers could have mounted a challenge for the league title had their kept their golden boys together.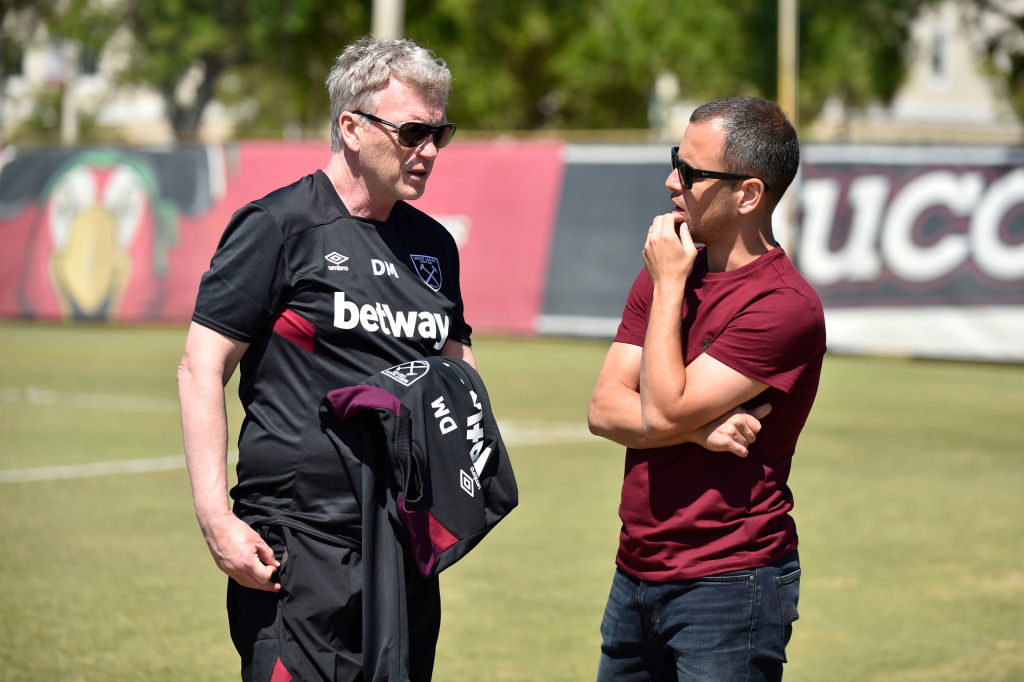 Cole reveals conversation he had with fellow Hammers golden boys that will fill fans with regret
Now in an interview with The Independent, Joe Cole has revealed the players from that unforgettable crop have had the very same conversation.
And Cole says they would all have stayed if West Ham – run by the loathed Terence Brown at the time – had shown more ambition.
"We'd have loved it (staying at West Ham together)," Cole told The Independent, grouping in the other England players that left before him to win Premier League and Champions League titles.
"All of us sometimes talk about it. If the recruitment and the vision would have been better and more structured at the time, we could have built something incredible there.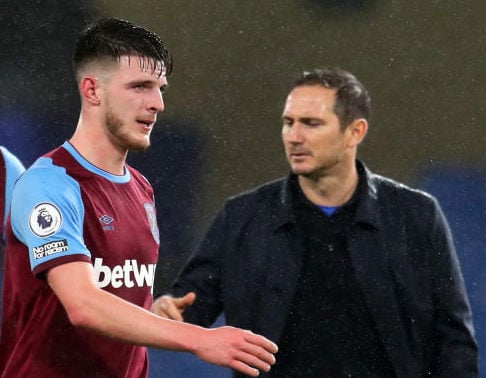 Ambition has always held West Ham back but it feels like Moyes is building something special
"But there comes a certain time as a player when you realise time is finite in the game; you want to win, you want to play in the Champions League, you want to play for England. You have to be selfish."
It is hard to hear Cole admit West Ham could have kept their academy stars had the club just showed more ambition.
Indeed ambition – or more accurately a a lack of it – has always held West Ham back.
But what David Moyes is building feels special. Indeed it was just three points away from cementing West Ham a place in the Champions League last season.
This West Ham side is different. It marries resilience, togetherness, and determination with the attacking flare and spirit that is stays true to the club's history.
The players give their all for the manager, each other and the fans.
So perhaps the club will end its 42-year wait for silverware under the Scot in the near future. And what better way to mark the end of an era for the academy graduate who stayed forever, Mark Noble and alongside the latest homegrown hero, Declan Rice.
We can but dream.
In other news, it's coming home to West Ham as restoration plans are announced.
And West Ham man has fans on strings after dropping major transfer hint.
Related Topics
Have something to tell us about this article?
Let us know