Hammers boss David Moyes has warned West Ham co-owner Daniel Kretinsky to get his Czech book ready for much-needed transfers this summer.
It was clear for all to see West Ham needed to sign players in the January transfer window.
Indeed many felt the badly club miscalculated by failing to bring in another striker in the summer window.
With the arrival of Czech billionaire Daniel Kretinsky as West Ham's new co-owner – and former Man City talent spotter Rob Newman as head of recruitment – earlier this season, hopes were high.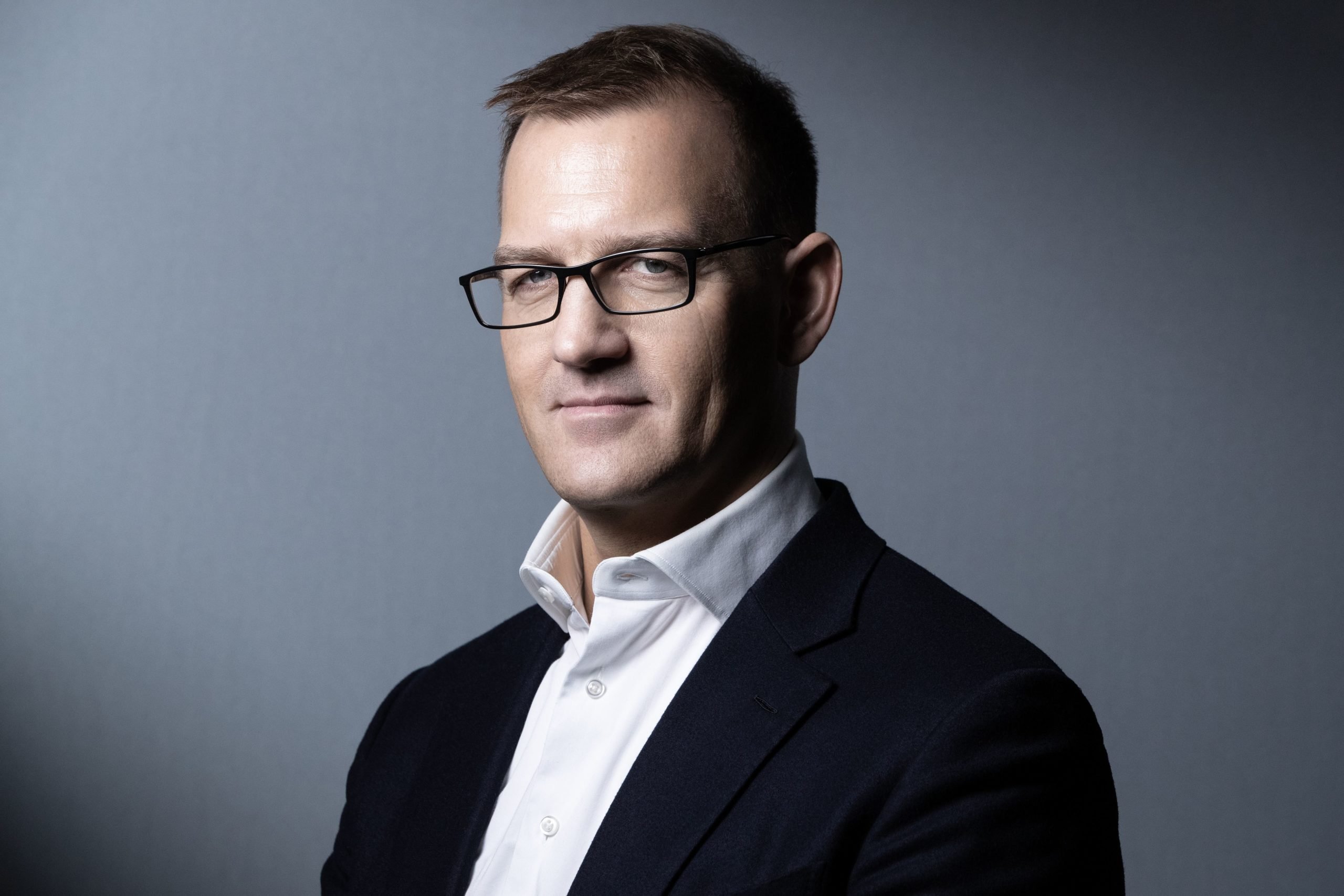 Particularly given that West Ham were – until Wednesday night's FA Cup defeat at Southampton – fighting on three fronts and in a great position to try and achieve something truly memorable.
Supporters grew increasingly restless the further the window went on without signings.
But Moyes repeatedly stated that the board were backing him and the money was there to sign players.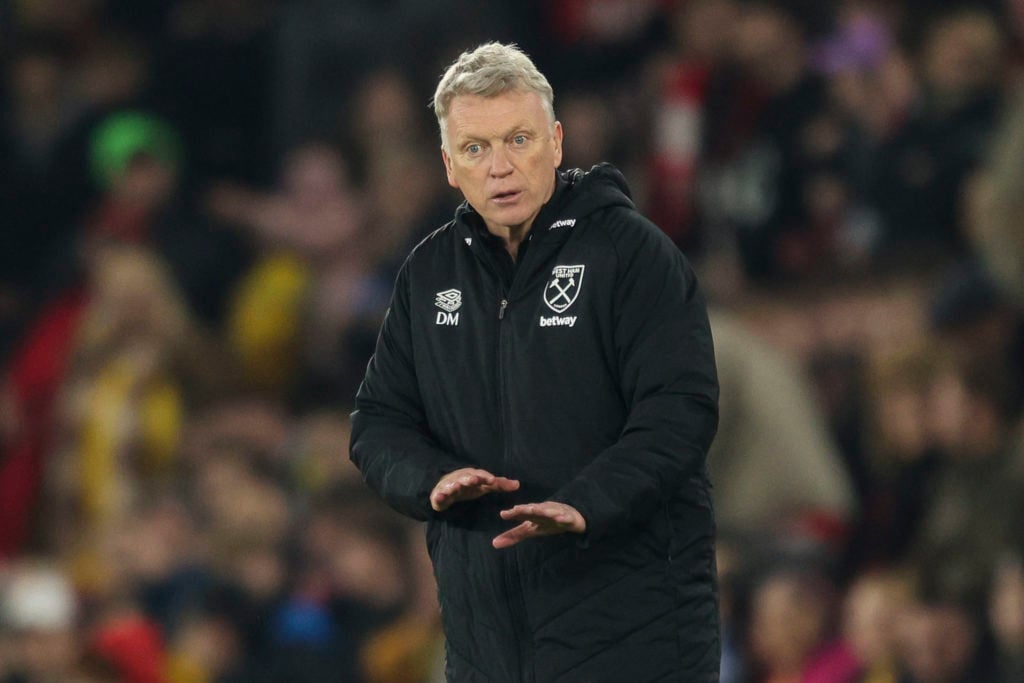 When the bell tolled at 11pm on deadline day, though, the window had been and gone without any new arrivals, much to the anger of Hammers fans.
Moyes always insisted he would only sign players he felt would improve on what he has.
Supporters have since questioned whether new man Kretinsky is the real deal, though, given the lack of investment and the golden opportunity West Ham have in front of them.
The Hammers may still achieve something unforgettable this season of course. The next two weeks will be key to deciding that with games against Liverpool, Aston Villa and Tottenham in the Premier League and a two-legged last 16 Europa League tie against Sevilla on the horizon.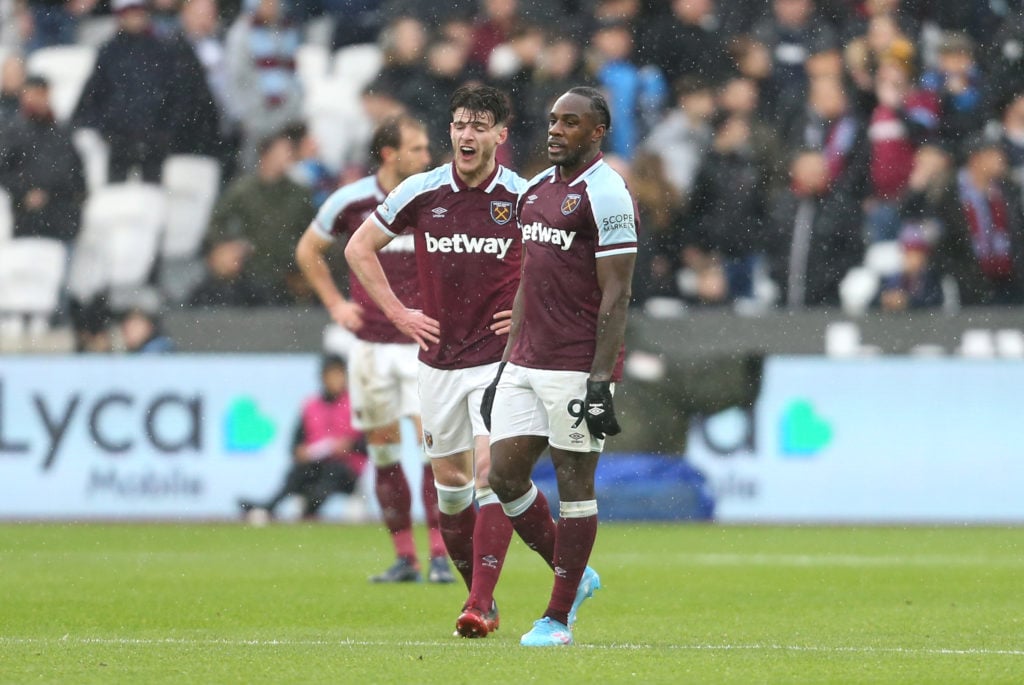 David Moyes warns West Ham co-owner Daniel Kretinsky to get his Czech book ready for much-needed transfers
If West Ham fail because the Premier League's second oldest squad has – as looks to be the case – run out of gas, then supporters who predicted this very predicament will not be in a forgiving mood.
Heavy investment will be needed in the summer just to replace players who are out of contract, retiring or not in the manager's plans.
And now Moyes has effectively warned Kretinsky to get his Czech book ready for much-needed transfers (Evening Standard).
"I think yes," Moyes said in his pre-match press conference when asked if West Ham need to make a significant number of additions this summer (Evening Standard).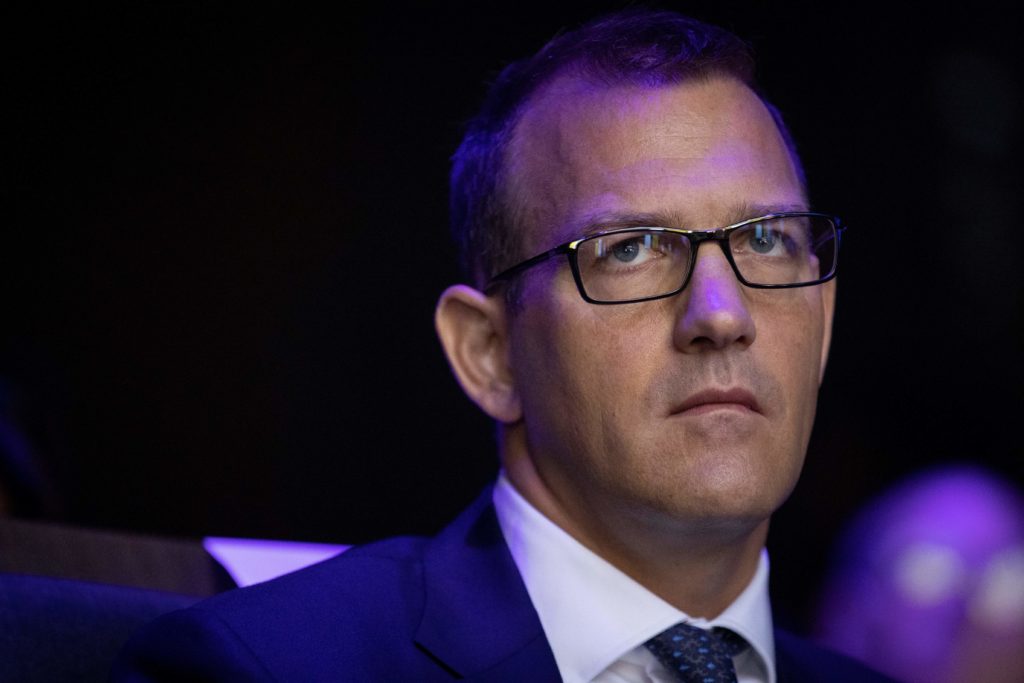 "But you have to remember that not all signings work and you can think of lots of clubs who have spent lots of money and it hasn't worked.
"Quite often it is an easy thing to just say 'you need more signings.' It takes quite a lot of thought in trying to get the right player with the right character who fits what you want to do, and trying to spend the money the West Ham supporters have put into the club as wisely as I possibly can.
"We could do with a stronger squad, we would have liked to have made more signings.
"But every time we get asked those questions I feel like saying 'Do you think we did not try? Do you think that we did not make offers? Do you think we do not know we need a bigger squad?'"
Replacing and strengthening the requisite 10-12 players in the summer is not going to be cheap.
It is not always what you spend but rather how you spend it of course.
Moyes has got that right more often than wrong during his second spell at West Ham.
He needs help, though. And both Kretinsky and Newman need to seriously come good in the summer.
More West Ham news:
Related Topics
Have something to tell us about this article?
Let us know