Brilliant Jarrod Bowen is coming off the boil at the worst possible time for West Ham and his England chances.
Bowen has been earning rave reviews from across football off the back of his brilliant performances for West Ham this season.
The Hammers attacker has 12 goals and nine assists so far this season.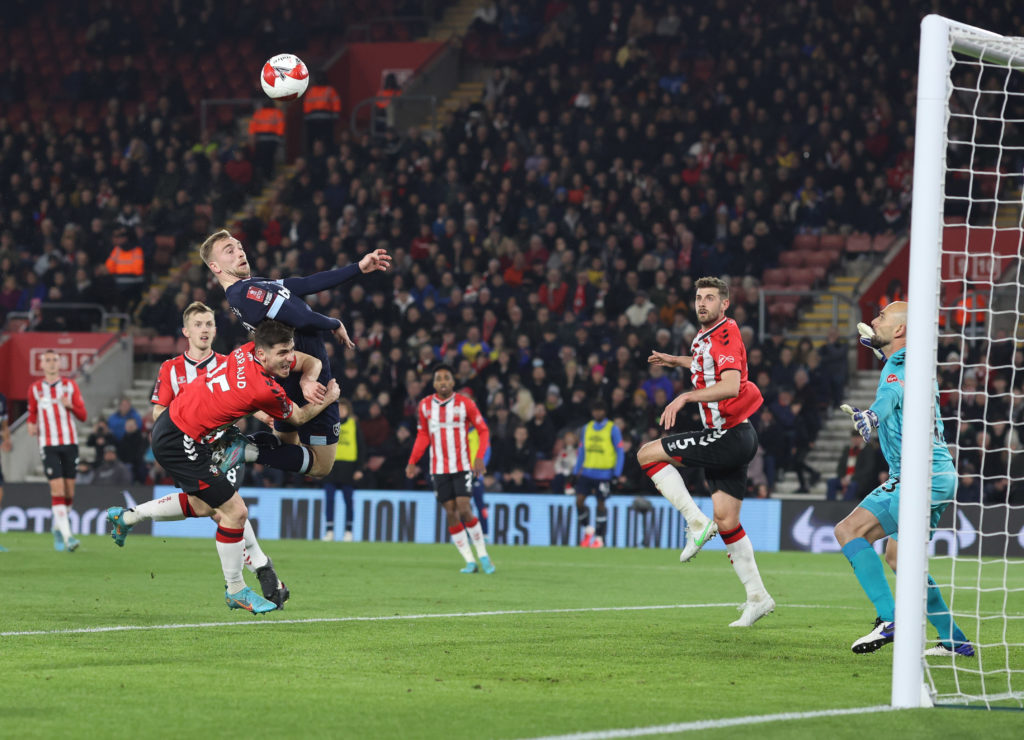 Realistically Bowen could – and has admitted he should – have scored at least another five or six with golden chances against Southampton last night, Wolves at the weekend and that unforgettable close range miss in the last minute of a 3-2 home defeat to Leeds just three recent examples.
The West Ham ace has been widely – and deservedly – tipped for an overdue England call when Gareth Southgate names his squad for the March internationals in two weeks.
But brilliant Bowen seems to be coming off the boil at the worst possible time for him and West Ham.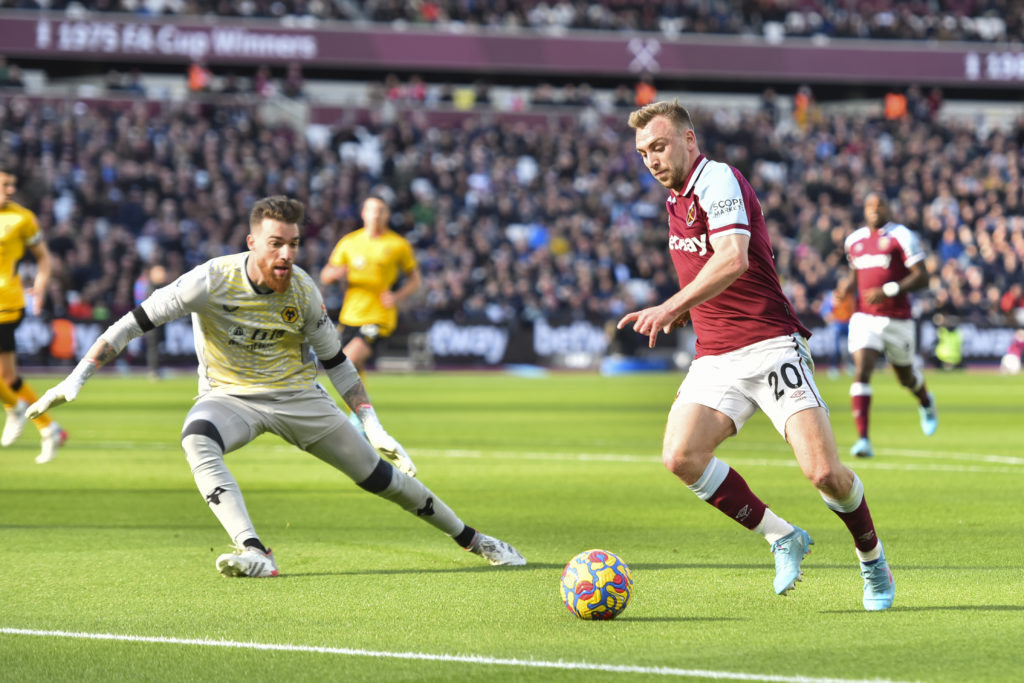 Brilliant Jarrod Bowen coming off the boil at worst possible time for him and West Ham
By his own extremely high standards, Bowen has been below par in West Ham's recent matches. He looks in need of a rest and was sluggish against Southampton in the 3-1 FA Cup defeat on Wednesday night.
Southgate has his favourites as we have all seen. So to force his way into the Three Lions squad Bowen needs to keep his levels up game in, game out for West Ham.
Unfortunately he has not been as effective games against Newcastle, Wolves and the Saints.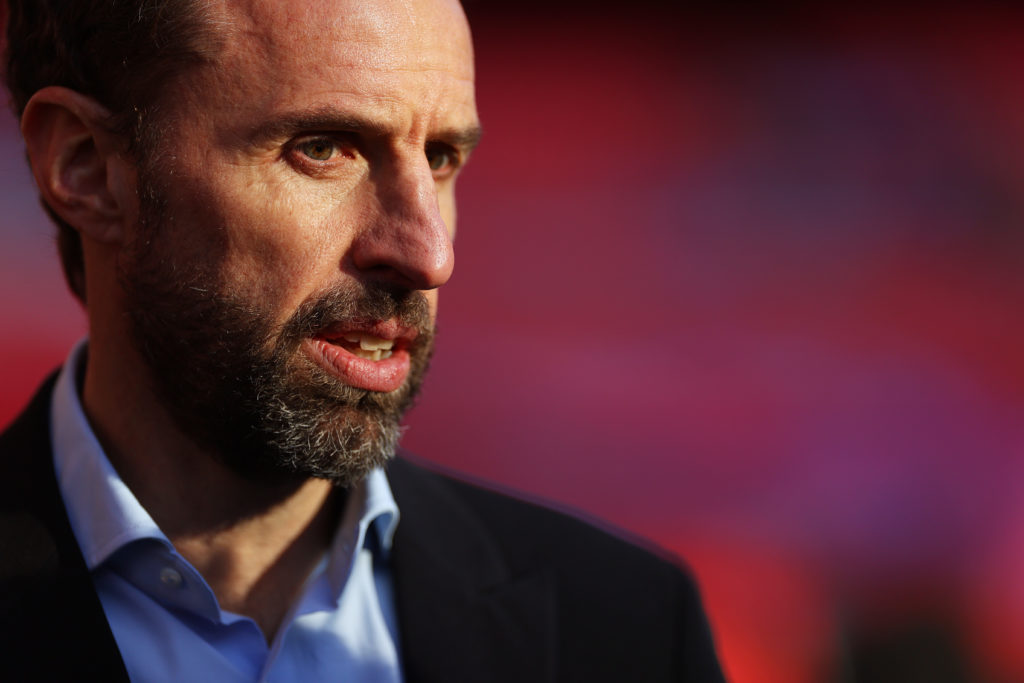 West Ham face the daunting task of a trip to Liverpool on Saturday. And Southgate will undoubtedly be watching.
Let's hope Bowen can rediscover his spark because Southgate won't need many excuses to ignore the West Ham man in favour of one of his favourites from the so-called top clubs.
David Moyes was unhappy with West Ham's attackers against Southampton and that included Bowen.
Like Declan Rice, one you reach those high performance levels you simply have to maintain them if you have international ambitions.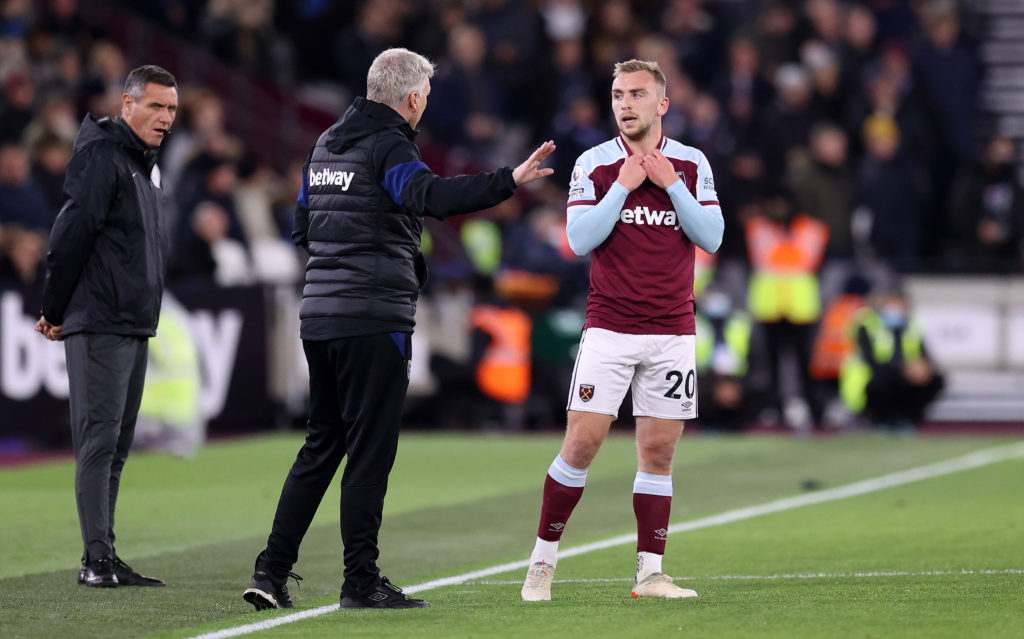 From a West Ham point of view Bowen has been seriously getting Moyes out of a hole in the last two or three months.
His all-action displays, goals and assists have been papering over the cracks of some poor team performances. Moyes has admitted as much himself.
The Hammers face one of the most important fortnights in their modern history now.
They need everyone fit and on form. And Bowen and Rice more so than any others.
More West Ham news:
Have something to tell us about this article?
Let us know