A brilliant time-lapse video lays bare West Ham's near £2bn transfer and wages spend over the last 30 years of the Premier League era.
The top division started back in 1992, with West Ham missing out on the first season and three others since.
But that has not stopped West Ham amassing nearly £2 billion in transfer and wages spend over the last 30 years. It is the ninth highest of all the clubs in the history of the competition so far.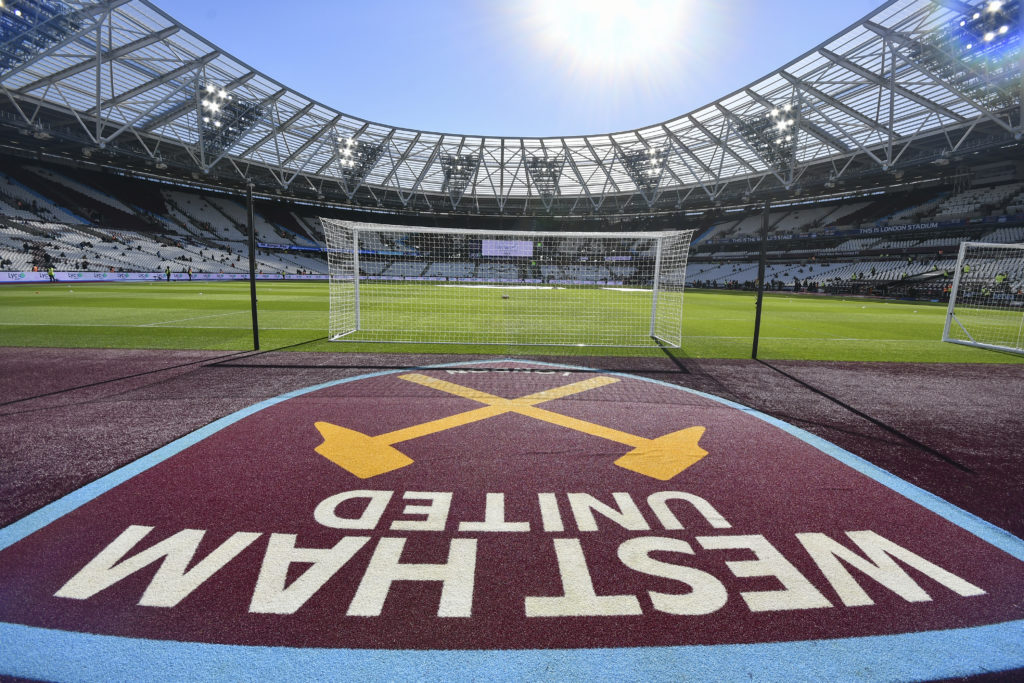 West Ham's near £2bn transfer and wages spend over the last 30 years of Premier League laid bare in brilliant time-lapse video
A time-lapse video created by Give Me Sport shows a running total of Premier League spending on transfers and wages since the division's creation in 1992.
The top 12 clubs are featured and obviously change around over time. West Ham do not come into that group until 1997 when their total spend on transfers and wages surpasses the £60m mark and they replace Middlesbrough in the top 12.
The Hammers spend much of the time below the likes of Boro', Blackburn Rovers, Leeds and co right up to 2005 when they drop back out of the top 12 with the emergence of big spending Man City.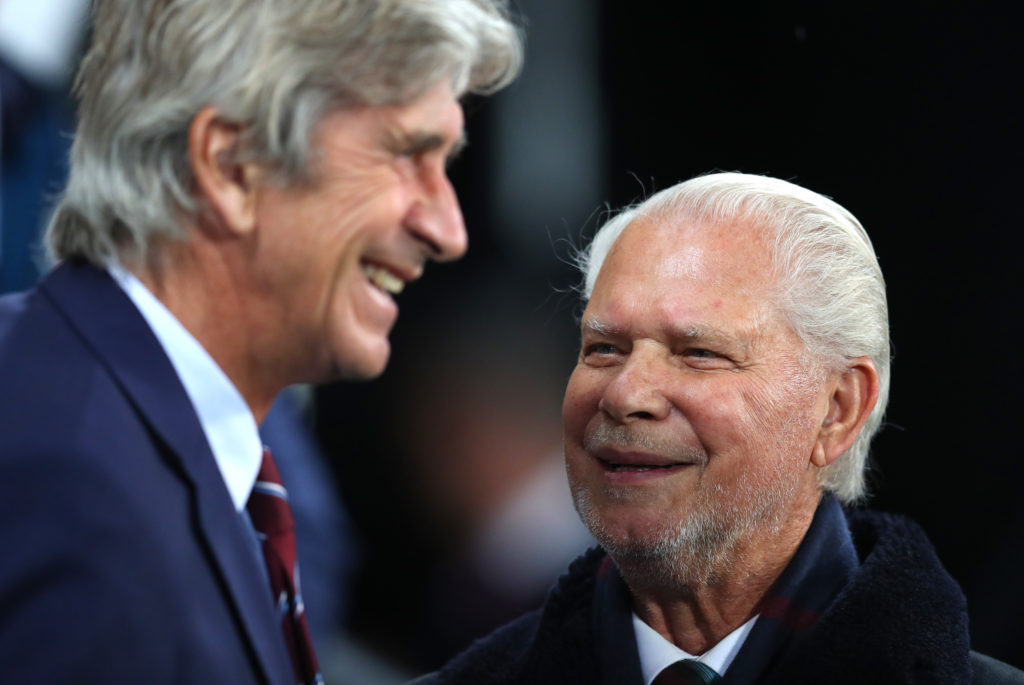 West Ham come back into the mix in 2008, replacing Leeds, as the total spend reaches just under £500m.
There is then a slow but steady climb and a rise of three places up to ninth in the table of spenders with a total – by the end of 2021 – of £1,976,630,000.
That puts West Ham just behind eighth-placed Newcastle but over £500m behind the next biggest spenders Everton.
Newcastle's £100m January spend since will have put some daylight between the two clubs, though. And that will only grow wider in the coming years given the arrival of their mega rich Saudi owners.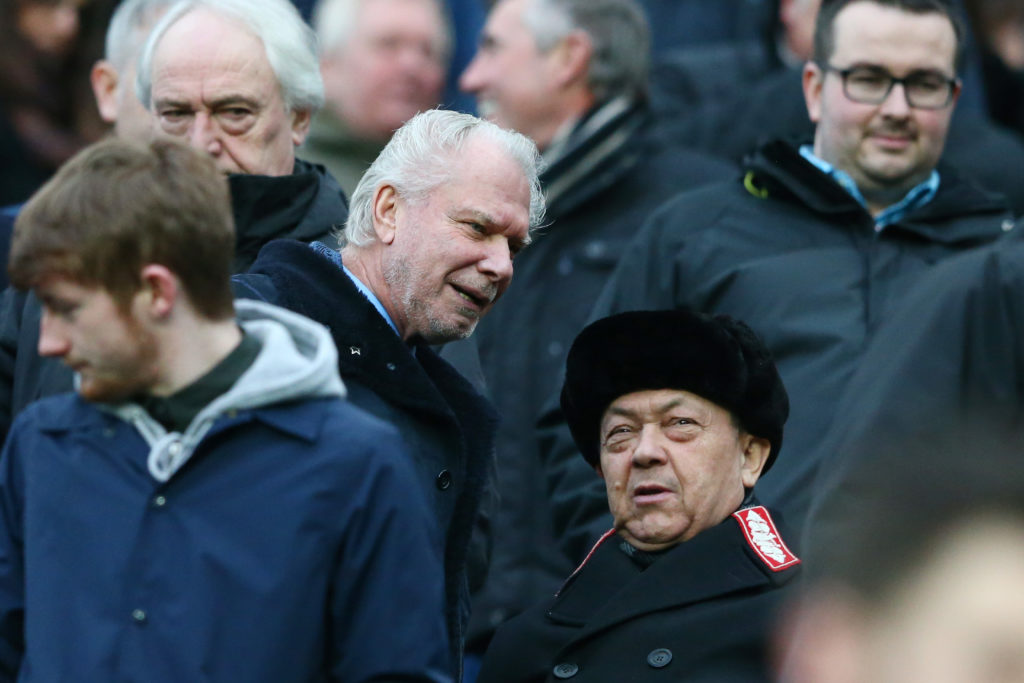 The Irons are nearly £4bn behind leaders Chelsea who have spent a staggering £5.7bn in the Prem era.
West Ham's single biggest outlay in that time was on £45m striker Sebastien Haller.
The highest weekly wage earner in the club's Prem history remains Javier Hernandez who was on £145k per week.
Andy Carroll would likely not be far off the top of the charts when it comes to total outlay on one player at West Ham in the Prem era.
West Ham paid Liverpool around £18 million for the striker which in itself was not huge money.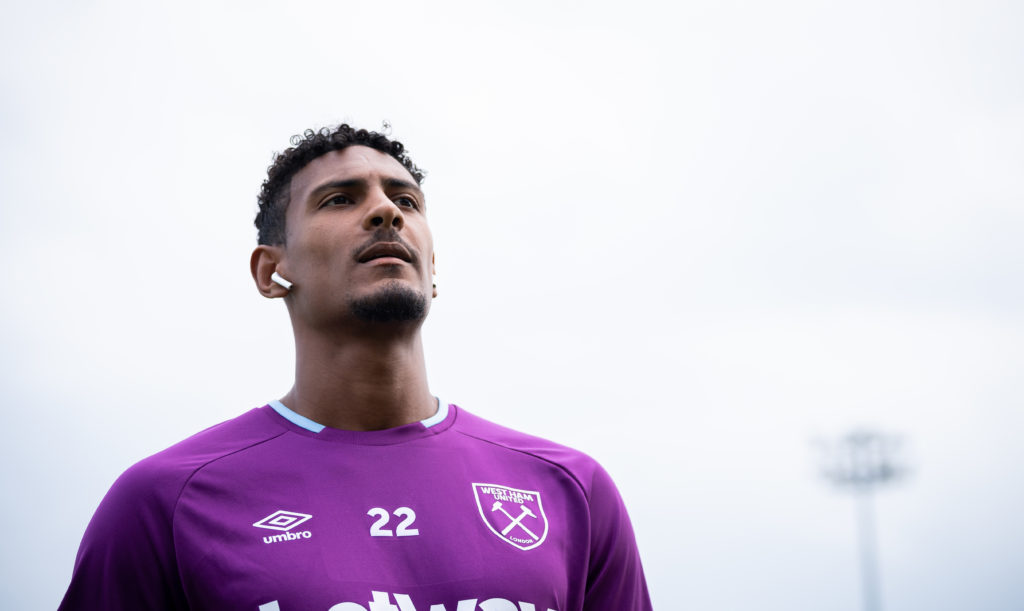 But when coupled with the fact he was earning £90k per week at West Ham, it meant the Hammers shelled out a staggering £30m plus in wages over the seven years.
The single biggest spending splurge in a single window at West Ham came in 2018 when Manuel Pellegrini was handed around £100m to buy players (net £86.5m) by David Sullivan and David Gold.
That record will have to be broken this summer as David Moyes faces a big rebuild. West Ham have the second oldest squad in the Premier League and have a host of players out of contract, retiring or not in the manager's plans.
That is before the club even addresses the two or three players already needed in key areas such as up front, in central defence and at left-back.
Hernandez being the club's highest ever earner will have to change too if West Ham are to keep and suitably reward talisman Declan Rice.
West Ham's new Czech billionaire co-owner Daniel Kretinsky better have his cheque book at the ready.
You can watch the Give Me Sport time-lapse video here.
More West Ham news:
Related Topics
Have something to tell us about this article?
Let us know