Hammers boss David Moyes has hit back at 'unfair' transfer critics as West Ham face huge month for their hopes of success this season.
When West Ham announced Czech billionaire Daniel Kretinsky had become the club's second biggest stakeholder back in November, the excitement was palpable.
Coupled with the arrival of head of recruitment Rob Newman from none other than Manchester City, West Ham fans were expecting some shrewd business in the transfer market.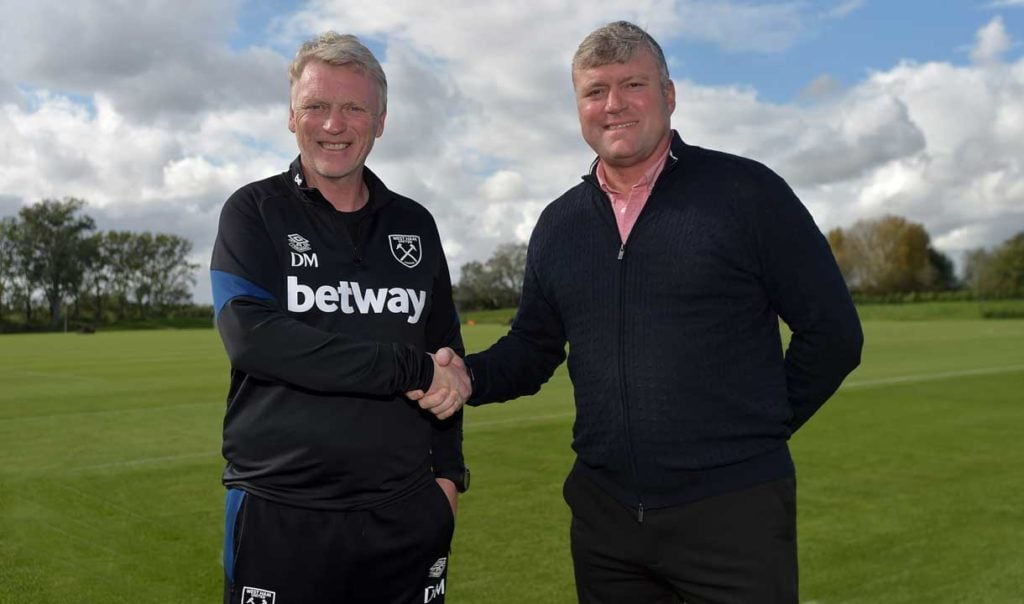 Particularly with so much to play for in the second half of the season.
Things did not transpire like that, though and January came and went with no new arrivals, much to the chagrin of West Ham fans who felt it was a golden opportunity wasted.
Hammers boss Moyes insisted the money was there for him in January but the players were not.
And the Scot has this week admitted he came close to signing new Liverpool sensation Luis Diaz only for the Reds to swoop in at the last moment.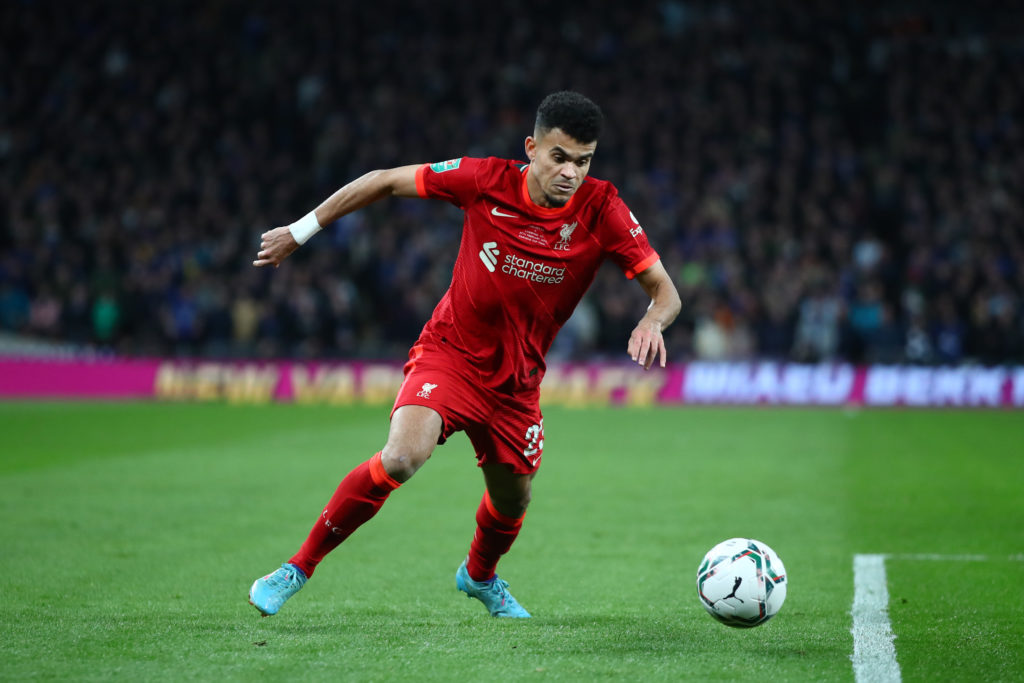 West Ham have been roundly criticised for their lack of January business and conduct with pundits accusing the club of leaving things too late and going after players they had no hope of getting.
Moyes has repeatedly insisted he only wants players who will improve on what he has.
And now West Ham face the madness of March with the club on the precipice of what could be one of the most important – and intense – months in their modern history.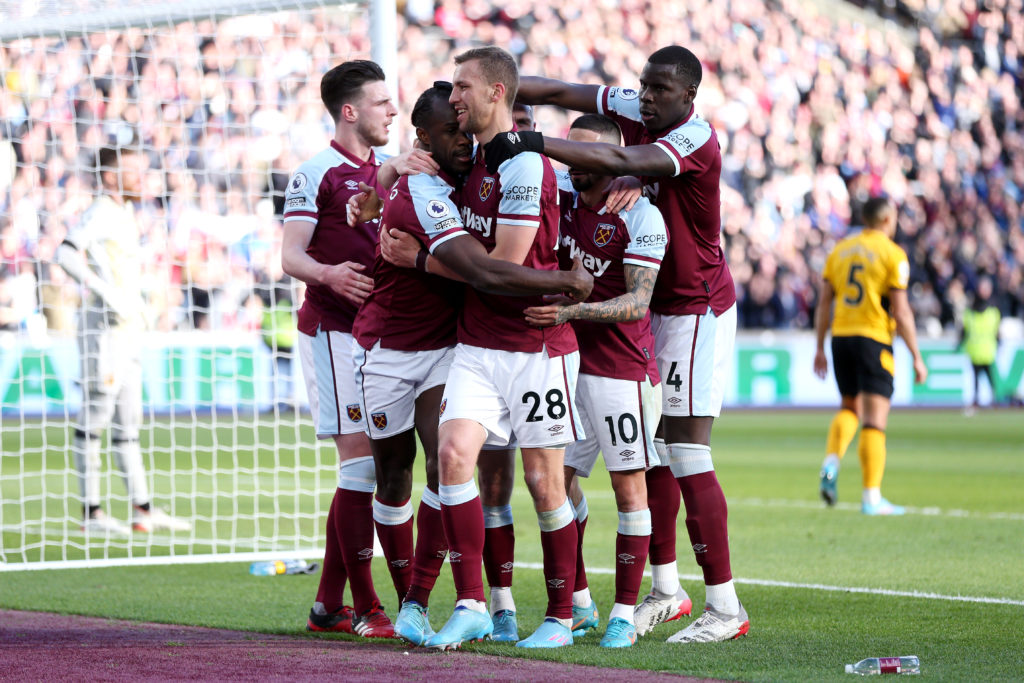 David Moyes hits back at 'unfair' transfer critics as West Ham face huge month
Within the space of three weeks West Ham will play at least two crucial Premier League games, fight over two games for a place in the Europa League quarter-finals and could potentially play two FA Cup matches for a place in the semi-finals.
But Moyes has hit back at West Ham's transfer critics ahead of the FA Cup clash at Southampton, saying the Hammers were not alone (Football.London).
"It would be unfair (just to mention West Ham) I think a lot of clubs did not buy players in January," Moyes said in his pre-match presser (Football.London).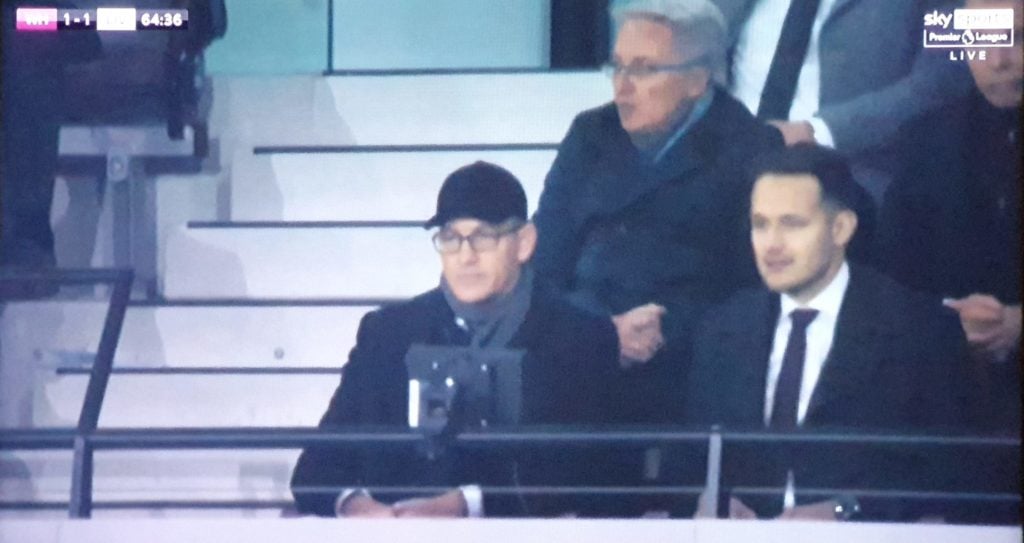 "We were very serious about trying to bring players to the club in January but for different reasons, it did not happen.
"We know we are a little bit short of where we would like to be, the squad I have at the moment have done a brilliant job over the last two years and I have no reason to think they will not do a brilliant job in the coming three months between now and the end of the season."
Time will tell and we can only hope the Scot is right.
More West Ham news:
Have something to tell us about this article?
Let us know