West Ham man Andriy Yarmolenko has left the country in a bid to rescue his wife and child from the Ukraine border.
David Moyes spoke of his and the West Ham team's support of Yarmolenko ahead of the Southampton FA Cup clash.
Moyes revealed Yarmolenko had returned to training for the day and said he had a long talk with the Ukrainian winger.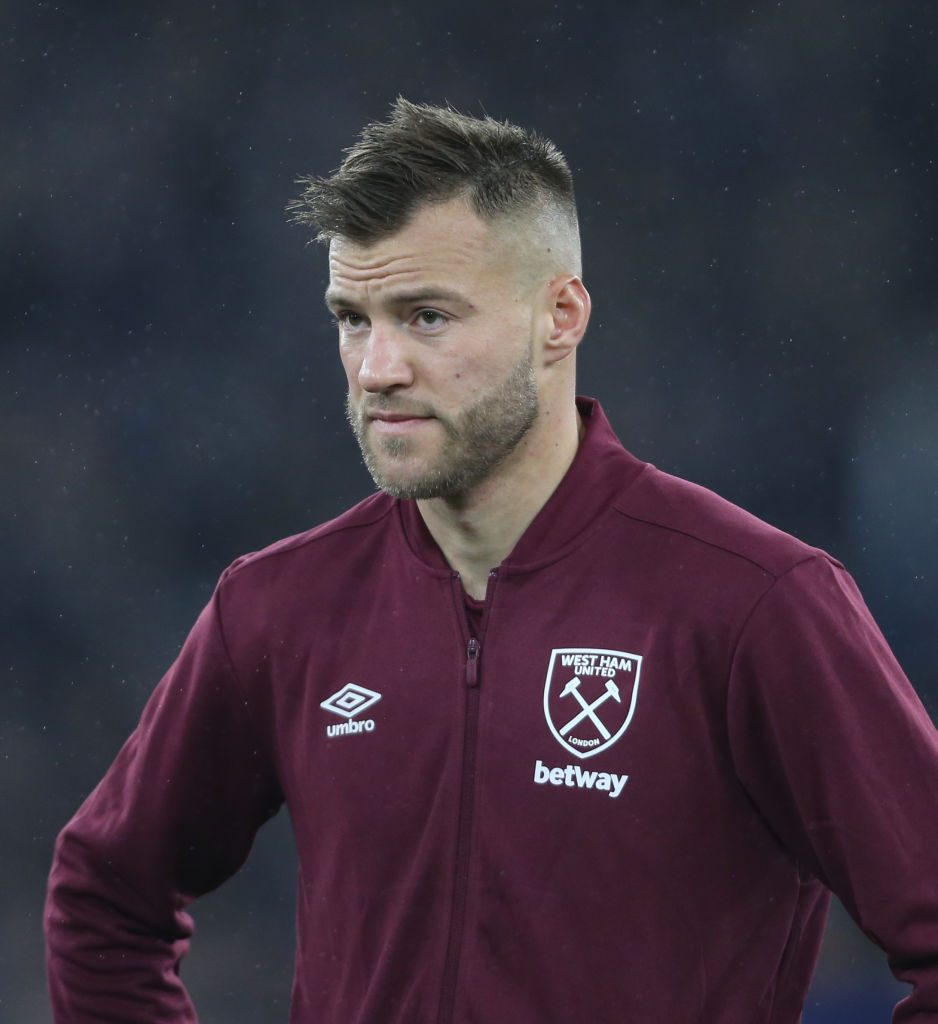 The Hammers boss admitted his player was – understandably – not in a good head space as he was sick with worry about family back in his homeland.
But little did West Ham fans or the wider public realise, Yarmolenko's wife and child were over in the war-torn country.
Now Yarmolenko has taken matters into his own hands by leaving the country and flying to Poland where he will pick his family up from the Ukraine border.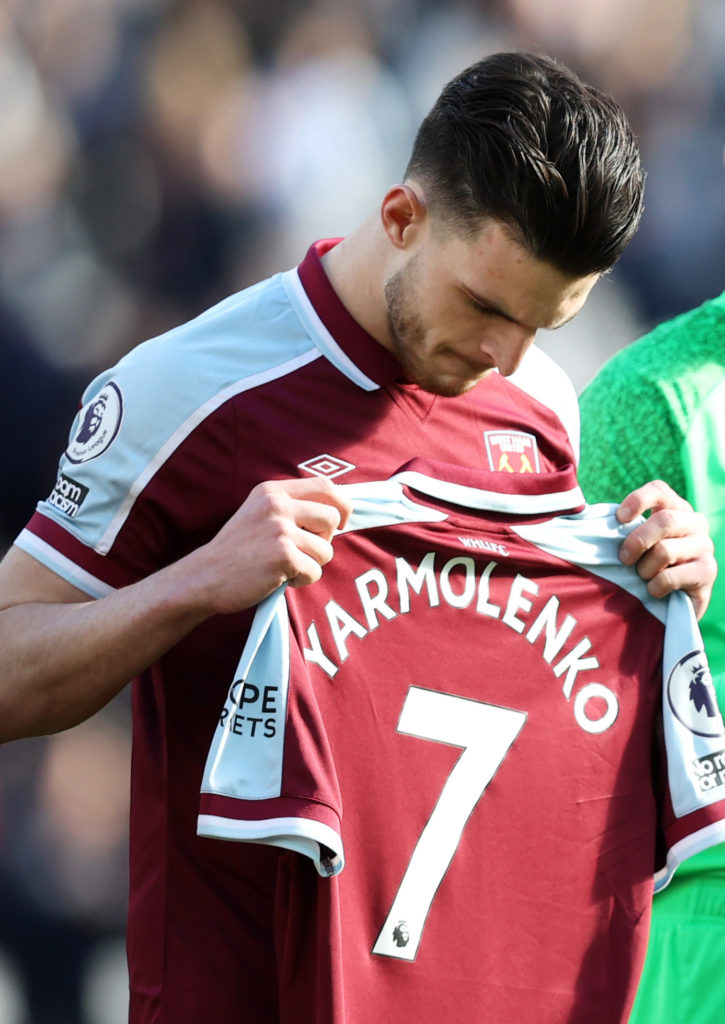 West Ham man Andriy Yarmolenko leaves the country in bid to rescue his wife and child from Ukraine border
That's according to Ukraine legend – and Yarmolenko's former national team boss – Andriy Shevchenko, speaking on Sky Sports News.
"Yarmolenko gets his situation also… his wife was with one of his children in Ukraine, just crossed the border – she is in Poland now," Shevchenko said on Sky Sports News on Wednesday afternoon.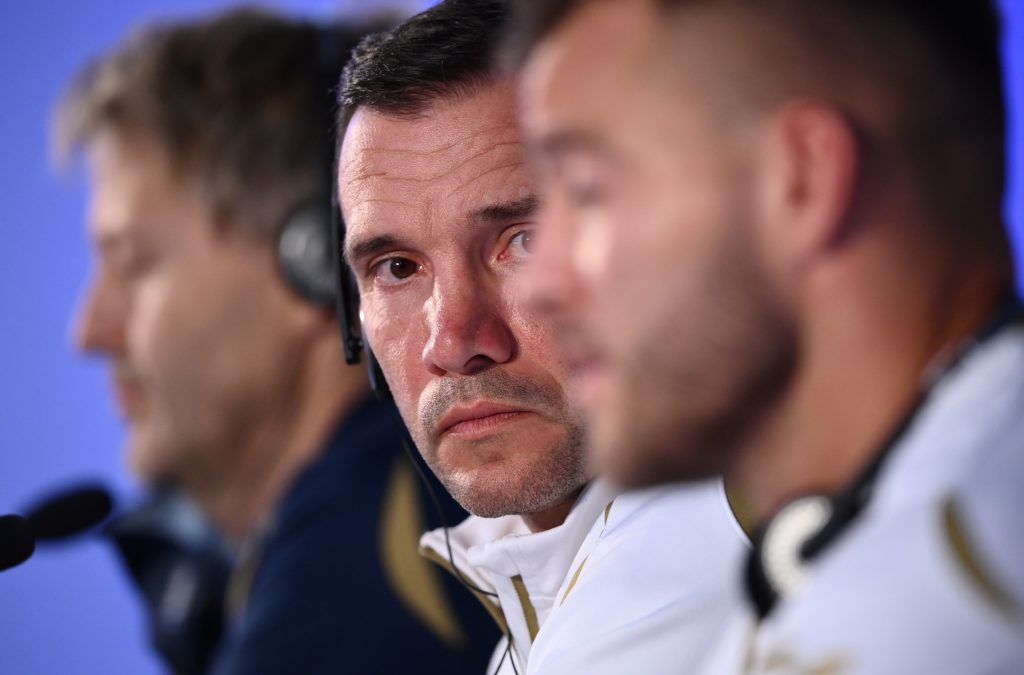 "Andriy I think is flying now to Poland to get his wife. I'm not sure but I know his wife, I think she is now across the border and she is probably coming here.
"I know how difficult it is for him – it's a stressful time when his family are there."
What an awful situation for the West Ham winger.
And he is doing what any one of us would do for their family.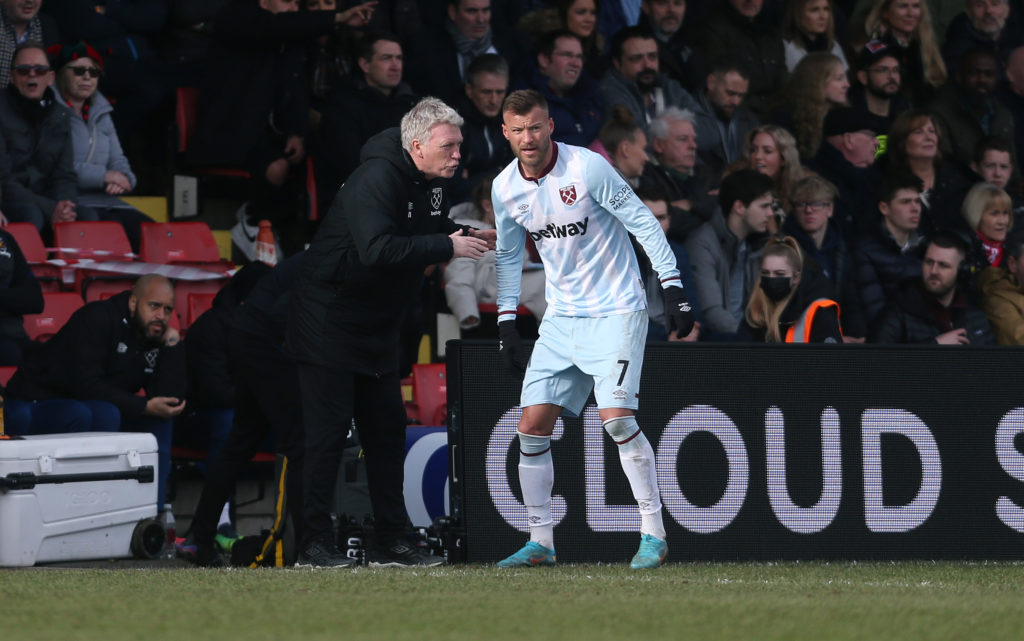 It is moments like this football really is put into perspective.
West Ham's players have rallied around their teammate this week.
Wouldn't it be fitting if the boys can beat Southampton and dedicate it to Yarma and his family.
More West Ham news:
Related Topics
Have something to tell us about this article?
Let us know