An American billionaire who was touted for a West Ham takeover is now trying to buy Chelsea from Roman Abramovich.
West Ham have been the subject of frequent takeover speculation over the last few years as relations between fans and co-owners David Sullivan and David Gold soured.
From Red Bull to PAI Capital, there were even links to a potential buyout by Newcastle's new owners before they got their hands on the Magpies.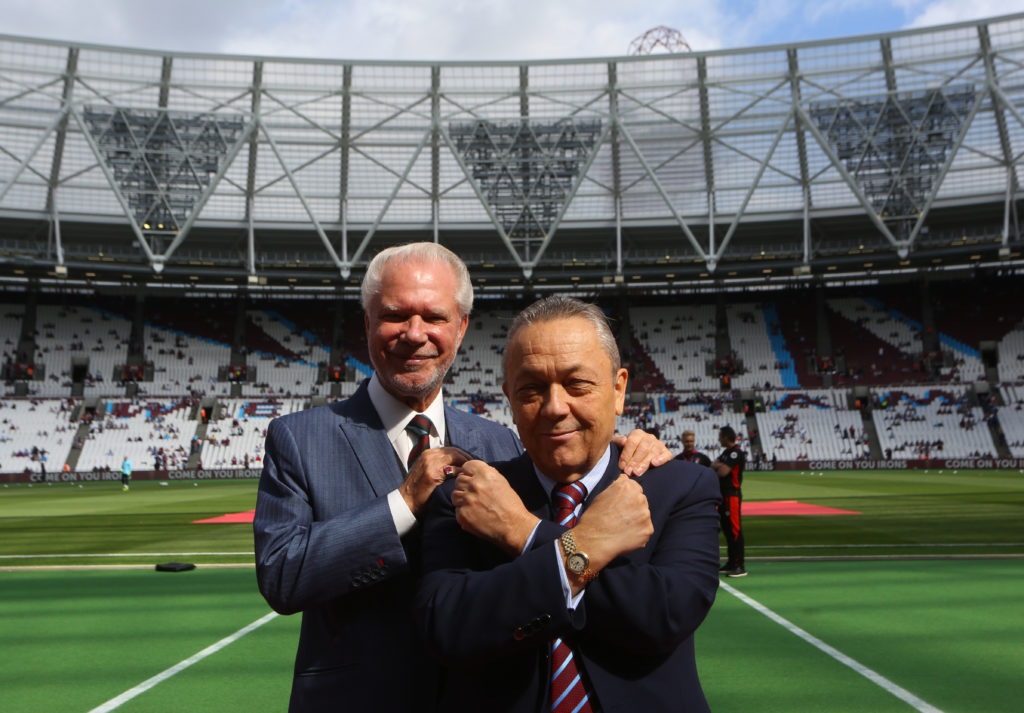 According to a report from the Guardian back in 2020, an American consortium were stepping up their interest in taking over West Ham after they saw their £350 million bid rejected for the club.
Now West Ham fans will be interested to see that one particular billionaire who was touted to buy the Hammers, is now seriously in the running to take Chelsea out of Russian hands.
Todd Boehly was touted for a West Ham takeover by insiders Claret and Hugh in a piece headlined 'American investor looks at London clubs'.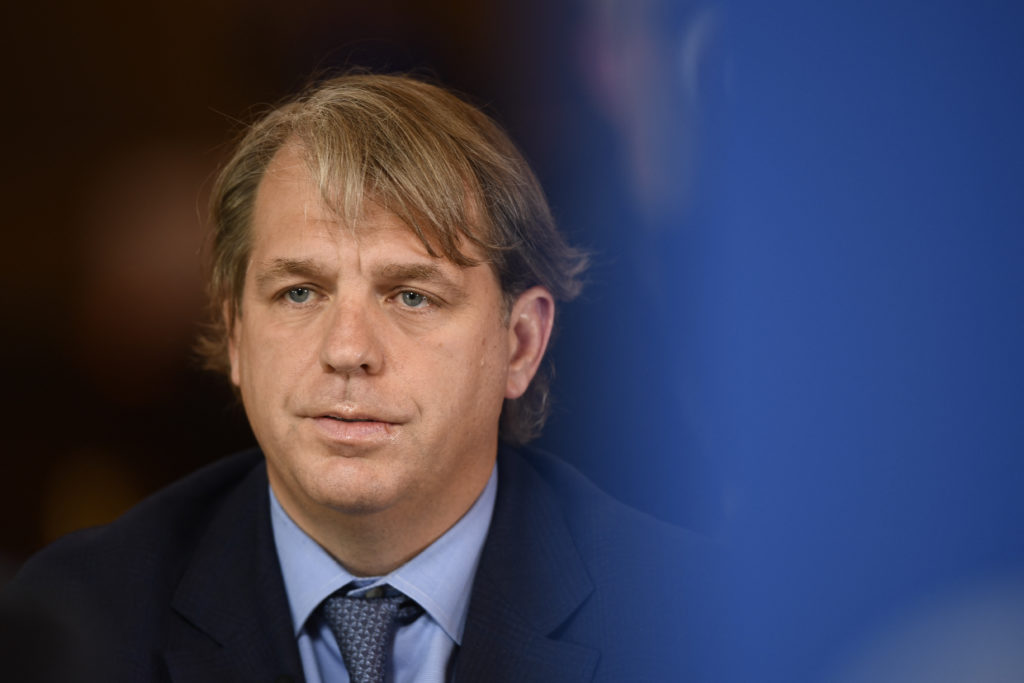 Billionaire touted for West Ham takeover Todd Boehly is now trying to buy Chelsea
The site stated that West Ham might provide an interesting investment opportunity at the right price in the future for Boehly. The mention of Boehly as a possible suitor for the Hammers was also made on West Ham Til I Die.
"American billionaire Todd Boehly told Bloomberg back in September what he finds so appealing about the Premier League and discusses the chances of his buying one of its football clubs," Claret and Hugh stated.
"He told how football is the biggest sport in the world and says the passion that the fans have for the sport and the teams is unparalleled. He goes on to say that the Premier League has no competition in the American Saturday morning TV sports schedule.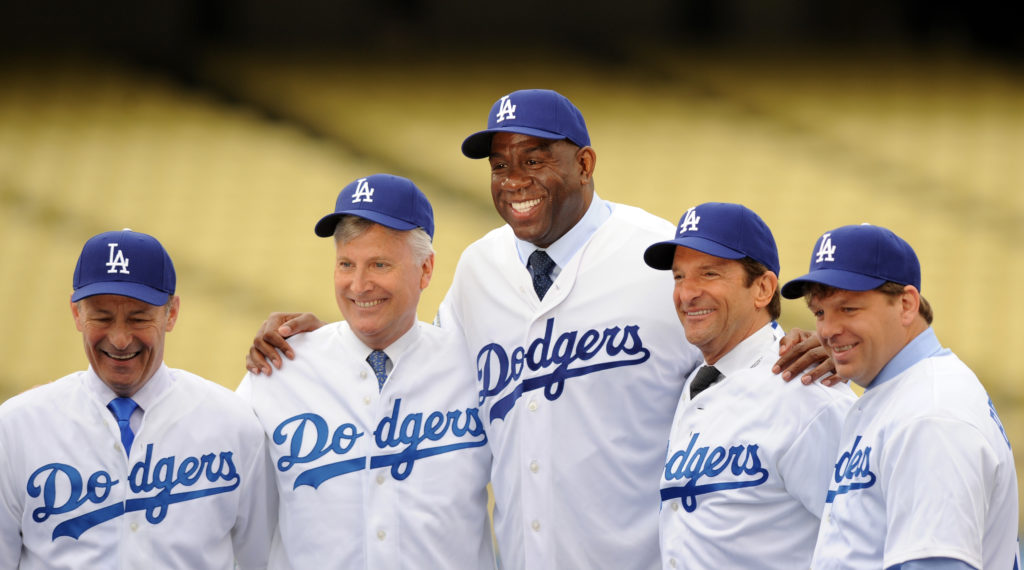 "The businessman is no stranger to London as he studied at the London School of Economics. Chelsea and Spurs were both linked with potential takeovers by the American last summer with a $3billion bid for Chelsea turned down by their Russian owner.
"Boehly is the chairman, chief executive officer and controlling member of Eldridge Industries, which is a private investment firm and the former president of Guggenheim Partners. He owns 20% of the LA Dodgers and part-owner of the LA sparks and is said to have a net worth of £4.72 billion. Boehly spent his early career at Credit Suisse First Boston which is where West Ham 10% shareholder Tripp Smith also worked prior to founding GSO Capital Partners.
"While there is no suggestion that Boehly will target West Ham or join up with his former work colleague at the moment it might provide an interesting investment opportunity at the right price in the future."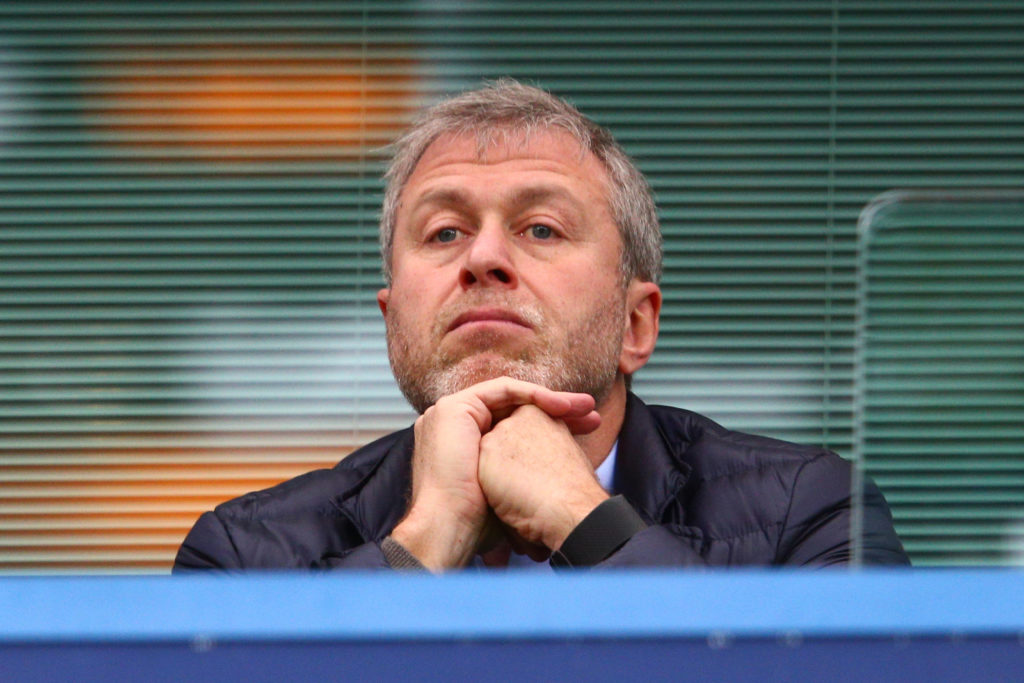 There were suggestions in West Ham circles that Boehly was the mystery man behind the reported interest from an American consortium.
But now he could be bringing his riches to west London instead as reports claim he is trying to buy Chelsea from Abramovich after he put the club up for sale yesterday (Evening Standard).
Since Boehly was touted for a West Ham takeover, Czech billionaire Daniel Kretinsky purchased a 27 per cent stake in the east Londoners.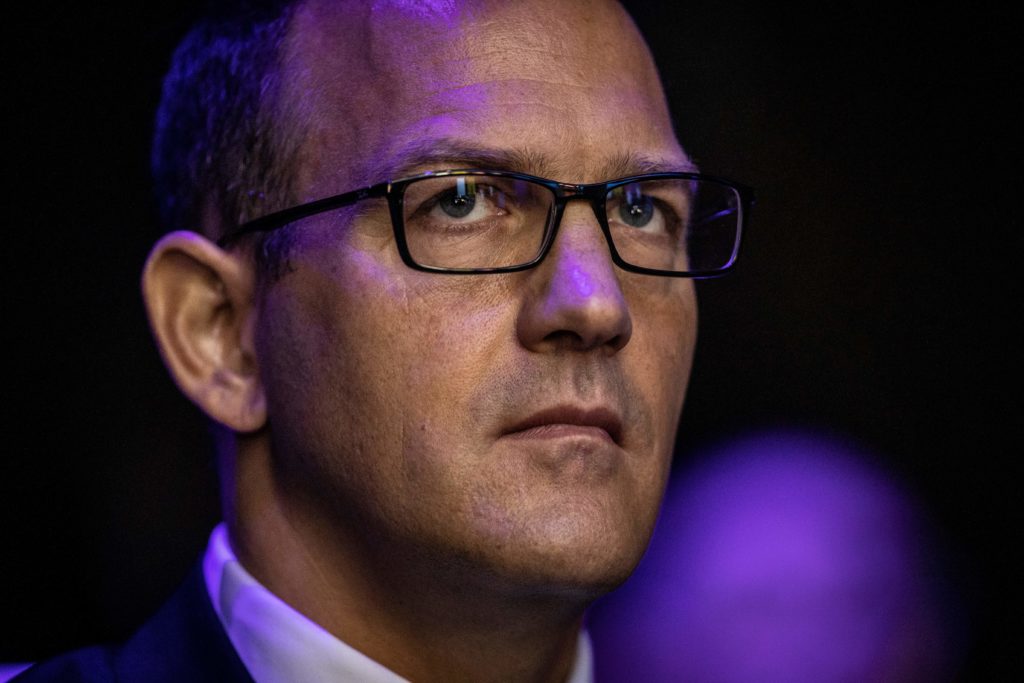 West Ham fans have not been impressed with the early signs from Kretinsky after David Moyes failed to make any signings in January.
And there are doubts over his true spending power and ambition.
Kretinsky's net worth is said to be around £4bn. That is not in the same ball park as some owners who can therefore afford to invest large sums to push on to a higher level.
Interestingly, though, The Daily Mail reports Boehly's net worth to be just £700m more than Kretinsky as £4.7bn. Reports suggest he would have to sink nearly £3bn of that to buy Chelsea from Abramovich.
More West Ham news:
Have something to tell us about this article?
Let us know