David Moyes has taken a stand against the media and West Ham United fans over his transfer plans.
Moyes recently called for West Ham fans not to get caught up in the frenzy and clamour for new signings.
The Scot asked West Ham supporters to trust his recruitment philosophy and process and cited the team's success over the last 18 months as proof it is working.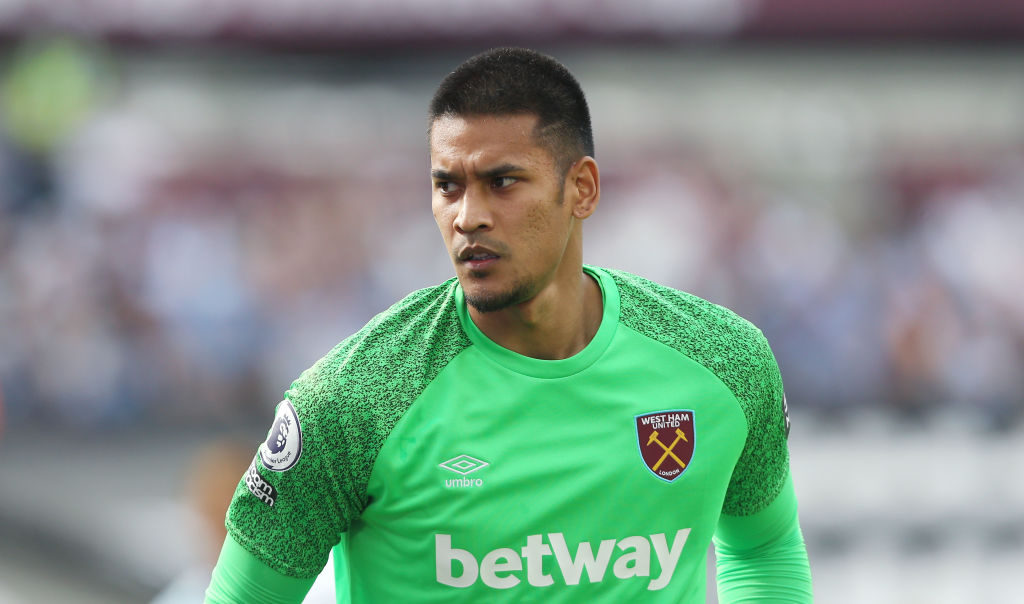 Only the loanee
Goalkeeper Alphonse Areola remains West Ham's only new first team arrival this summer with a week left until the transfer deadline.
The Hammers are currently the only Premier League side not to have added a new outfield player to their squad this summer.
And having lost Fabian Balbuena and Jesse Lingard, many fans are understandably concerned the squad is weaker despite West Ham having a jam-packed campaign with European football on the horizon.
Moyes has suggested he is confident of adding a new signing or two before the deadline.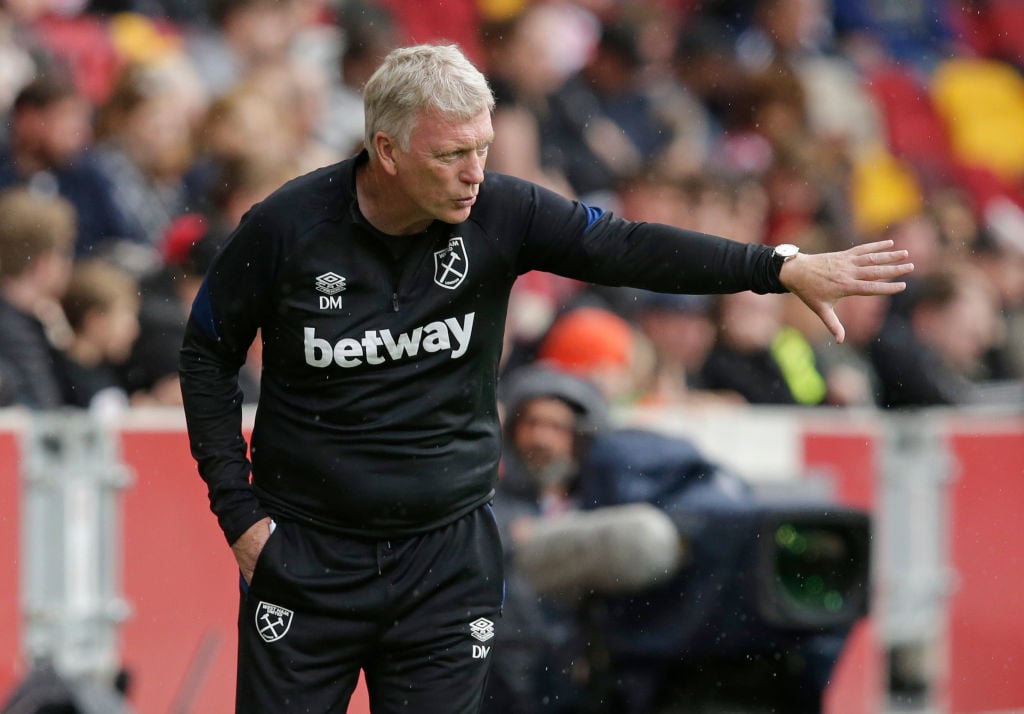 Moyes won't fill his squad with nobodies to keep fans and media happy but admits he may have to compromise
But speaking ahead of tonight's clash with Leicester at the London Stadium, Moyes once again insisted he will not fill his squad with nobodies for the sake of keeping the fans and media happy.
"There are always clubs who can't quite afford to sign someone they want," Moyes told the press ahead of the return of a capacity West Ham crowd for the first time since February 2020.
"Because of the level we've reached I'm trying to get players which I think the squad will like having, will be able to play and could easily be seen a first team players.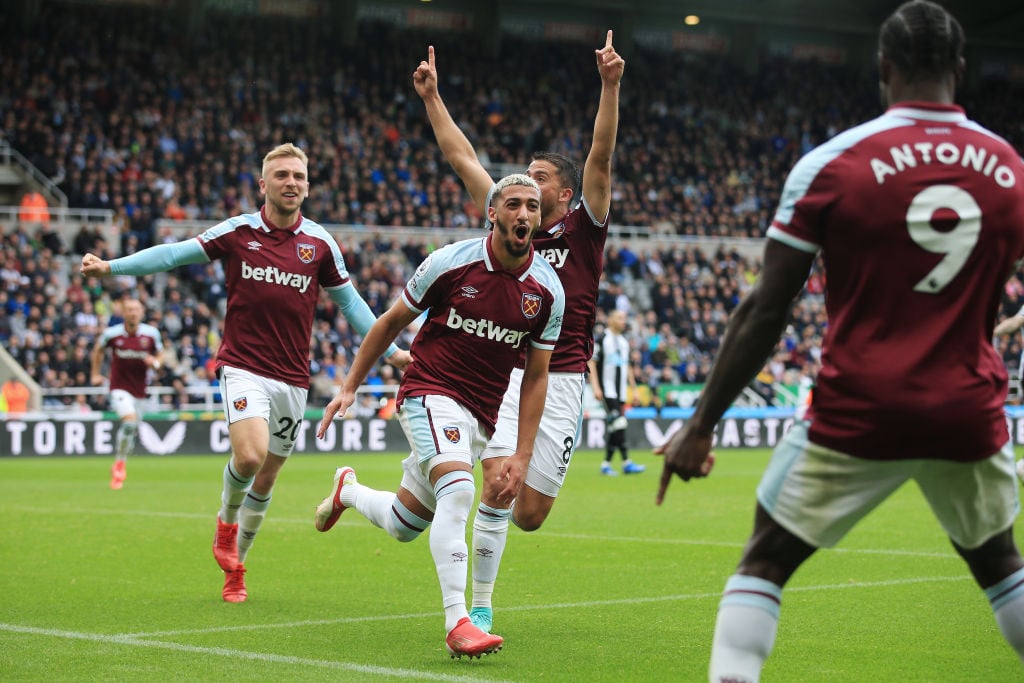 'I'm doing my best to get the right players'
"That is what I would like rather than just signing to fill up the squad. Maybe I'll need to add if I can't get players of that level to fill the squad.
"I think over the years it has been easier… the hard thing to do is to do nothing. The hard thing to do is to wait and get the players I really want.
"It would be really easy to bring in the players and fill up the squad but deep down and in a few months time we'd be saying we hadn't got value for money. I'm doing my best to try and bring in the right players."
In other news, Moyes delivers honest assessment of main man's future this season and beyond.
And duo could miss West Ham game unless Moyes intervenes.
Have something to tell us about this article?
Let us know