Said Benrahma and Issa Diop could miss West Ham United's game against Southampton in match week four, it has emerged.
Benrahma is already cementing his place as West Ham's star man this season.
And as things stand Diop is literally the first line of defensive back-up with Fabian Balbuena having left the club earlier this summer.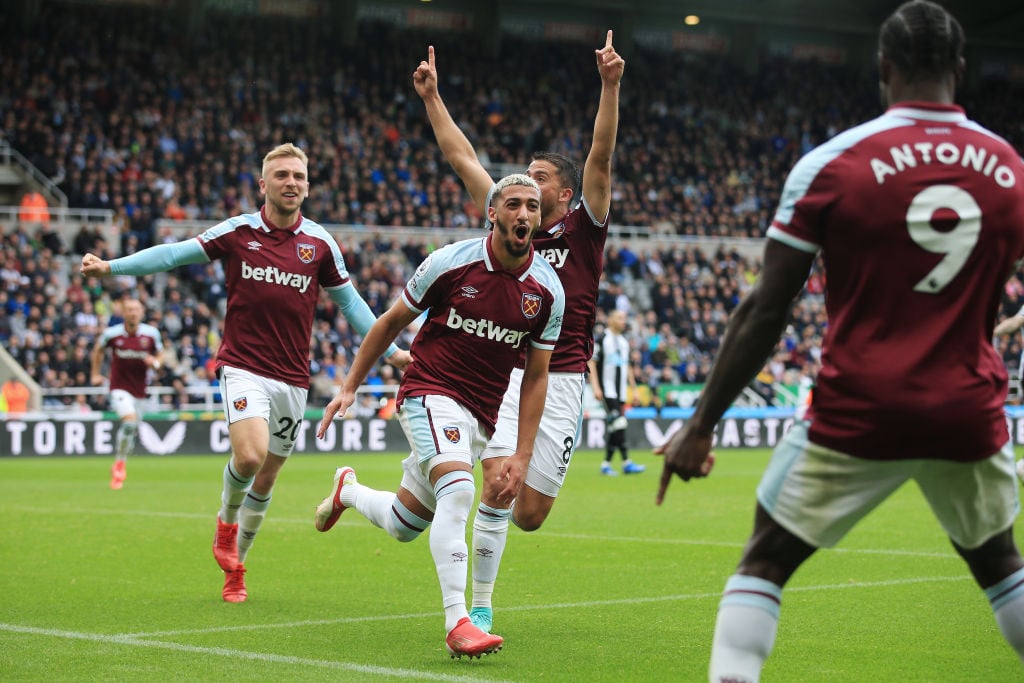 Benrahma and Diop could miss West Ham game amid new red list travel restriction prediction
But both could miss West Ham's game against the Saints on September 11th if predictions over a change in the Government's travel restrictions materialise.
According to the likes of The Independent, Morocco could be set to go on the red list which would require a 10-day quarantine on return to England.
And West Ham star Benrahma's Algeria are due to play a World Cup qualifier against Burkina Faso in Marrakesh on September 7th.
Meanwhile Diop's Morocco play Sudan at home on September 2nd.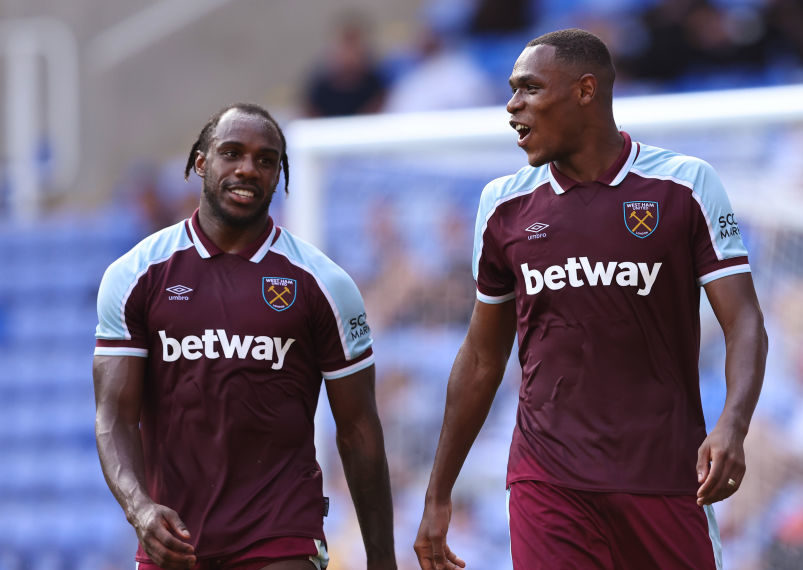 Worst case scenario could see Benrahma touch and go for Saints and Red Devils
Diop switched allegiance to Morocco from France earlier this year.
That would mean that – if selected – Benrahma and Diop would be required to quarantine for 10 days on their return after the international break which would mean they would not be available until September 12th in Diop's case and September 17th for Benrahma – both missing West Ham's game against Southampton if restrictions come into force in the latest announcement this week.
Indeed working on a worst case scenario, Benrahma may even be touch and go for West Ham's game against Manchester United on September 19th depending on when he returns after the Algeria game.
It remains to be seen what happens with the travel restrictions.
But David Moyes could use new FIFA rules to stop Benrahma and Diop attending a call-up if they are required to quarantine.
As reported by the likes of The Guardian last season, FIFA sanctioned new rules whereby clubs do not have to release players if a quarantine period is required.
The rules were utilised by Liverpool boss Jurgen Klopp during the March international break.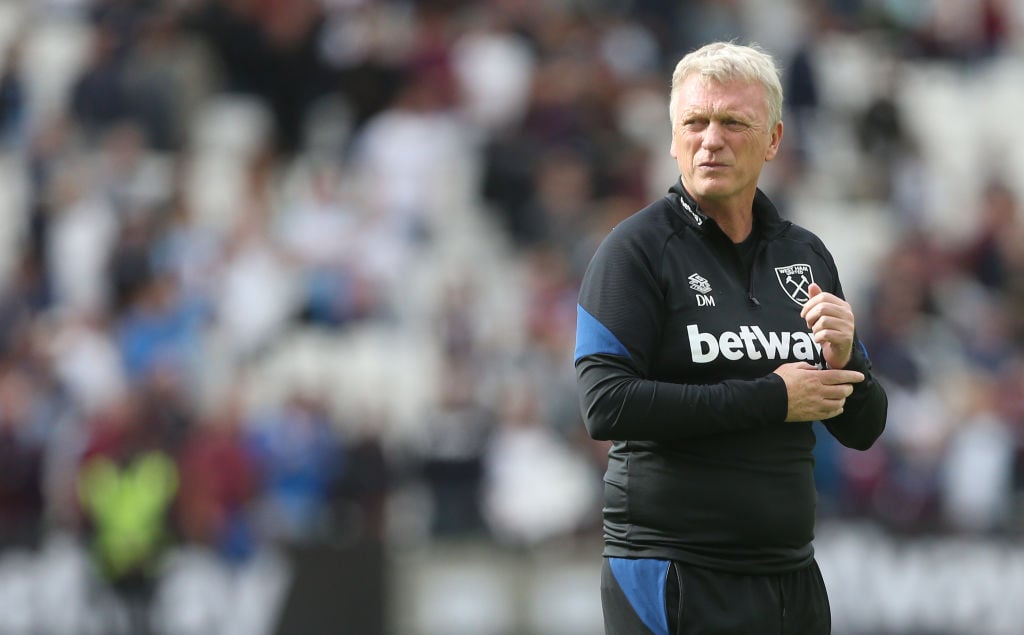 Moyes could use FIFA quarantine rule to intervene but might risk upsetting stars
That would however raise potential issues with the players who may be determined to represent their countries.
West Ham also face potentially losing Benrahma and Diop for over a month between January and February due to the delayed African Nations, as first reported by Hammers News.
Arthur Masuaku's DR Congo did not qualify.
But both Algeria and Morocco have made the 24-team competition which is due to take place between January 9th and February 6th 2022.
Squads will no doubt be required to meet up at least one or two weeks before. And returning players may well have to isolate depending on travel restrictions at the time.
It certainly provides food for thought for Moyes and West Ham regarding squad depth ahead of this month's transfer deadline.
In other news, Moyes delivers honest assessment of main man's future this season and beyond.
And Report: West Ham move for electric star who gives Benrahma a run for his money.
Have something to tell us about this article?
Let us know