David Moyes says he needed more signings at West Ham after what was always going to be a busy transfer window for the club.
West Ham's owners were hailed by Moyes earlier this week after he took his summer spend to an unprecedented £180m with the capture of Brazil star Lucas Paqueta.
Record signing Paqueta was West Ham's eighth and final signing of what was always going to be a big summer for the club in the transfer market.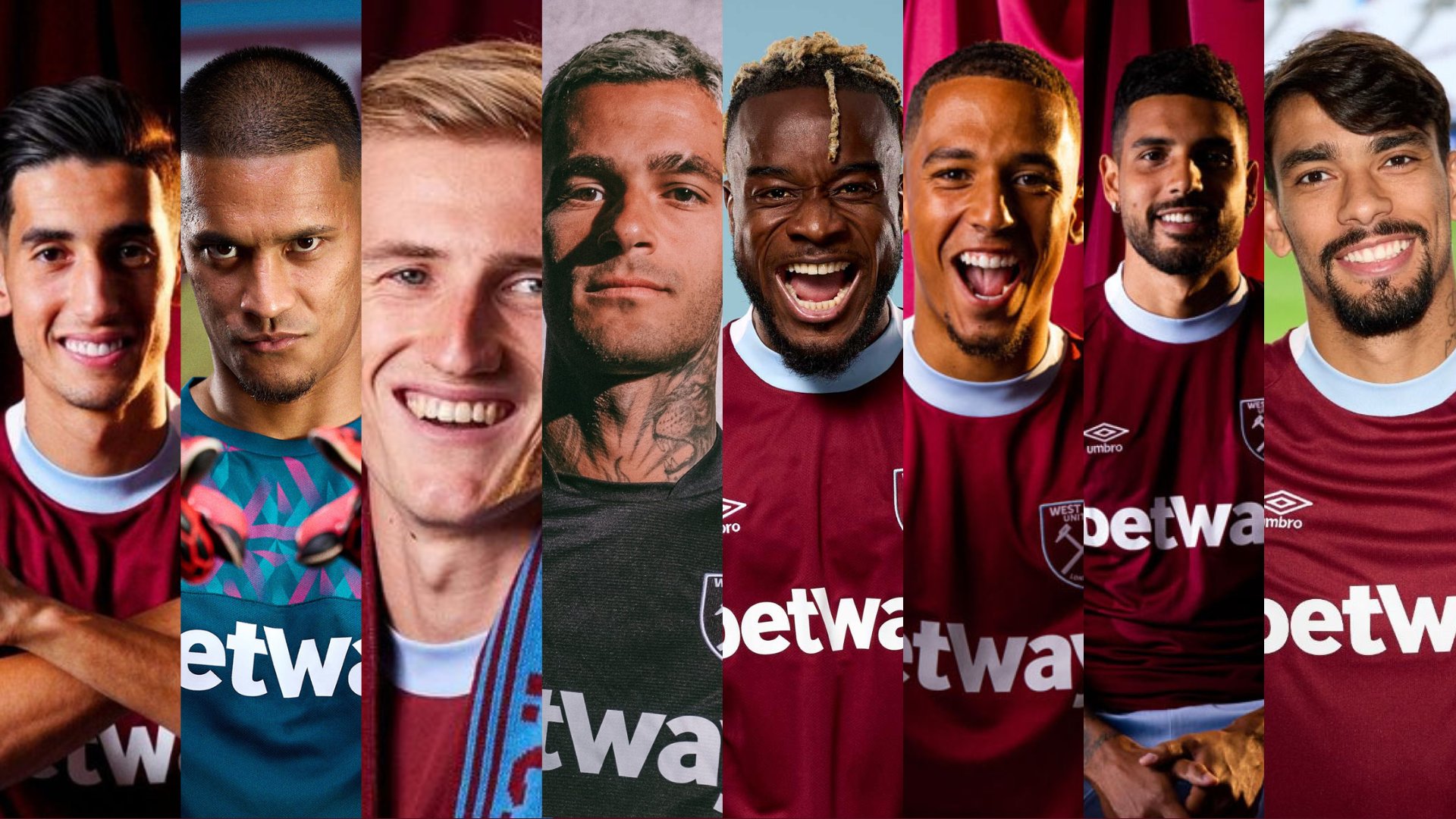 Moyes had confirmed the Hammers were in the market for players right up to Thursday's transfer deadline.
In the end there were no more arrivals or departures despite links to a host of players.
Nevertheless most West Ham fans were more than happy with the level of ambition shown and the signings made.
Departed former skipper Mark Noble used his last ever press conference to call on West Ham's owners to back Moyes in the transfer market at the end of last season.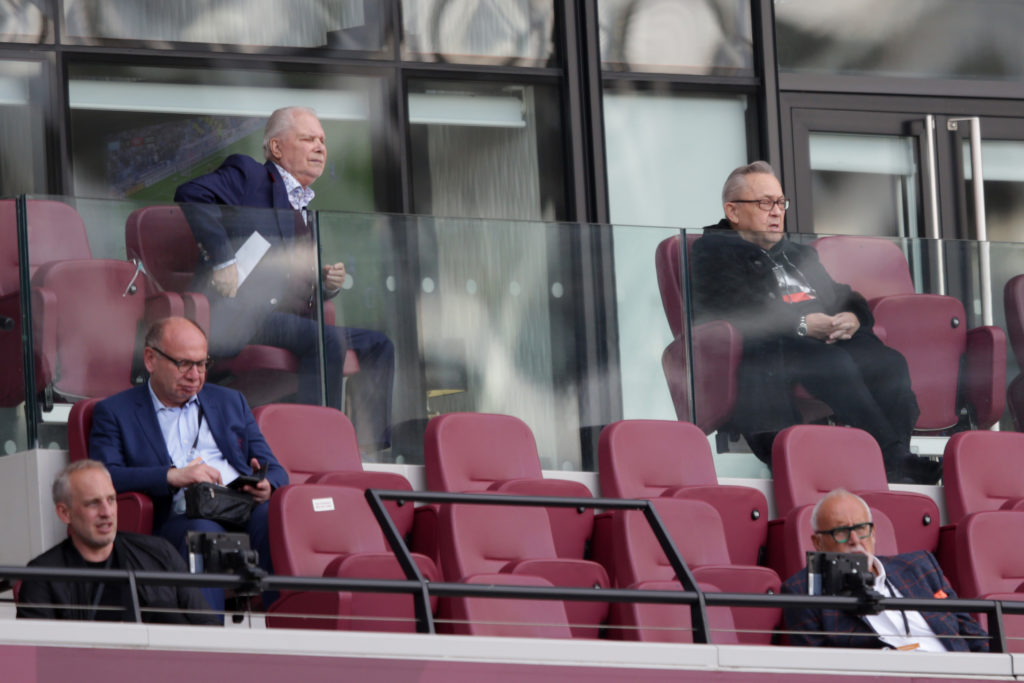 It is clear to see David Sullivan, Daniel Kretinsky and David Gold have done just that.
Nine senior players left West Ham over the summer and eight arrived. But the quality of the team and squad has undoubtedly shot up.
And the average age – Moyes' squad was the second oldest in the Premier League last season – has dropped too.
But despite the summer splurge the Hammers boss has told reporters in his pre-Chelsea press conference that he still feels short.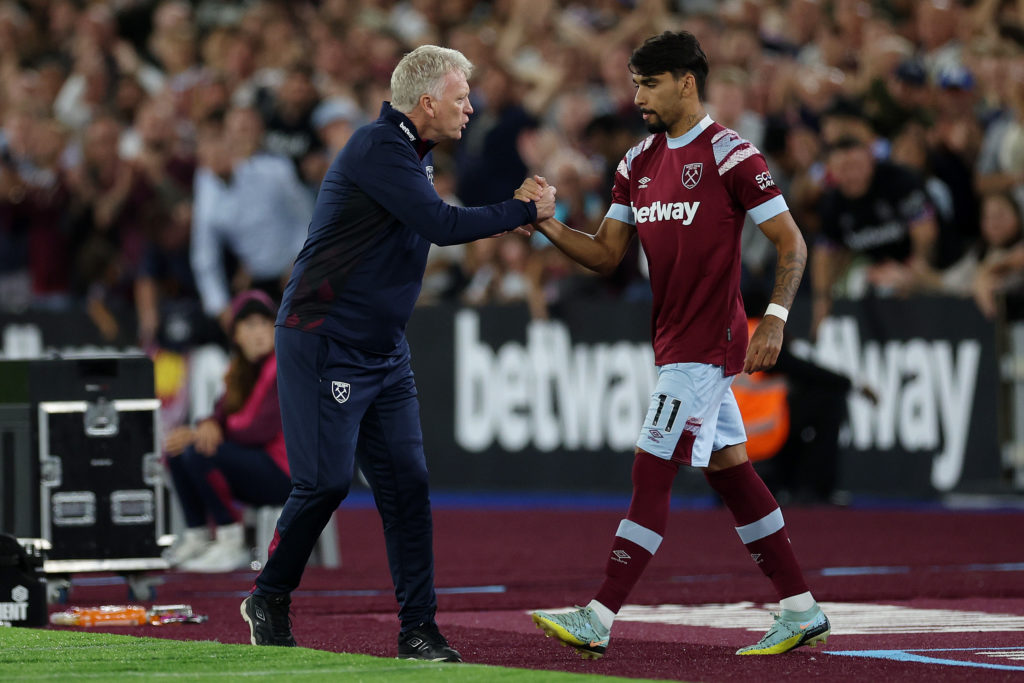 David Moyes says he needed more signings at West Ham after what was always going to be a busy transfer window for the club.
"I think we've tried to bring in players who can try and keep us up near the top end, that's the plan," Moyes said in his latest press conference, as broadcast by Sky Sports News (Friday 12.07pm).
"I think we had to do that. I think the top clubs have recruited well also…
"We're trying to keep up with them, that's the job, and hopefully in time we can get the players to show exactly how good they are.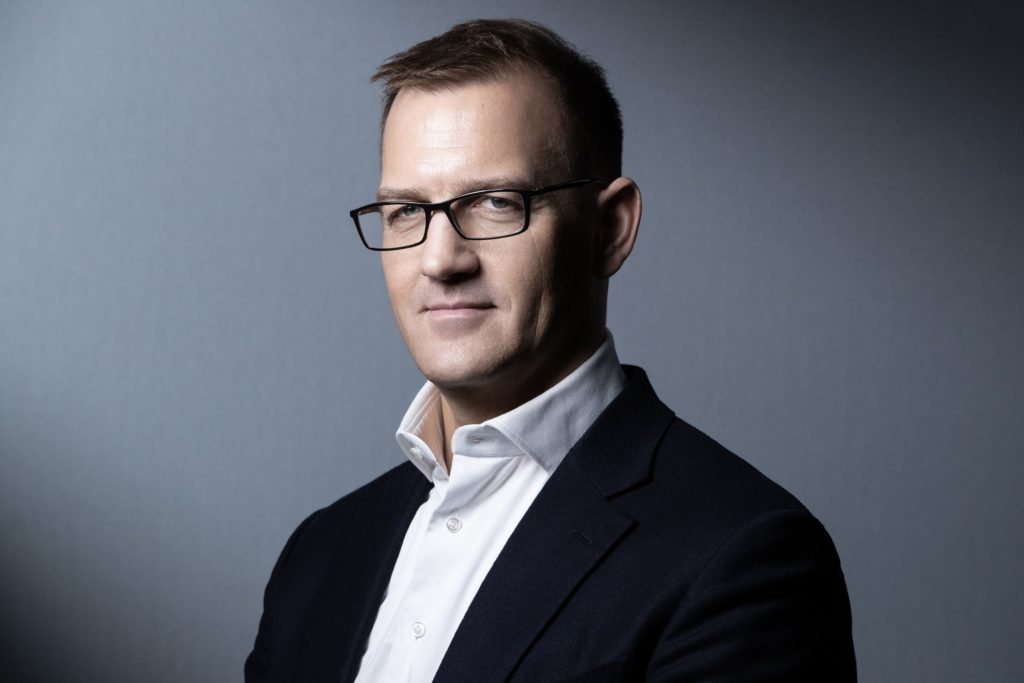 "We needed it (eight players in)," Moyes added when asked if he was happy with the volume of signings.
"If we didn't get that then we wouldn't have had enough. And actually I would still question that at the moment (whether we have enough).
"We were short and I told everybody the sort of arithmetic question which would have told you how many we need in and how many we got out etc so I think it was always going to be a year where we were going to have to bring in seven or eight, maybe more players in truth."
Former football club owner Simon Jordan believes he is seeing evidence of a full Kretinsky takeover at West Ham after the big summer spend.
MORE WEST HAM NEWS
Have something to tell us about this article?
Let us know