Awkward Nayef Aguerd dilemma for West Ham should Saudi come calling again but what's too good to turn down?
There have been a host of reports that West Ham defender Nayef Aguerd is the subject of genuine interest from Saudi Pro League champions Al-Ittihad.
The likes of Sky Sports and Football Insider have been reporting on interest in Aguerd from Saudi champions Al-Ittihad.
The Saudi Pro League window closes at 10pm UK time on Thursday and there has been speculation that Al-Ittihad will try to tempt West Ham into selling Aguerd before their deadline having reportedly made a move earlier in the summer.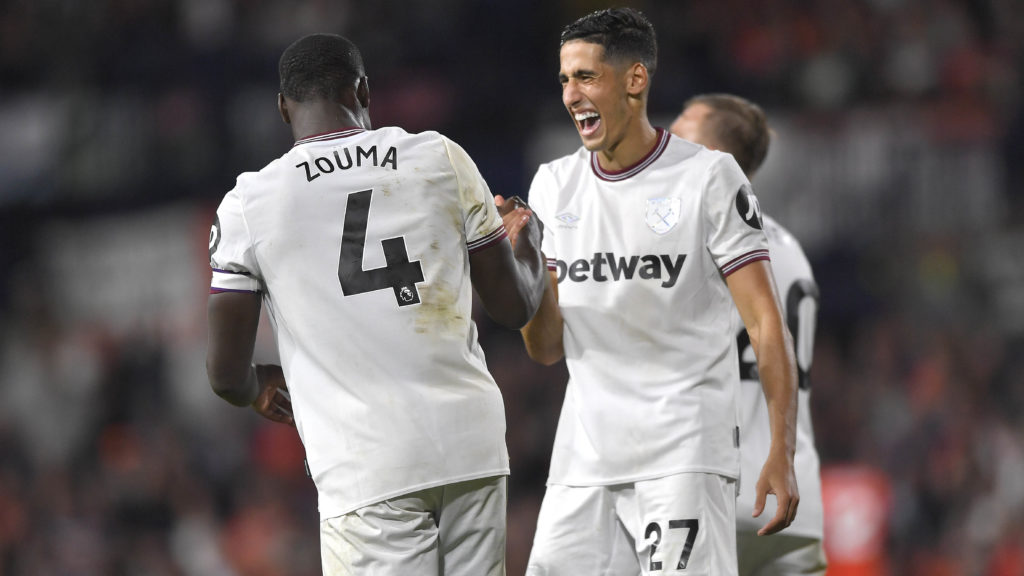 Awkward Nayef Aguerd dilemma for West Ham should Saudi come calling again but what's too good to turn down?
Sky Sports' chief reporter Kaveh Solhekol spoke about the Aguerd situation earlier this week.
Having spoken to his sources at West Ham, Solhekol said it would take a 'truly extraordinary offer' for the Hammers to consider selling the man they paid Rennes £30m for last summer.
It has been reported by sources in Saudi that Aguerd is being offered a salary of £8.5m per year – three times that of his current West Ham wage.
But at this late stage it looks highly unlikely Aguerd will be sold before this evening's deadline.
Although the same club are said to be offering Liverpool a world record fee of over £200m for Mo Salah. So they are perfectly capable of presenting a 'truly extraordinary offer'.
Even if Aguerd remains at West Ham when the Saudi window closes it seems highly likely they will come again for him in future windows.
So there could well be an awkward Aguerd dilemma for West Ham should Saudi come calling again but what's too good to turn down?
As reported by the likes of The Athletic, the Saudi Pro League – which chooses its transfer targets by committee – has been specifically looking to sign elite Muslim players like Aguerd and Mo Salah as part of their recruitment strategy.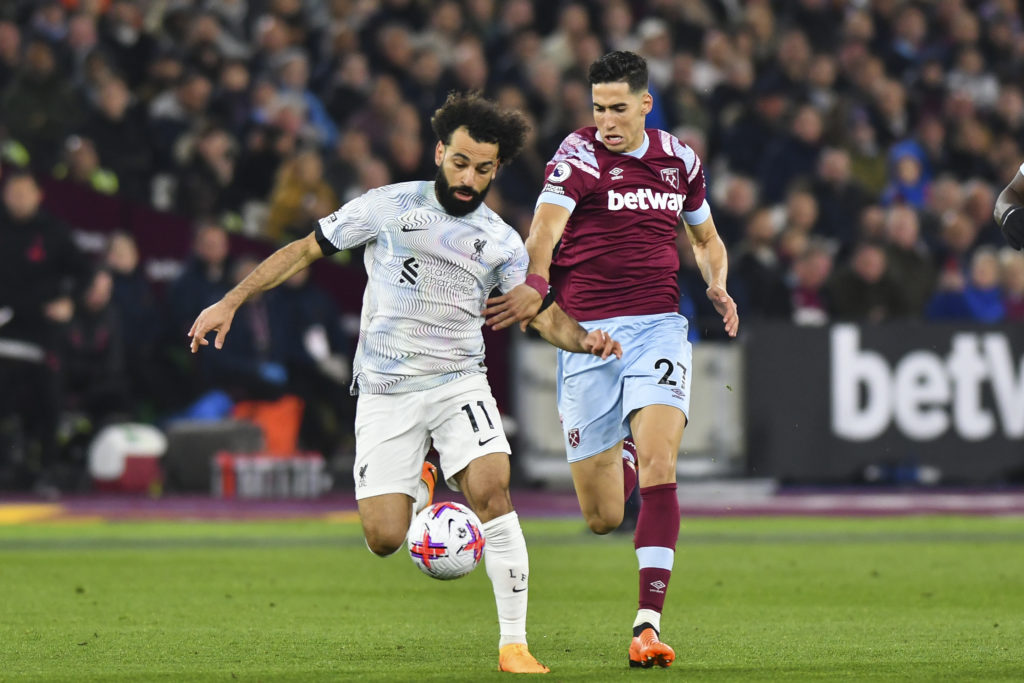 Saudi drive to sign elite Muslim stars will almost certainly see them try again for Aguerd in future
Karim Benzema, N'Golo Kante, Edouard Mendy, Kalidou Koulibaly, Seko Fofana, Moussa Dembele, Riyad Mahrez and Sadio Mane are other notable Muslim stars who have moved there.
So just because this window closes today does not necessarily mean West Ham have heard the end of this situation.
Every player has his price, as West Ham showed by selling Declan Rice for £105m and almost agreeing an £85m deal for Lucas Paqueta.
So what would that be for Aguerd, who cost the Hammers £30m from Rennes last summer.
Aguerd is a fine defender on his day with a cultured left-foot which can be a potent weapon for West Ham.
But the Moroccan turns 28 this season and some of his performances can be erratic and nervy. He is also often targeted by the opposition with balls slipped down the side of him a clear weakness in his game.
Let's have it right Aguerd is plenty good enough for West Ham. And he will only get better with the more games he plays at Premier League level.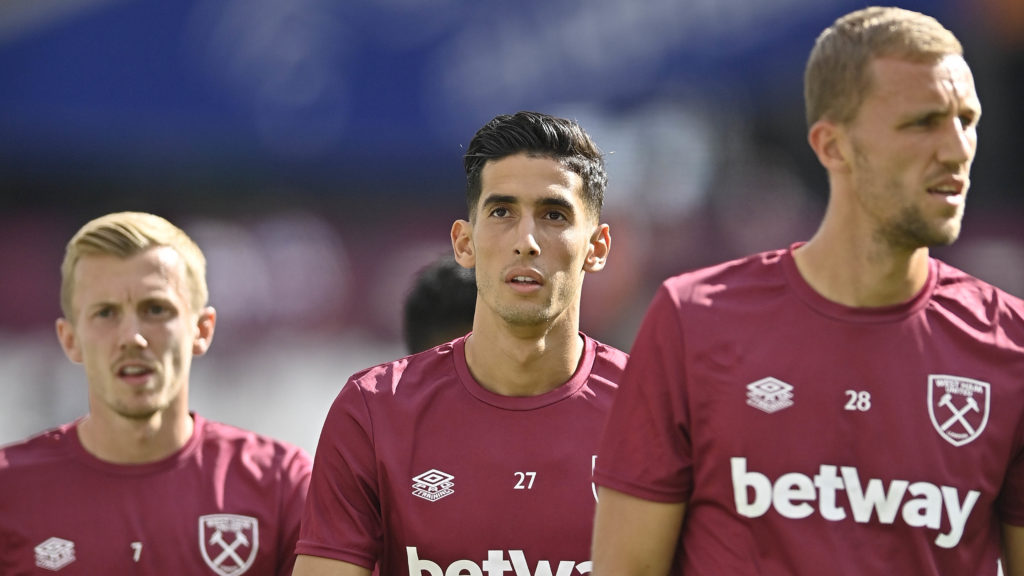 Every player has his price – what will Aguerd's be for West Ham?
But the dilemma for West Ham will be how much is enough if and when Saudi come calling again?
Dare we suggest West Ham should accept anything that doubles their money on Aguerd if a £60m plus offer arrives.
It's all hypothetical of course. But with that kind of money West Ham could sign two quality players as they have proved this summer. Or three Konstantinos Mavropanos'. You get the idea.
Should such an offer arrive before tonight's deadline it also presents David Moyes with a dilemma.
Would he feel comfortable getting through to January with his current pool of defenders should Aguerd depart?
West Ham may avoid this potentially awkward dilemma today but it seems almost certain to rear its head again in the not-too-distant future.
READ ALSO
Related Topics
MORE WEST HAM STORIES