West Ham co-owner David Sullivan has been speaking on his transfer window difficulties in a new Sky TV documentary.
As revealed by Hammers News, West Ham majority stakeholder Sullivan features in a new transfer window documentary on Sky TV which came out on Sunday January 15th.
If anyone knows the inner workings of the often murky world of football transfers it is West Ham's major shareholder Sullivan.
He has been West Ham's de facto director of football and chief transfer negotiator on and off for the last 12 years.
And he played a similar role during his time as Birmingham owner too.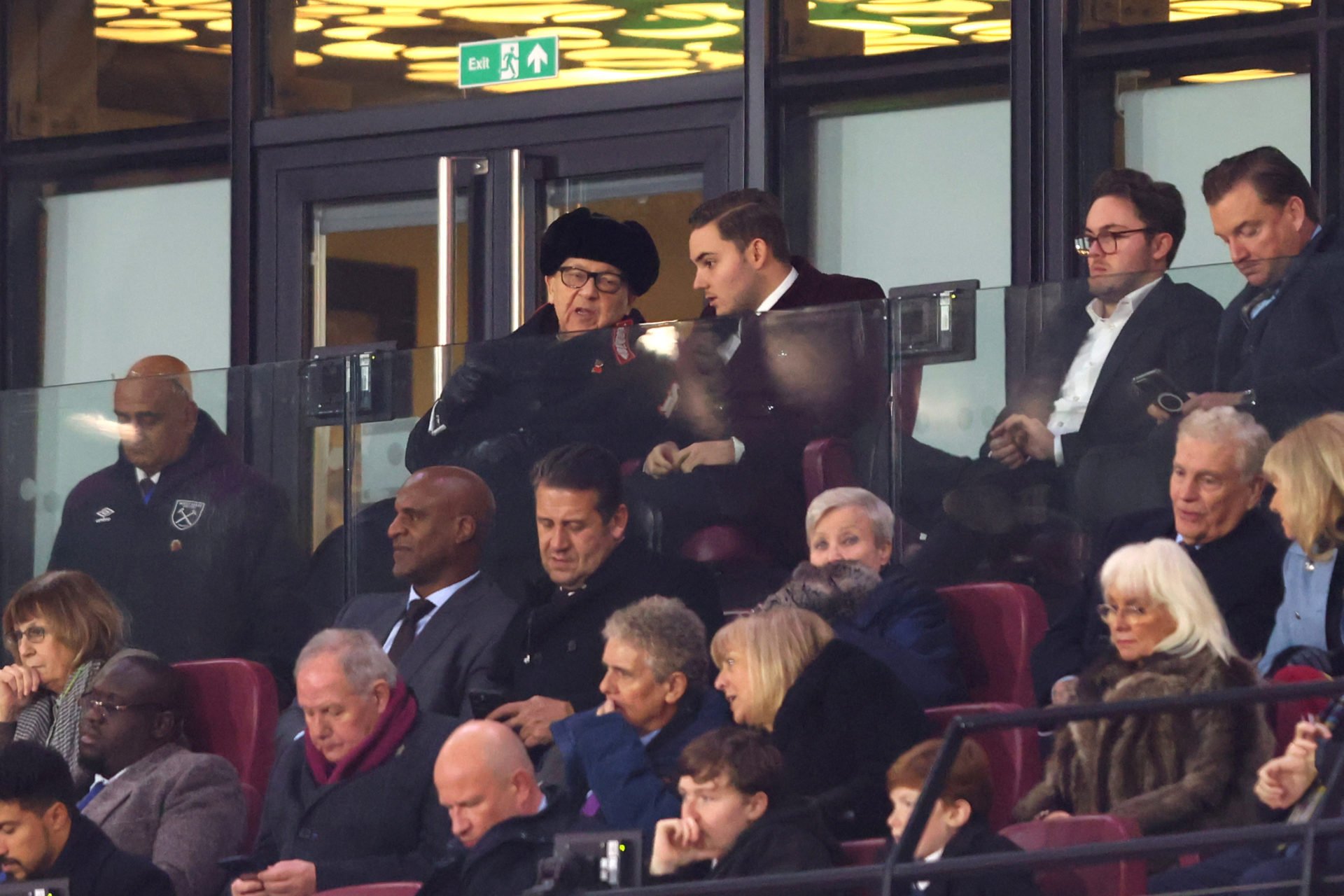 Sullivan has taken a step back from recruitment during David Moyes' second spell in charge of West Ham.
But as majority stakeholder he is still very much in control of spending. West Ham have certainly backed Moyes in the transfer market in the last two summer windows to the tune of £235m.
West Ham have gone backwards this season, though, and Moyes is clinging on to his job while the owners are being urged to sign players to avoid a potentially disastrous relegation.
'Always a gamble' was how the Hammers chief has described making signings.
West Ham co-owner Sullivan has spoken out on his transfer window difficulties in the new Sky TV documentary.
Filmed during the summer window – when West Ham spent over £170m on eight players – Sullivan revealed transfer windows have become almost unbearable and says the later it gets the greater chance you are 'signing players you probably shouldn't'.
"You feel pressure all the time to sign players," Sullivan says in the Sky Original doc Deadline Day: Football's Transfer Window.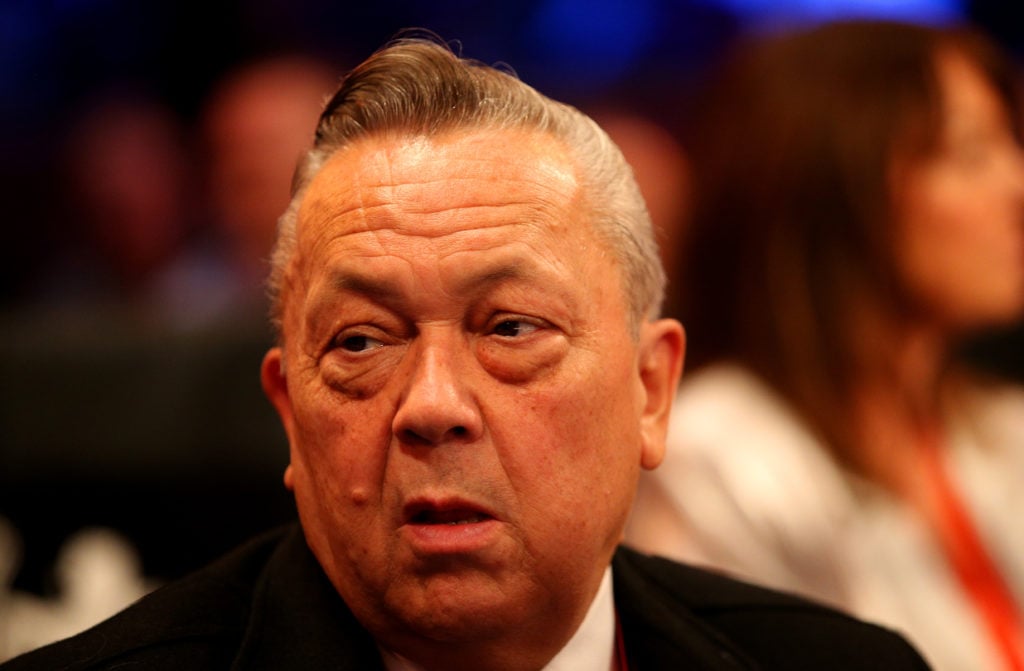 "Sometimes you've got the money, sometimes you haven't got the money. That is the most stressful, horrible time. I've done it for almost 30 years (and) it's got worse and worse and worse. And it's just not nice.
"But particularly late in the window you're signing players you probably shouldn't be signing because you've lost your main choices and then you sign second and third or fourth best because you feel you must sign somebody. But whoever you sign, it's always a gamble."
How true those last words have been this season. Several gambles that simply have not paid off.
And for that Moyes and Rob Newman must take a large slice of the responsibility.
MORE WEST HAM NEWS
Have something to tell us about this article?
Let us know