World superstar wrestling legend Triple H has sent a spine-tingling direct video message to Declan Rice over his West Ham United future.
Rice's performances for West Ham and England have made him one of the most coveted midfielders in Europe.
Incessant speculation has linked Rice with some of Europe's biggest clubs including Manchester City, Manchester United, Real Madrid, Liverpool and Chelsea.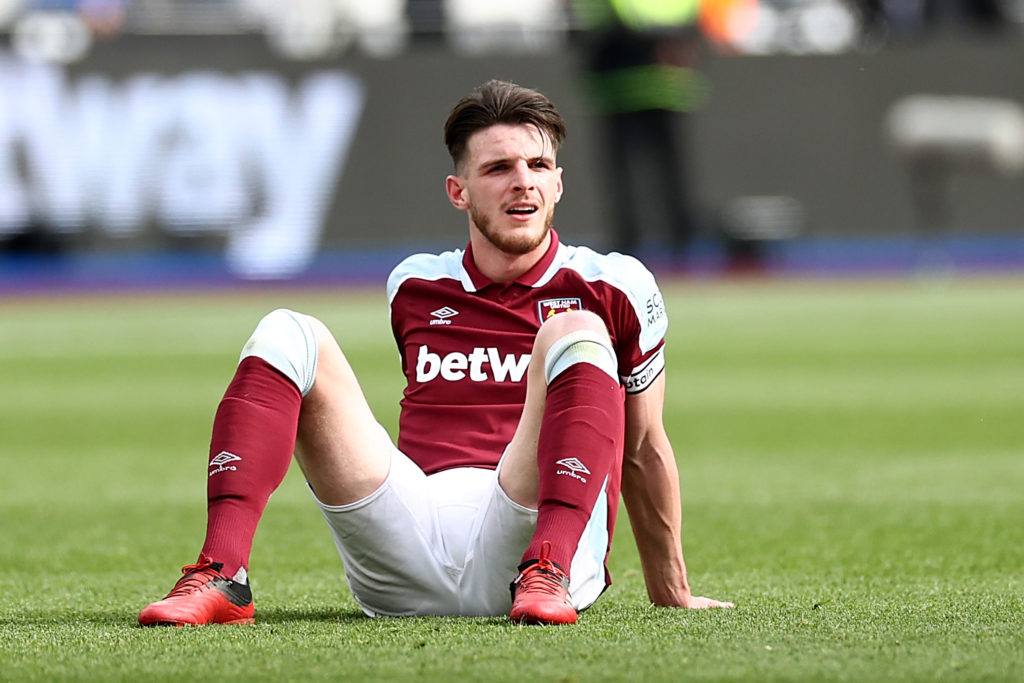 West Ham fans adore their talisman but having such a talent on their books is a double-edged sword for supporters who have to endure endless stories linking Rice with a move away.
In a recent interview with Gary Neville for The Overlap, Rice made it clear he wants to be competing for and to win all the top trophies.
And the midfielder appeared to draw a line in the sand over his future in another recent interview with The Evening Standard where he described his desire to win titles and play in the Champions League as 'urgent'.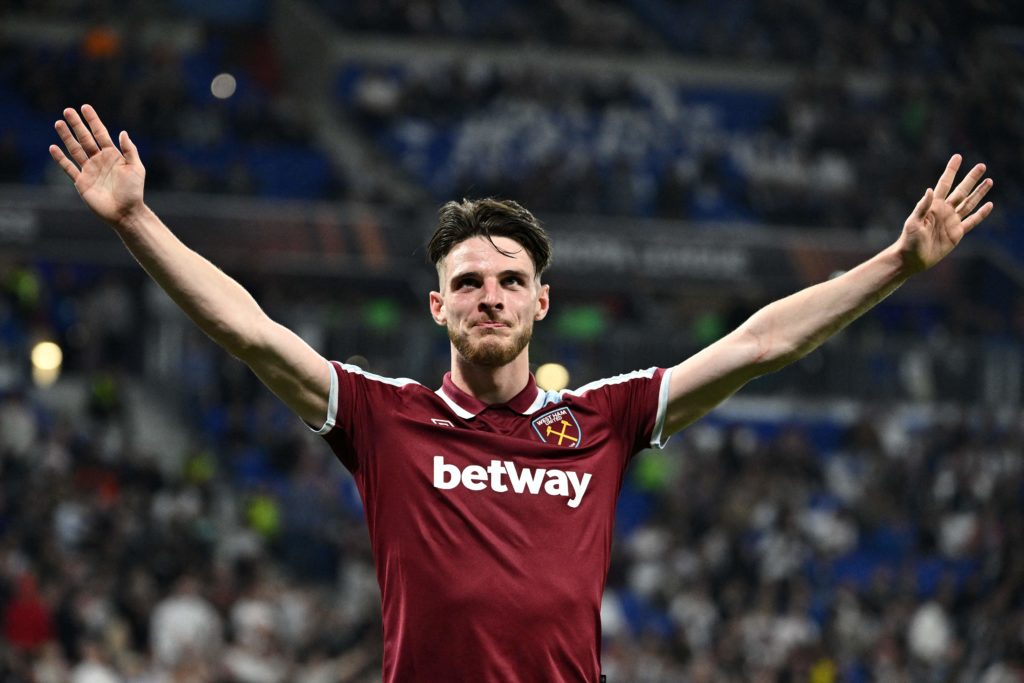 West Ham can achieve both those things this season of course as they are in the semi-finals of the Europa League.
Should they go on and win the competition the Hammers will lift their first major trophy since 1980 and qualify for the Champions League in one fell swoop.
The summer will likely bring a new barrage of speculation linking Rice with a move away from West Ham.
But now world superstar Triple H – real name Paul Michael Levesque – has sent a spine-tingling video message to Rice over his West Ham future.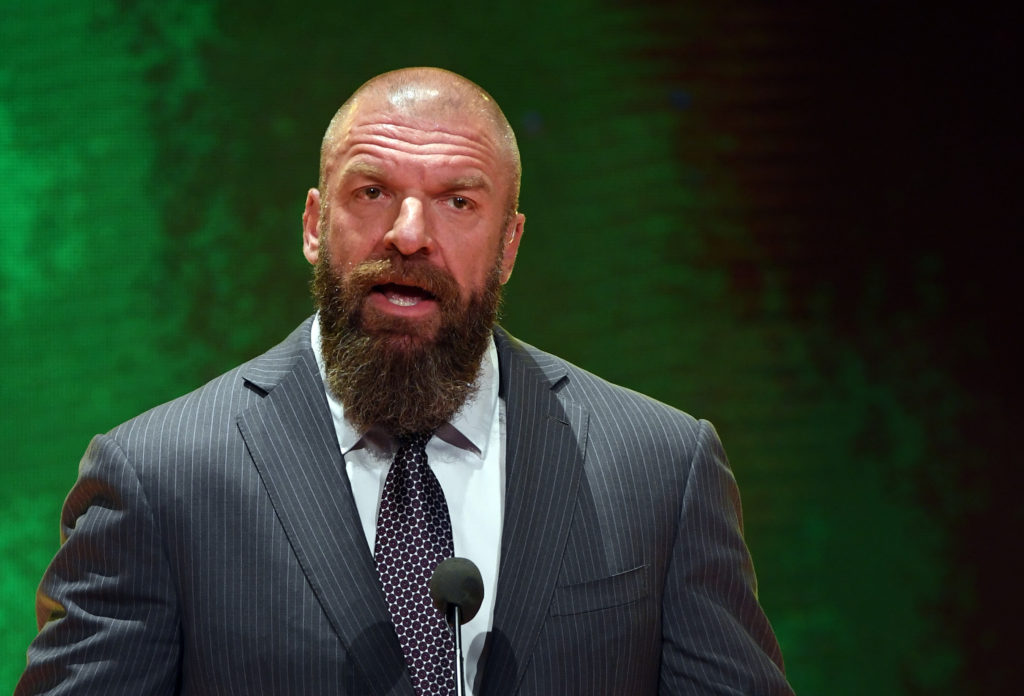 World superstar Triple H sends spine-tingling direct video message to Declan Rice over his West Ham future
Speaking in a video posted directly to Rice on social media, Triple H – who is a big Hammers fan – told the West Ham man that some things are more important than chasing silverware.
"I have a message for the one Declan Rice," Triple H said in a video to the West Ham ace posted on TikTtok.
"Declan you've got big decisions ahead of you and I understand that. Far be it from me to tell you what to do.
"But I'd like to give you a point of view. Sometimes in life there are more important things (than money, fame and silverware), there's an opportunity to be something more, to be a hero.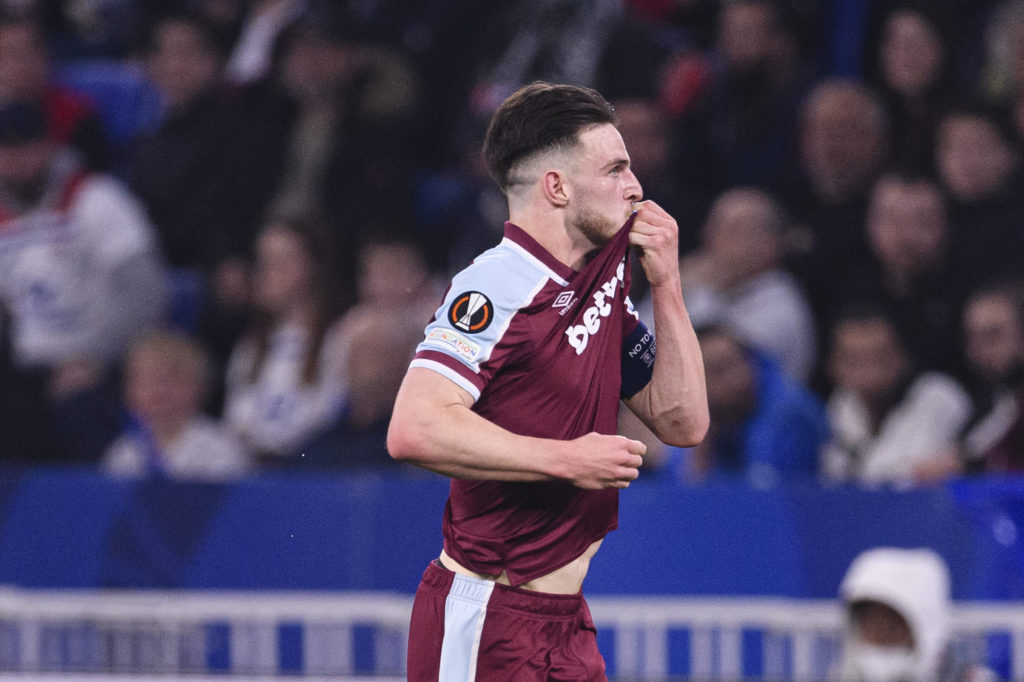 "To be a hero to fans who have supported you. To be a hero to people that have watched you come up through a system and succeed in that system. To be a hero and build something on your own.
"To not just succeed, but succeed on your terms, build your franchise, build your legacy, to become something more, to become the one and only, to become the first Declan Rice.
"Build your legacy, build your franchise. Stay with the people that brought you to the dance.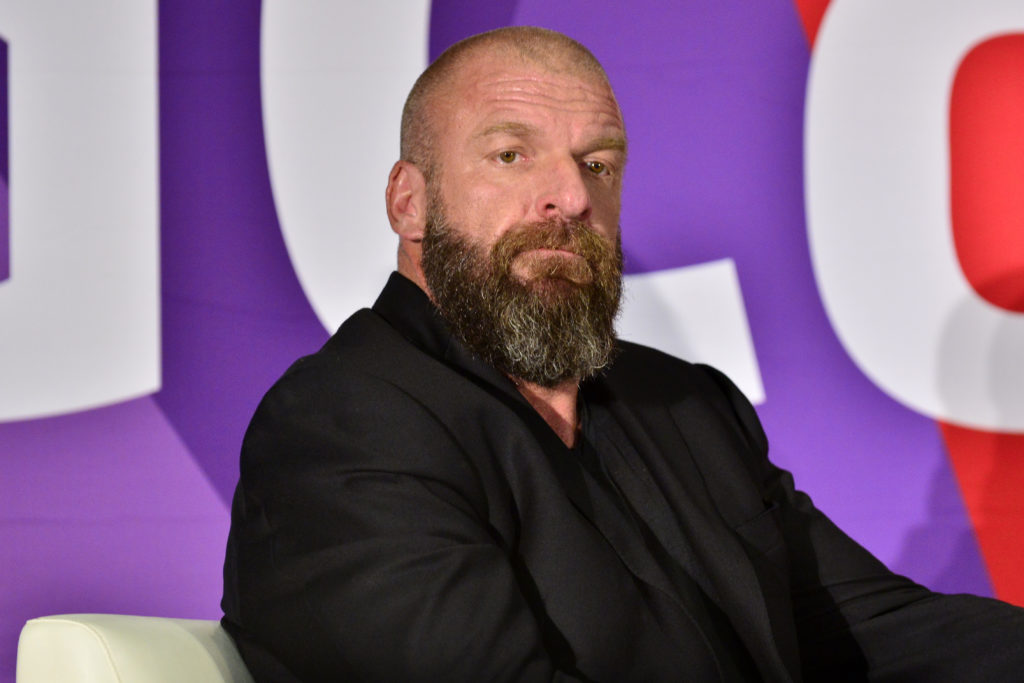 "Stay with West Ham and become the hero, become the champion.
"Become everything that they all know that Declan Rice can be."
Spine tingling stuff.
Let's hope Rice listens to some wise words from someone who has been at the top of the sports business for decades.
MORE WEST HAM NEWS
Have something to tell us about this article?
Let us know