Pundit Jason Cundy has absolutely raved about his 'enormous' guilty pleasure West Ham after their latest epic triumph against Lyon.
He may be a lifelong Chelsea fan and ex Blues player as well as a former player for West Ham's bitter rivals Tottenham, but Cundy is loving West Ham.
West Ham continued their miraculous progress under David Moyes with an unforgettable 3-0 win away at Lyon on Thursday night.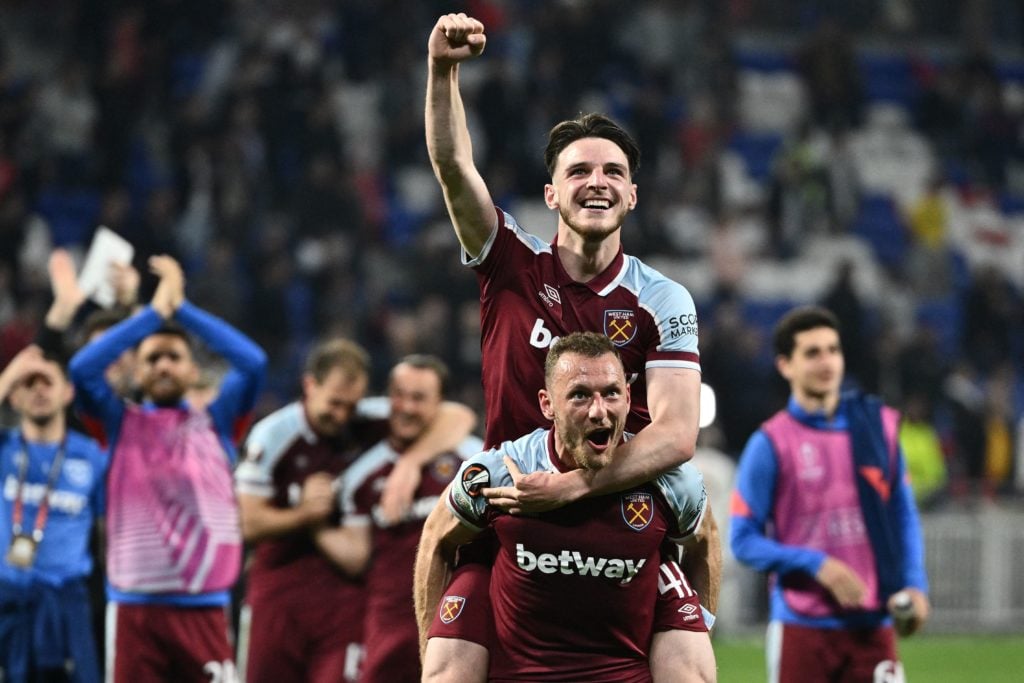 That victory put the seal on a 4-1 aggregate win over the French side and a place in the semi-finals of the Europa League against Eintracht Frankfurt.
And a win against Burnley today would elevate the Hammers up to fifth in the Premier League table, just three points off Spurs in fourth place.
West Ham's achievements continue to be ignored by "Big Six" sycophant pundits such as Jamie Carragher and Gary Neville.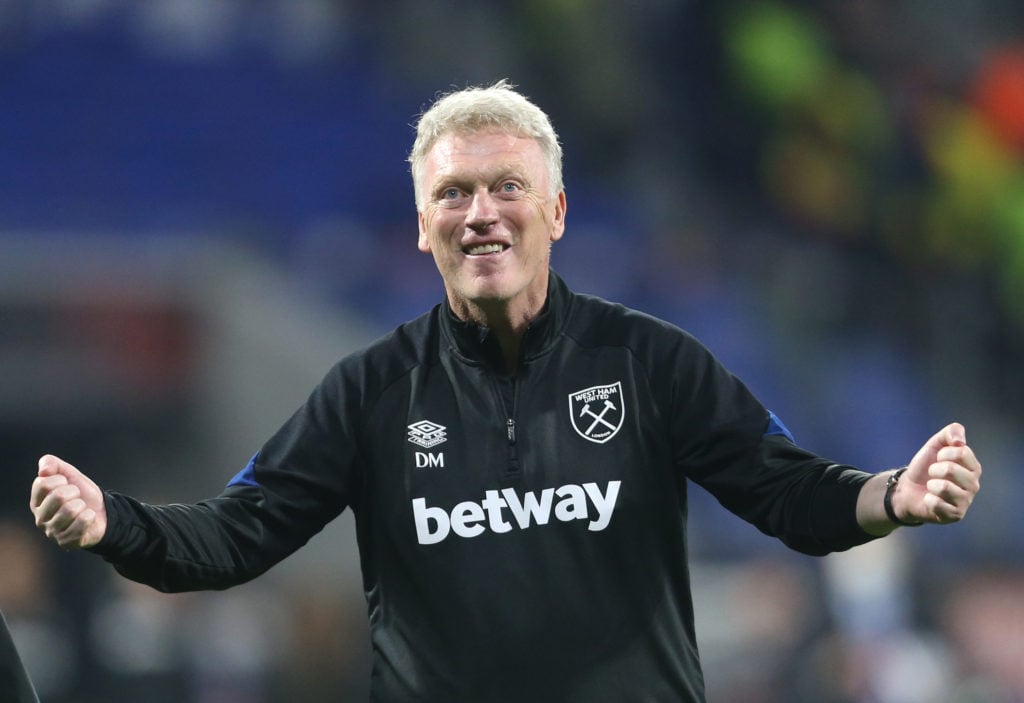 'Enormous' Jason Cundy absolutely raves about his guilty pleasure West Ham after epic Lyon triumph
The Hammers have not even been mentioned in the conversation for top four on "Big Six Sports" in recent weeks.
But Cundy has redressed the balance somewhat by lavishing praise on Moyes and West Ham.
And the talkSPORT pundit even admits the Hammers are his guilty pleasure despite his Chelsea and Tottenham links.
"I've got no affiliation with West Ham at all," Cundy said on talkSPORT.
"But over the last two years – I've said it before – there's a little bit of a guilty pleasure watching West Ham.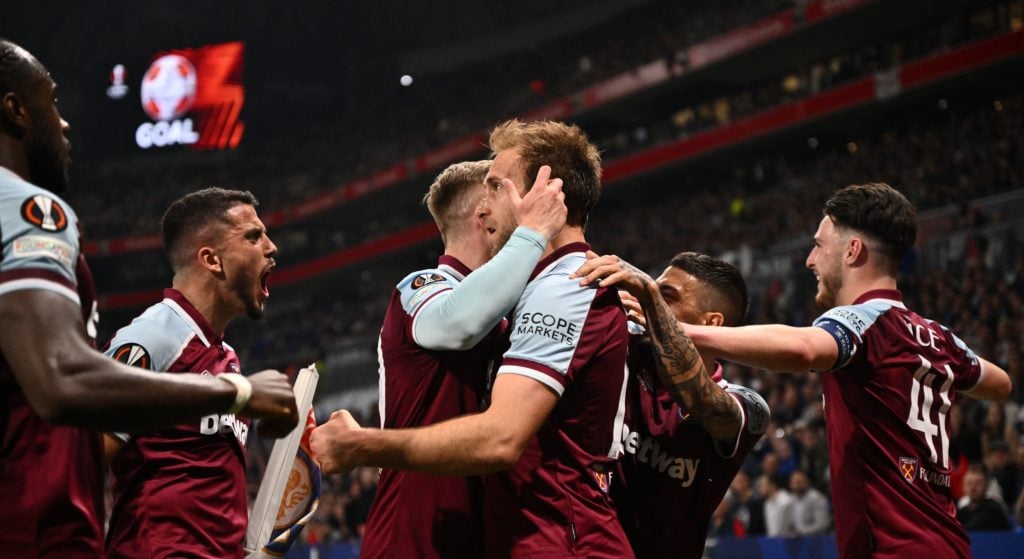 "Over the last two years, what they have done, the way David Moyes has set them up.
"He's a brilliant manager, he's a superb coach, their recruitment has been outstanding, they've not spent a huge amount of money, they've had to live on what's quite a thin squad in certain areas.
"David Moyes has gone above and beyond anything that was anticipated he could achieve with this squad. Don't underestimate how big this is (West Ham making the Europa League semi-finals and punching for top four in the Premier League).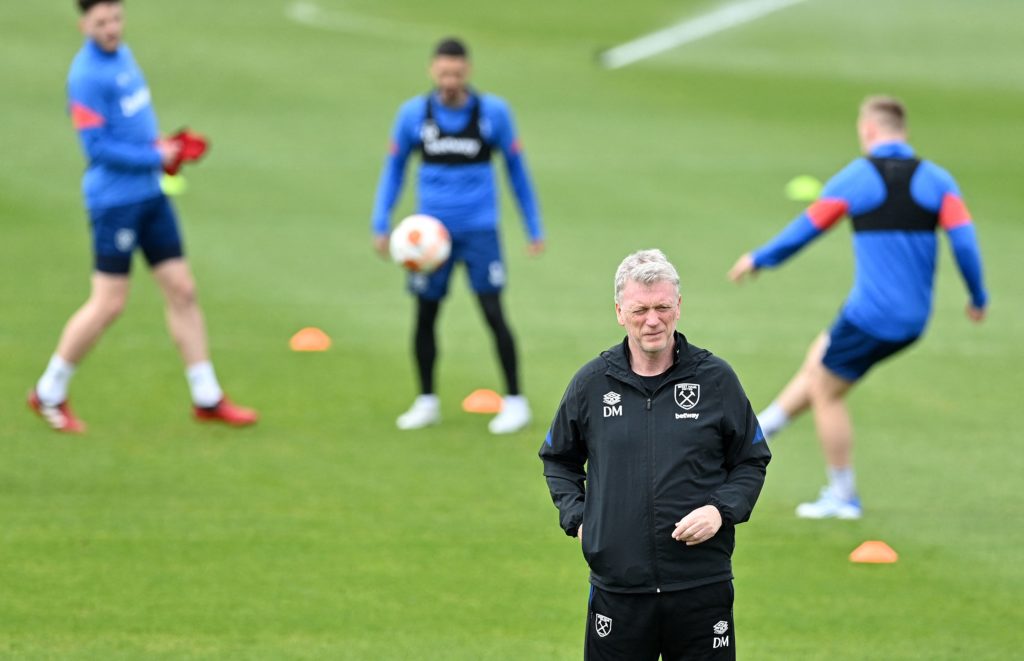 "This is enormous. There's no reason why West Ham can't win this trophy, no reason whatsoever. They have punched above their weight. They have been muscling in and around that top four, an area where it's tough to get even close to, and they have – they've muscled in there.
"They've given a lot of big teams a slap at their place. This season they give my mob (Chelsea) a slap, earlier than that they give Liverpool a slap. They are capable. On their day they are a really, really good side."
What a brilliant assessment from Cundy.
Impartiality is key in journalism and punditry.
And for an ex Chelsea and Spurs man to be so effusive in his praise for West Ham shows Cundy has that in abundance.
Shame a few others in his line of work don't.
MORE WEST HAM NEWS
Have something to tell us about this article?
Let us know