Declan Rice tells it how it is over his future ambitions to 'win everything' in an interview on The Overlap and it is ominous for West Ham.
When West Ham fans heard Rice was going to be interviewed for Gary Neville's The Overlap, they feared it would only serve to add to the incessant stream of stories linking their star man with a move away.
Top players make headlines and that has certainly been the case for West Ham star Rice over the last couple of years.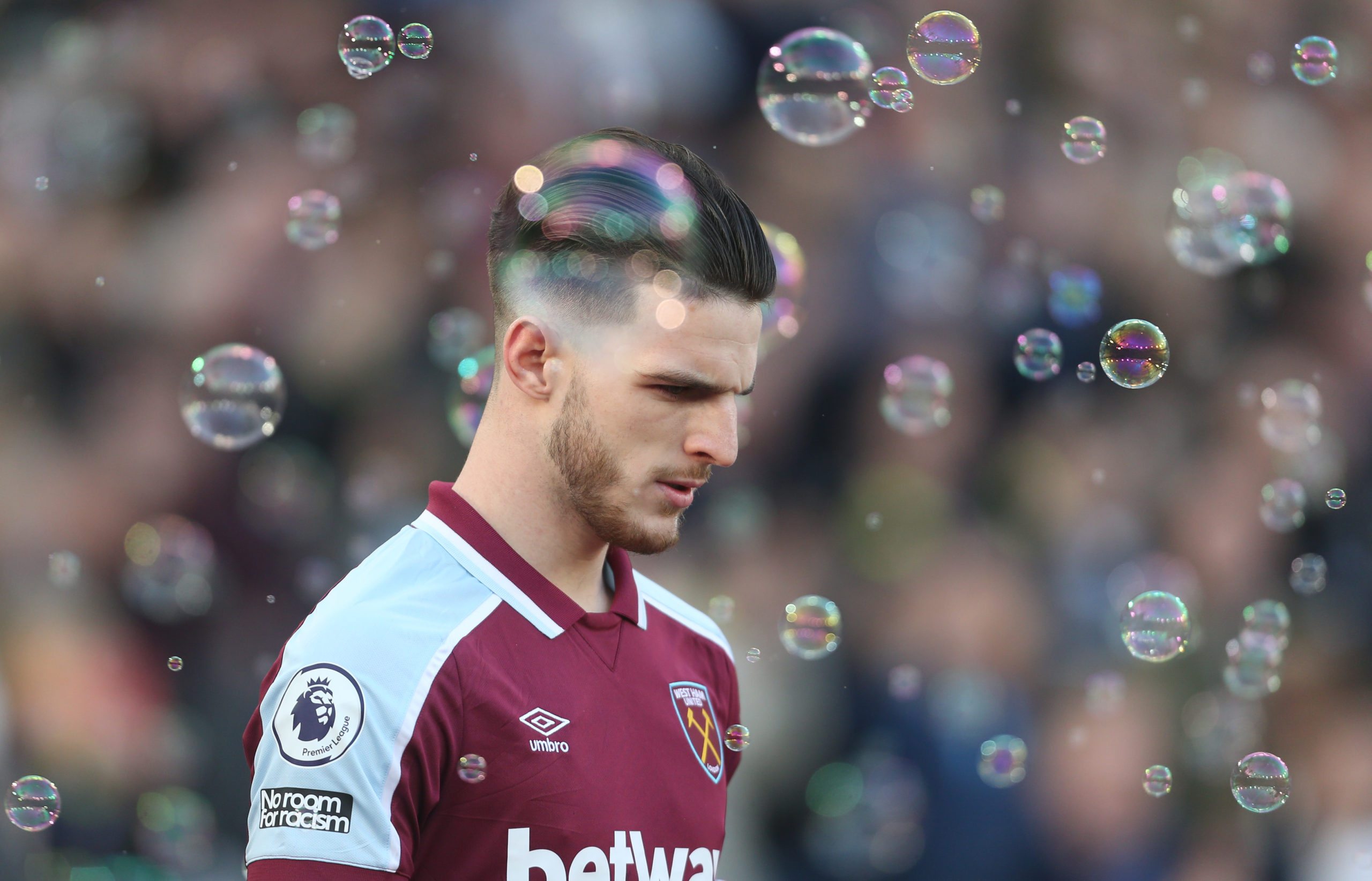 The midfielder has been linked with Chelsea for a number of years having left the Blues for West Ham when he was released as a 14-year-old.
But for West Ham fans one week it's Chelsea being linked, the next week it's Manchester City.
And when Man United's midfield have a bad game – which is pretty frequently right now – the inevitable Rice links emerge.
There's even a smattering of Liverpool every now and again too.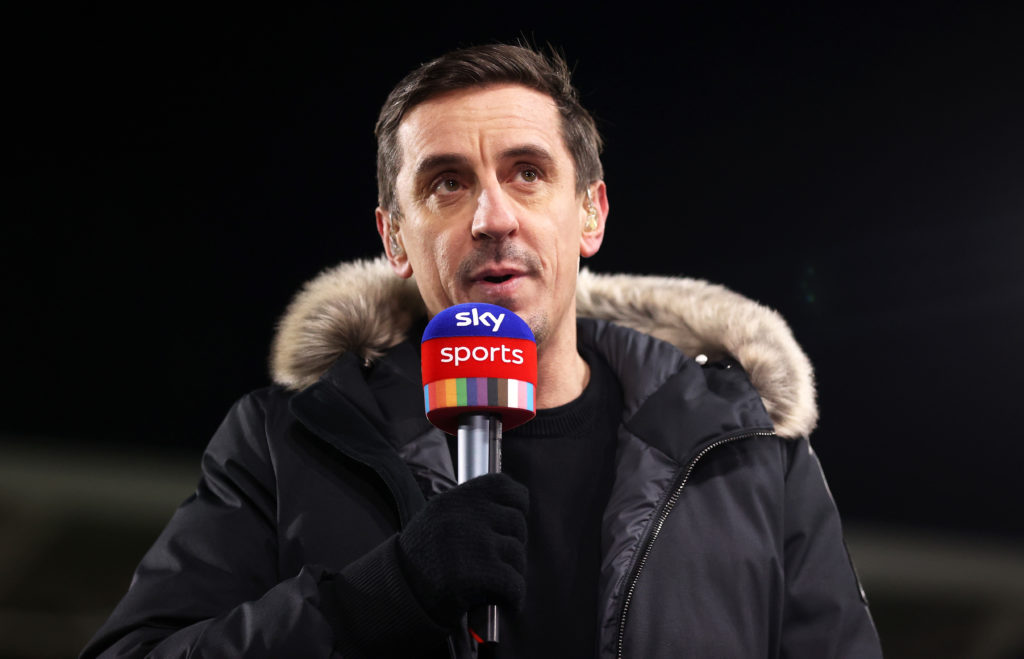 It has taken the rest of the football fraternity a long time to wake up to the sheer brilliance of Rice.
West Ham fans knew he was special from the moment they laid eyes on him in the Hammers first team.
Rice still had some doubters until last summer, chief among them Neville.
But the Sky Sports pundit recently admitted he got it all wrong over the West Ham star after interviewing him for The Overlap.
With Rice's wider acclaim comes attention. And with that attention comes interviews like his one with Neville for The Overlap.
Harry Kane famously declared he wanted to leave Tottenham on The Overlap interview.
So West Ham fans have been tuning in with some understandable trepidation.
Neville previewed the interview by reiterating that West Ham's talisman was 'easily the most switched on 23-year-old he has ever talked to'.
"Easily the most switched on 23 year old I've ever talked to," Neville said.
"We chat around his home town, Chelsea, signing for West Ham, losing to Italy with England and so much more. Plus he teaches me a thing or two on the snooker table."
Rice plugged the release of the interview on social media saying: "Looking forward to this! Hope you all enjoy it."
Declan Rice tells it how it is over his ambitions to 'win everything' in Overlap interview and it is ominous for West Ham
Neville inevitably asked Rice about his West Ham future and his ambitions (The Overlap).
And Rice's answer, though nothing new, is ominous for West Ham as the midfield ace declared he wants to 'win everything' including the Premier League and the Champions League.
"You're constantly reading stuff about myself, obviously (Jarrod) Bowen, (Manuel) Lanzini," Rice told Neville on The Overlap.
"Of course I feel like if you're performing well and obviously there's top clubs around, there's people always going to be circling. But I never actually read too much into it or believe anything until something actually happens.
"To me it's just all noise and I've just got to stay focused on what I've got to do at West Ham which is perform week in, week out and try and be the best player because that's what I want to be.
"I think the main one for me, I've always said it, I don't want to have a career where I've not won nothing. I've grown up as a kid, I've seen all these top players win the big trophies, like yourself win the Premier League so many times, the Champions League.
"Me as a football fan and also a player I want to win the best stuff. I want to win the Premier League, I want to lift that trophy.
"I want to win the Champions League, I want to win FA Cups, the league cups, stuff with England, I want to win it all.
"As a footballer I feel like, if you've not got that ambition, you know why are you playing?
"I definitely want to have them experiences of winning trophies and being the best I can be."
More West Ham news:
Have something to tell us about this article?
Let us know