What Italy players told former Hammers boss Gianfranco Zola about West Ham star Declan Rice after the Euro final embarrasses Gareth Southgate.
West Ham fans were not in the least bit surprised when Rice blossomed on the international stage at a major tournament with England during the summer.
The midfield talisman's performances wowed the nation and the watching world as Rice cemented his place as one of the top players in Europe.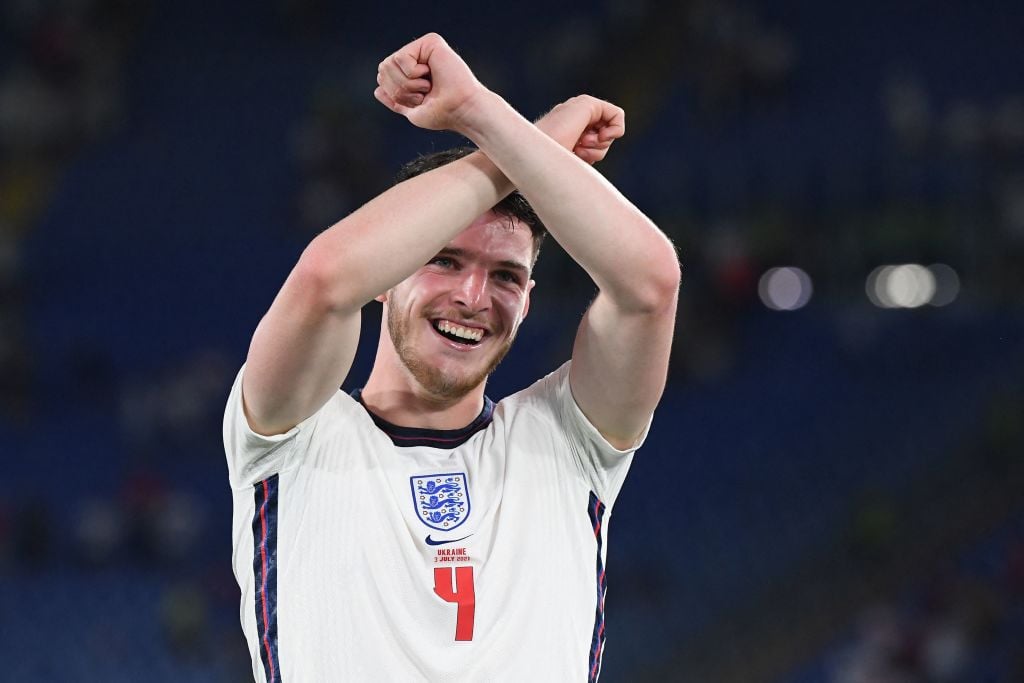 The West Ham star helped lead England to the final where they faced Italy at Wembley.
And as has been the case for West Ham, Rice proved he was a player for the big occasion having his best game of the tournament in the final.
But Three Lions boss Southgate inexplicably substituted Rice for Jordan Henderson after 74 minutes.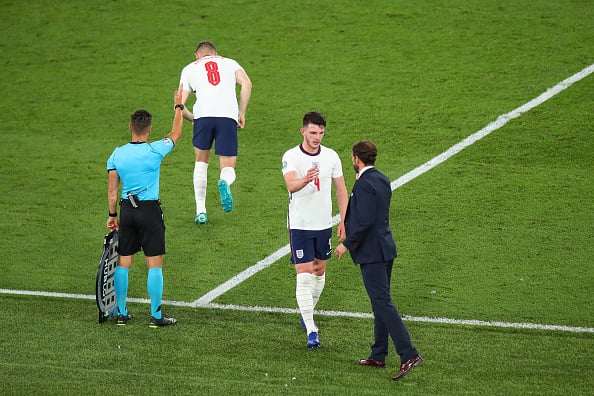 England then had to play another 45 minutes plus without Rice and went on to lose the game on penalties with Henderson adding nothing when he came on.
The decision left fans perplexed and West Ham supporters were very critical of Southgate in the aftermath as England let their first chance of a major trophy in over half a century slip away.
Well now former Italy star and West Ham manager Zola has revealed on BT Sport's coverage of West Ham's win over Chelsea what Italy's players told him about Rice's substitution.
And it seriously embarrasses Southgate.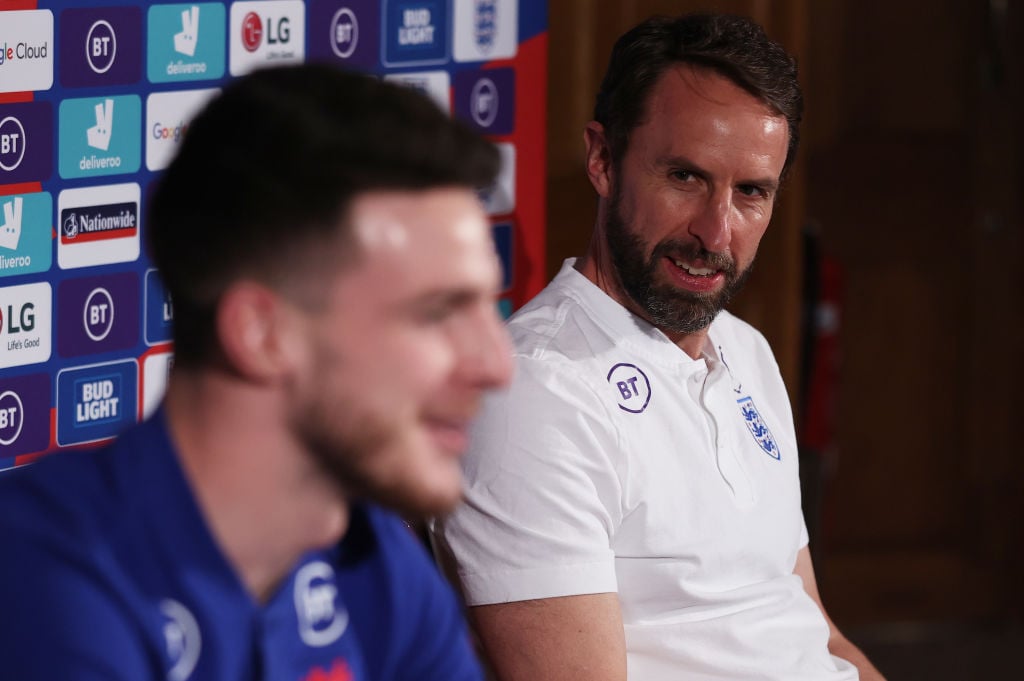 What Italy players told Gianfranco Zola about West Ham star Declan Rice after Euro final embarrasses Gareth Southgate
"This guy is getting new skills that is making his game wider and better," Zola told BT Sport.
"(Zola laughs sheepishly) Look, this summer I was talking to (Salvatore) Sirigu who was the (Italian national team's) second goalkeeper (for the Euros).
"He was on the bench and he said to me – because we had a chat about the final – 'We couldn't believe when he (Rice) came off because we thought he was the best player they had, immediately we thought he was injured or a problem like that'.
"They were very pleased when he came off."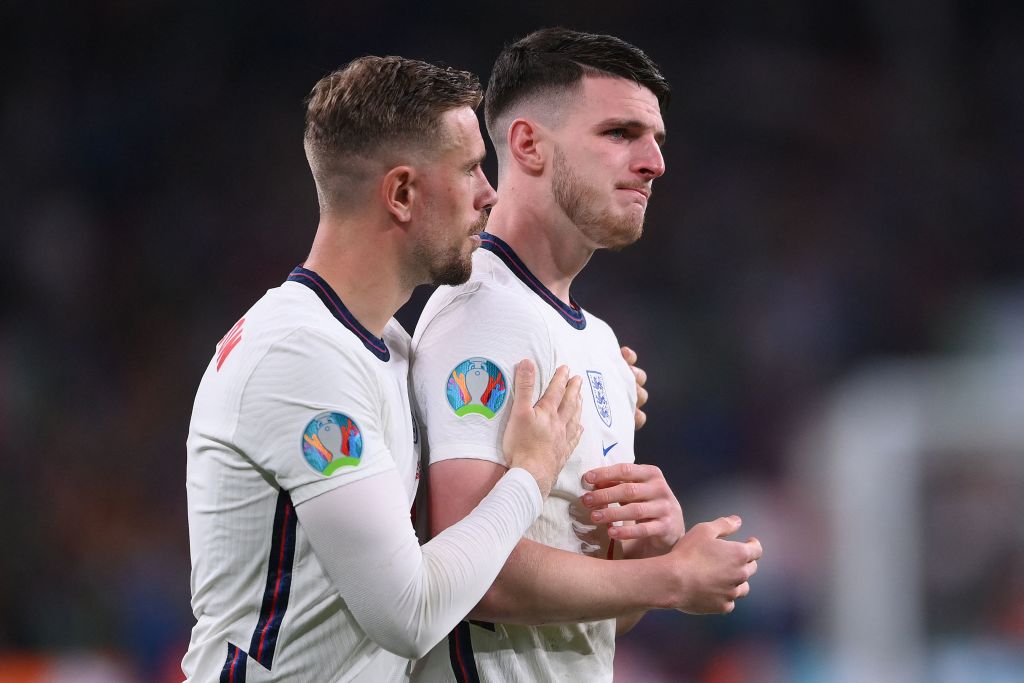 Oh dear. What was Southgate thinking?
And who knows when England will get a chance like that again. It was a bizarre decision which still rankles even now.
Southgate should have known England can't win anything with West Ham representation on the pitch.
More West Ham news:
Related Topics
Have something to tell us about this article?
Let us know