West Ham legend turned sporting director Mark Noble has been caught out with a Spurs badge by a fan who filmed it.
Noble was in the executive boxes for West Ham's dismal 2-0 defeat to bitter rivals Tottenham Hotspur on Sunday evening.
The Hammers were plunged ever deeper into relegation danger by Tottenham and the home fans took great pleasure in goading the away support as you would expect.
Spurs supporters pelted West Ham players with a bizarre object throughout the clash.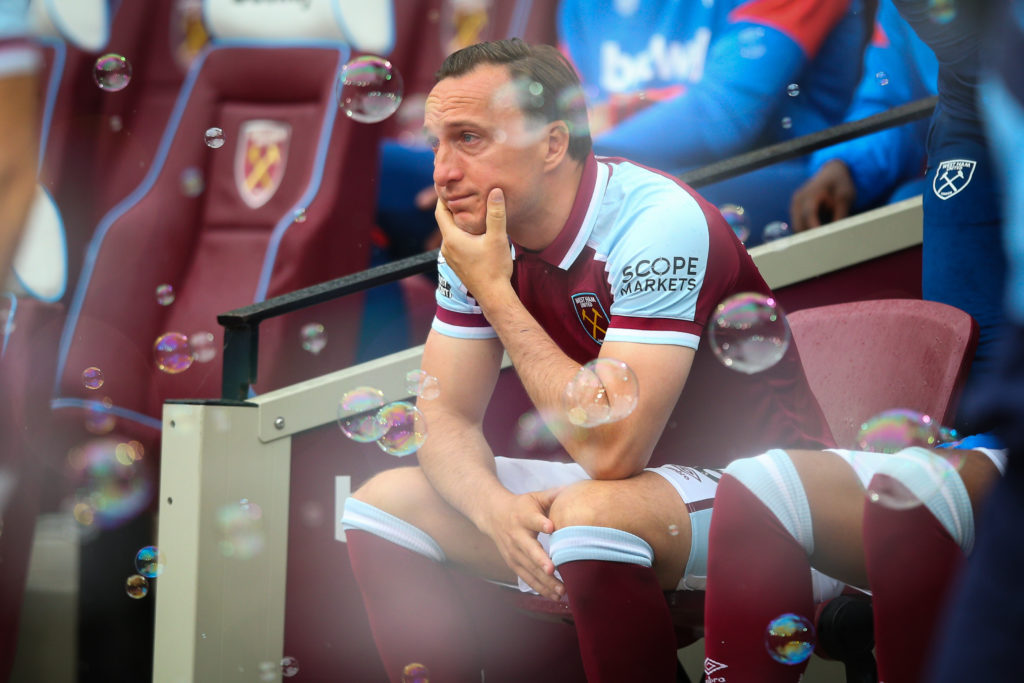 And even the executive box wasn't safe it seems.
To rub salt in the wound, one Tottenham fan has done a West Ham legend like a kipper and shared the footage online.
West Ham sporting director Mark Noble was caught out with Spurs badge by a fan who filmed it.
Video posted on social media shows Noble watching the game with a Tottenham pin badge on the lapel of his coat.
The prankster has clearly managed to plant the badge on Noble and films him with the caption "the secret Spurs fan". You can see the video in the Tweet below.
It gives Tottenham fans yet another reason to mock their rivals, as they did for the entire second half thanks to another pathetic West Ham showing.
Off the back of consecutive defeats, without manager Antonio Conte, missing four key players and with star Son Heung-min on the bench, Spurs were there for the taking for West Ham.
But West Ham couldn't take candy from a baby this season.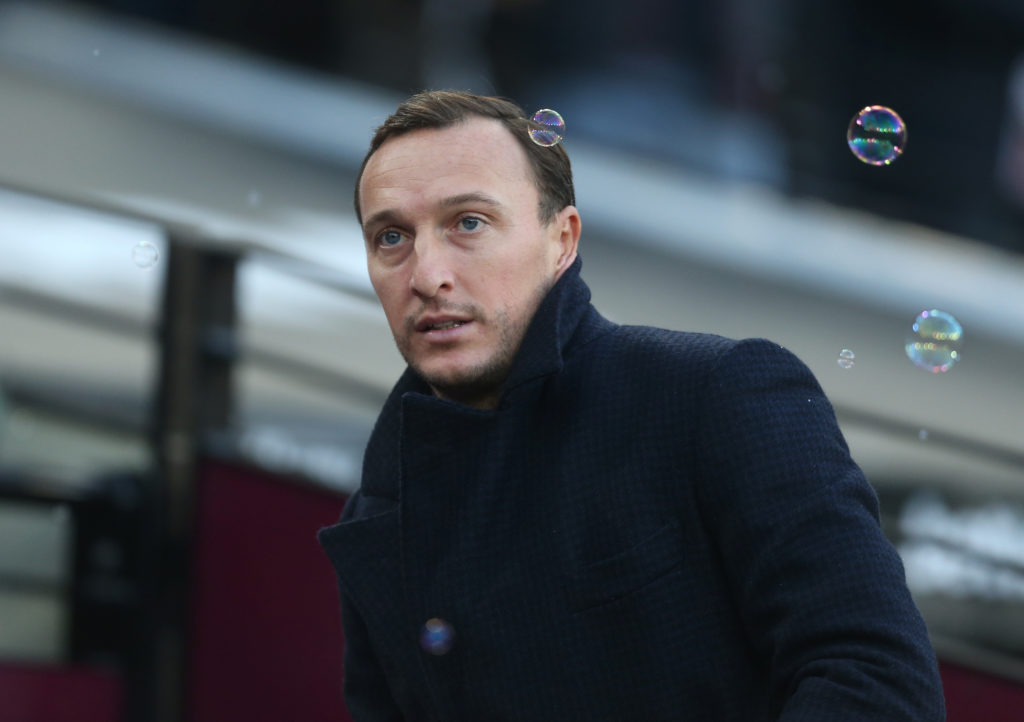 David Moyes' risk averse, negative approach set out to contain and play for a draw yet again as the Hammers registered just one shot on target all game.
Hammers fans have to sit back and dwell on another damaging defeat with their team in the relegation zone.
And Noble getting caught out by a Spurs fan adds the icing on the cake for Tottenham.
West Ham have won just five of their 23 games this season. And they must somehow win six of their last 15 to survive.
MORE WEST HAM NEWS
Have something to tell us about this article?
Let us know