Celebrity West Ham United fan and businessman Thomas Skinner has made grandiose new claims about PAI Capital's takeover bid for the club.
Former Apprentice star Skinner is a massive Hammer.
And he had his fellow West Ham fans excited by claims that – amongst other things – PAI Capital would turn the Hammers into an elite Champions League side.
Renewed takeover talk emerged when The Daily Mail reported last week that the group of UK investors had seen a £400m bid for the club rejected by majority stakeholder David Sullivan.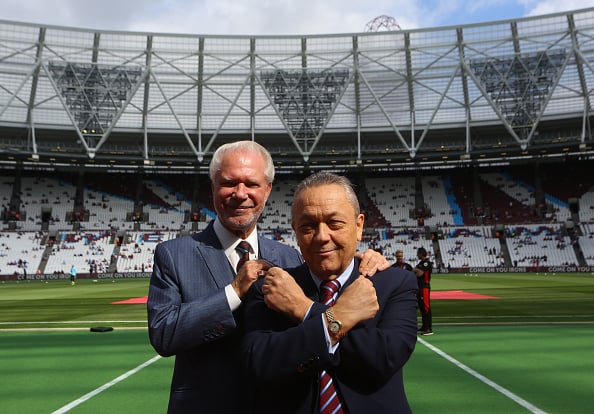 Little chance of a tete-a-tete over West Ham takeover as public slanging match begins
Many disgruntled West Ham fans were frustrated to read reports that the bid had been knocked back. That's because a large section of supporters still want Sullivan, fellow owner David Gold and their vice-chairman Karren Brady to leave the club.
The Daily Mail report made big claims about an increased transfer budget for David Moyes and redevelopment of the London Stadium as part of the takeover bid – which is being fronted by former QPR chief Philip Beard.
But Sullivan broke a long silence to publicly comment on PAI's reported takeover bid, describing it as 'vague' and 'derisory'. And the West Ham chief also said it was motivated by property rather than football.
PAI Capital have since hit back at Sullivan's claims and insist proof of funds was provided and the apparent asking price was met (Sky Sports).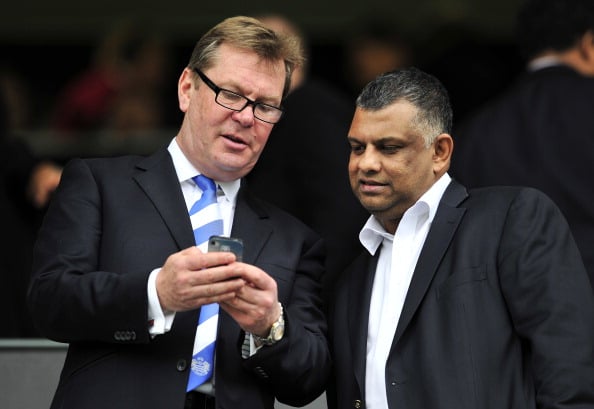 Celeb West Ham fan Skinner makes massive new claims about PAI takeover plans
And now Skinner has provided a new update, doubling down on his previous claims and saying PAI also want to invest in the club's facilities, academy, stadium and first team.
"So the guys at PAI are serious," Skinner said on Twitter in an address to West Ham fans.
"I know what their vision is, and it's brilliant. I can't share too much, I don't want to break anyone's trust but this I can say.
"Firstly they will invest in the squad which we so desperately need. They want to pump money into the youth academy and work on our facilities as they're not great.
"But most importantly they want to transform the Olympic Stadium into a proper home for West Ham, be our fortress!! And I've asked them if we can change back to our old badge not the new one, we don't like it.
"They are 100 percent football people and lots of West Ham legends behind this deal. I don't want to excite to many people but this is honestly great for our club, and I know lots want new owners. However, nothing will change unless GSB accept the deal, the guys at PAI are serious, and I'll let you all know on here when anything moves or I can say more. Please Sullivan, if you love our club and West Ham. Get this deal done. I love West Ham and will update when I can. Have a great evening."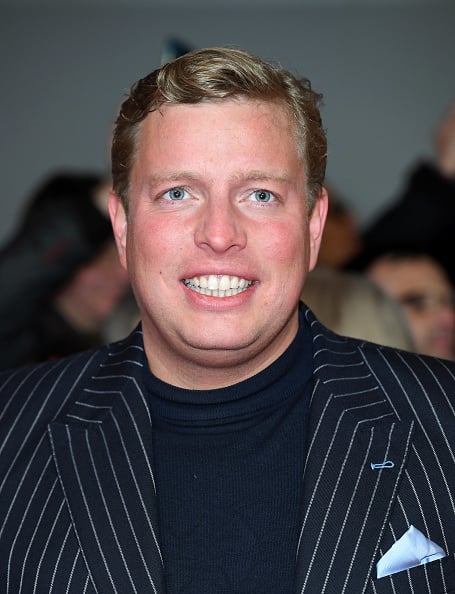 Fans need more substance amid grandiose claims
Skinner has been criticised amid claims he is being paid to promote PAI's bid – something he denies.
But many fans are sceptical about the claims while there is an apparent lack of substance.
After all the private equity world is often a ruthless beast. PAI are a company that exists to manage funds for its clients. And those clients will expect a return on their investment.
Supporters are also wary of Beard's involvement given his poor track record at QPR.
And West Ham fans are also concerned about Beard's focus on the Olympic Legacy at the London Stadium and 'responsibility to the taxpayer'.
One thing is for certain this one looks set to run and run.
Let's hope it doesn't distract David Moyes and the team. After all this is going to be a jam packed and potentially very exciting season.
In other news, insider dispels huge myth surrounding PAI Capital – the firm behind West Ham takeover bid.
And pivotal moment for West Ham's Kurt Zouma deal already – Romano.
Related Topics
Have something to tell us about this article?
Let us know