While many fans have welcomed the recent takeover interest from PAI Capital, others will be a touch more sceptical.
Renewed takeover talk emerged when The Daily Mail reported that a group of UK investors – PAI Capital – had seen a £400m bid for the club rejected by majority stakeholder David Sullivan last week.
Many disgruntled West Ham fans were frustrated to read reports that the bid had been knocked back. That's because a large section of supporters still want Sullivan, fellow owner David Gold and their vice-chairman Karren Brady to leave the club.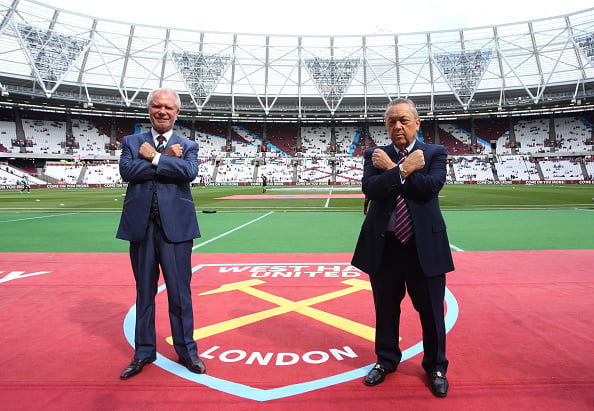 Claim and counter claim as attempted takeover comes to light
The Daily Mail report made big claims about an increased transfer budget for David Moyes and redevelopment of the London Stadium as part of the takeover bid – which is being fronted by former QPR chief Philip Beard.
But Sullivan broke a long silence to publicly comment on PAI's reported takeover bid, describing it as 'vague' and 'derisory'. And the West Ham chief also said it was motivated by property rather than football.
PAI Capital have since hit back at Sullivan's claims and insist proof of funds was provided and the apparent asking price was met (Sky Sports).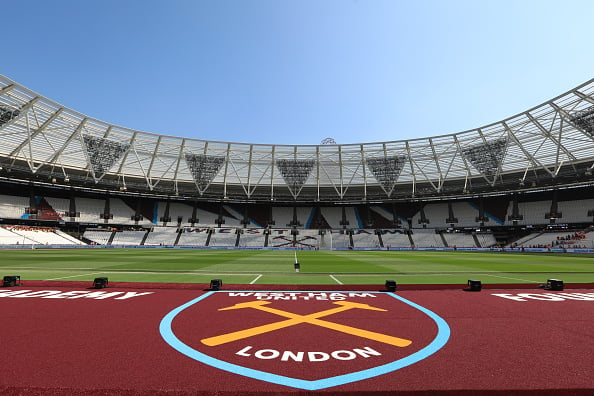 Two things Beard said in full statement will concern West Ham fans
But two things Beard said in his latest statement should concern fans. And indeed they have been judging by reactions from some Hammers supporters on social media.
"There is also a duty which we all share to the British taxpayer and to our Olympic Legacy as Londoners – and ours is a London-based consortium…" Beard said in his full statement.
"This is a once in a lifetime opportunity to build West Ham into Londoners' club of global importance, as a key part of a broader legacy being delivered at Queen Elizabeth Olympic Park. The fans and all of London deserve this."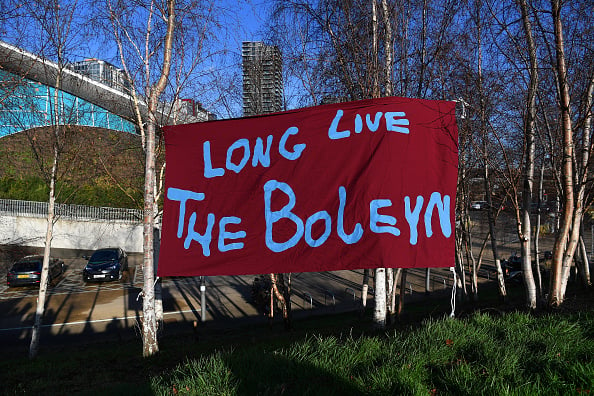 Hammers fans despise "London" branding and are not interested in Olympic Legacy
West Ham fans care little for the Olympic Legacy and co-inhabiting the stadium with other sports – particularly as so many feel the stadium is unfit for football as a result.
Hammers supporters also despise the fact the word 'London' was added the club's badge on leaving Upton Park and is one of the many grievances fans have with the current owners.
So Beard's focus on the Olympic Legacy and his references to London and "Londoners" will be a worry for West Ham fans.
In other news, insider dispels huge myth surrounding PAI Capital – the firm behind West Ham takeover bid.
And pivotal moment for West Ham's Kurt Zouma deal already – Romano.
Have something to tell us about this article?
Let us know