West Ham supporting former apprentice star Tom Skinner has lifted the lid on what he's heard about PAI Capital and their take-over plans.
Rumours broke earlier this week that PAI Capital were plotting a bid to takeover West Ham (The Sun).
Hammers co-owner David Sullivan then poured cold water on talks of a potential takeover, when speaking to The Athletic: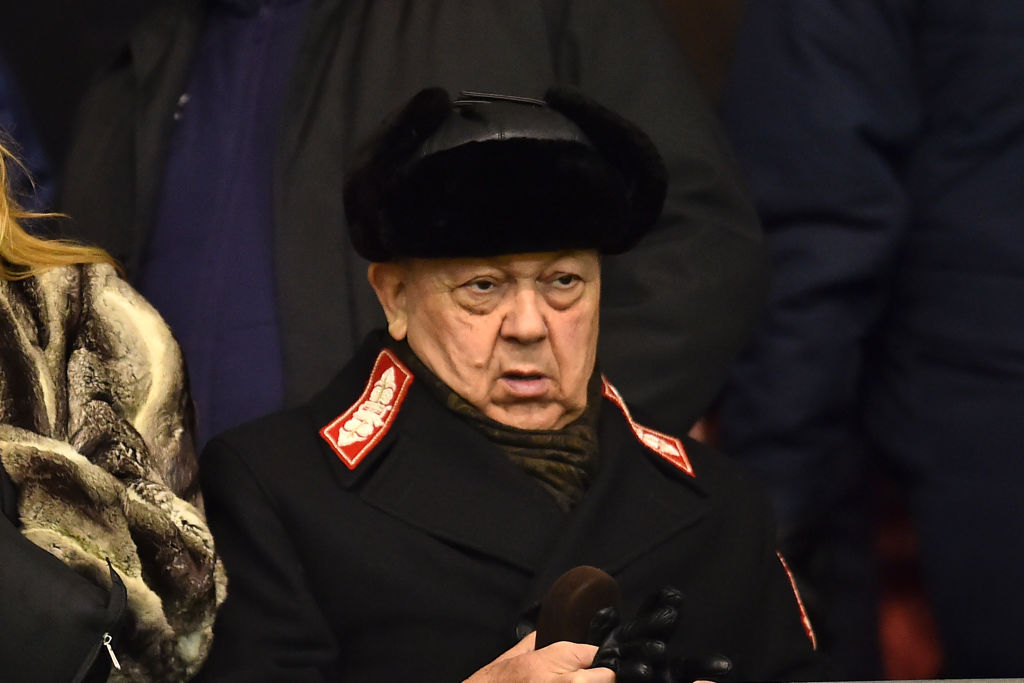 "They never produced any proof of funds," Sullivan said. "(They) had zero interest in the football side and saw it as a property move. It was a property not a football deal to them."
PAI Capital partner Philip Beard then hit back, as quoted by The Sun:
"It is not my intention to engage in a public debate on the comments made by David Sullivan last week. But, upon advice, it is necessary to correct unhelpful and inaccurate statements. In response to David Sullivan's comments about the nature and value of the bid put forward by the consortium, I can confirm a formal offer was made which was in fact the figure David Sullivan had initially asked for. Our city lawyers were instructed and David Sullivan was provided with proof of funds. At no point were we asked to produce further information about our football strategy. It was quite clear to me that David Sullivan's sole focus was on price. We remain committed to purchasing opportunities to purchase the club."
The West Ham fans don't really know what is going on at the moment.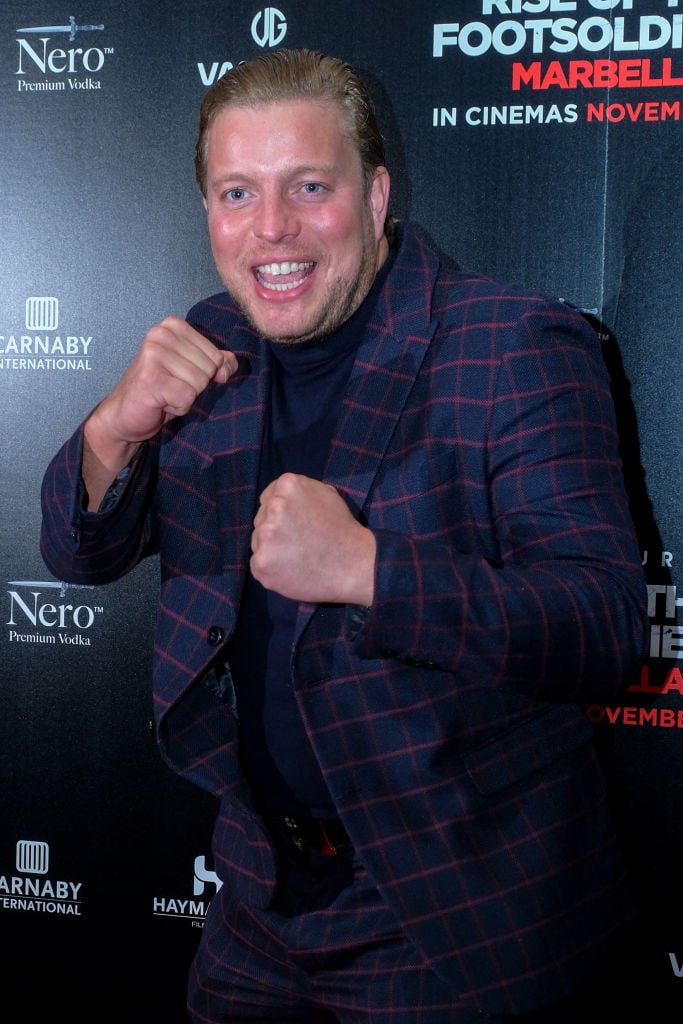 Tom Skinner drops PAI Capital claim
The Hammers supporting celebrity took to Twitter this afternoon and made the bold claim that he knows the people at PAI Capital personally and a bid is indeed on the table:
That's quite the claim from Skinner.
Who knows if there is any truth in it. And in fairness, none of us know if PAI would be any better than GSB.
We all want owners who have the club's best interests at heart. And if the people at PAI Capital fit into that category, we would all welcome them with open arms.
Have something to tell us about this article?
Let us know