A Telegraph journalist has now made a bold double David Sullivan claim as relegation rivals pile the pressure on West Ham.
Anyone who doesn't think David Moyes is feeling the pressure ahead of West Ham's latest must-win match against Aston Villa only needs to watch his spiky pre-match interview.
West Ham know they must – realistically – win at least five of their remaining 13 games to stay up this season.
Many Hammers fans feel Moyes – who has overseen just 15 wins in West Ham's last 52 Prem matches – should have been sacked some time ago.
West Ham majority stakeholder David Sullivan told Hammers News after the defeat to Brighton that the board still backed Moyes.
But Sullivan also made it clear the performance was unacceptable.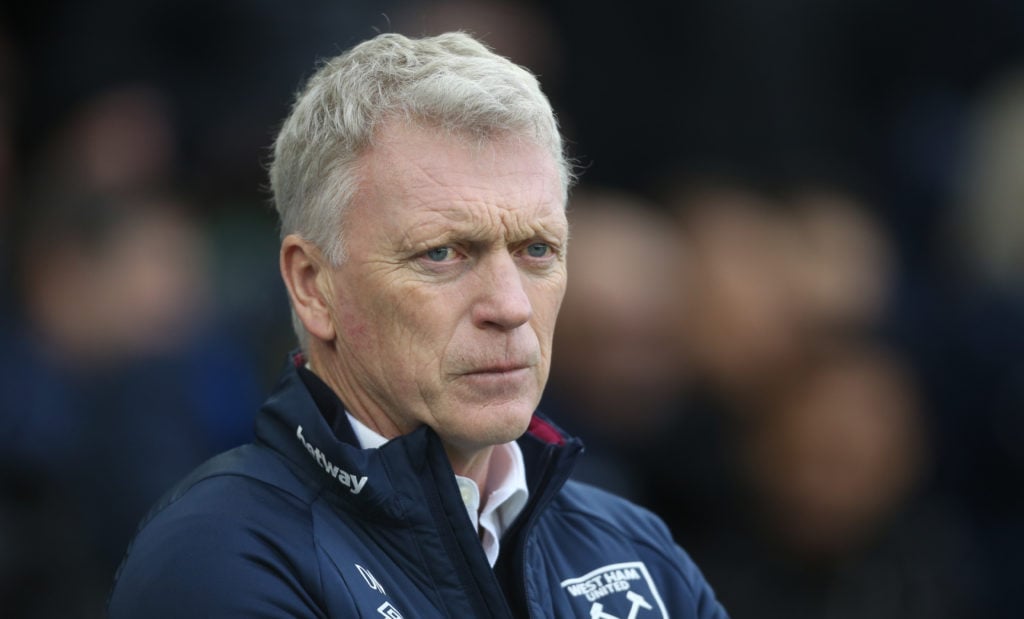 That has not stopped further speculation over Moyes' future, both short and long-term at West Ham with the likes of Michael Carrick and Jose Mourinho linked as replacements this week.
Indeed the very future of the ownership of club itself has been clouded in uncertainty for some time with claim and counter claim being made about the intentions of Sullivan, the Gold family and second biggest stakeholder Daniel Kretinsky.
A Telegraph journalist has now made a bold double Sullivan claim as rivals pile the pressure on West Ham.
West Ham's direct relegation rivals Bournemouth and Everton beat Liverpool and Brentford respectively while Leeds picked up a point against Brighton to dump the Hammers into the relegation zone ahead of the huge clash with Villa.
Should West Ham lose to Villa they will go second bottom on goal difference. And the Hammers could even end the weekend bottom of the table should Southampton beat Man United.
Despite the situation, though, The Telegraph's Jason Burt claims his West Ham sources have told him Sullivan has no intention of sacking Moyes or selling his stake in the club.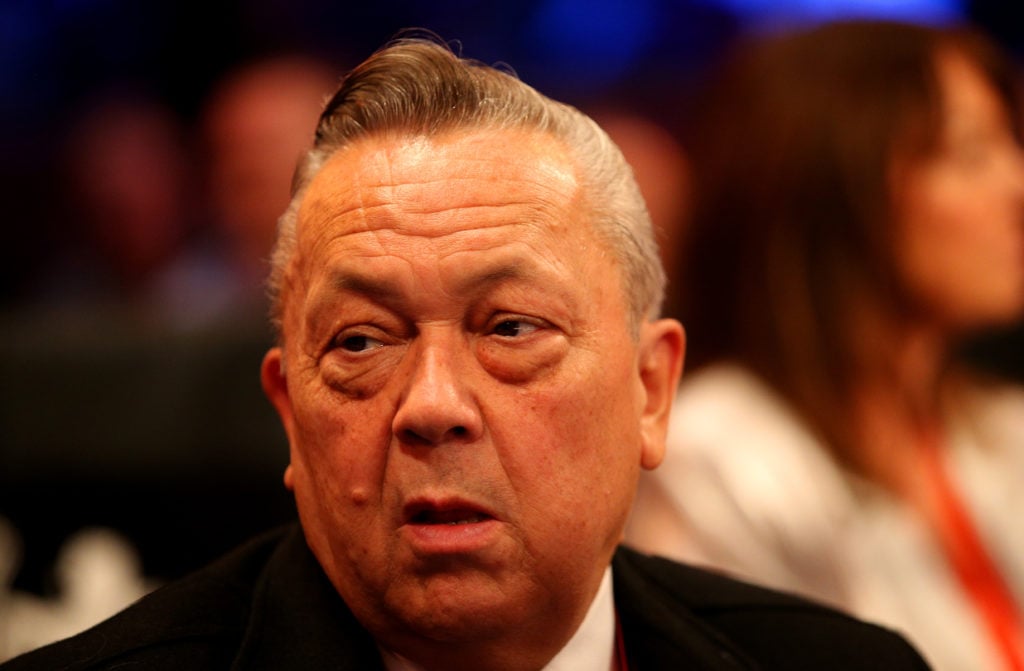 "With 13 Premier League games to go there is an air of defiance at the London Stadium and even a sense that a campaign that promised so much and has been so disappointing can still be salvaged," Burt claims in The Telegraph.
"It may appear that West Ham – and Moyes – are on the brink but there is a determination to pull back from it while, despite the expiry this month of a 10-year penalty clause that would clear the way for the club to be sold, it is understood that this has not even been discussed and will not be contemplated by co-owner Sullivan…
"Senior sources have told Telegraph Sport that not only does Sullivan have no desire to sell any of his shares it is not something he has even considered doing."
MORE WEST HAM NEWS
Have something to tell us about this article?
Let us know