The best friend of a current Hammers star has spilled the beans on West Ham training sessions under David Moyes and it may surprise many.
'What do they do all week in training?' is a question you will hear all too often on the terraces at West Ham matches this season.
With West Ham in the bottom three of the Premier League with two months left of the season, it is easy to understand why.
Especially after Moyes was indulged with £185m worth of signings in the two windows this term.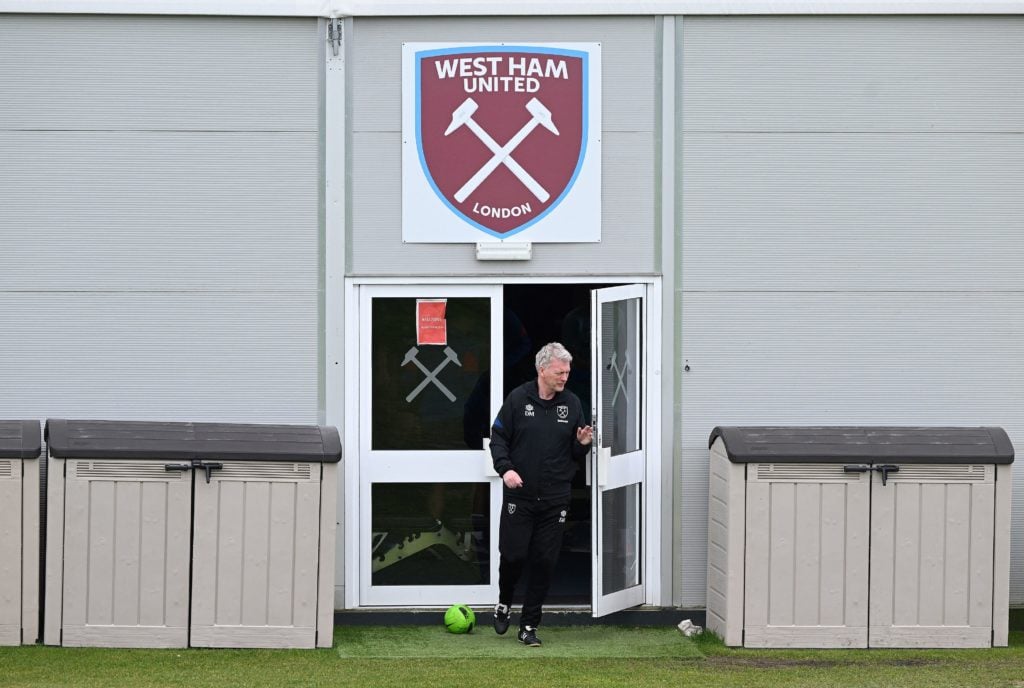 When things aren't going well the manager, justifiably, finds himself under intense pressure. And with just 15 wins in their last 52 Premier League matches, that is certainly the case for Moyes at West Ham.
Everything the Scot has done this season is now under the microscope from his signings to decisions on backroom staff, team selection, tactics and training.
Being in a relegation fight nobody expected, West Ham's players have been questioned too. Are they fit enough, are they working hard enough, have they got a bad attitude and what do they do in training are just some the questions supporters ask.
Moyes has been labelled a football dinosaur by many with his tactics. And footage from West Ham's training sessions is often mocked on social media by fans comparing the snippets they see to school PE sessions.
Well it seems the perception of Hammers training – based on results, performances and the limited footage we see – and the reality are very different.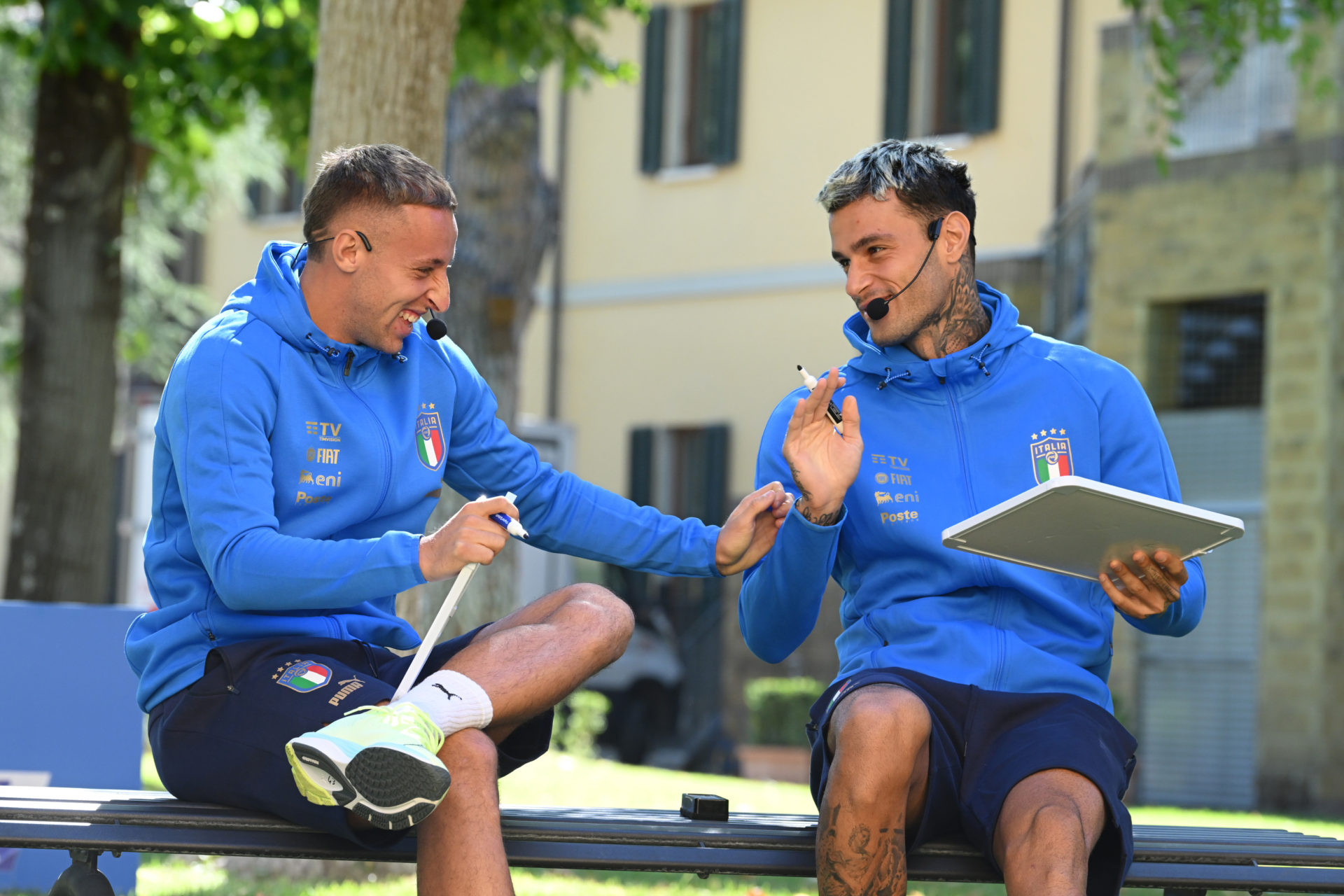 Star's best friend spills the beans on West Ham training sessions under David Moyes and it may surprise many
Because a current star's best friend has spilled the beans on West Ham training sessions under Moyes and it may surprise many.
Sassuolo and Italy midfielder Davide Frattesi – a reported target for West Ham in the summer – and Gianluca Scamacca are best friends.
They came through the Roma academy together and have played together throughout Italy's youth teams all the way up to the senior side.
The duo also ended up at Sassuolo together. West Ham striker Scamacca and Frattesi featured in an interview together during an Italy training camp earlier this season where they named one another as their best friends.
And Frattesi admitted he has really missed Scamacca since he left for West Ham.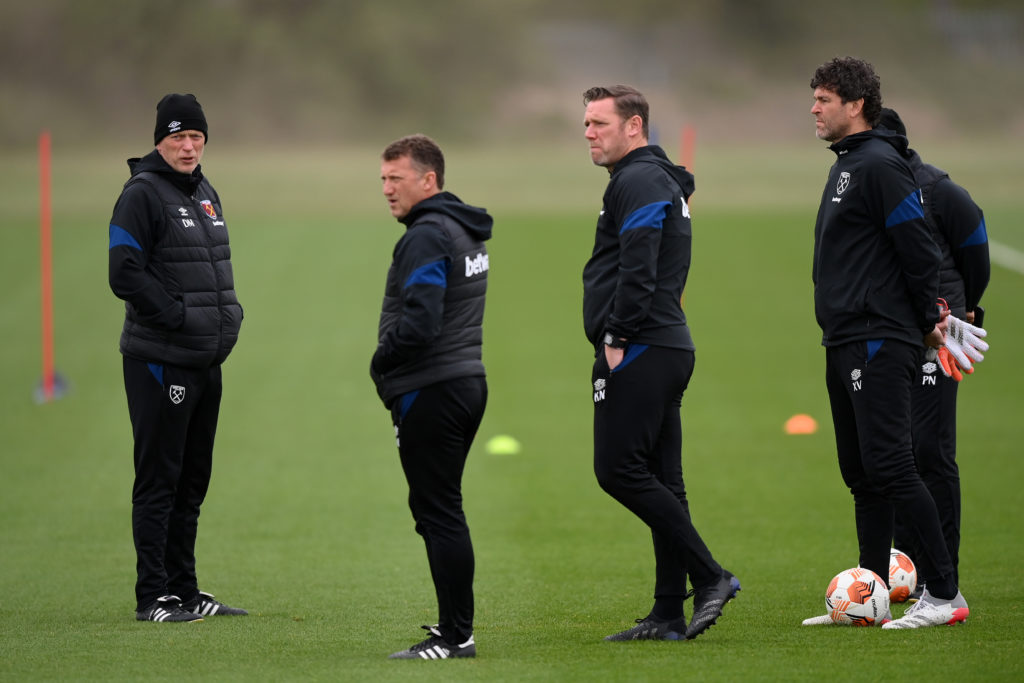 Now Frattesi has revealed that Scamacca has told him the level of training at West Ham is much higher than in Italy.
"I am following the experiences of Scamacca and (Giacomo) Raspadori," the 23-year-old told Gazzetta dello Sport.
"I understand that it takes time to fit into a new environment. More than anything, you need to have the right state of mind.
"There is too much difference in pace between Serie A and the Champions League or the Premier League.
"Scamacca tells me that in training they (West Ham) always give it their all, even when they stop for a drink break, they never really stop.
"Here (in Italy) maybe you take two or three minutes between one drill and another and it shows on the pitch. And then we (Italians) are years behind (West Ham and the Premier League) in terms of gym work."
MORE WEST HAM NEWS
Have something to tell us about this article?
Let us know