Pundit Simon Jordan talks perfect sense after questions over David Moyes's West Ham future following the club's brilliant start to the season.
West Ham are absolutely flying again this season.
The Hammers are riding high under Moyes and sit third in the Premier League with almost a third of the season gone.
Moyes's side are one game from the Carabao Cup semi-finals. And West Ham are on the brink of qualifying for the Europa League last 16 too.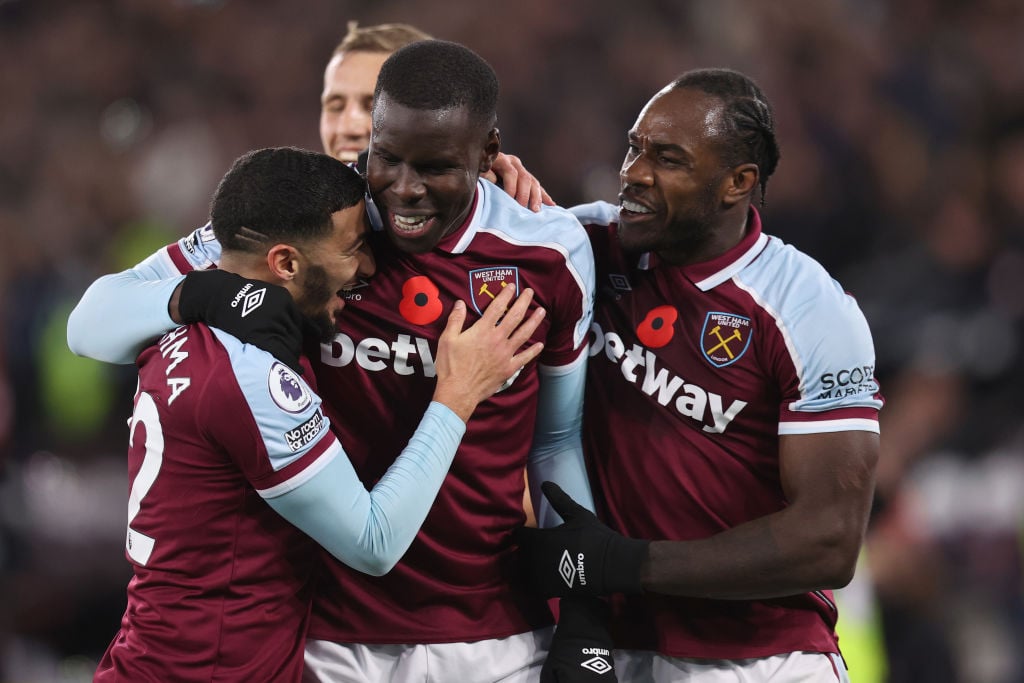 Czech billionaire Daniel Kretinsky clearly thinks West Ham are a club going in the right direction after the shrewd investor purchased a 27 per cent stake in the Hammers.
West Ham fans let talkSPORT pundit Simon Jordan have it with both barrels when he failed to read the room and do his research with criticism of Hammers fans describing themselves as 'massive'.
Jordan love him or loathe him is a superb football analyst and usually very much in tune with the goings on at West Ham.
He simply got that one wrong and was being something of a curmudgeon.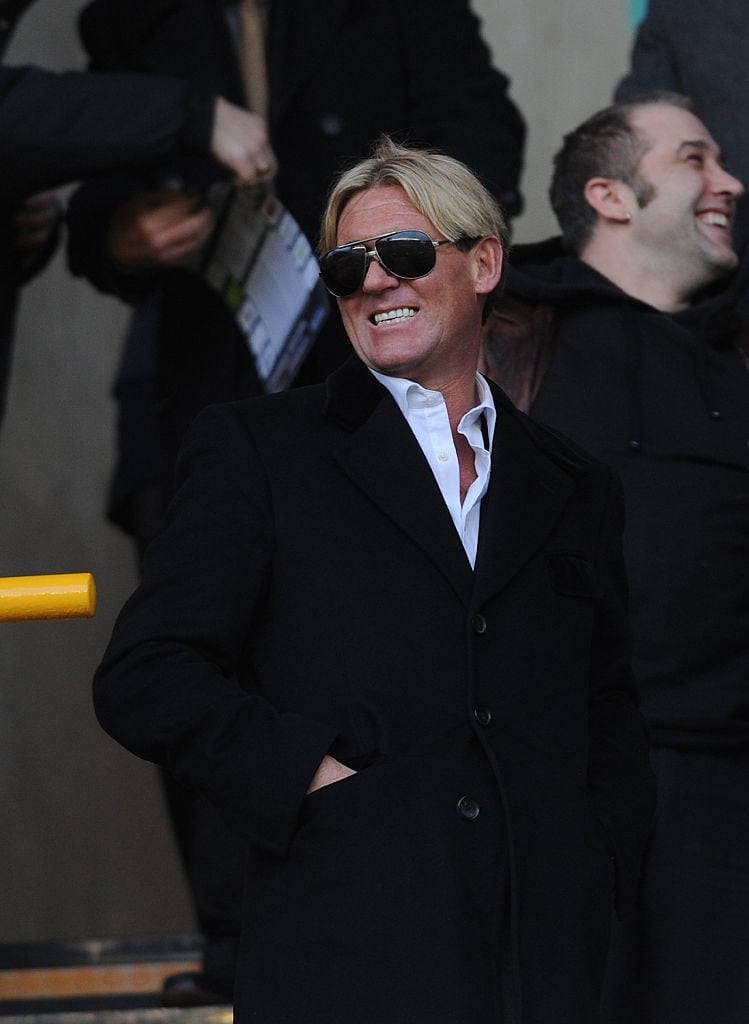 But he was back on top form when he responded to questions over Moyes's West Ham future this week (talkSPORT).
Given West Ham's rise to prominence and the struggles of the Scot's former club Manchester United, some media outlets have been driving the narrative that Moyes deserves another chance at a so-called 'elite club'.
But Jordan poured cold water on those suggestions saying West Ham are a top club right now.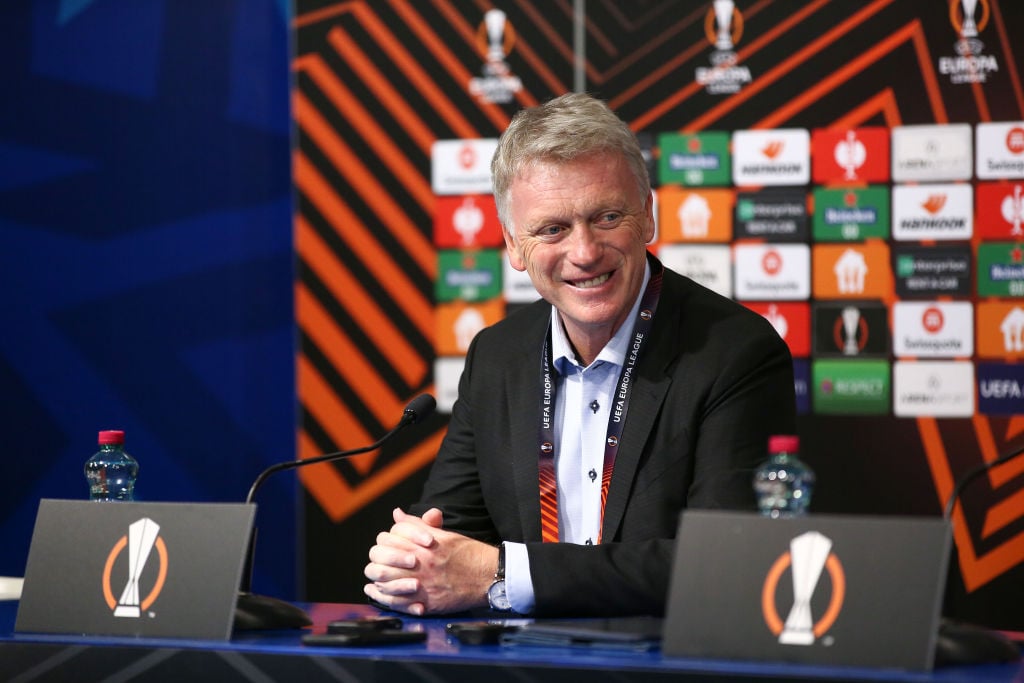 Simon Jordan talks perfect sense after questions over David Moyes' West Ham future
"I'm not sure (Moyes should now get a chance at a so-called "elite club")," Jordan said on his talkSPORT One-2-One show.
"I think you have to give West Ham credit for putting him in a situation. It's a bit like the Jake Lamotta analogy within Raging Bull – 'Give him a stage where this bull can rage'.
"He's on a stage (at West Ham) that's enabling him to be successful because it's been facilitated by the squad of players that HE'S wanted to bring in and the energy he's got on his coaching staff.
"Now David, of course, I'm a big fan of – I speak very highly of him. And of course if his success continues at West Ham it will be an argument to suggest he goes to a "bigger" place.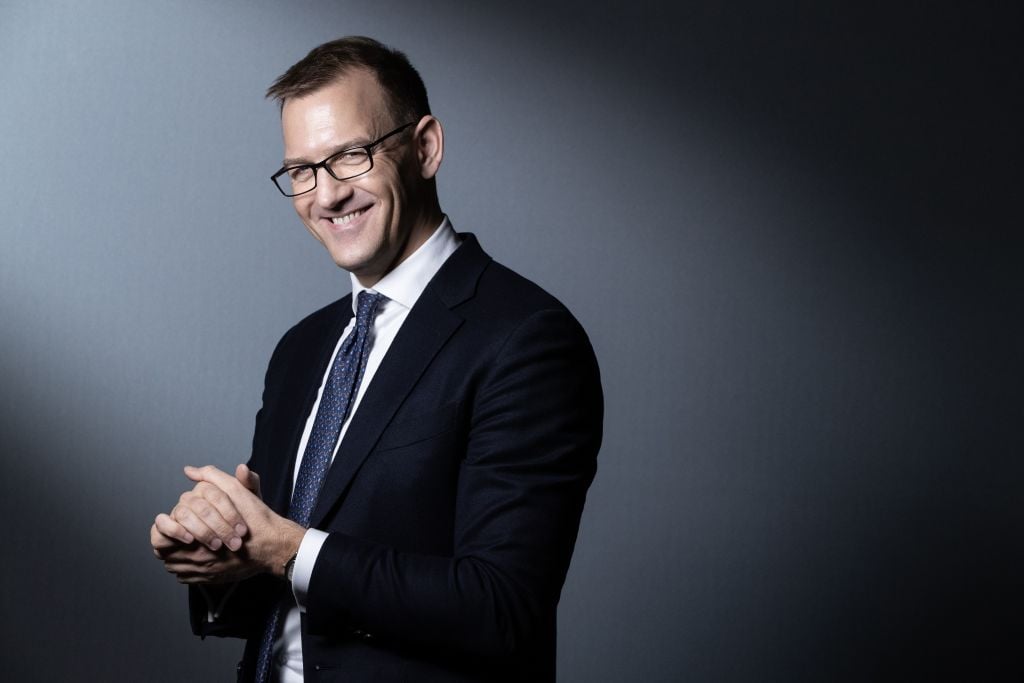 "But it's West Ham's job to say 'Well what's bigger then? We're building more seats inside the stadium to take us to 60/70,000 fans, we're the subject of bids from very wealthy people that might take us to the next level?'.
"What's bigger than a West Ham that can attract this level of interest, that are operating at this level that will continue, I believe, to maintain some momentum. I'm not sure that the end result is going to be a Champions League space.
"But they're bl-oo-dy good West Ham and a lot of it is down to David Moyes. So on paper, yea if you follow the football logic, of course on current form he deserves to be looked at for bigger jobs.
"In the real world maybe that time has slightly gone and his achievements at West Ham should mean that West Ham should be more than enough if they continue to match his expectations and he can continue to deliver what he's currently delivering."
Well said that man.
Come. On. You. Irons.
More West Ham news:
Have something to tell us about this article?
Let us know