Mega TV money is on the way for West Ham in three-way battle for rights which could surpass the £10 billion mark.
Things are just so positive for West Ham right now.
The Hammers are riding high in third place in the Premier League with almost a third of the season gone.
David Moyes's side are one game from the Carabao Cup semi-finals. And West Ham are on the brink of qualifying for the Europa League last 16.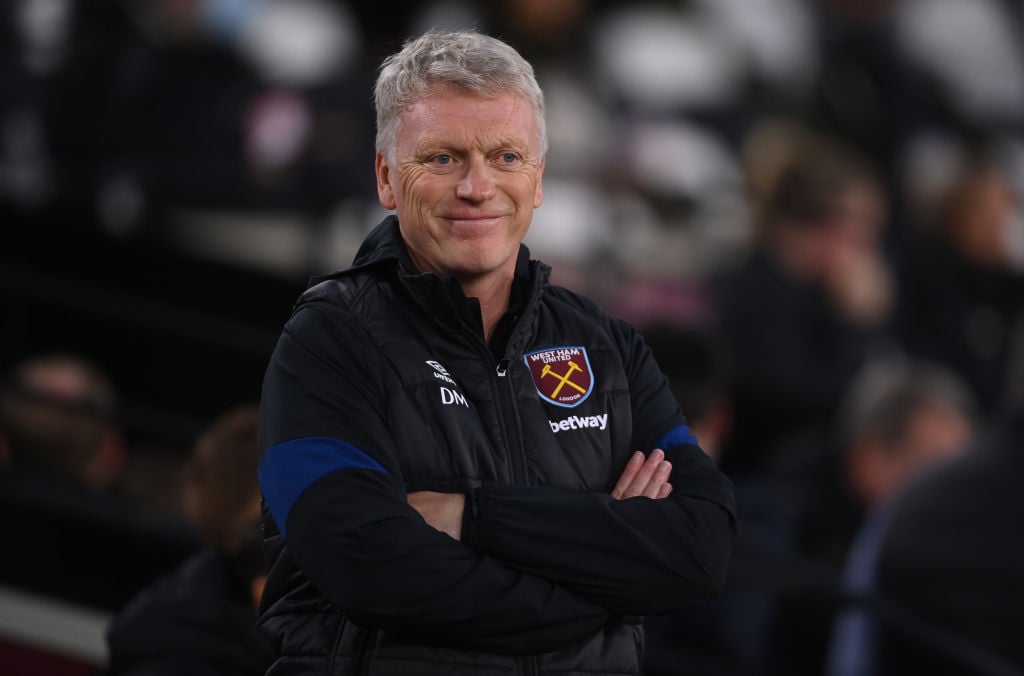 The club has finally been granted permission to raise the capacity of the London Stadium to 62,500.
There are rumours that £4bn global sports and footwear giant Foot Locker could become West Ham's new sponsor if the Government bans betting firms.
And there was major news this week when West Ham confirmed a deal to sell a 27 per cent stake in the club to Czech billionaire Daniel Kretinsky (whufc.com).
According to reports the investment values West Ham at over £600 million.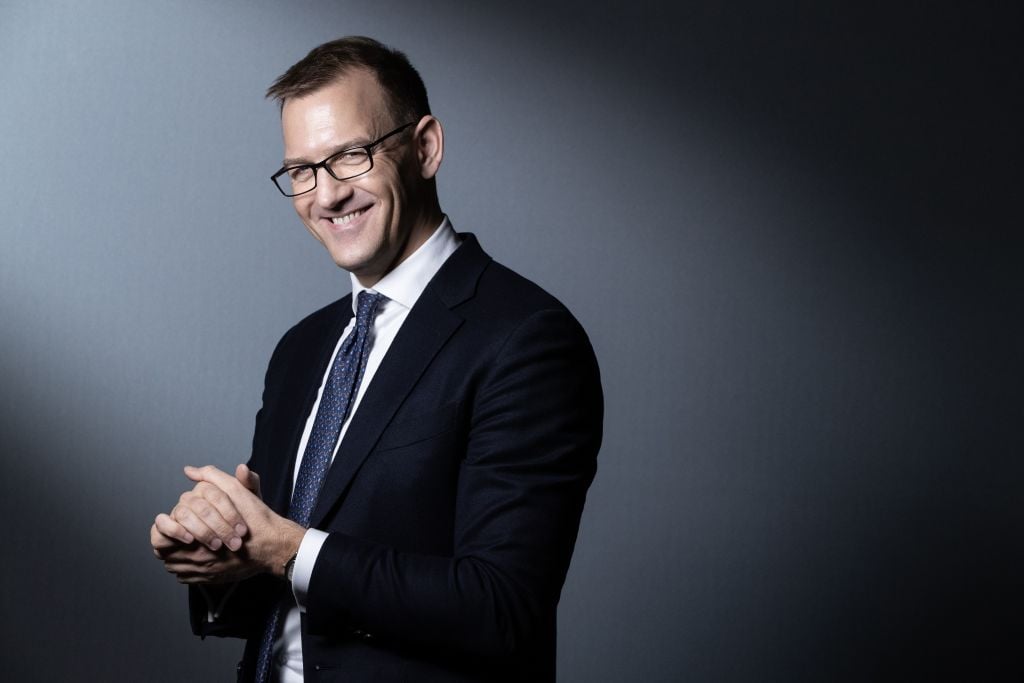 Much has been written about Kretinsky and there is understandable excitement among West Ham fans.
Well now there is even more reason to be excited for the future as West Ham seem to be rising to prominence at just the right time with a three-way bidding war for rights to the Premier League in the US set to surpass the £2bn mark.
According to widespread reports in the likes of The Times, the bidding for the United States television rights to the Premier League has gone into a second round raising the prospect of even more cash for West Ham and other top-flight clubs as three big American broadcasters fight it out.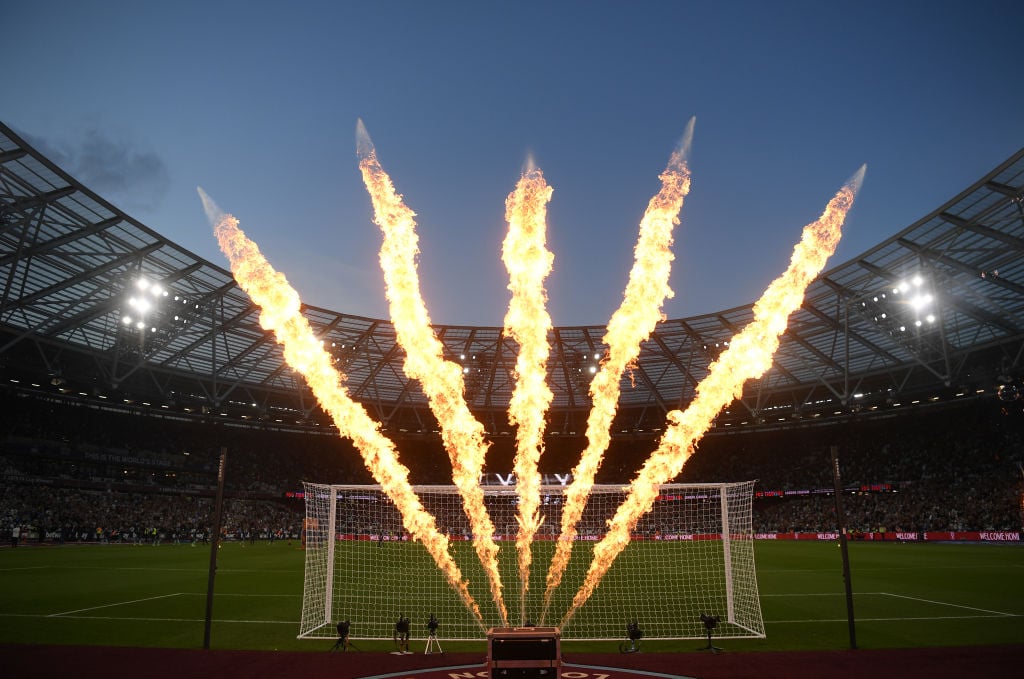 Mega TV money on the way for West Ham in three-way battle for rights
West Ham and their Premier League rivals had already been on course for a 50 per cent rise in the value of the rights to $1.5 billion (£1.1 billion) for a six-year deal but that now looks as though it may be easily surpassed – possibly exceeding £1.5-2bn.
Leading contenders for the rights include FOX Sports, CBS Sports ESPN and current rights holders NBC Sports.
And according to respected Spanish outlet Marca, the Premier League is close to securing a combined near £10bn deal to sell its TV rights for the period between 2022 and 2025 to domestic and foreign providers.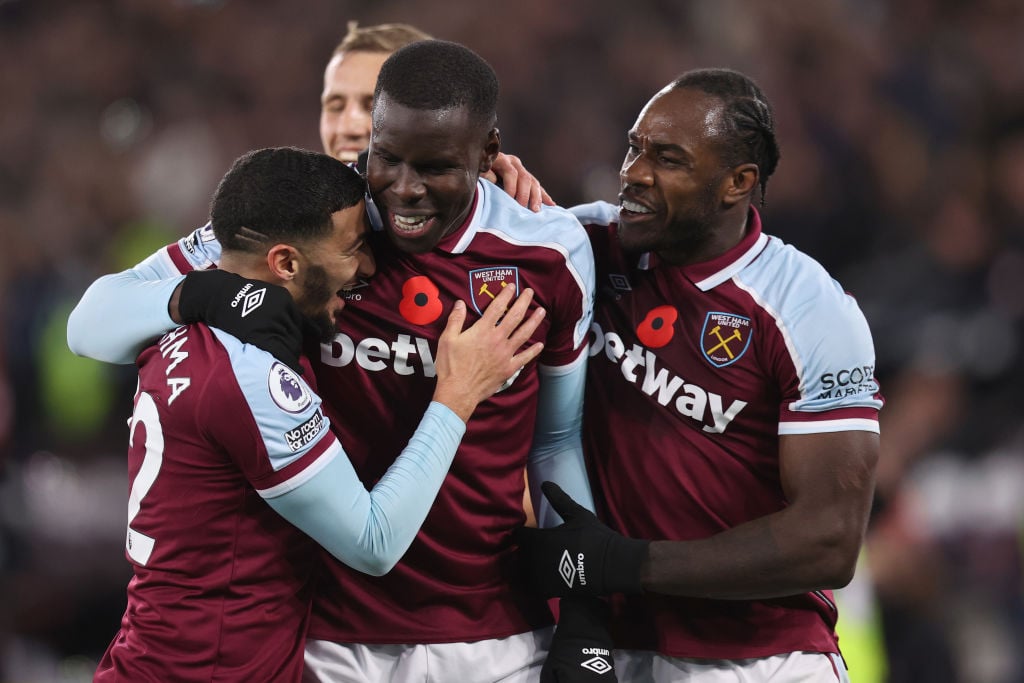 This amount will be distributed amongst the 20 Premier League clubs and will see the total TV rights income increase by more than 1bn euros across the next three years.
Exciting times indeed for West Ham and co.
And is it any wonder why Kretinsky has jumped aboard the Premier League gravy train?
More West Ham news:
Have something to tell us about this article?
Let us know