Who is West Ham's other new Czech director Pavel Horsky and his net worth after club confirms Daniel Kretinsky deal.
West Ham have confirmed the deal to sell a 27 per cent stake in the club to "Czech Sphinx" Kretinsky (whufc.com).
According to reports the investment values West Ham at over £600 million.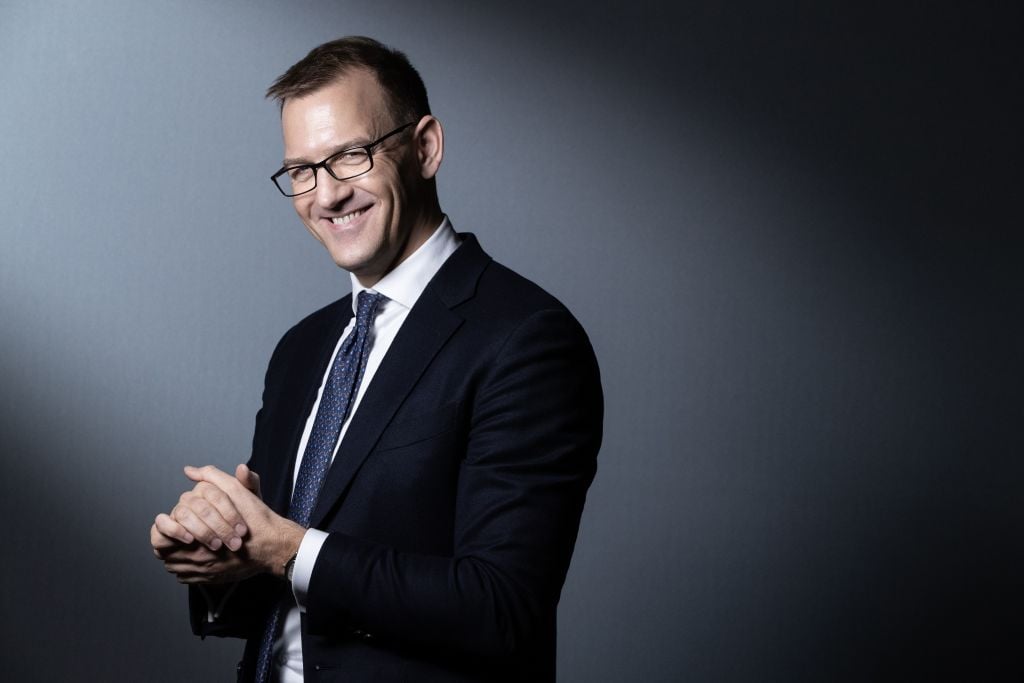 Much has been written about Kretinsky ahead of his long mooted investment in the Hammers.
Hammers News has previously reported the Sparta Prague owner's net worth is around four times that of David Sullivan and David Gold at around £4 billion – but he is also in line to inherit a large share of a £15bn empire.
But what may have taken West Ham fans by surprise when West Ham confirmed the deal on Wednesday was that another Czech, Pavel Horsky, has been named as a new director as well.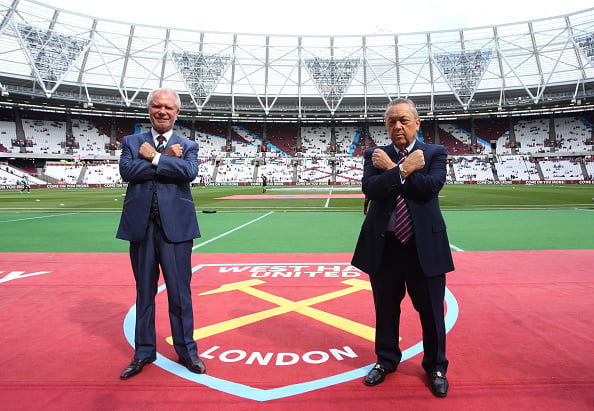 West Ham United is pleased to announce that Czech investment group 1890s holdings a.s has completed the acquisition of 27% shares of WH Holding Ltd.

As part of the agreement, it is intended that 1890s holdings a.s Chairman Daniel Křetínský and his colleague Pavel Horský will become members of the Board of Directors of WH Holding Ltd. A successful global investor, businessman and lawyer, Mr Křetínský's investment follows diligent negotiations with the shareholders, including West Ham United Joint-Chairmen David Sullivan and David Gold.

The agreement is a further improvement to the Club's capital structure which will initially enable the reduction of its long-term debt and the ability to continue to direct funds generated into other key areas of focus, continuing the positive progress made at West Ham United in recent years.

West Ham United Vice-Chairman Karren Brady said: "On behalf of the Board I am very pleased to welcome Daniel Křetínský, Pavel Horský and 1890s holdings a.s to West Ham United.

"We are always looking to continue to progress and Daniel's involvement brings investment which strengthens the Club's position, and in turn will assist in the development of the Club's key areas of focus.

"David Sullivan and David Gold have always been very open about finding the right investors to join them on the journey as custodians of West Ham United, and Daniel's strong business acumen and football experience will be of huge benefit to the Club. We very much look forward to working with him and Pavel."

West Ham United official statement on Czech investment deal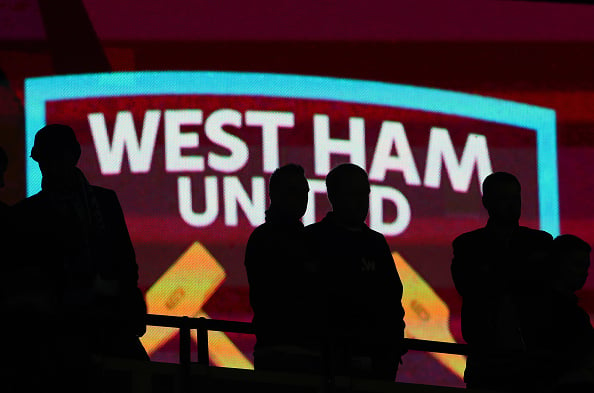 Who is West Ham's other new Czech director Pavel Horsky and his net worth?
So who is West Ham's new director Horsky and what is his net worth?
Some research online says the 48-year-old has been a member of the board of directors at Kretinsky's EPH group since 2009.
He holds the position of Chief Financial Officer of the group, with main responsibilities in areas of financing, treasury, tax, risk management and co-ordination and management of group companies.
Horsky is also a member of the Management Board of parent company Energeticky a industrial holding, a.s., EP Infrastructure, a.s. or EP Power Europe, a.s. as well several subsidiaries of the group.
Prior to joining EPH, Horsky held the position of market risks advisory at RBS. West Ham's new director holds a master's degree in mathematics and physics from Masaryk University in Brno.
Sullivan and Gold are reported to have a combined net worth of around £1.2bn with Sullivan making up the majority of that wealth.
The direct net worth of Horsky is not available but according to the website Company Check the combined cash at bank value for all businesses where he holds a current appointment equals £36.7m with a combined total current assets value of £707.8m with a total current liabilities of £961.6m and a total current net worth of £312.7m.
So it seems Horsky does not enjoy the billionaire status of his Czech mate Kretinsky.
But he is clearly well educated and it seems he will very much be Kretinsky's right-hand man given their existing business relationships.
More West Ham news:
Have something to tell us about this article?
Let us know