A new Sky Sports report suggests the signs may not be good for West Ham star Angelo Ogbonna after the Hammers confirmed he injured his ACL.
West Ham have lost one of their big leaders after a scan showed Ogbonna has damaged his anterior cruciate ligament.
ACL injuries can be very serious and tend to rule athletes – particularly footballers – out for a long time.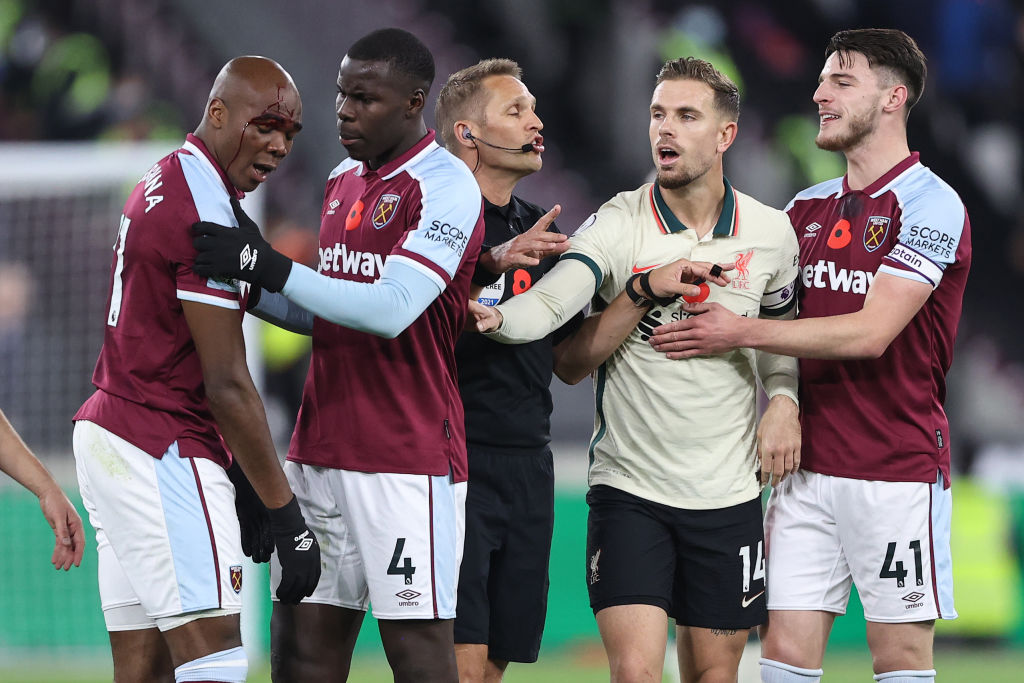 There has been talk Ogbonna could miss the rest of West Ham's hugely promising season in what is a crushing blow for West Ham and David Moyes.
But West Ham are yet to put any timescale on the 33-year-old's injury, insisting he needs to first see a specialist.
"That scan has shown up some damage to the anterior cruciate ligament and we have begun his rehabilitation immediately," West Ham said in a statement.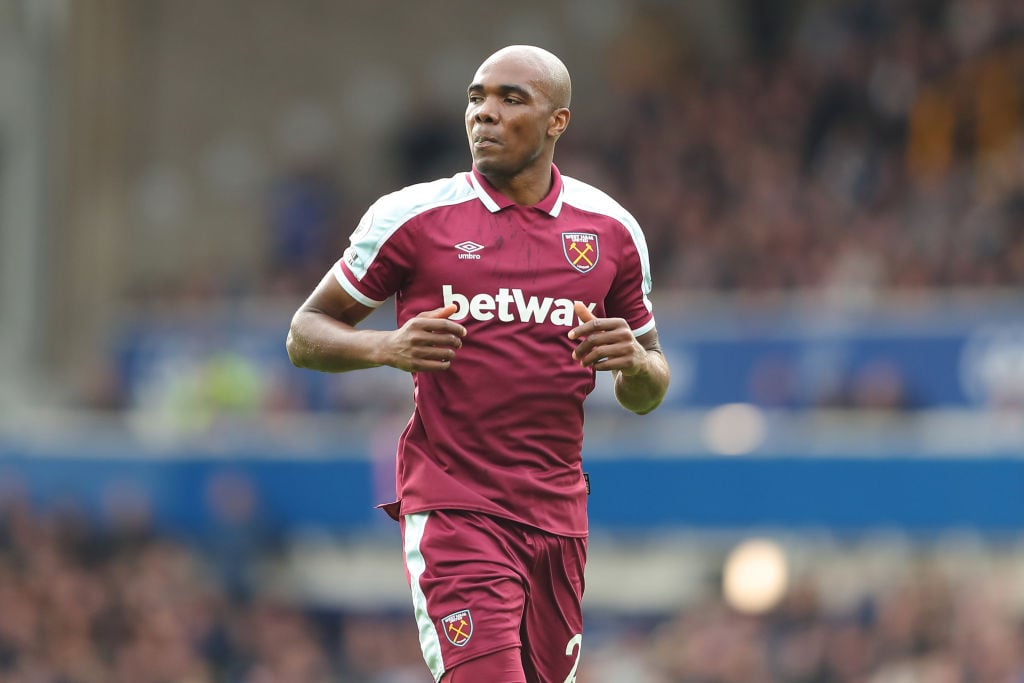 Sky Sports report suggests the signs may not be good for West Ham star Angelo Ogbonna
"Angelo will see another specialist this week and we will then have a clearer picture around his timeline of recovery."
Ogbonna spoke out about his disappointment and determination to fight back yesterday.
The signs may not be good for Ogbonna, though, if suggestions in a new Sky Sports report are to be believed.
"Recovery times can vary for ACL injuries, although Ogbonna is set for a lengthy spell on the sidelines and could miss the remainder of the campaign," Sky Sports reports.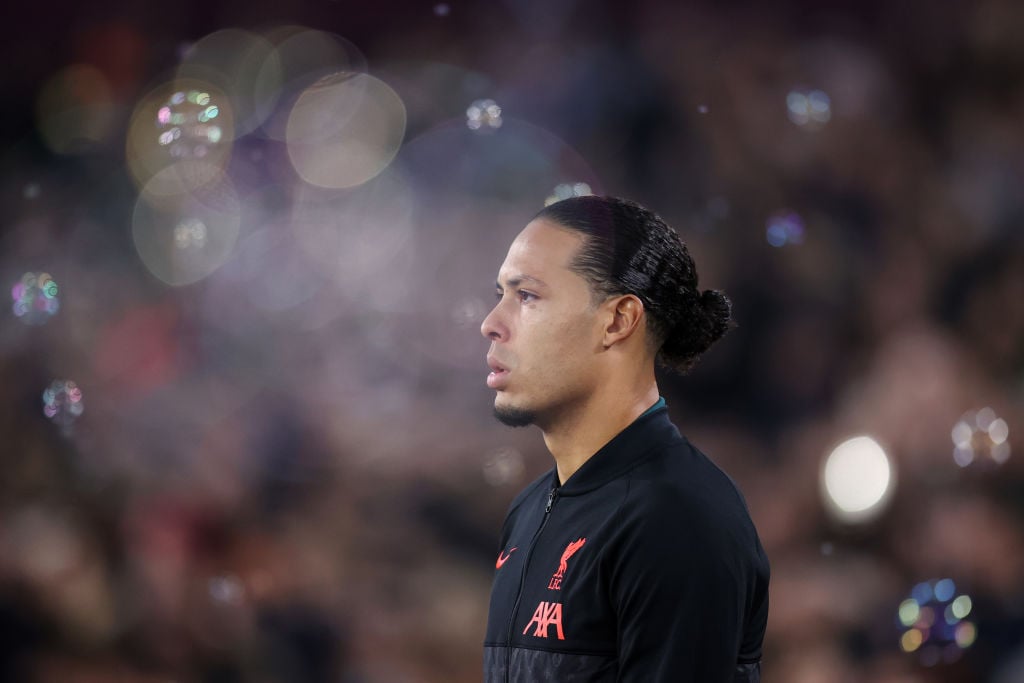 "Liverpool defender Virgil van Dijk missed the rest of the 2020-21 season when injuring his ACL last October and was back playing nine months later.
"Meanwhile, Leicester's James Justin sustained ACL damage in February and is yet to return to action – Brendan Rodgers hopes to have him back this month after the player resumed light training."
Given Ogbonna's influence on this West Ham side, it really is a body blow for the Hammers.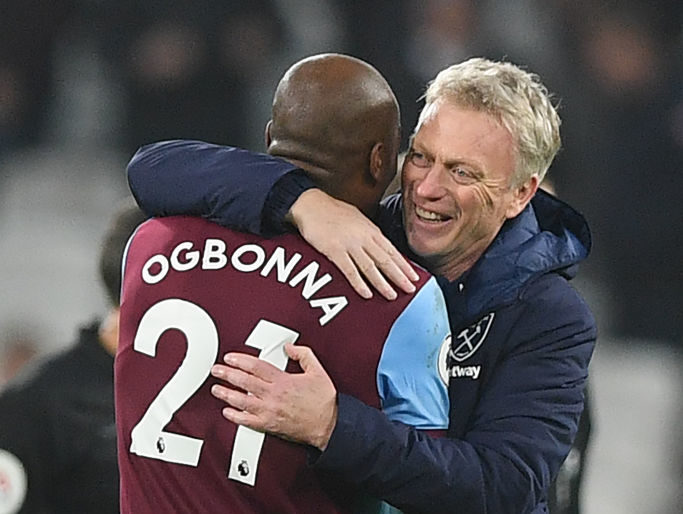 Moyes does have Craig Dawson and Issa Diop in reserve.
And he will likely promote highly rated young star Jamal Baptiste into the first team squad on a permanent basis given the Scot and Ogbonna have sung his praises in the past.
More West Ham news:
Related Topics
Have something to tell us about this article?
Let us know