The £4 billion US sportswear brand Foot Locker has been rumoured as a possible new West Ham sponsor if the Government bans betting firms.
West Ham face having to find a new main sponsor if the Government bans betting companies like Betway from sponsoring football club shirts.
The Hammers are one of nine clubs in the Premier League that has a gambling company as their main sponsor on the front of their kits and pitchside.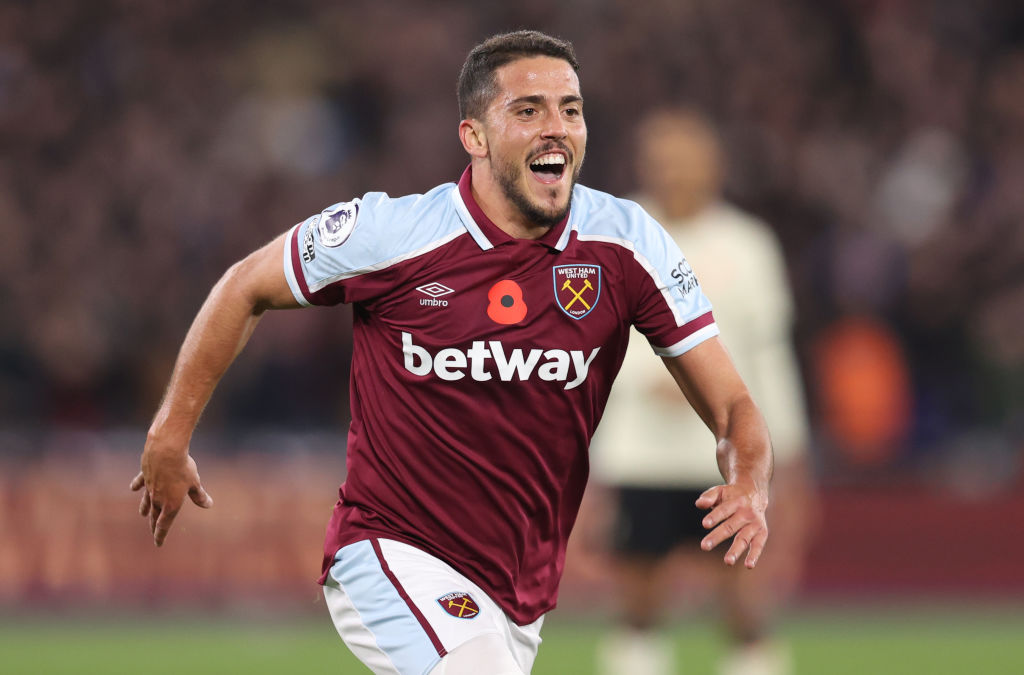 Betway started sponsoring West Ham back in 2015. And West Ham extended that deal for six years back in 2019.
But as reported by the likes of The Guardian and SportsMail earlier this season, the Government is expected to announce a ban on football shirts being able to have gambling companies as their main sponsors following numerous protests.
A source told SportsMail : "We are pretty sure there is going to be an end to front-of-shirt advertising. Everybody is expecting that. Reformers want more but a lot of politicians are worried about the lower leagues.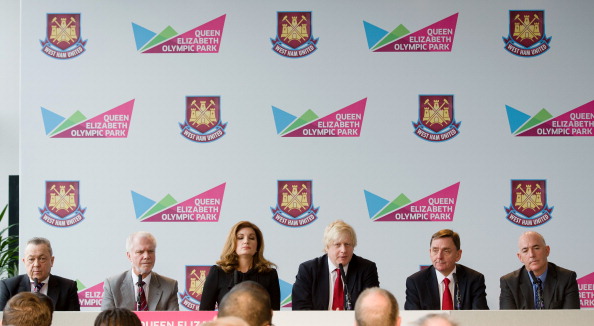 "The Government thinks front-of-shirt will catch the headlines and it will feel like it has made a bold statement."
Reports over when betting firms will be banned varies from the new year to 2023.
But it is more likely to be the latter and implemented from 2023 once it has been discussed in Parliament, allowing clubs an opportunity to restructure their sponsorship programmes.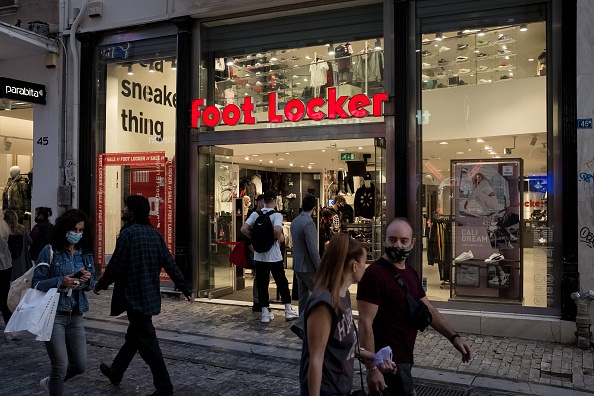 £4bn US sportswear brand Foot Locker rumoured as possible new West Ham sponsor if Government bans betting firms
And a rumour circulating in the business world is that American sports and footwear brand Foot Locker could be a potential replacement for Betway at West Ham.
A city source has told Hammers News that West Ham is – understandably – making contingency plans ahead of the expected Government ban.
And one of those could be Foot Locker. The speculation has also been discussed on social media but is – as yet – unsubstantiated.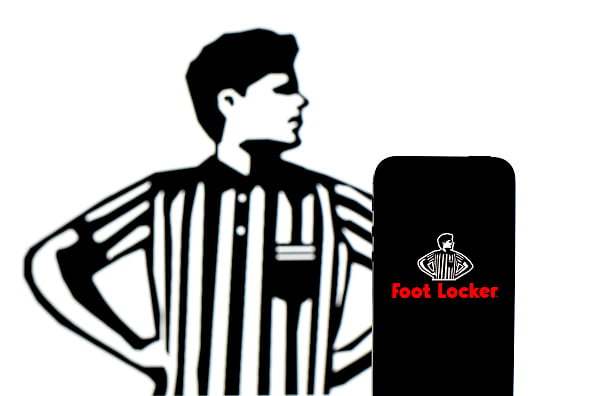 The Government's white paper, which will outline the proposed changes, will be revealed towards the end of the year or potentially in the early stages of next year.
Foot Locker will be recognisable to West Ham fans as the retailer featuring the man in an old style black and white striped jersey which is also worn by staff.
According to Macro Trends, as of this week Foot Locker is worth $5.5B (£4.10bn).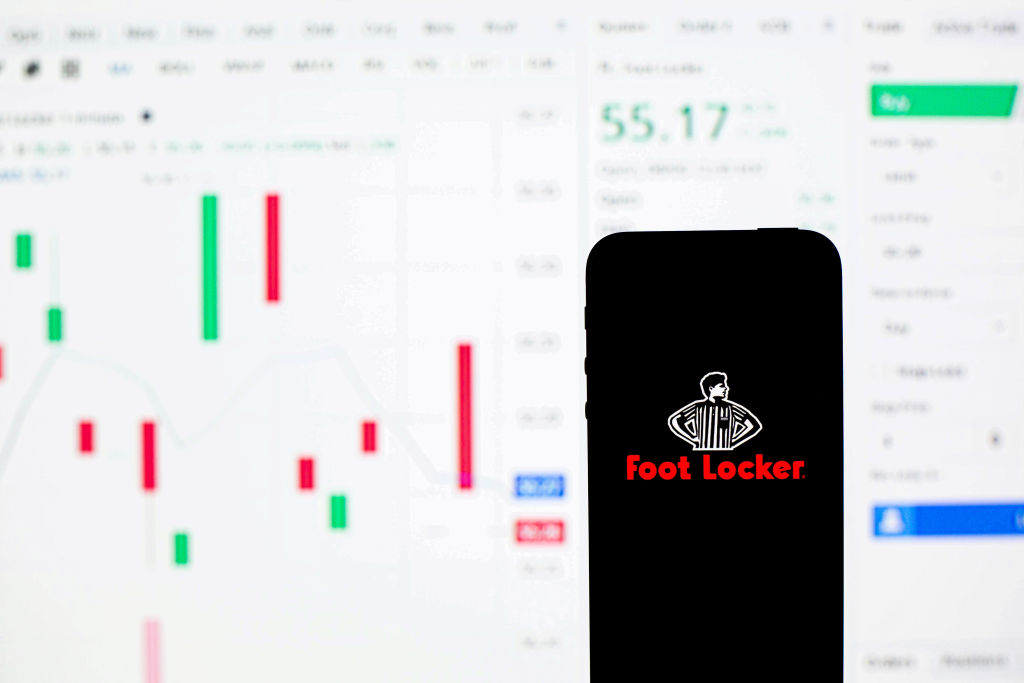 West Ham's rumoured potential replacement sponsor is described as a leading global retailer of athletically inspired shoes and apparel.
Foot Locker is headquartered in Midtown Manhattan, New York, and operates 3,363 stores in 28 countries – two of which are in Westfield Stratford next to West Ham's London Stadium.
The rumours are circulating in what has been another positive week for West Ham after the club confirmed that Czech billionaire Daniel Kretinsky – who has a net worth in excess of £4bn – has purchased a 27 per cent stake in the high-flying Hammers.
More West Ham news:
Have something to tell us about this article?
Let us know