Paul Merson has leapt to the defence of David Moyes and West Ham over Kurt Zouma and says the under fire Hammers did the right thing.
West Ham have been engulfed in controversy since video emerged of Zouma kicking and slapping his pet cat earlier this week.
The Hammers condemned the Frenchman's actions. And the player apologised saying it was an 'isolated incident' that would 'not happen again'.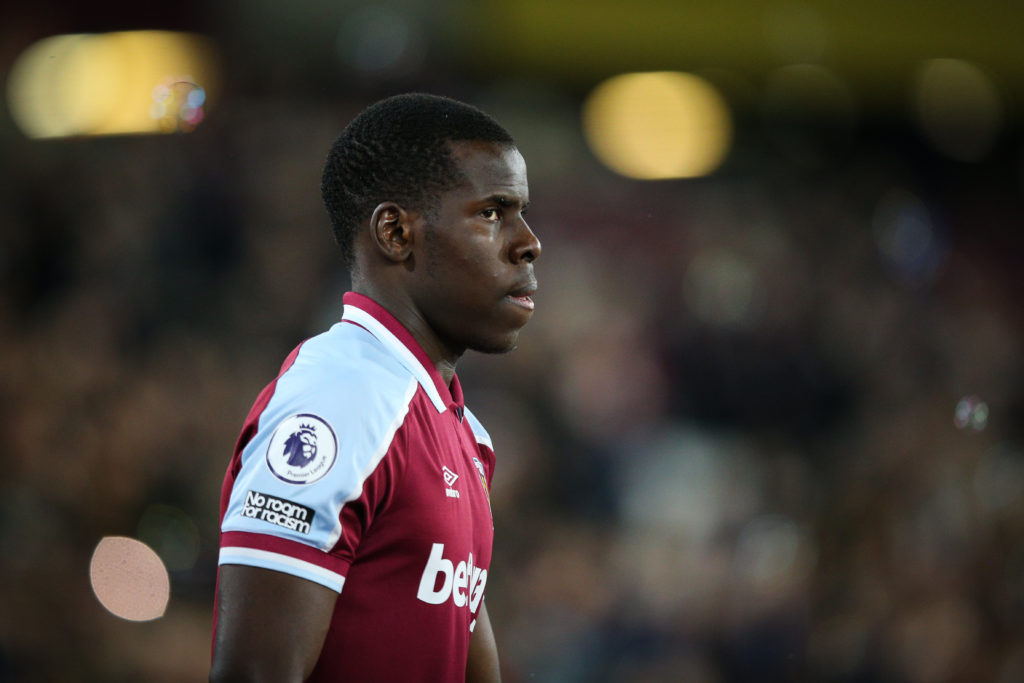 West Ham have fined Zouma two weeks wages – which will be donated to animal welfare causes.
The club released a statement on the matter insisting they would be making no further comment.
There has been outrage in some quarters over Moyes's decision to play the France defender in West Ham's win over Watford on Tuesday night.
An unprecedented media storm has seen the world and its wife have their say on the Zouma situation.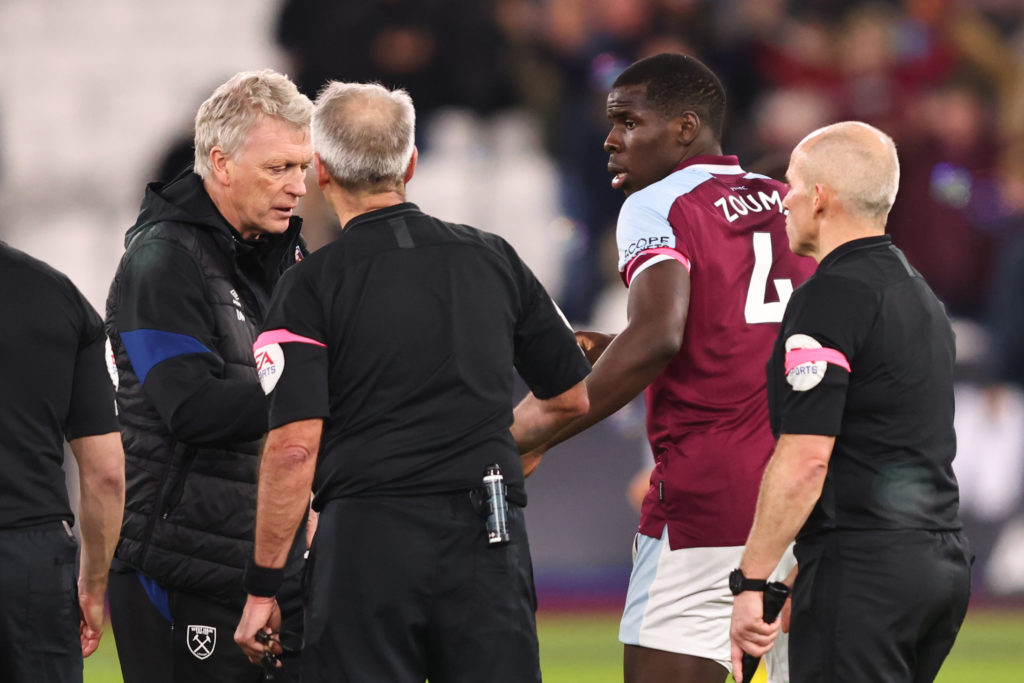 There have been calls for punishments from across football and beyond. Many want to see West Ham suspend the player while others have claimed he should be sacked and even sent to prison.
Moyes insisted in his pre-match press conference today that Zouma will be available for selection again when West Ham play Leicester on Sunday.
Many Hammers supporters – while in no way condoning Zouma's actions – feel some of the reaction has been over the top.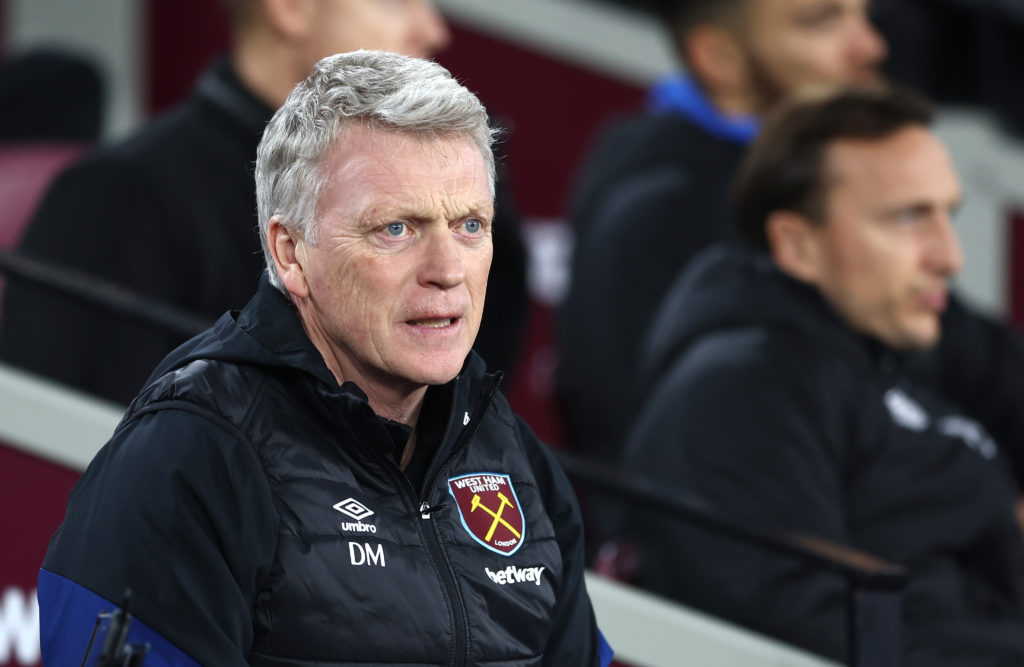 Paul Merson leaps to the defence of David Moyes and West Ham over Kurt Zouma and says Hammers did the right thing
With people queueing up to join in the West Ham pile on, pundit Merson has stuck his head above the parapet to defend Moyes and West Ham (The Daily Star).
And the Arsenal legend has gone against the grain insisting West Ham did the right thing playing Zouma.
"West Ham did the right thing playing Kurt Zouma even though that video of him made me feel sick," Merson said in The Daily Star.
"The Premier League haven't banned him. Why should West Ham? Why should they make the rules?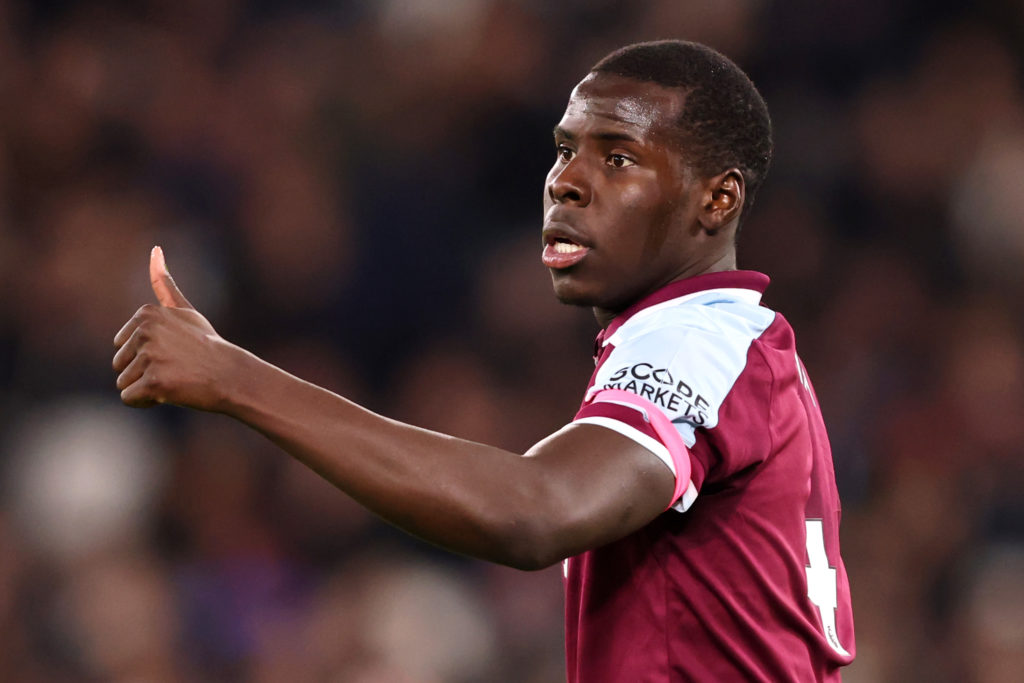 "I don't think West Ham had any choice. They have a once in a lifetime opportunity to get in the Champions League and he's their best defender. You can't punish the club for one man's stupidity and if you're David Moyes you have to play him and wait for him to face the consequences.
"If you're the club, and you're paying him a fortune, and you need him, and the police have taken no action against him – you need to play him! West Ham condemned him. They've fined him. They've donated the money to animal welfare charities. And he's apologised."
More West Ham news:
Have something to tell us about this article?
Let us know