A Newcastle expert has told West Ham what Rafa Benitez would bring as a replacement for David Moyes despite misconceptions over his style.
West Ham fans are once again calling for Moyes to be sacked after the dismal derby defeat to bitter rivals Spurs.
And as suggested by Hammers News yesterday, former Newcastle United favourite Benitez – who was once minutes away from becoming West Ham boss – could be the answer.
West Ham's defeat to Tottenham saw Newcastle drop out of the top four.
At the other end of the table the Hammers are sat in the relegation zone after the 2-0 loss at Tottenham.
Many fans feel Moyes should have been sacked long ago. And it is difficult to argue a case for keeping the Scot amid an indefensible record.
West Ham have won just 14 of their last 51 games across this season and last.
The Hammers have won just five league matches in 23 games this season and don't create chances let alone score goals.
Somehow West Ham must suddenly flick a switch and win six of their last 15 games to stay up. At the moment that looks completely and utterly implausible.
Former Newcastle boss Benitez has been heavily linked with West Ham on several occasions including when Moyes was facing calls to be sacked before the win over Everton – which remains the club's only victory in their last 11 league games.
Many feel a change of voice, tactics and approach is urgently need to spark this team into life for the last 15 games.
Benitez is available and is tactically astute with a long list of honours at some major European clubs.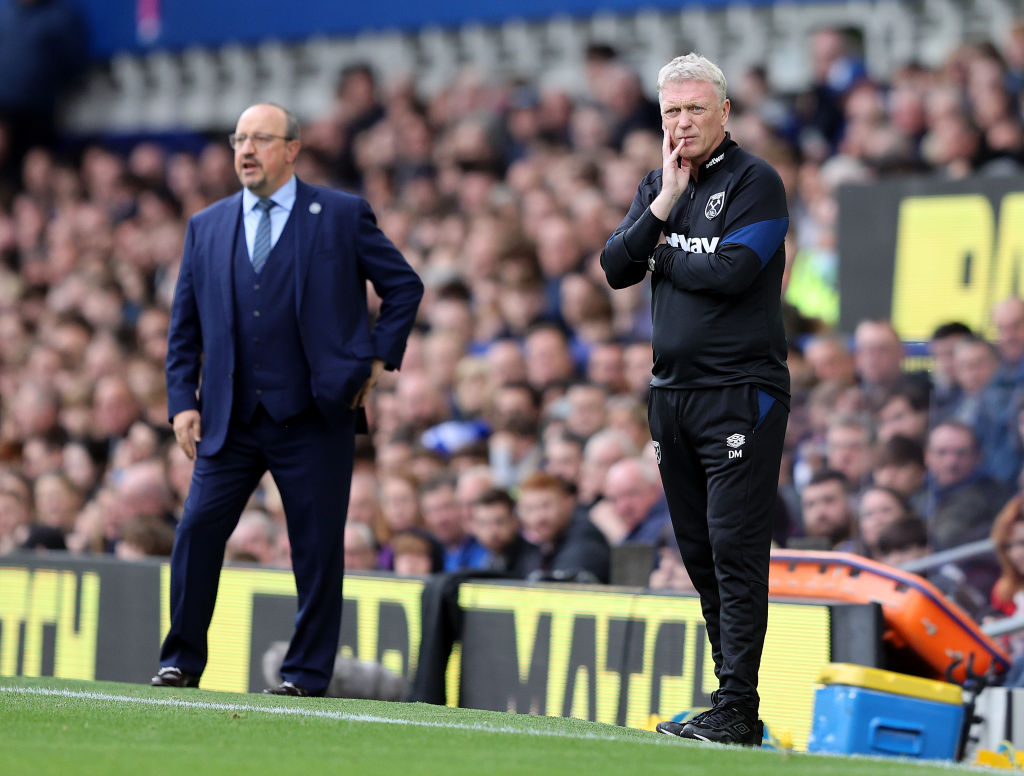 Newcastle man tells West Ham what Rafa Benitez would bring despite misconceptions over style
The former Liverpool boss was idolised for the job he did at Newcastle in a dark period for the club.
But the Spaniard has been around the block since and his reputation has taken a bit of a hit.
As a result he may not be everyone's cup of tea or seen as the long-term answer for West Ham.
But he is the most experienced manager available and has admitted in the past he would relish the chance to manage West Ham having almost become Hammers boss a few years ago before Real Madrid came calling.
Now a Newcastle man has told West Ham what Benitez would bring despite misconceptions over his style.
Our colleague and Magpies expert James Rutherford of Geordie Boot Boys has given Hammers News the lowdown on Benitez.
West Ham's issues this season are clear for all to see. While they boast one of the better defences in the top flight, their attack is one of the worst.
And while Benitez's organised approach is similar to that of Moyes and focused on making his teams solid, Rutherford insists the label that the former Newcastle boss plays negative football like Moyes is a myth.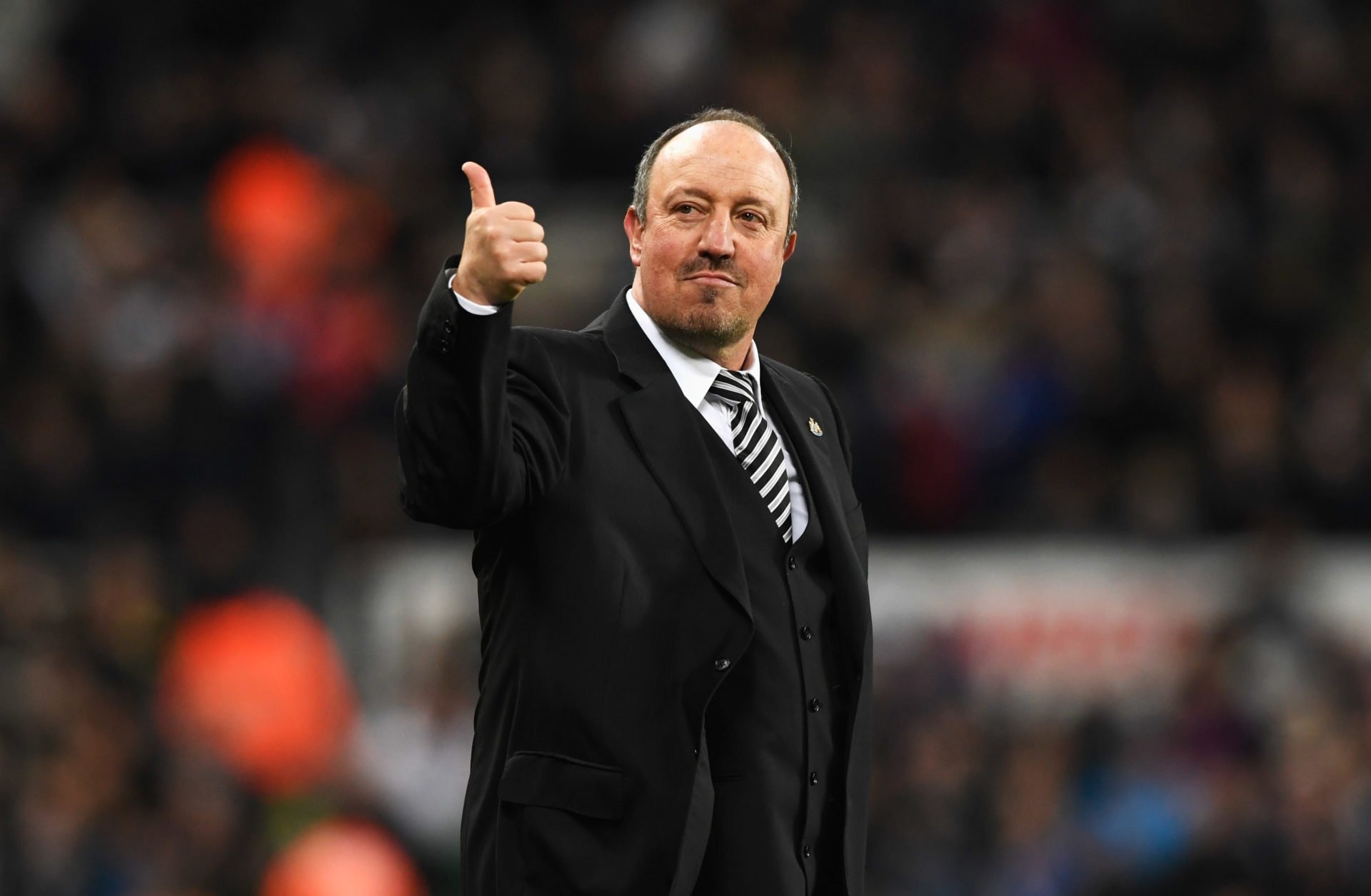 The Geordie Boot Boys writer also says Benitez would have a big point to prove if he took over from Moyes at West Ham.
"First of all he'll make you solid," Rutherford told Hammers News.
"He knows how to set a team up to get results, even if it isn't always pretty.
"But nice football will come in time – by the end of his spell at Newcastle we were playing some great stuff. He has a great ability at ensuring his side stays in games. It was very rare at Newcastle that his team would get a pasting. And he can unite a club.
"He was idolised at St James' Park and made fans believe. Although I do wonder if he would have the same kind of impact at West Ham given the way his stock has dropped in recent years. If he were to get the West Ham job, he would arrive with a real point to prove.
"He was capable of so much more at Newcastle, but was hugely hindered by the ownership. And Everton was always an accident waiting to happen, made worse that he had no money to spend and his two star players injured. He's a manager that needs total control, which can be to his detriment. But he will thrive if given the tools to succeed."
Could he really do any worse than Moyes? Surely the owners must act to spark a reaction in the team – even if it is a short-term solution to ensure survival.
After all the definition of insanity is doing the same thing over and over again and expecting different results.
MORE WEST HAM NEWS
Have something to tell us about this article?
Let us know