Karren Brady lifts the lid on meeting with Kurt Zouma as West Ham vice-chair has her say and calls for forgiveness amid media storm.
West Ham have been engulfed in controversy since video emerged of Zouma kicking and slapping his pet cat.
The Hammers condemned the Frenchman's actions and the player apologised saying it was an 'isolated incident' that would 'not happen again'.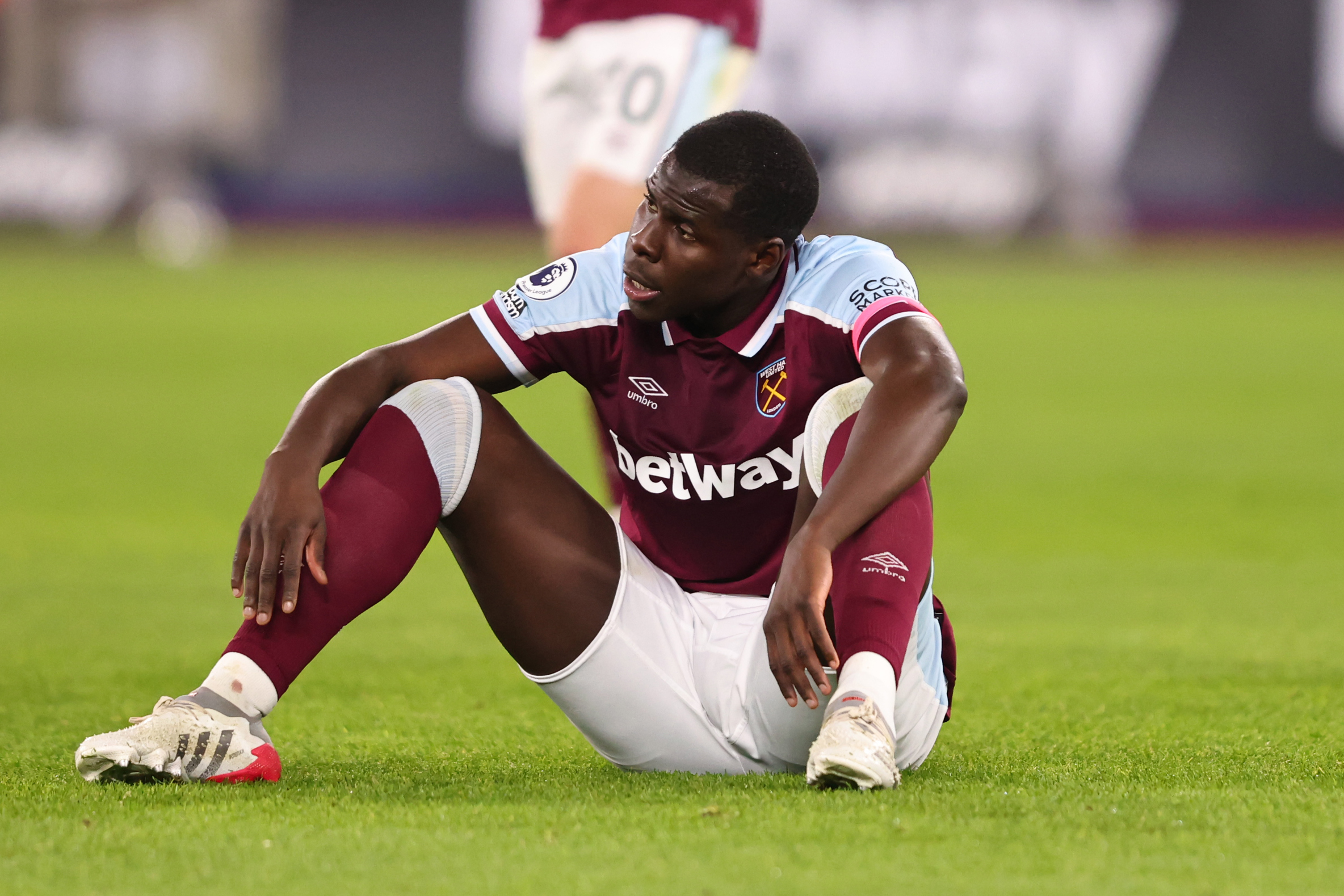 West Ham have fined Zouma two weeks wages – which will be donated to animal welfare causes. The club released a statement on the matter insisting they would be making no further comment.
There has been widespread furore over David Moyes's decision to play the France defender in Tuesday night's 1-0 win over Watford.
The footage of Zouma's actions sparked a media storm with calls for punishments from across football and beyond. The world and its wife has been having their say. But Hammers supporters – while in no way condoning Zouma's actions – feel some of the reaction has been over the top.
The likes of self-styled voice of football Jeff Stelling criticised West Ham and Moyes for deciding to play Zouma against Watford.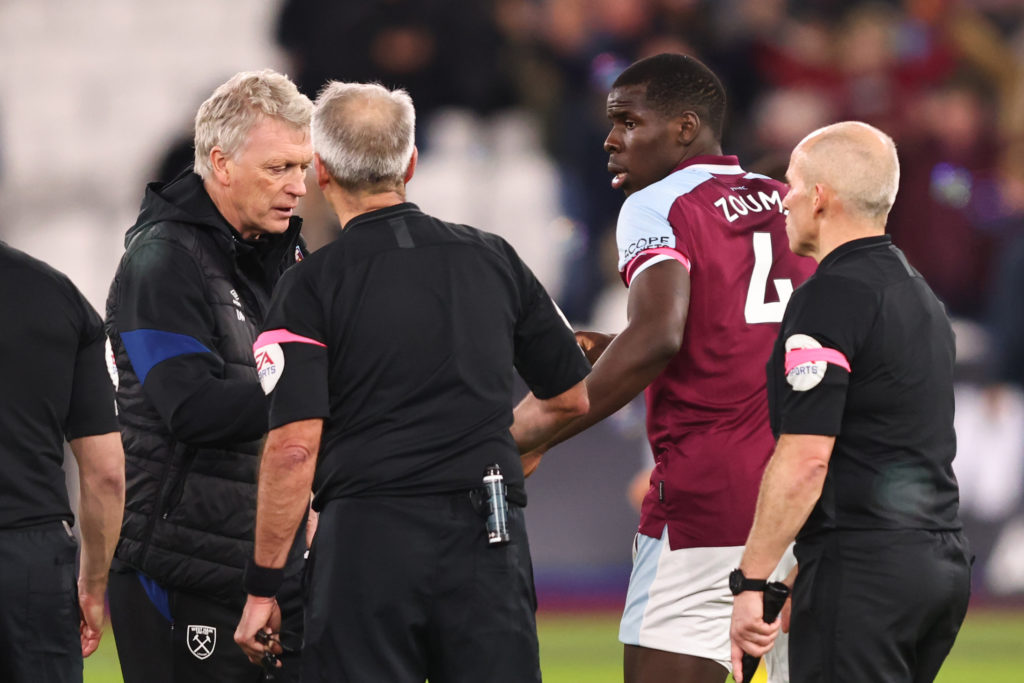 There were renewed calls for the £30m defender to be suspended for this weekend's match at Leicester.
But Hammers boss Moyes insisted in his pre-match press conference today that Zouma will be available for selection.
Earlier this week French Football Federation president Noel Le Graet called for the West Ham star's apology to be accepted.
Now West Ham vice-chair Brady, writing in her column for The Sun, has lifted the lid on her meeting with Zouma and called for forgiveness too.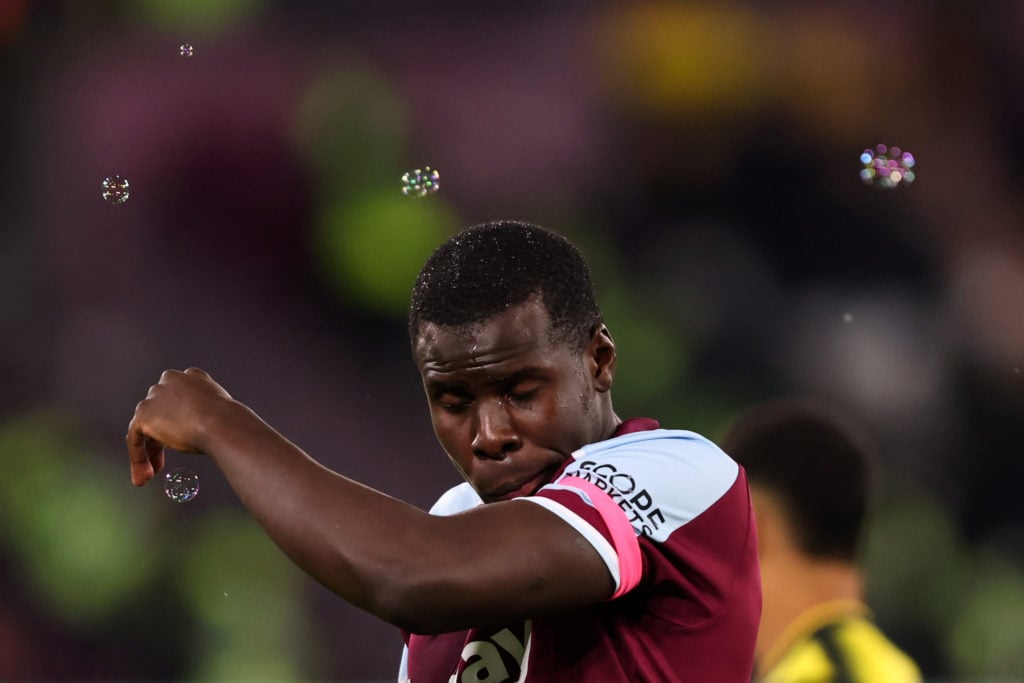 Karren Brady lifts lid on meeting with Kurt Zouma as West Ham vice-chair has her say and calls for forgiveness
"Let me be absolutely clear – there is no defence for Kurt Zouma's actions," Brady says in her column for The Sun.
"I, like anyone who watched the video that circulated this week, was shocked by what I saw…
"Kurt accepted this sanction immediately without reservation and was in full agreement that the funds be donated to ensure some good is done…
"I feel it is important and appropriate at this stage to stress that Kurt Zouma, the person, is entirely aware of the severity of his actions. It has been said before but I can say it again now, because I have seen it with my own eyes and heard it with my own ears – he is extremely remorseful.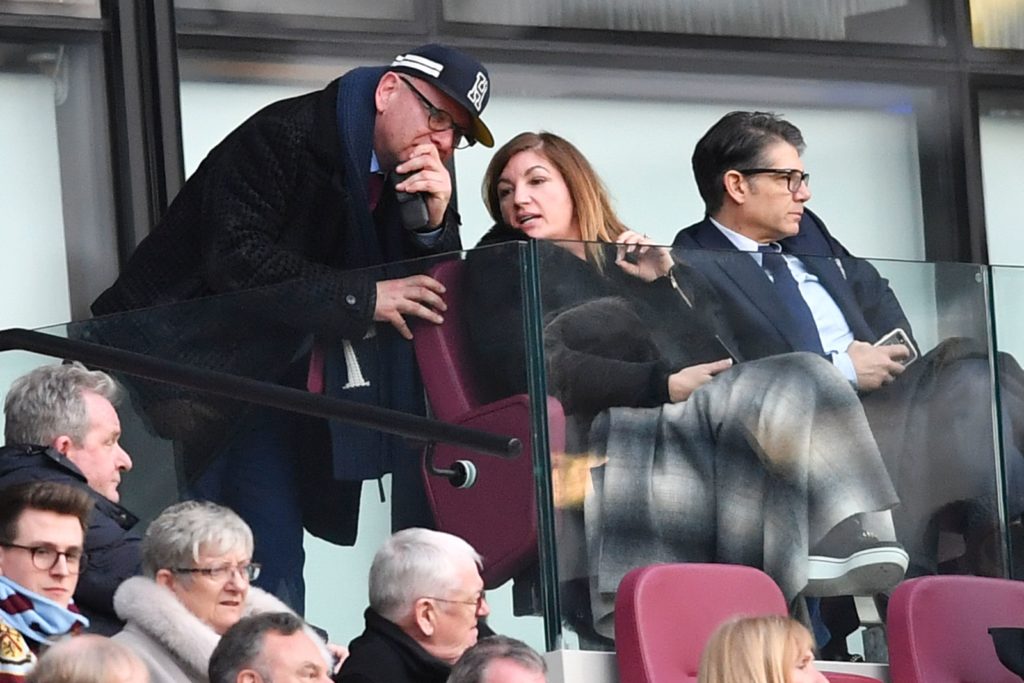 "He has said sorry, and has also apologised sincerely to everyone at the Club and the wider public. That is an important first step on what will be a journey of re-education and atonement. And it is a journey we will fully support him on…
"But our values also extend to giving a second chances for those who are remorseful and want to change. Our policy around unacceptable behaviour has always been two-fold – where possible to eradicate and rehabilitate.
"At West Ham United, the opportunity of re-education is there for anyone who genuinely wants it. And I know for certain that Kurt Zouma does. He sincerely wants to address what he did."
More West Ham news:
Have something to tell us about this article?
Let us know