Jurgen Klopp was bitter and twisted when speaking to reporters last night about two incidents during the West Ham vs Liverpool clash last night.
The Hammers earned a hard-fought three points against Liverpool yesterday.
What a magnificent win it was for West Ham. David Moyes out-thought Klopp in the second-half and almost asked the visitors to come on to us.
Then, whenever they lost the ball, we hit them hard and fast on the counter-attack. And it worked a treat.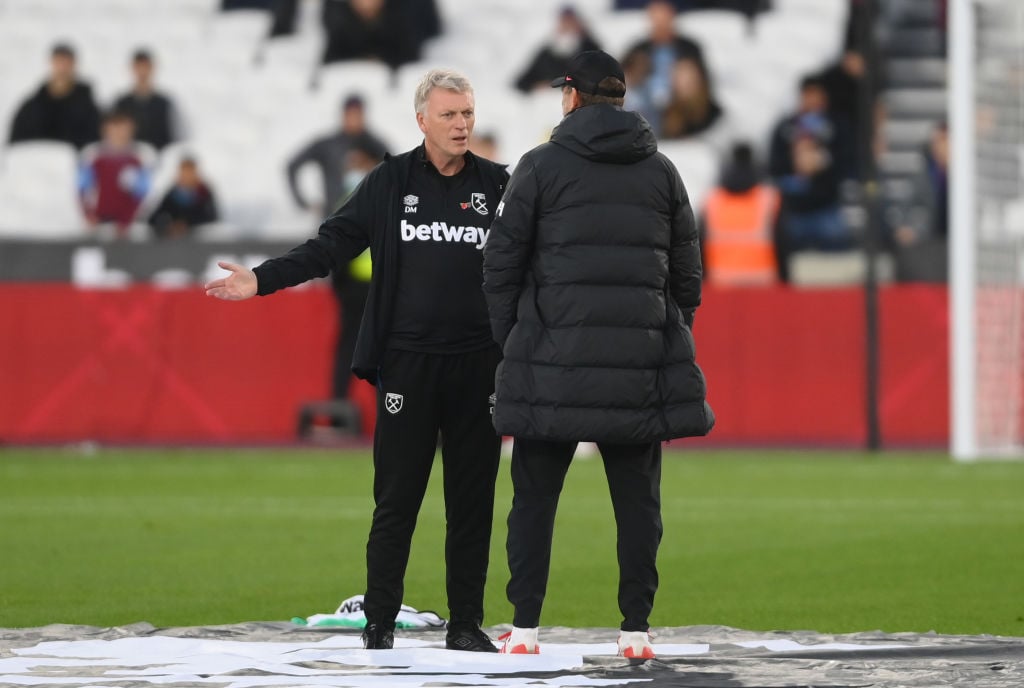 In our opinion, we totally deserved our win against Liverpool. It seems as though the Reds boss wasn't on the same page though…surprise, surprise!
Jurgen Klopp lacks class after West Ham win vs Liverpool
The German was fuming on the touchline throughout the game. That was probably due to the fact that he had been out-coached by David Moyes!
As usual though, the Liverpool boss came out with excuse after excuse after the game.
Klopp spoke to Sky Sports last night (Sunday November 7th, 6:56pm), and smaller the officials for some of their decisions: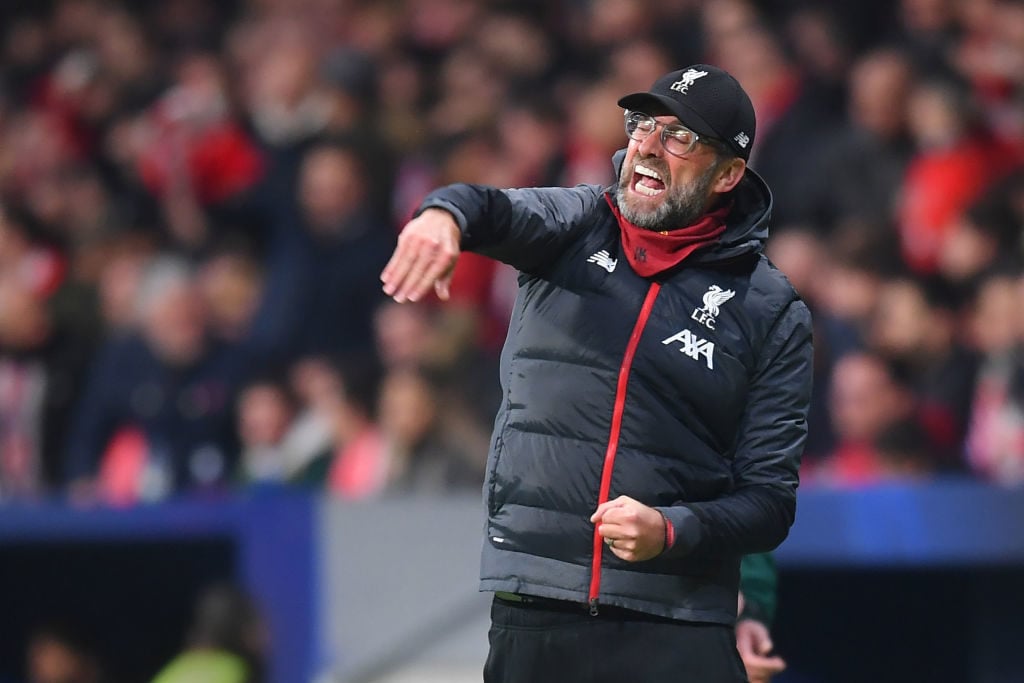 "I think the first goal they score should be disallowed, it's a foul against the goaly. The player was against Ali's arm, so how can he punch the ball? It makes no sense."
The German then spoke about Cresswell's tackle on Jordan Henderson just after we scored early on:
"Cresswell, for me that's a reckless challenge. You can not go in like this. You have to control your body. Two situations were influential in the game."
We think the Hammers fully deserved the three points yesterday.
Perhaps it's just me being biased, but I think that Klopp is wrong with both of his gripes as well.
We can't get to a stage where you're not allowed to touch goalkeepers and Cresswell's challenge was made to look a lot worse because of the way in which his foot ricocheted off the ball after impact.
The win against Liverpool puts us third in the Premier League table, just three points off top! Wow, just wow.
What a manager and team we have now. And what a great time this is to be a West Ham fans.
Read also:
Report: West Ham eye move to sign attacker available for £39m less than last year
'Behave yourself': Some West Ham fans fume as 87-cap Belgium intl makes Soucek claim
Hammers man says 21-year-old is one of the best finishers at West Ham
The two West Ham young attackers who could save Moyes millions if £17m man leaves
Related Topics
Have something to tell us about this article?
Let us know