David Moyes says he wants some of the Daniel Kretinsky money to improve West Ham's training ground facilities at Rush Green.
One of Moyes's biggest achievements in his second spell at West Ham has been demanding and getting full control of the football operation from David Sullivan and David Gold.
The arrival of Czech billionaire Daniel Kretinsky was welcomed by fans during the international break.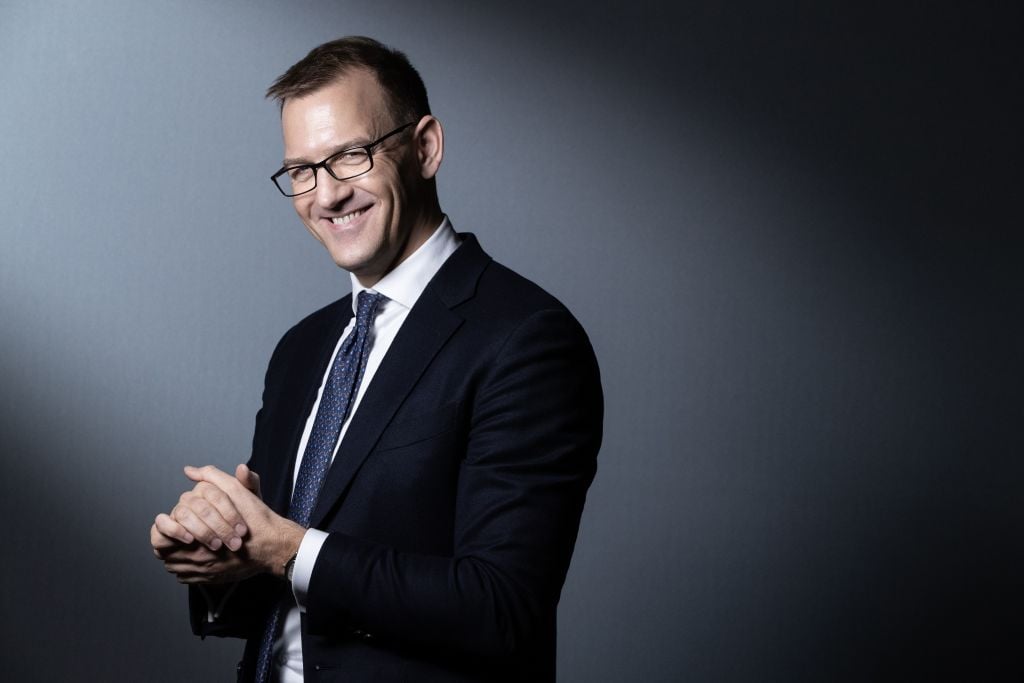 The "Czech Sphinx" has purchased a 27 per cent stake in West Ham.
There are assumptions from some quarters that West Ham will suddenly be flush with cash and Moyes will be able to go out and spend tens of millions on a host of new players as a result of Kretinsky being on board.
But at the moment nobody actual knows what kind of money Kretinsky and co will invest into the club.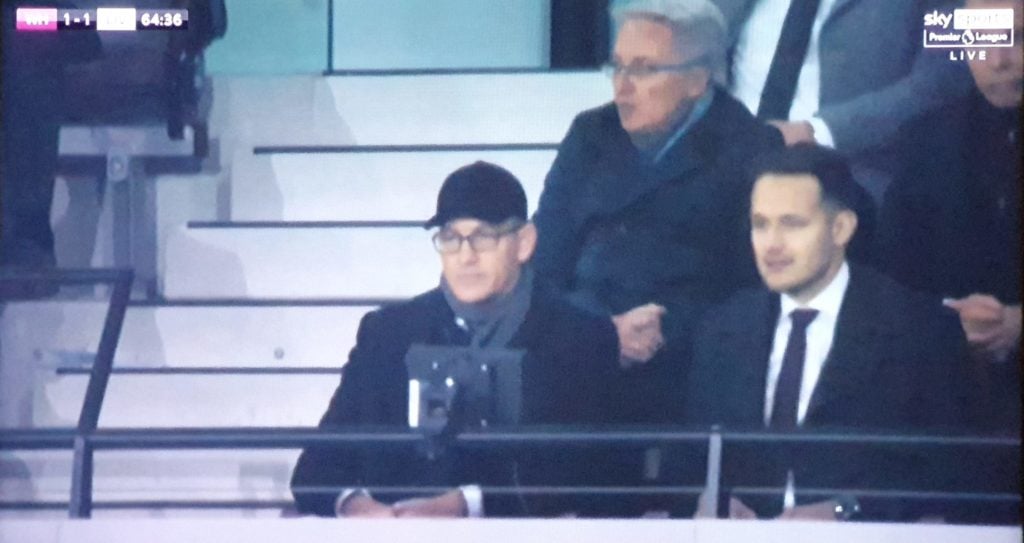 Moyes met Kretinsky after the win over Liverpool before the international break and was impressed.
The Scot has warned West Ham's new stakeholder that the club should not 'go daft' when it comes to transfers.
Instead, Moyes suggests, money may be better spent improving the club's much derided Rush Green training facilities (The Evening Standard).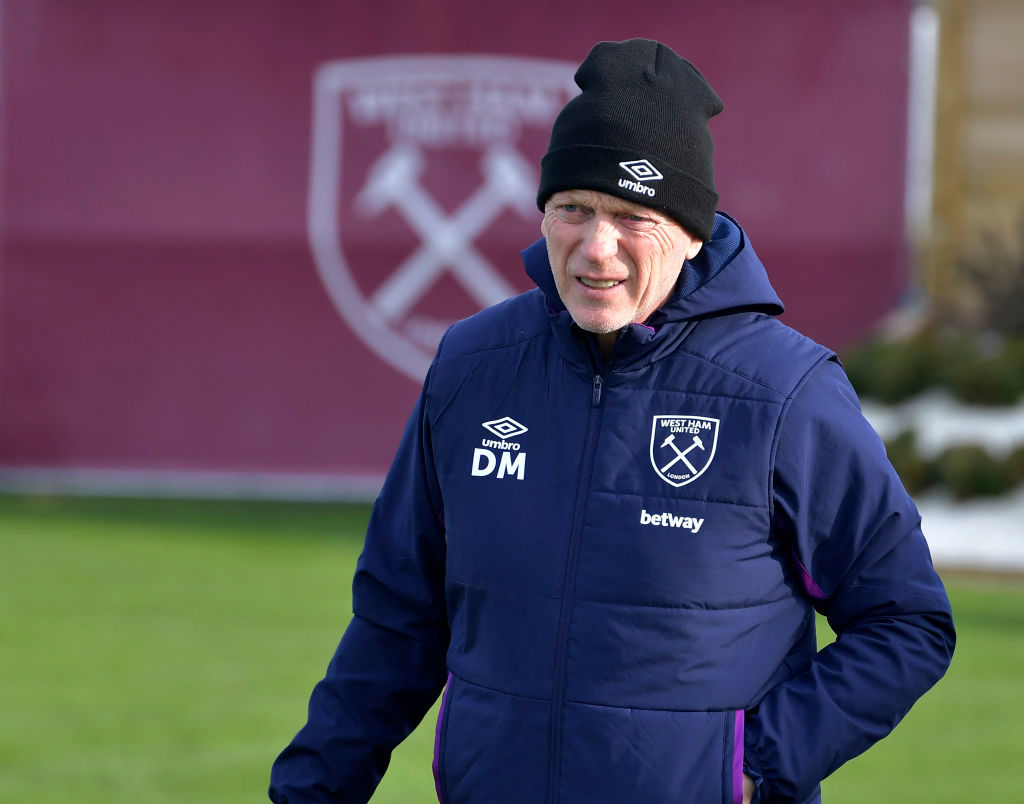 David Moyes wants Daniel Kretinsky money to improve West Ham training ground
"There has got to be a way to think how is it best to do this, maybe invest in other things that are more important," Moyes told The Evening Standard.
"New seats in the stadium and bigger crowds, maybe new things at the training ground…
"We've got to make sure that I'm helping the players, my job is to help the players. If there's something we're missing or something we need, I'm going to try and get the club to try and get it."
The club's training facilities have often been the source of resentment between fans and West Ham's owners.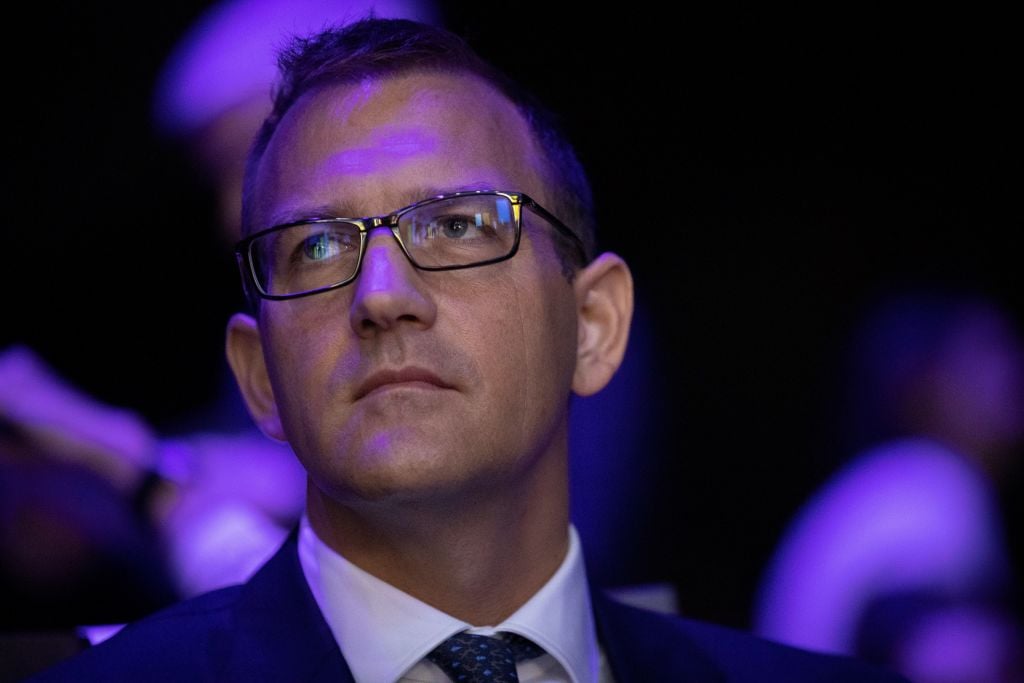 The likes of Brighton, Leicester, Tottenham, Burnley and Norwich have invested millions on state-of-the-art new complexes.
And West Ham fans are worried the club will get left behind.
Moyes clearly feels the club's training facilities need improving too judging by his comments.
It will be interesting to see if the manager gets what he wants from Kretinsky and co.
More West Ham news:
Related Topics
Have something to tell us about this article?
Let us know