David Moyes warns new Hammers co-owner Daniel Kretinsky over West Ham transfers but hopes the Czech billionaire can help in the right way.
West Ham have achieved so much in such a short space of time under Moyes.
The Hammers have been carving out their own period of history under the Scot, breaking records and aiming for dizzy new heights.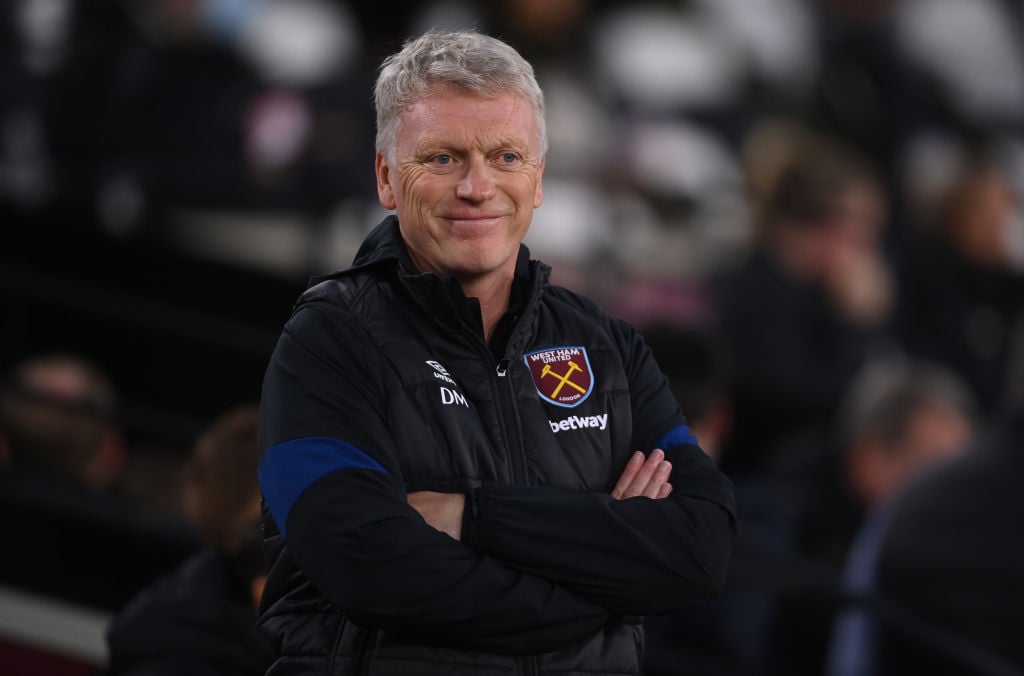 But one of Moyes's biggest achievements has been off the pitch. Demanding and getting full control of the football operation at West Ham has been the key to everything we are seeing on the pitch from this excellent team.
Credit – whether some fans like it or not – must go to David Sullivan and David Gold for handing over that control to Moyes.
West Ham's rejuvenated manager certainly earned it, though.
Now people are expecting Moyes to be rewarded in a different way after Czech billionaire Daniel Kretinsky was welcomed onto the board having bought a 27 per cent stake in West Ham last week.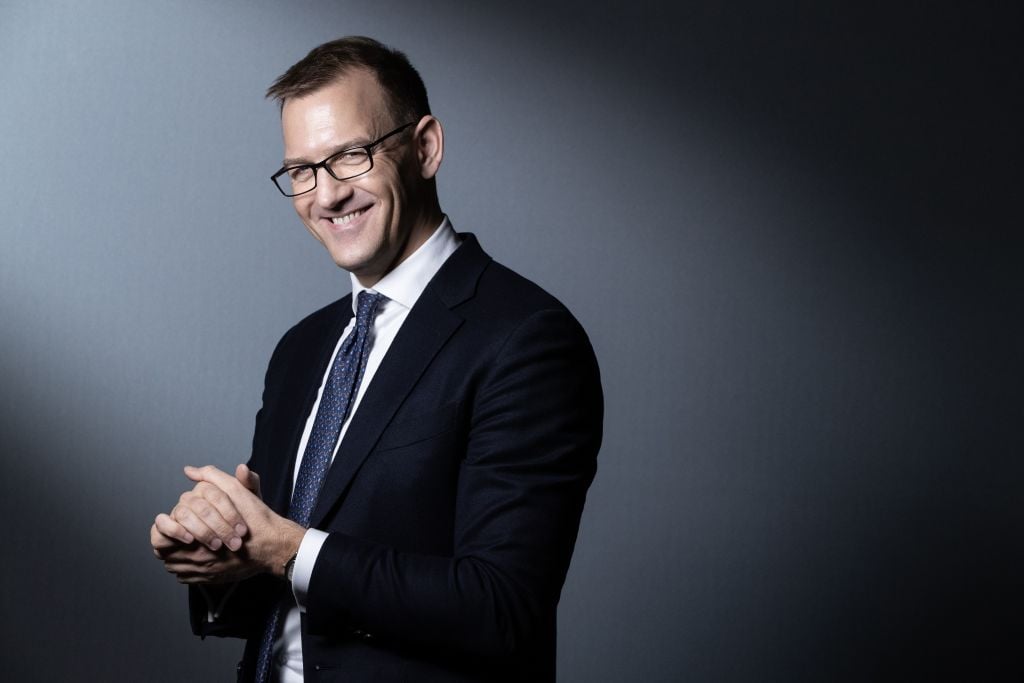 The assumption in some quarters is that West Ham are suddenly flush with cash and Moyes will be able to go out and spend tens of millions on a host of new players.
At the moment nobody actual knows what kind of money Kretinsky and co will invest when it comes to transfers.
Moyes met Kretinsky after the win over Liverpool before the international break.
And he has warned the 'charming' billionaire 'don't fix what isn't broken' when it comes to his recruitment philosophy. The Scot cited West Ham's big splurge of 2018 under Manuel Pellegrini as proof that isn't always the answer.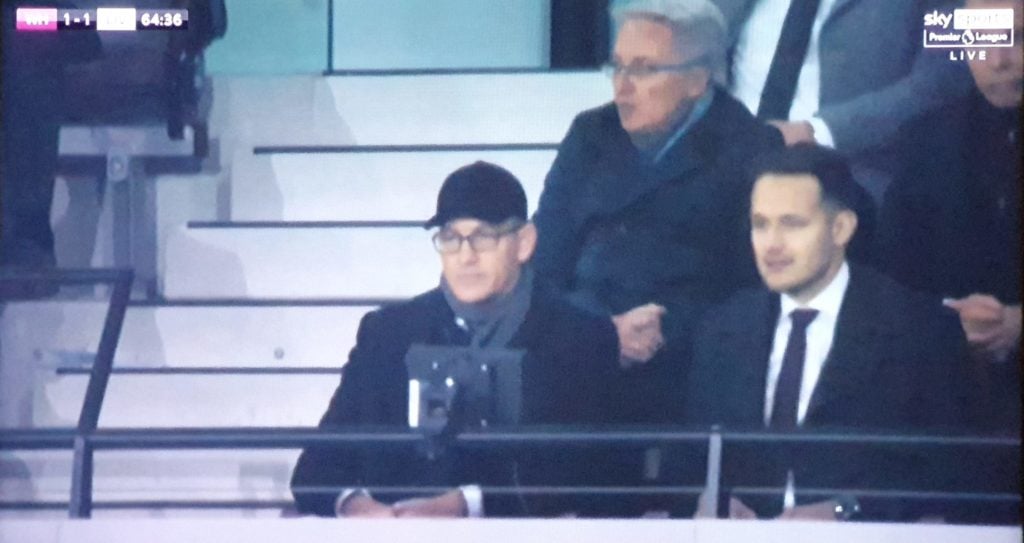 Although the West Ham boss admits Kretinsky may be able to help him in the right way, by financing some deals that were perhaps out of reach for the Hammers previously (Evening Standard).
"I hope the investment we're able to use wisely and well," Moyes said (Evening Standard).
"The club spent a fortune a few years ago and it didn't go right. There has got to be a way to think how is it best to do this, maybe invest in other things that are more important…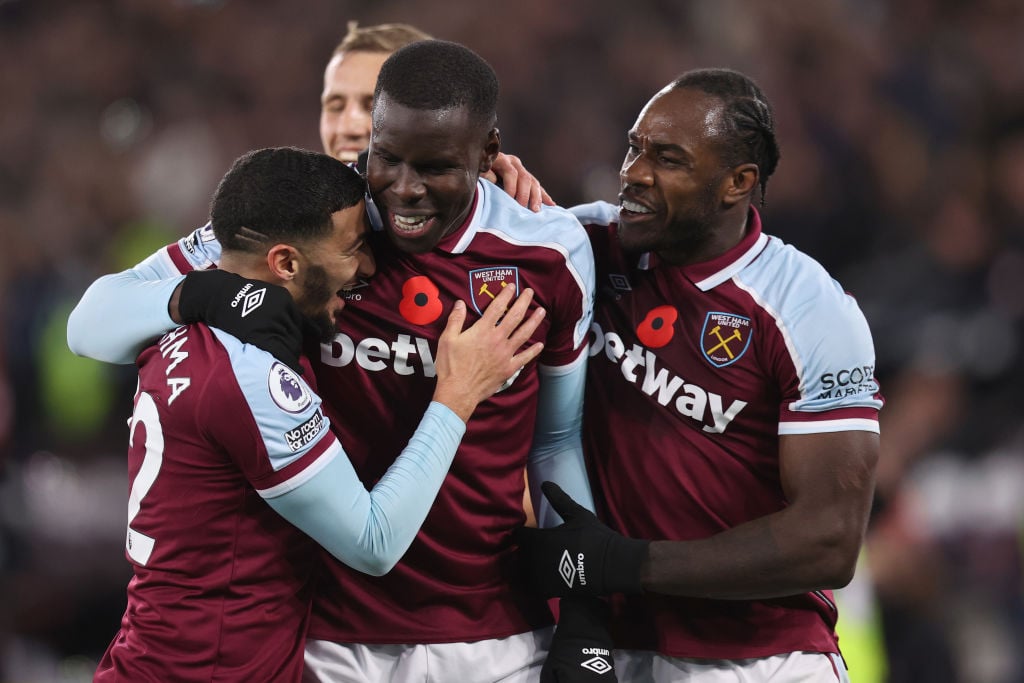 "I don't know where the new investment will exactly come but it is always too easy just to say it will be for players, maybe in the future it will be but we've got to watch that we don't go daft and do something we regret…
"I'd just like watch that we don't think it means we've got hundreds of millions to spend on someone. It means that it gives me a better chance of going and knocking on the door and asking for a wee bit more if we can get it."
Wise words from a wise man. And what Moyes says goes at West Ham.
The fact he may have that extra financial support to go and get a striker or cover for other positions should mean Moyes can continue the remarkable progress he is making with the club.
More West Ham news:
Related Topics
Have something to tell us about this article?
Let us know