As the famous West Ham song forebodingly predicts 'like my dreams they fade and die' but this slip against Wolves was very much a case of players being jaded rather than dreams faded.
West Ham suffered a rare defeat with an uncharacteristically poor performance up at Wolves on Saturday.
The Hammers were fortunate not to lose by more and did not register a single shot on target as very few players other than Lukasz Fabianski emerged from the game with any credit.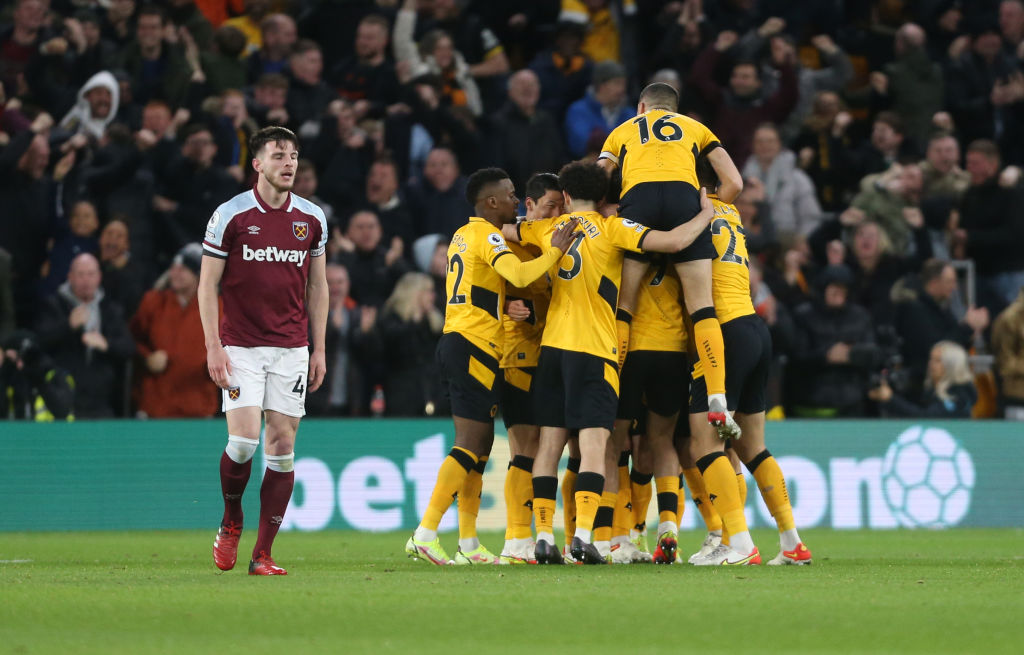 West Ham fans can't complain too much. David Moyes's side have been on an incredible run and Wolves did a number on the east Londoners.
But the longer West Ham went without losing it was always going to make the taste of defeat all the more bitter when it inevitably came.
This was not a case of West Ham's dreams fading and dying, though.
It was purely down to the Hammers being jaded all over the pitch.
The hectic schedule for club and country finally caught up with West Ham at Molineux. It was always going to be tough to juggle the Europa League and Premier League. West Ham have done that admirably so far.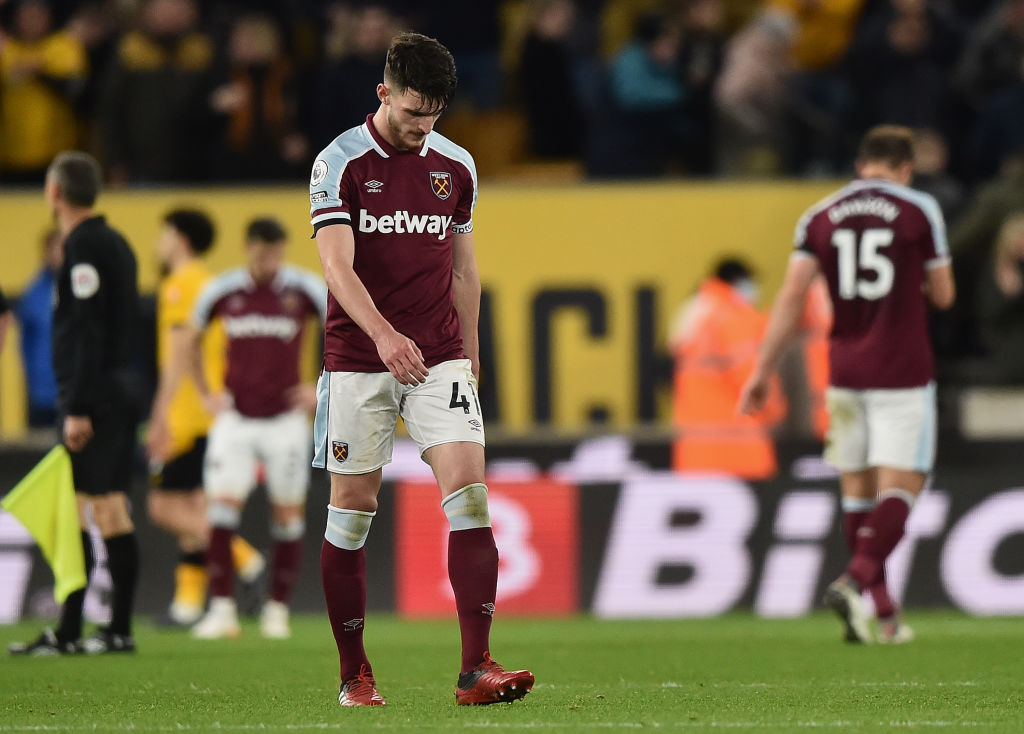 But throw in the ridiculous number of international matches and breaks and the extra travel and it is no wonder some tiredness is starting to show.
And while West Ham fans should certainly not get too despondent, there is cause for concern given Moyes's boys are about to embark on their busiest spell of the entire season with 12 games in just over four weeks.
It is pointless singling out players who were off it at Wolves. Because most of the team were. And that's no coincidence.
The players were still working hard and showing willing. But it just wasn't happening and the Hammers were a yard or two off it all over the pitch.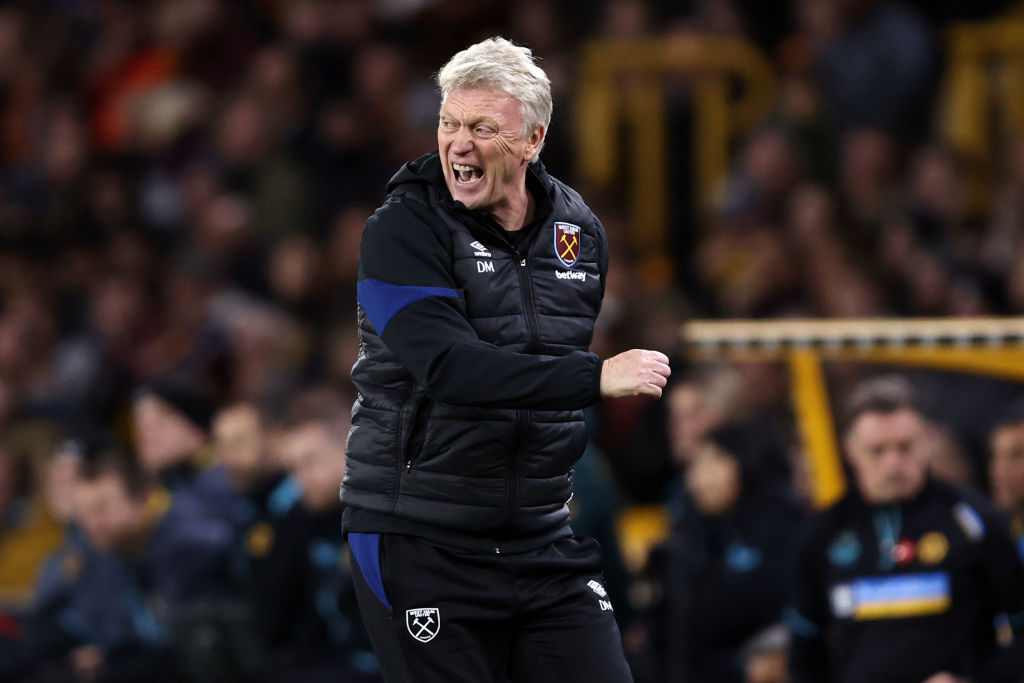 And like my dreams they jade and die as hectic season catches up on West Ham
Moyes and his players have plenty of credit in the bank with the fans. And if West Ham can get the job done in Vienna on Thursday and secure that last 16 place things will look very rosy again all of a sudden.
Man City away after that starts to look very daunting. But West Ham have come this far by focusing on one game at a time so let's do just that.
So many West Ham players look in need of some rest.
As a result Moyes faces some big decisions when it comes to his selection for the Europa League game.
West Ham cannot let their heads drop there is too much to play for.
Come. On. You. Irons.
More West Ham news:
Related Topics
Have something to tell us about this article?
Let us know