West Ham are set for the Premier League top four no matter what happens vs Manchester City next weekend and star man Kevin de Bruyne is out of the match.
The Hammers suffered a rare defeat up at Wolves on Saturday.
But things were quickly put into perspective for West Ham by results elsewhere.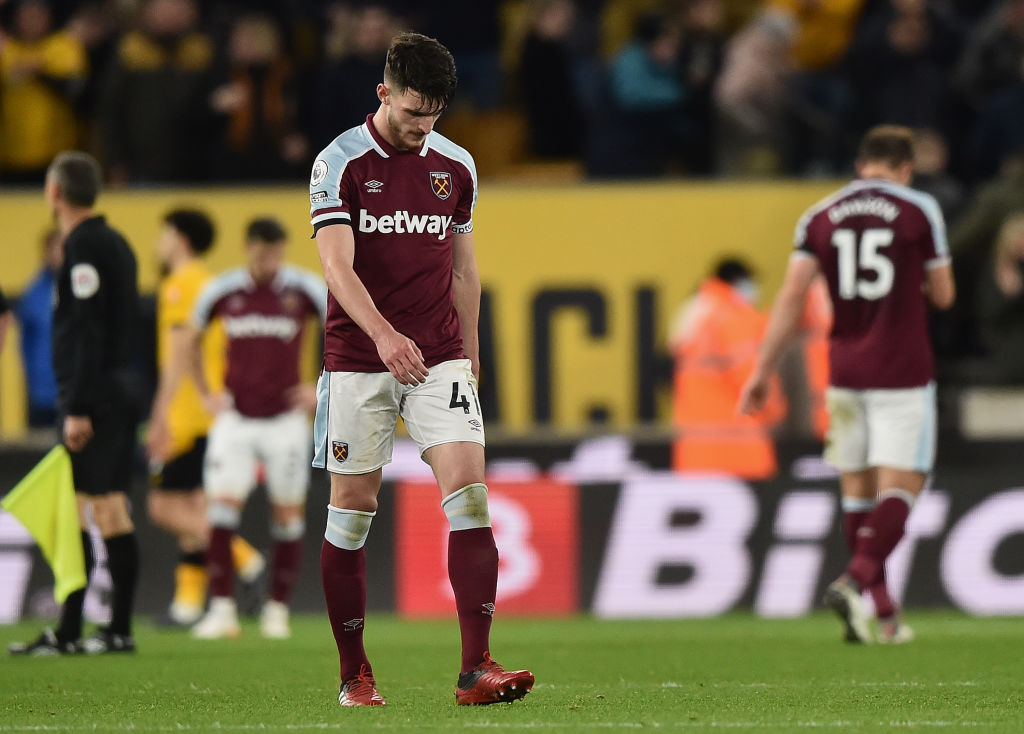 Of course it was disappointing to lose, but it was clear for all to see the defeat was down to one thing – tiredness.
West Ham face Rapid Wien looking to secure their place in the Europa League last 16 on Thursday and with it effectively a four month break from European competition.
Getting the job done in Vienna will be so important to the landscape of West Ham's season.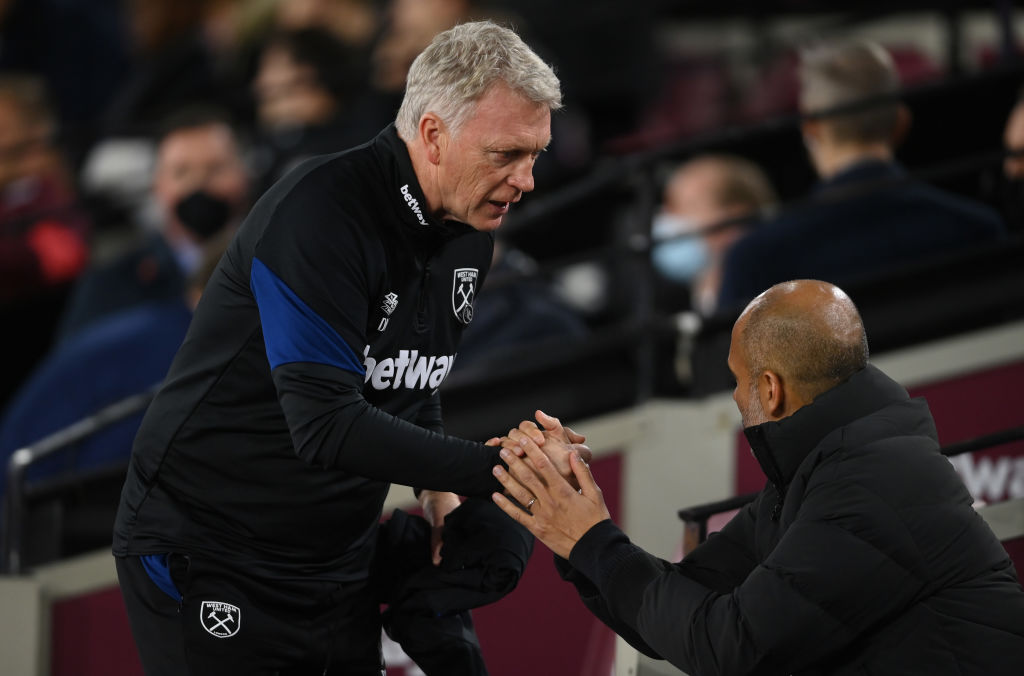 West Ham set for top four no matter what happens vs Man City and KDB out
Then the focus will be on Man City – West Ham's third away game in a week.
Pep Guardiola's side may be seeking a measure of revenge after the Hammers knocked a strong Man City side out of the Carabao Cup for the first time in four years.
But if a sense of perspective was needed after the defeat to Wolves it comes in the form of a reassuring fact ahead of the Man City game.
Because no matter what happens vs Man City and elsewhere, West Ham will remain in the top four regardless as only Arsenal can draw level on points with the Hammers but have 13 goals less than David Moyes's side.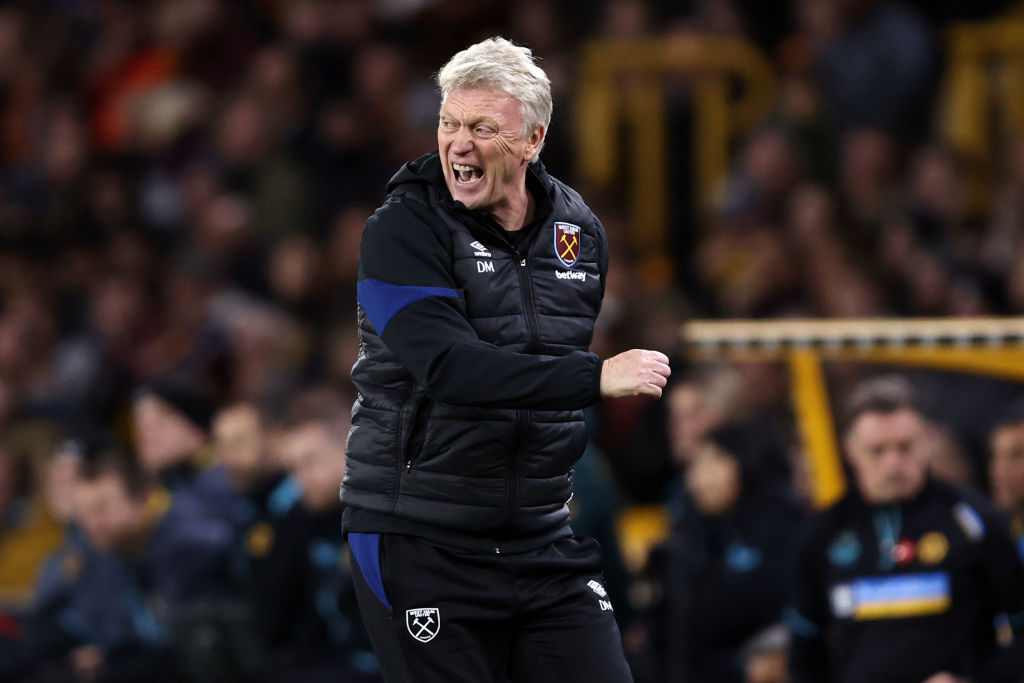 That shows just how well Moyes and his team have done in the first third of the season.
West Ham will also be boosted by the news that Man City star man Kevin de Bruyne is out of the match.
The brilliant Belgian must isolate for 10 days having tested positive for Covid on his return from international duty.
According to Goal that means he will miss Man City's games against Everton today, PSG in midweek and West Ham next Sunday.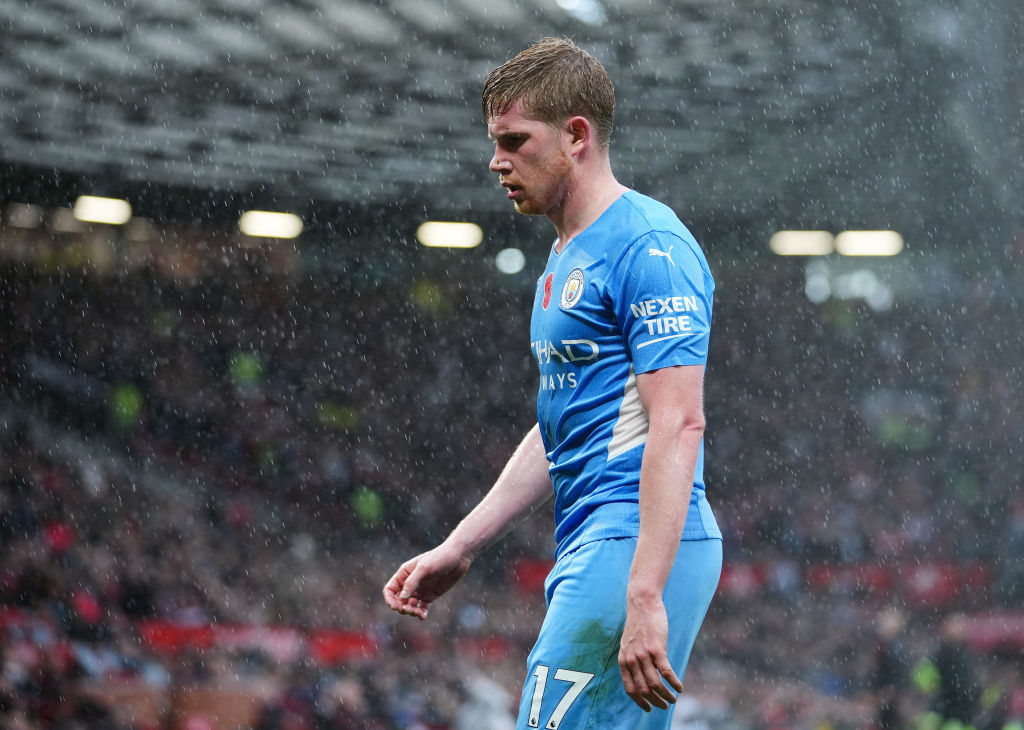 It will depend exactly when de Bruyne took his test of course so it could be touch and go that he may return in time.
The main thing is that the world class star does not become ill, football is very much secondary when it comes to matters of health.
And of course Man City have a plethora of top quality players all over the pitch so West Ham will face a huge task regardless.
But at least Moyes's side can take on that task knowing they will remain in the top four no matter what happens vs Man City.
More West Ham news:
Have something to tell us about this article?
Let us know