French club Lyon have been docked a point over an unsavoury incident involving ex West Ham star Dimitri Payet.
There were chaotic scenes in France a few weeks ago when ex West Ham star Payet was smashed in head with a bottle and Marseille's game at Lyon abandoned as a result.
Payet is undeniably one of the finest players to have graced West Ham.
But when he left the Hammers in controversial fashion it sullied his name with many of the club's supporters.
West Ham fans still take an interest in Payet's career after he went AWOL back in 2017 to force a return to Marseille following 18 magical months in east London.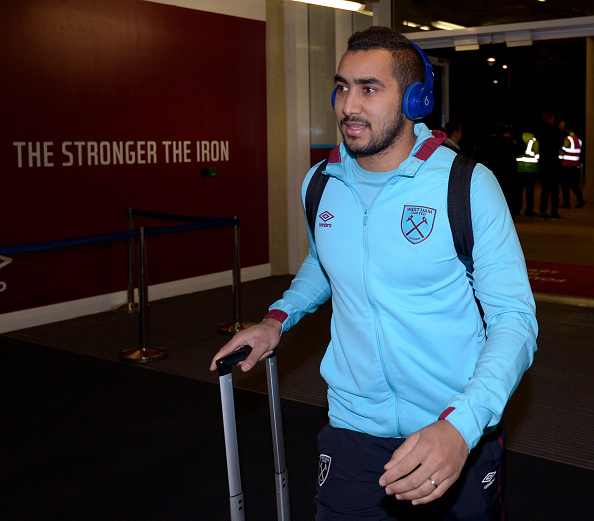 Payet is still ripping it up in France, aged 34 and remains one of the top playmakers anywhere in Europe.
But he has regularly courted controversy in France since his return to L'OM too.
The former West Ham hero was criticised for refusing a pay cut when the Covid pandemic saw the Ligue 1 season scrapped back in 2020.
While players at West Ham and clubs across Europe agreed wage cuts and deferrals, Payet flat out refused – despite claiming he loves the club (Le Journal de l'île de la Réunion).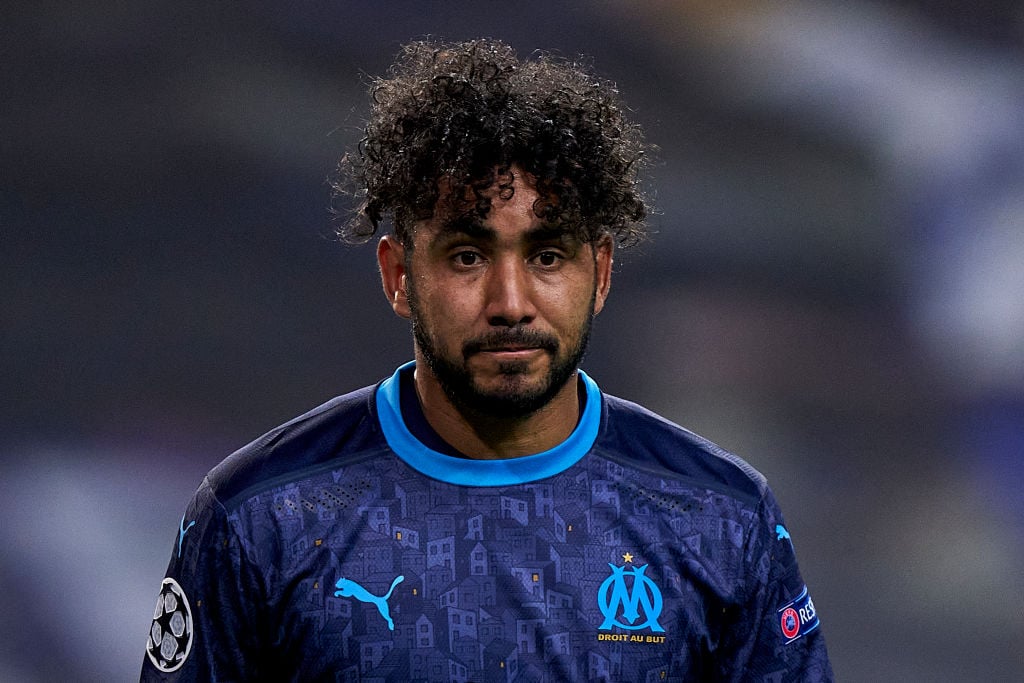 The supremely talented ex West Ham star's reputation took another battering last season when he was accused of being 'overweight'.
That was according to former Marseille goalkeeper Pascal Olmeta, who pulled no punches when it came to Payet's physical fitness (Get French Football News).
Payet was criticised again earlier this year as he was accused of 'playing dirty tricks' over new Covid pay cut talks (GFFN).
The former West Ham star made headlines for all the wrong reasons again back in February as tensions boiled over in a fiery Marseille clash with PSG.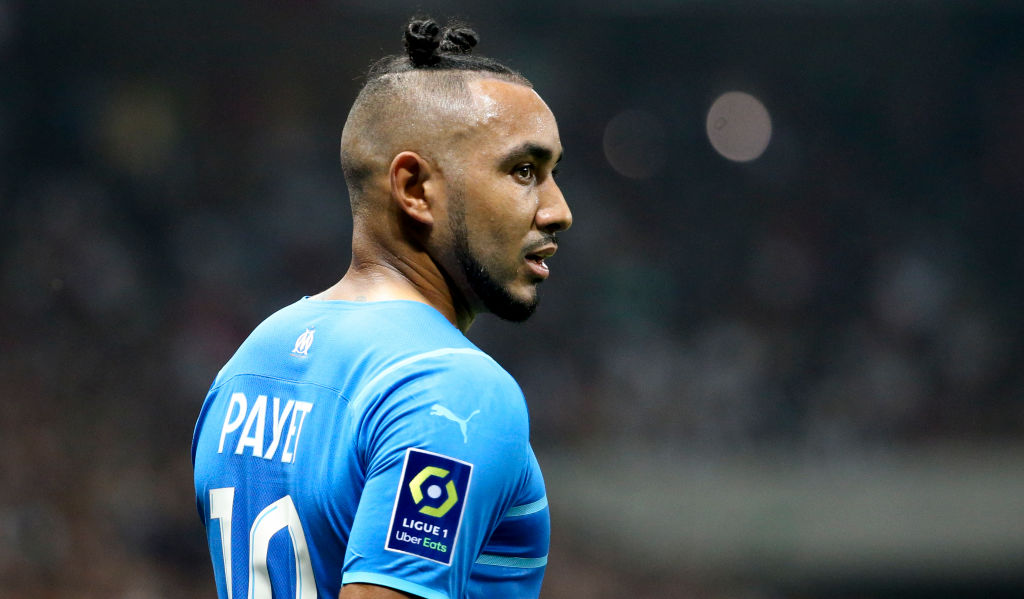 There were just seconds to go when Payet launched a poor flying kick into Marco Verratti's torso.
The match official presiding over PSG's 2-0 win didn't hesitate in showing Payet a red card, although the ex West Ham ace did check on his floored opponent – presumably in an effort to escape an inevitable red.
Payet made headlines again earlier this season when he found himself at the centre of ugly scenes during Marseille's match against Nice.
Payet was hit by a projectile thrown from the Nice crowd and angrily threw it back towards the Nice fans before doing the same with a second bottle.
That sparked pandemonium and a mass brawl as fans invaded the pitch and the match was abandoned.
The 2016 Hammer of the Year was also allegedly kicked by a Nice fan during the violent scenes.
Payet was at the centre of more chaotic scenes over in France last month when he was smashed in the head with a full bottle thrown from the crowd in Marseille's game against Lyon.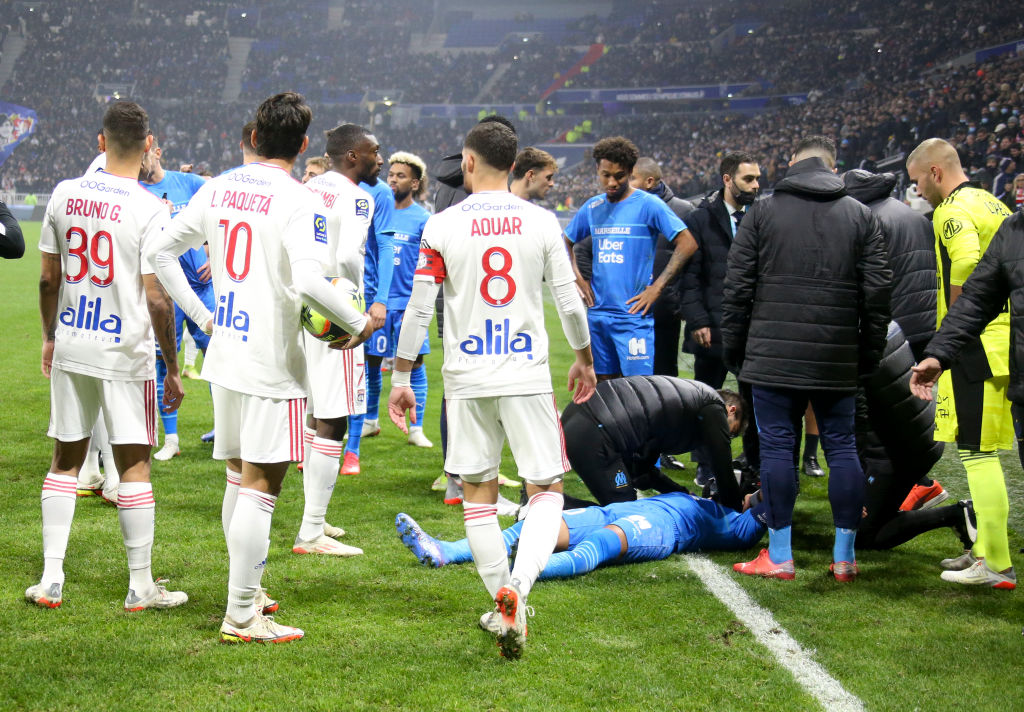 West Ham fans will remember Payet's brilliant set-pieces well.
And he was walking over to take a corner against Lyon when he suddenly collapsed to the ground. Footage – which you can see at the bottom of this article – showed Payet being struck by the bottle and falling to the ground.
He was treated by physios while Marseille and Lyon players remonstrated with their own fans over the incident.
A near-two hour wait then ensued, before the match was eventually called off just before 11pm local time. Lyon fans – OM supporters were absent due to a ban on their away support – were told 40 minutes beforehand that the match would resume.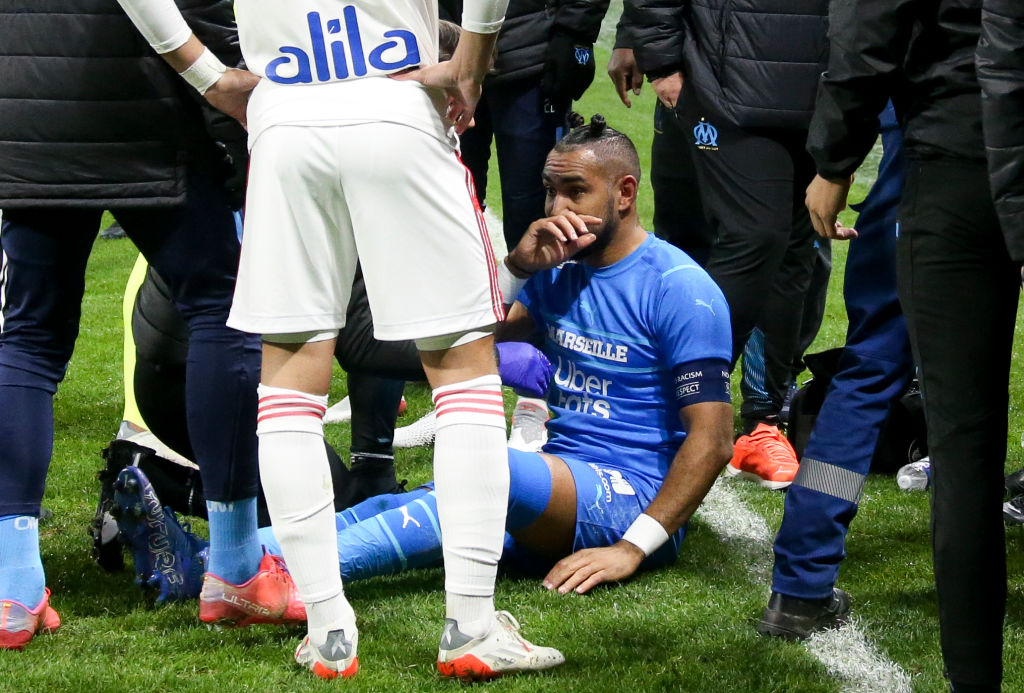 Club docked point over incident involving ex West Ham star Dimitri Payet
And now Lyon – who like West Ham are in the last 16 of the Europa League – have been docked a point over the incident (Sky Sports).
The disciplinary committee of the LFP (France's professional leagues governing body) has now determined the game must be replayed behind closed doors at Lyon's Groupama Stadium, with the date yet to be confirmed.
The LFP labelled the incident a "cowardly attack", while Lyon said it was an "isolated act".
Last month, French Sports Minister Roxana Maracineanu said repeated crowd problems in Ligue 1 are putting the future of French football at risk.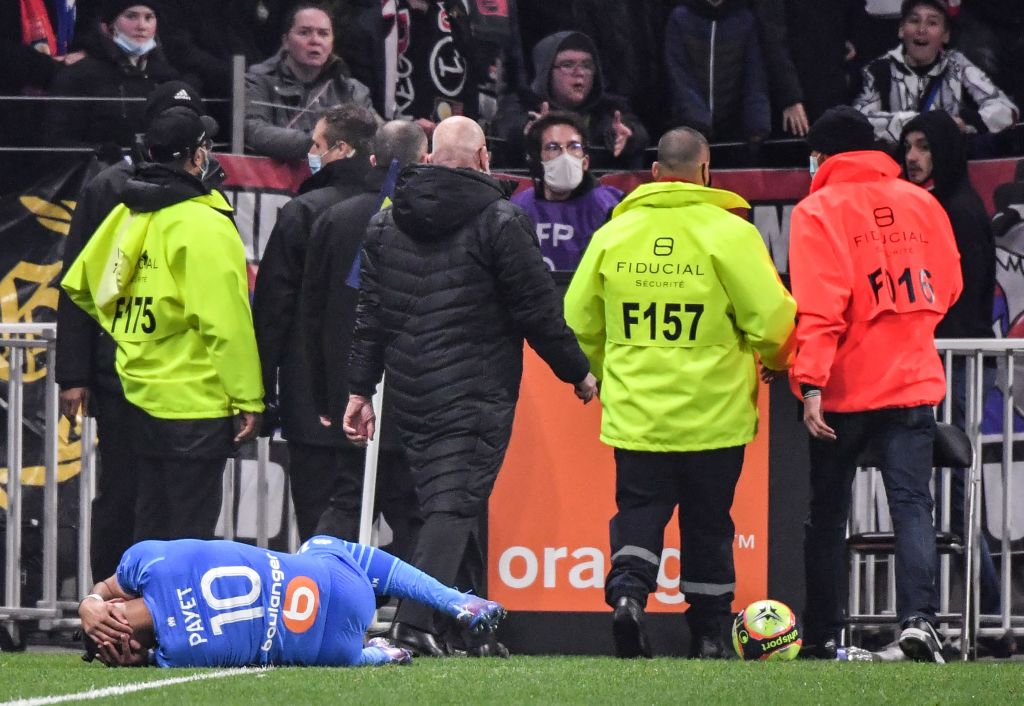 No matter what you think of Payet as a West Ham fan, scenes like this are simply not on.
A full bottle thrown from a height can be extremely dangerous.
This is an entertainment sport and Payet – as West Ham fans know only too well – is one of the great entertainers.
More West Ham news:
Have something to tell us about this article?
Let us know