Piers Morgan slip when talking about the race for the top four shows West Ham are still not being taken seriously as challengers.
In the eyes of many West Ham fans and supporters of other clubs, the likes of Sky Sports have become sycophantic cheerleaders for the self-styled "Big Six" – an embarrassing term coined by the company themselves.
And for the so-called "other 14" it is a seemingly perennial fight to be treated equally and taken seriously.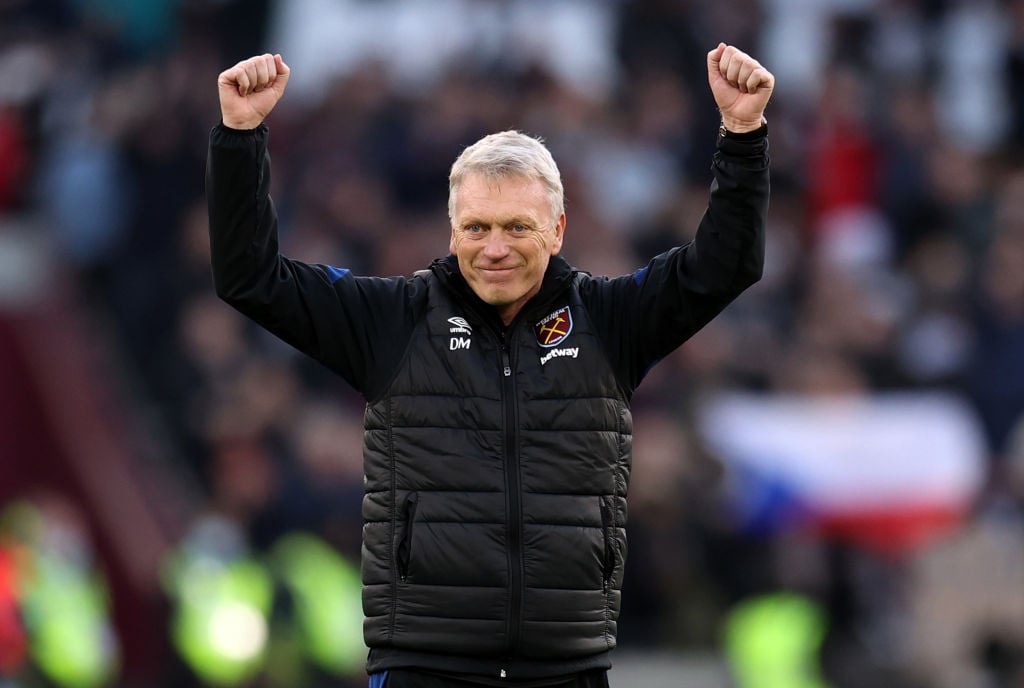 West Ham seem to be slowly but surely earning that right.
And so they should be given the club's remarkable rise as a consistent force in the Premier League and now Europe too under David Moyes over the last two years.
West Ham are firmly ensconced in the race for Premier League top four and currently occupy one of those coveted Champions League places.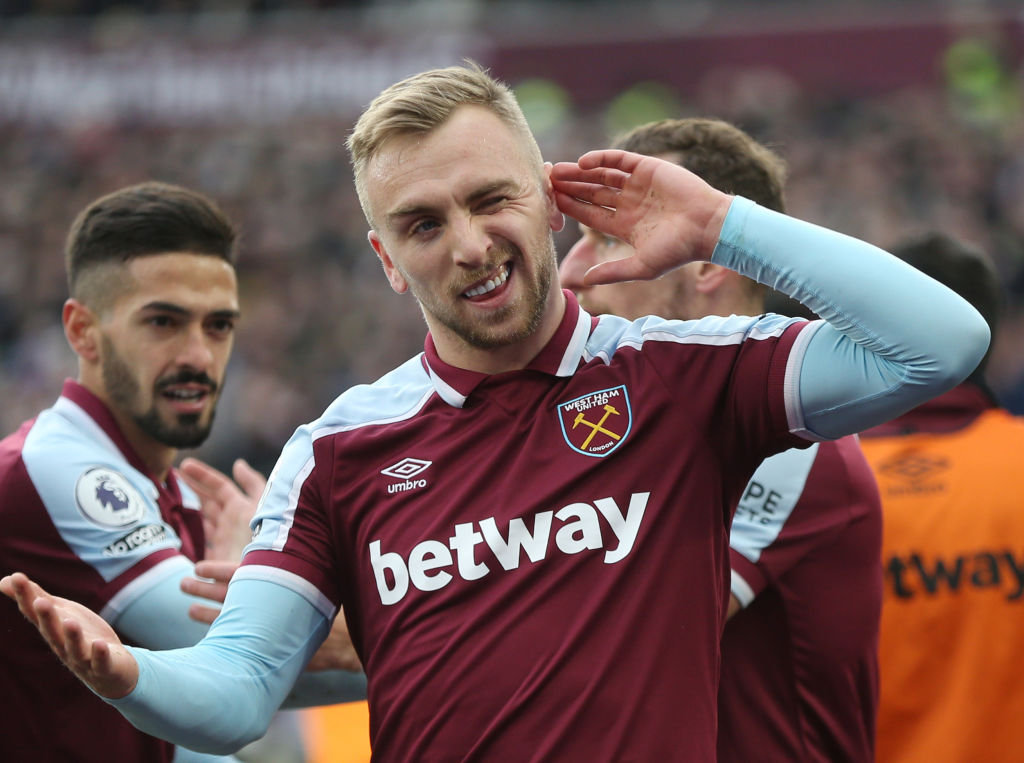 The Hammers are the only team to have beaten Liverpool in eight months, saw off then league leaders Chelsea at the weekend and have also beaten the likes of Tottenham, Manchester United and Manchester City this season.
Many pundits feel West Ham may not have the squad depth to hold on to a place in the top four come what May, though.
And injuries to key defenders Angelo Ogbonna and Kurt Zouma will certainly test that theory until Moyes has the chance to bring in reinforcements next month.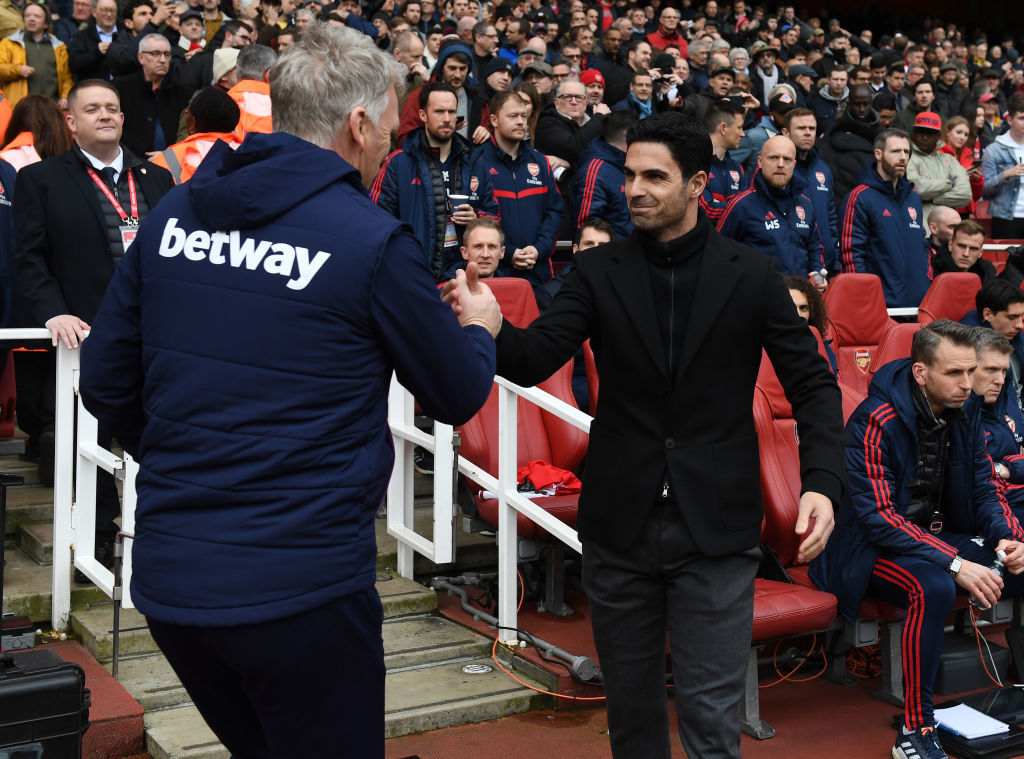 But comments from Arsenal fanatic Piers Morgan show that West Ham are still not truly being taken seriously as challengers for the top four.
Speaking on Twitter following Arsenal's defeat to Everton this week, Morgan complained that he feels the Gunners will not be able to compete with the likes of Spurs, Man United, Chelsea, Liverpool and Manchester City for the top four under Mikel Arteta.
But he omitted West Ham from the conversation. That's despite the fact the Hammers are the ones that have been in fourth spot or better for much of the season so far. And despite West Ham being right in the mix throughout last season too as they fell just one win short of fourth spot.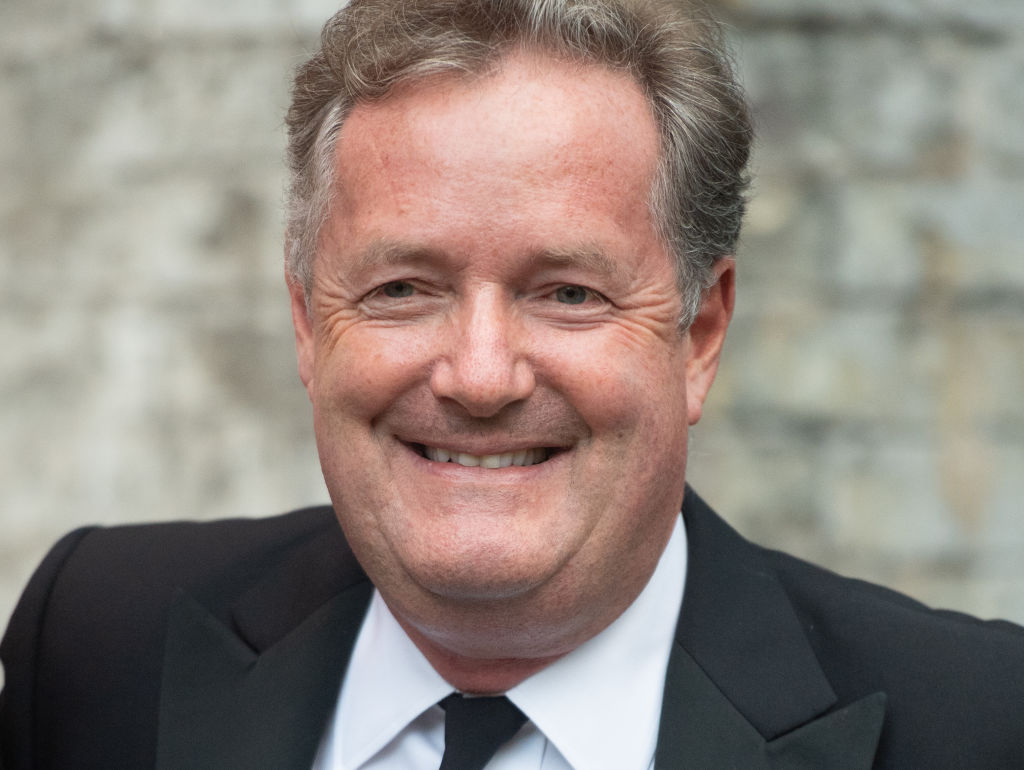 Piers Morgan slip shows West Ham still not being taken seriously as top four challengers
To be fair to Morgan, when it was pointed out that West Ham should not be discounted from the equation, he apologised and said he does indeed see Moyes's side as genuine contenders for a Champions League spot.
It only served to highlight how the natural perception is that West Ham will eventually fall away.
"Arsenal should have fired Arteta and made (Antonio) Conte our manager when we had the chance," Morgan said on Twitter.
"I don't see any way we make top four this season. It will be City, Liverpool, Chelsea and one of (Man) Utd/Spurs."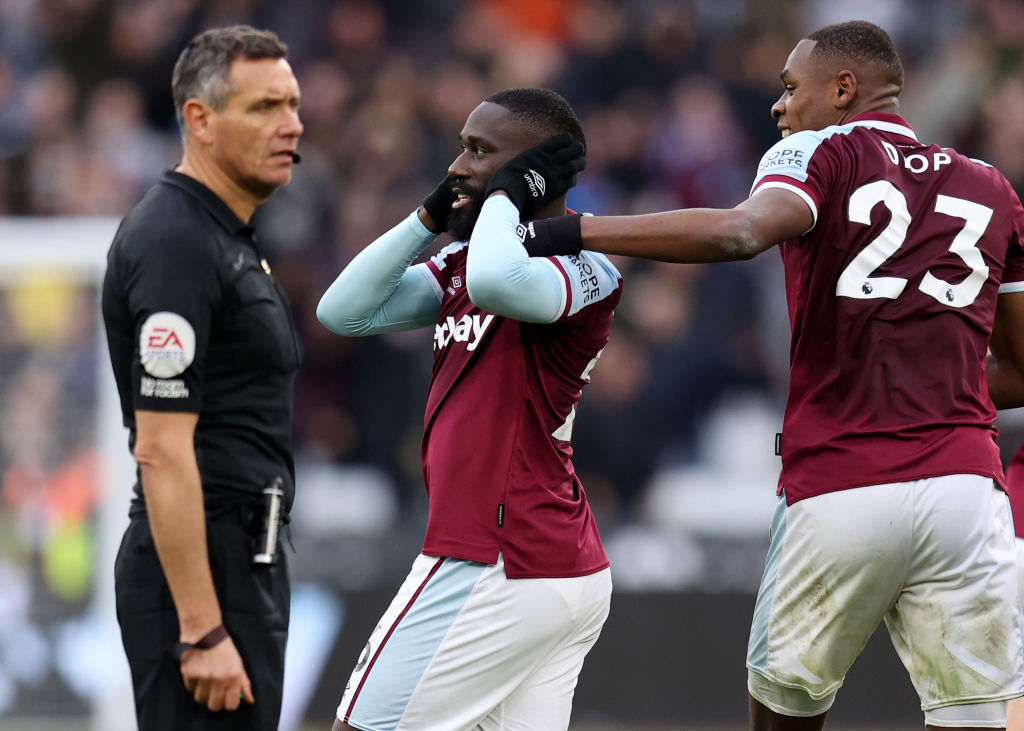 When it was put to Morgan that he should not rule out the Hammers, the former GMB host added: "Sorry, yes – or West Ham. Been so impressed with them this season."
It's up to West Ham to maintain the consistency the team has showed for the best part of two years now and prove the doubters wrong.
Of course it may be West Ham don't actually need to finish in the top four to make the Champions League.
The Hammers have cruised through to the Europa League last 16.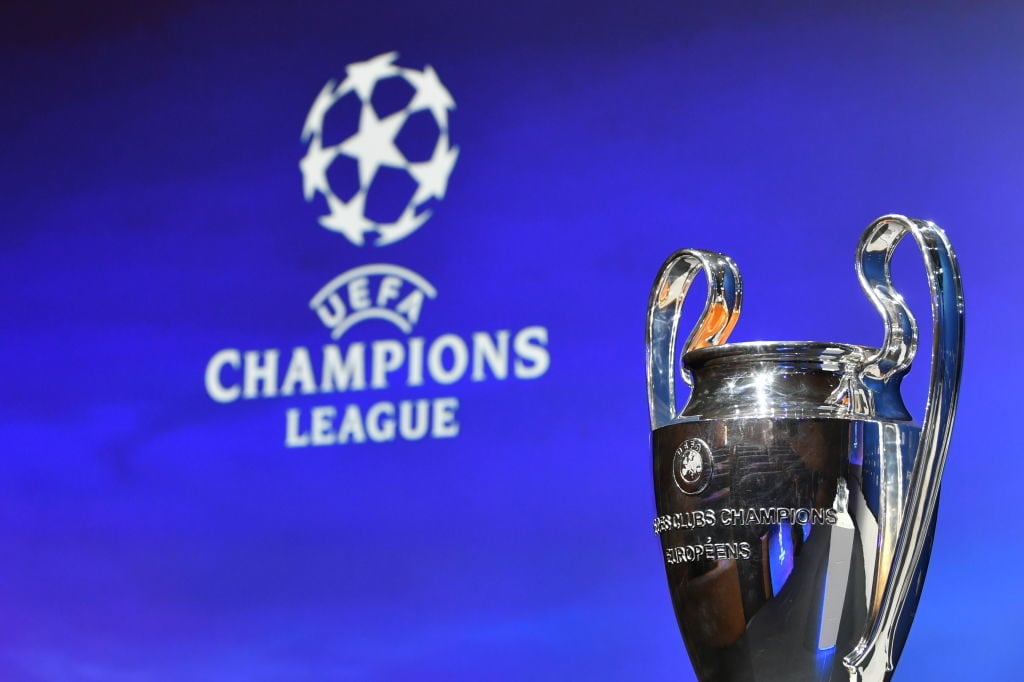 That means West Ham effectively have a four-month break from European football.
And Moyes now has the rare luxury of being able to rest players and experiment in the dead rubber match against Dinamo Zagreb on Thursday night.
When the Europa League last 16 knockouts resume in March, West Ham will be just three ties from the final.
And of course the ultimate prize for winning the competition is a place in next season's Champions League.
More West Ham news:
Related Topics
Have something to tell us about this article?
Let us know